Patience is Key 🧘‍♂️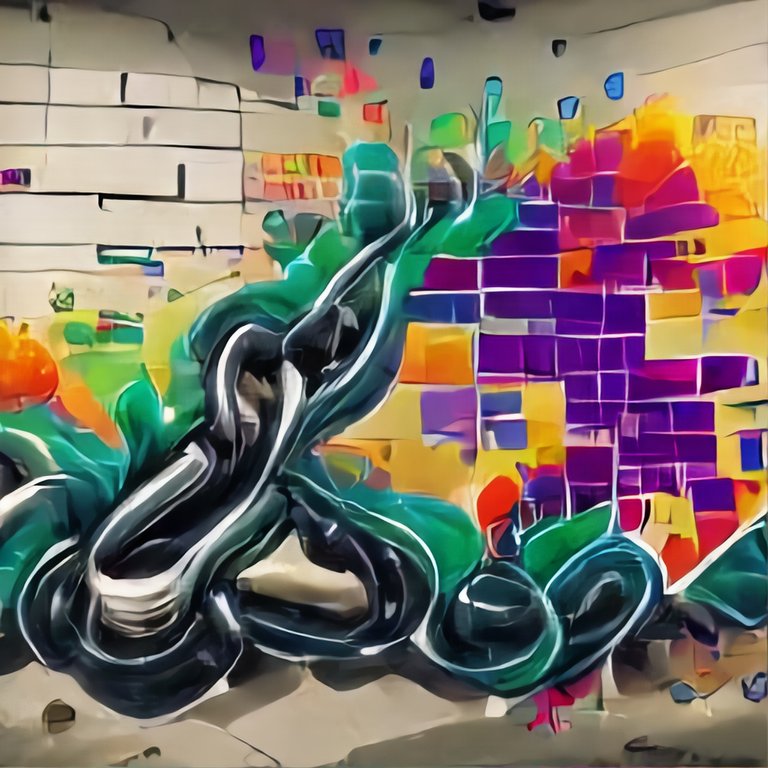 Yesterday was my first post and I talked about Leo Finance and how its unique benefits might help you to securely quit your conventional day job and transition into working cryptocurrency full- time. It's certainly not without its challenges, but it seems that many people are finding solutions to those challenges daily. Leo Finance being one.
I quit my conventional job working 55+ hours a week, to fully commit to working crypto and the stock market full time. Since then, crypto has overtaken importance and now I'm all in crypto. Day trading is the main source of my income, but now I'm diversifying, with a focus on passive income. Earning money while you sleep is what's most commonly said. Creating or doing something that will pay you for the long haul is very ideal. Furthermore, I think Leo finance and it's whole ecosystem of Dapps can assist you and I to have a full-time income.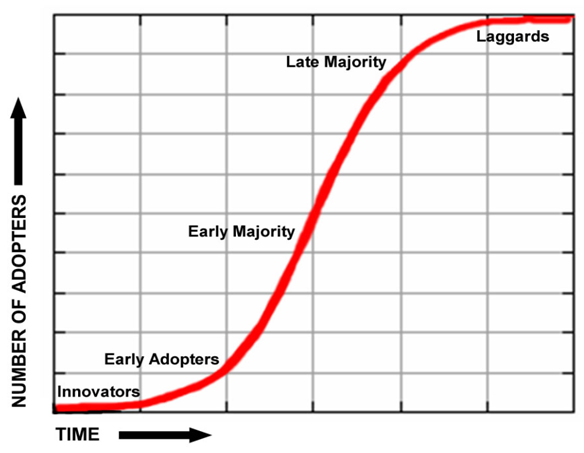 Something I've come to realize while being in Crypto and the stock market the past few years is consistency and patience pays. Make sure and do your due diligence while researching and you'll be rewarded handsomely. I would say we're currently "early adopters"in cryptocurrency and blockchain when referring to the S curve adoption chart. This helps maintain my case in crypto and Leo finance as a whole.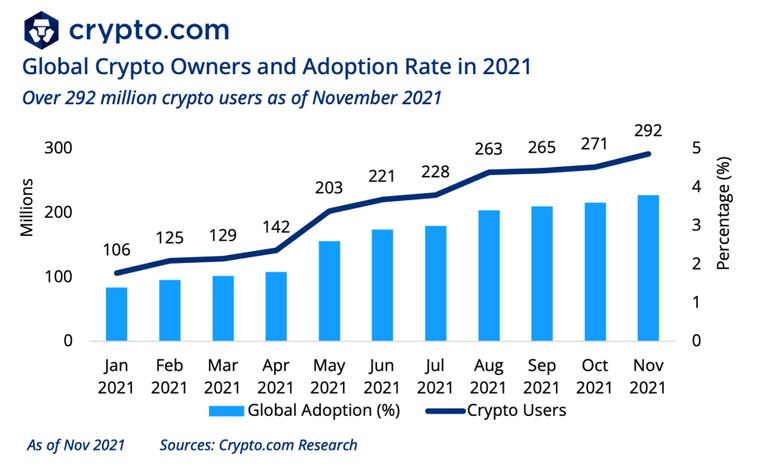 I'm committing to stay consistent with Leo finance and the entire eco system as a whole and do what I can for this community as I think it really can make a difference for the entire crypto space.
Comment below where you think we are on the S Curve adoption chart.
Thanks for reading! Keep on keeping on!
"Featured Image was created using AI, keywords used "Blockchain Visualization in Graffiti". Made on hotpot.ai
Posted Using LeoFinance Beta
---
---