[ESP-ENG] Concurso: El enigmático universo de las sombras // Contest: The enigmatic universe of shadows
Buenas tardes mi gente hermosa de hive, feliz y bendecido día para todos ustedes, me siento inmensamente feliz de participar en este nuevo concurso de sombras promovido por @melinda010100, y patrocinado por @ocd, espero que las sombras que capture para este gran concurso, sean de su agrado. Aquí les dejo mi participación, espero les guste.
Good afternoon my beautiful people of hive, happy and blessed day to all of you, I feel immensely happy to participate in this new shadows contest promoted by @melinda010100, and sponsored by @ocd, I hope the shadows that I capture for this great contest, are to your liking. Here I leave you my participation, I hope you like it.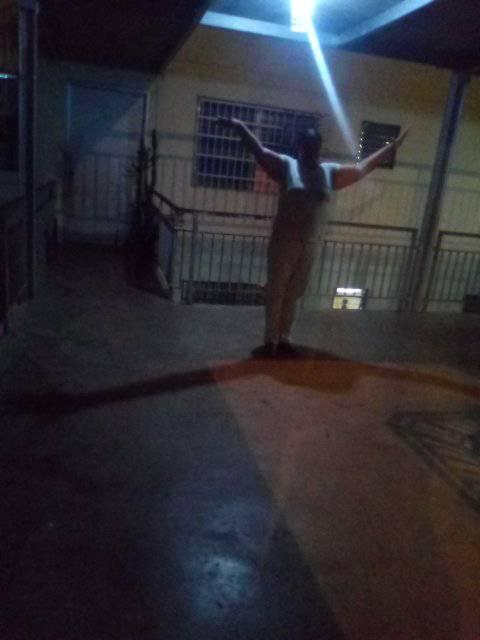 Foto tomada por mi esposo con su cámara digital.

Aunque muchas personas aseguran, que las sombras reflejan nuestros miedos más profundos, para mi es lo contrario, son un mundo mágico y lleno de fortuna, el cual los invito a descubrir, ya que de esta forma podemos desarrollar nuestra creatividad e imaginación al momento de darle un nombre con el cual las podemos identificar.
Although many people say that shadows reflect our deepest fears, for me it is the opposite, they are a magical world full of fortune, which I invite you to discover, because in this way we can develop our creativity and imagination when giving a name with which we can identify them.
Hoy fue un día esplendoroso, majestuoso y formidable, ya que pude interceptar varias sombras, las cuales llamaron mucho mi atención y de las cuales les hablare a continuación.
Today was a splendorous, majestic and formidable day, since I was able to intercept several shadows, which caught my attention and of which I will tell you about next.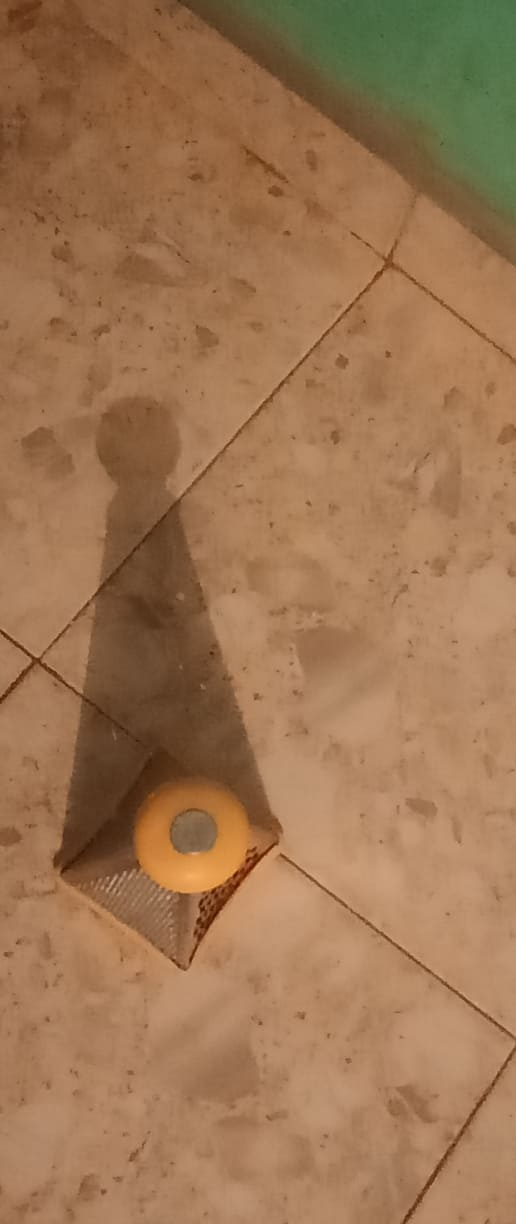 Foto tomada por mi esposo con su cámara digital.

1- MI CORBATA PREFERIDA: En esta sombra se puede apreciar claramente la forma de una corbata. Las corbatas las utilizan tanto hombres como mujeres para asistir a cualquier evento, sirven para realzar la vestimenta. Aunque mayormente los hombres son los encargados de exhibir esta pieza, las mujeres no nos quedamos atrás siempre vamos a la par de nuestros hombres . Una corbata realza la elegancia de un esmoquin, el cual lo utilizan los hombres, para asistir a diversos eventos tales como copteles, fiestas, reuniones importantes entre otros. Realzando de este modo la elegancia y el confort del ser humano.
1- MY PREFERRED TIE: In this shadow you can clearly see the shape of a tie. Ties are used by both men and women to attend any event, they serve to enhance the outfit. Although mostly men are in charge of displaying this piece, women are not left behind, we always go along with our men. A tie enhances the elegance of a tuxedo, which is used by men to attend various events such as cocktail parties, parties, important meetings and others. Thus enhancing the elegance and comfort of the human being.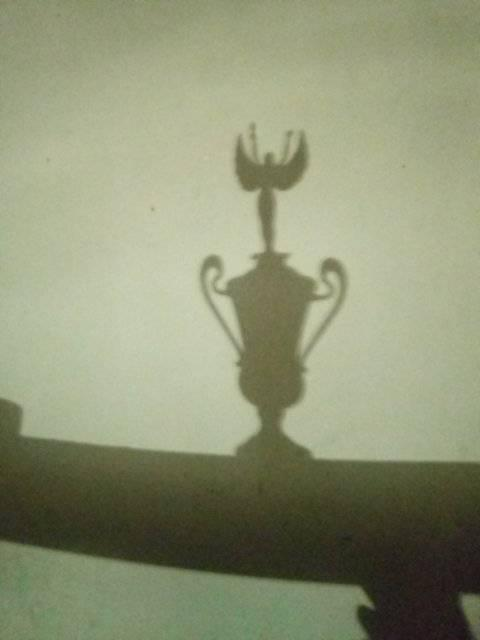 Foto tomada por mi esposo con su cámara digital.

2- MI MARAVILLOSO TROFEO: En esta sombra podrán apreciar claramente la imagen de un trofeo, el cual es un símbolo de triunfo de una competencia de la que formamos parte y somos ganadores, es un galardón donde se premia la destacada labor de una persona, un equipo entre otros. Cuando nos otorgan un galardón nos sentimos orgullosos, ya que es un reconocimiento a nuestro gran trabajo y desempeño a nivel personal y profesional. Cabe destacar que cuando recibimos un premio como este, nos esforzamos cada día más, para no defraudar a esas personas, que nos siguen y nos apoyan para seguir adelante. Hoy en día no es fácil que reconozcan y admiren nuestro trabajo, ya que hay muchas personas que son muy buenas en lo que hacen y son dignas de admiración . Por ende es un privilegio y un honor, que nos otorguen un premio como este.
2- MY WONDERFUL TROPHY: In this shadow you can clearly see the image of a trophy, which is a symbol of triumph of a competition of which we are part and we are winners, it is an award where the outstanding work of a person, a team among others is rewarded. When we receive an award we feel proud, because it is a recognition of our great work and performance at a personal and professional level. It should be noted that when we receive an award like this, we strive every day to not disappoint those people who follow us and support us to move forward. Nowadays it is not easy to be recognized and admired for our work, since there are many people who are very good at what they do and are worthy of admiration. Therefore it is a privilege and an honor to receive an award like this.
Foto tomada por mi esposo con su cámara digital.

3- MI HERRAMIENTA PARA EJERCITAR MI CUERPO Y FORTALECER MIS MÚSCULOS : En esta imagen se puede apreciar claramente una pesa, la cual la utilizamos, para hacer ejercicios y de esta manera mantener en forma nuestro cuerpo, logrando así innumerables beneficios para nuestra salud, cuando realizamos ejercicios prevenimos muchas enfermedades tales como: La hipertensión, la obesidad entre otras. Es importante ejercitar nuestro cuerpo, para tener una mejor calidad de vida y prevenir muchas enfermedades, las cuales pueden llegar a ocasionarnos hasta la muerte.
3- MY TOOL TO EXERCISE MY BODY AND STRENGTHEN MY MUSCLES : In this image you can clearly see a weight, which we use to exercise and thus keep our body in shape, thus achieving countless benefits to our health, when we exercise we prevent many diseases such as: Hypertension, obesity among others. It is important to exercise our body, to have a better quality of life and prevent many diseases, which can even cause death.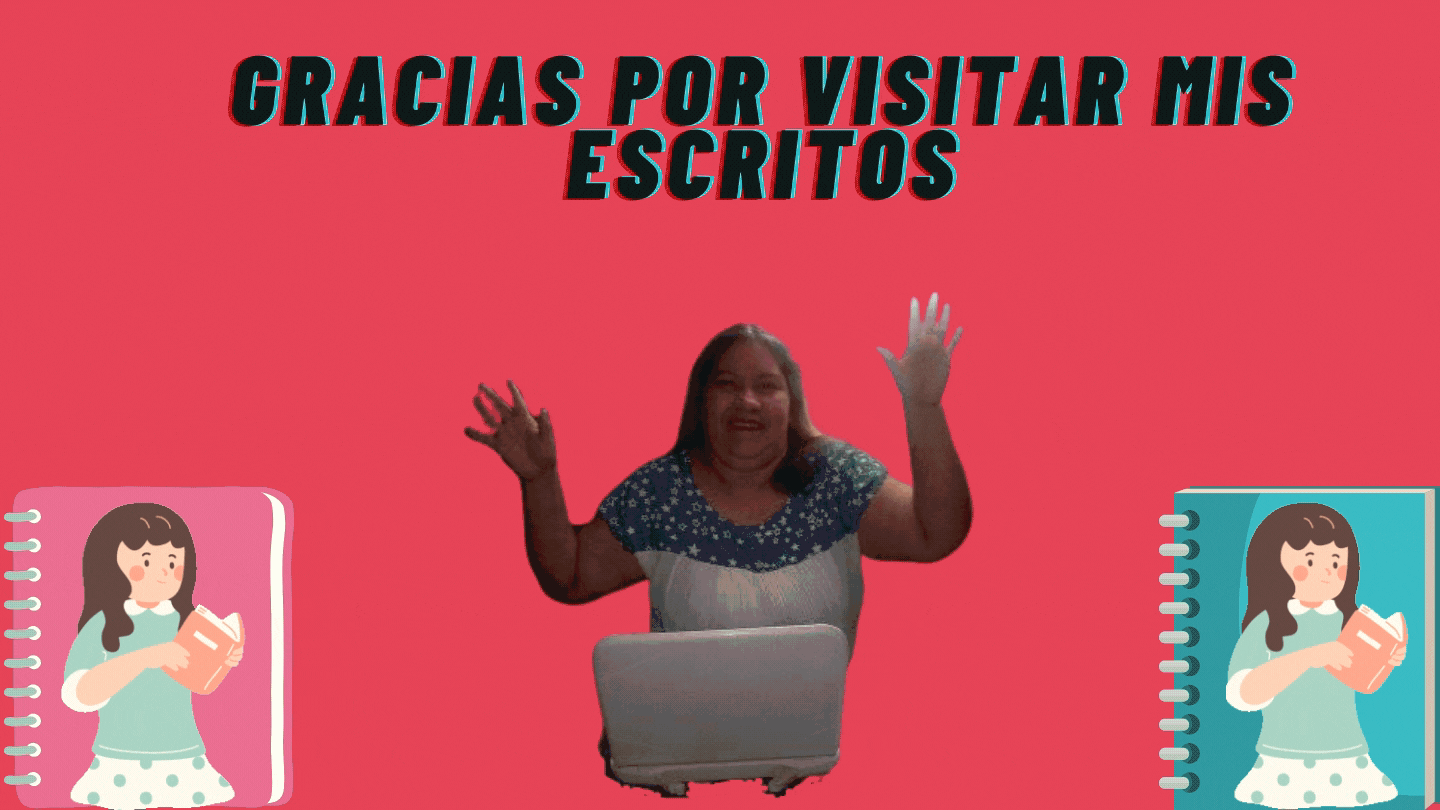 ---
---