Introduce Myself in LeoFinance | @andreina57
Good evening dear readers. Perhaps, my life and my hobby you don't know, that's why, I have decided to introduce myself in the finance community, with the intention that you know a little more about me and my financial intentions in this community. For this, I invite you to make yourself comfortable and enjoy my introduction.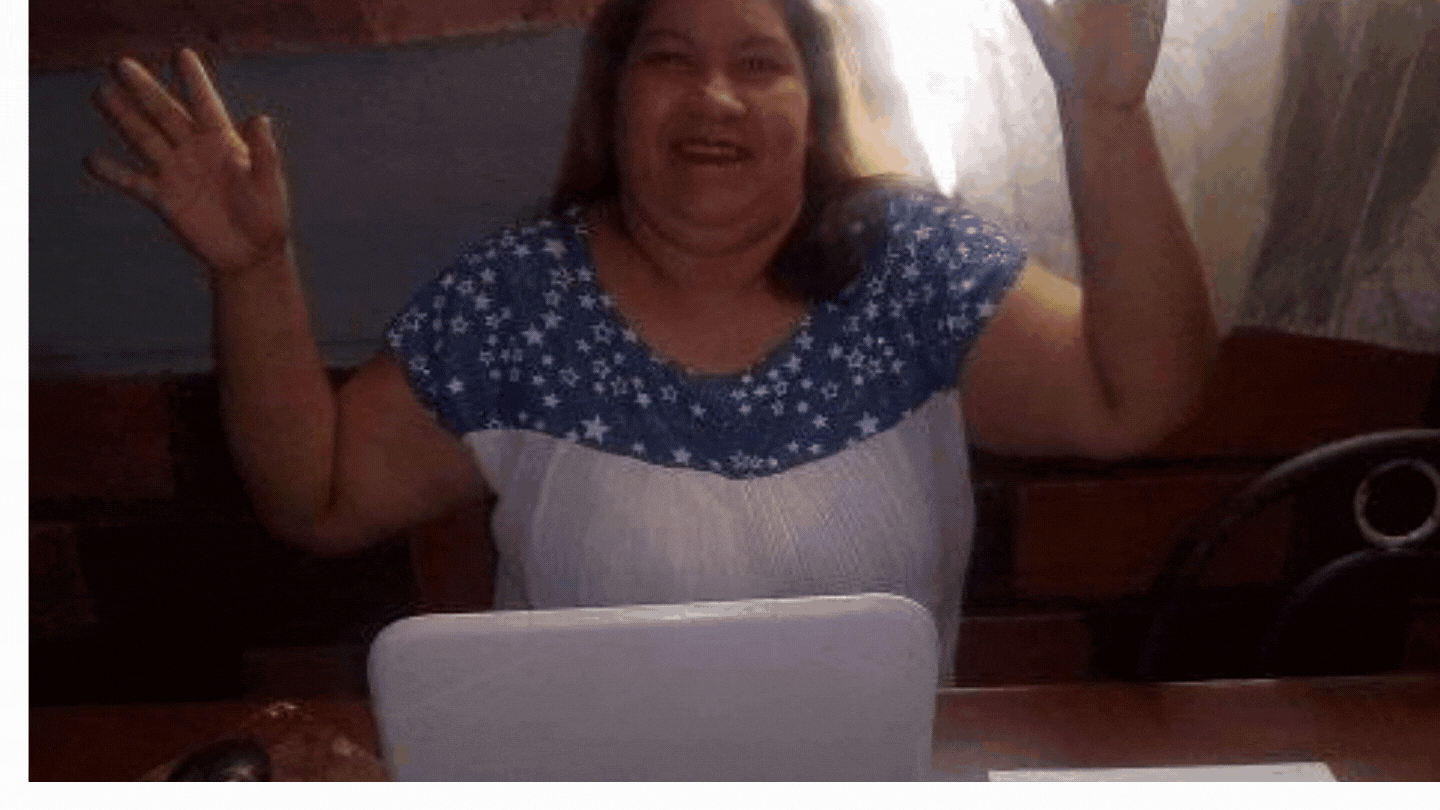 Photo of my property and photo converted to gif from canva
---
I am a Venezuelan, a teacher, entrepreneur and fighter, that due to the situation that my country is going through, I looked for other alternatives to improve my economy and I met through my nephew
@anthony2019
this great platform, which has helped me to improve my life and multiply my earnings so I can save and help my young son, Erik, to fulfill his dreams, to be a great soccer player, helping him to buy his uniform in his Atletico Malave Soccer School. Nowadays, due to the crisis in our country, many children leave their dreams aside to work in order to earn the daily sustenance for their home; this is something that saddens us greatly. Many of these children go to the street and make a bad decision, falling into drugs and delinquency, since their parents do not have a steady job to provide them with food. Therefore, it is important to make this platform known worldwide, which helps us to strengthen our economy, thus helping us to become aware of how essential it is to save for our old age.
Similarly, when I learned about this community of finance and cryptocurrency, I understood that it was my opportunity to make my introduction, in order to have more income, invest, meet and learn from all the Hivers that every day publish in this community.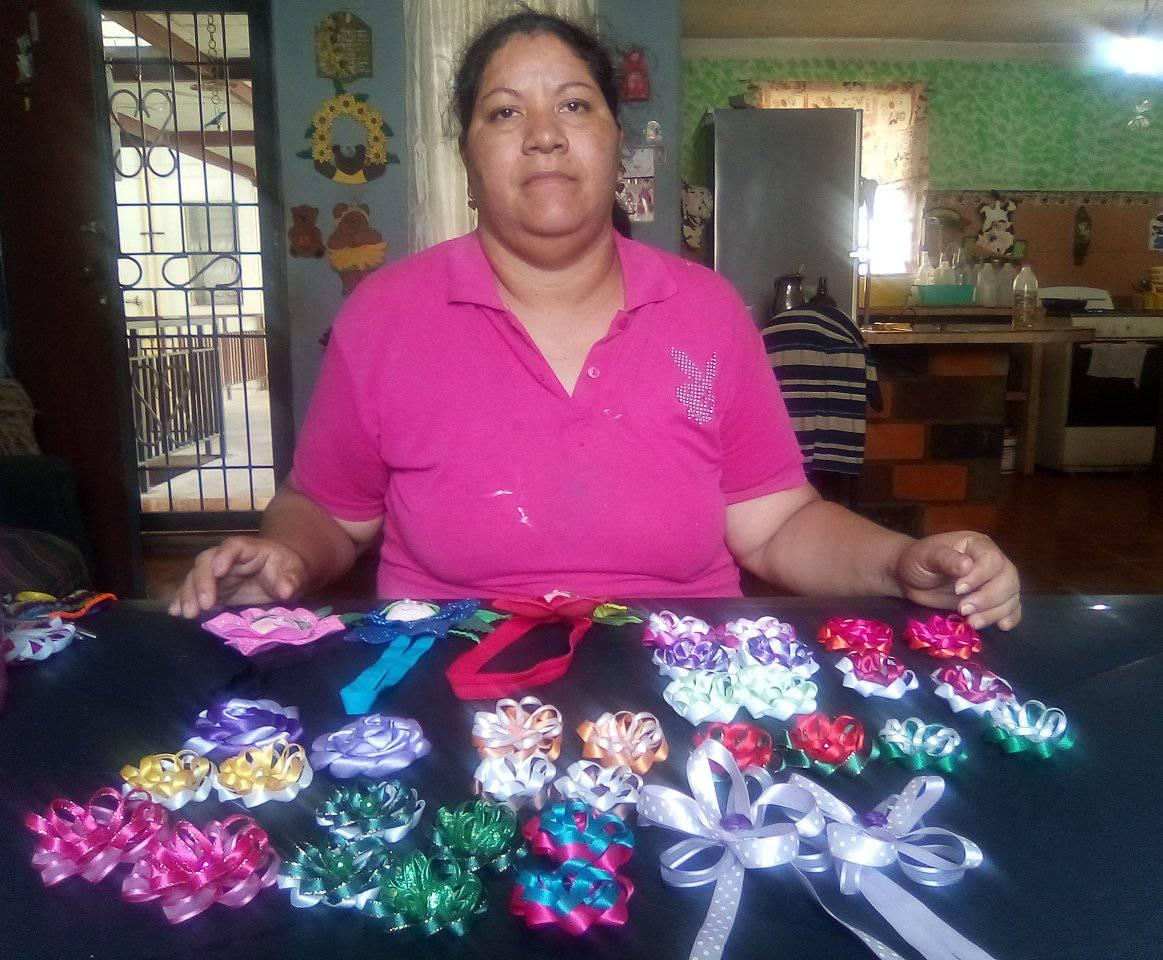 Photo of my property taken three months ago
---
One of my skills to generate income in my country Venezuela, is the realization of ribbons and tits to sell, which have generated me profits, which in the long term invested, providing me with extra earnings, to solve this super hyperinflation, which every day is more overwhelming.
At my 39 years of life and with a salary that is not enough for anything, I found myself in the need to perform these extra activities, which generate me income every day 7 in my publications. Although, sometimes it takes me about three or 5 days without publishing, due to my work occupations, to which I dedicate a lot of time, because I love teaching my children and I have the faith that in the not too distant future this will change, and I can be like before, when my salary was enough to cover all my needs, and in which I could save annually to buy something for my house, such as television, washing machine, kitchen, others, which today is difficult to obtain, due to the high cost of living.
How many days will I be posting in the Leofinance community?
I will be posting in the Leofinance community as often as I can, depending on my time and the financial material I can find to post each day. Also, I will observe those initiatives that help me to strengthen and learn about the topic of finance, which is interesting for everyone.
Your nickname and recommendations will be of great help
As a beginner, I know that I lack knowledge on this subject, but I am completely open to your advice, which of course, will be of great help to me to strengthen my financial growth. Without further ado, I look forward to your support and thank you in advance for your valuable help in this matter.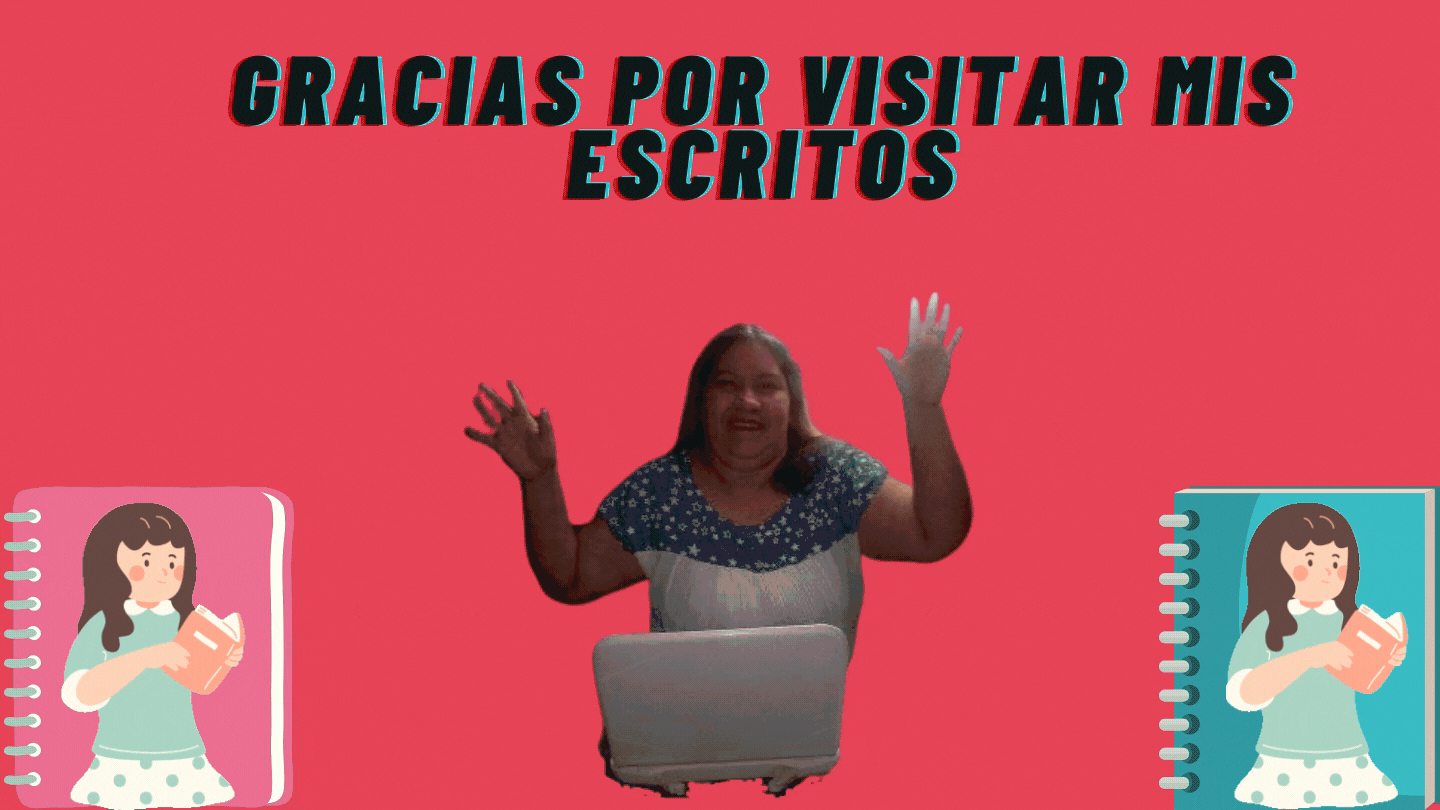 Posted Using LeoFinance Beta
---
---