The Moment I Acted Just Like James Bond ~ My Movie Related Short Personal Story
Sometimes I sit on a park bench and just think about all the many stupid and funny things that I have done in my lifetime. Today I did exactly that! Then I suddenly realised just how many of my personal real events can actually be related to Movies that I have watched in the past.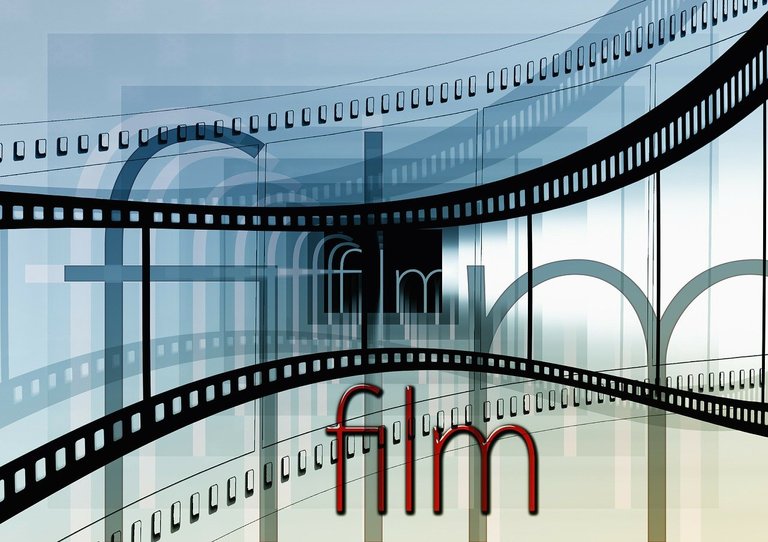 Image Source: Pixabay [here]
I will now give you my short story example from my past experiences...
I once worked in a Factory Warehouse for a Computer Company, the job often involved working Saturdays when there was no production work going on. This was the best time to sort things out and get more organized so to speak. The problem with that was the complete lack of any supervision, so we spent much of the time just messing about doing stupid things. One of the guys was annoying me by trying to tie me to the "fork lift" vehicle, this was something that we did quite often.
However, on this occasion I picked up an aerosol can which I believe contained flammable liquid. I pointed it at him with my cigarette lighter in my other hand. As he tried to grab me I pressed the "can nozzle" and lighted the spray. Exactly in the same way that James Bond did it in one of his Movies. Somewhere in the back of my mind I must of remembered this clever trick! 🤔
The Aerosol spray instantly turned into a huge flame 🔥 and burnt all the hairs up his arm 😱 So I can assure you that this method really does actually work, but highly dangerous to be honest. He was not amused by my action, and I did get lifted into the air tied to the "Fork Lift" as he was helped by others. 🤣
Here is the actual "Snake" Scene from "Live and Let Die" starring Roger Moore as James Bond 007.
Please watch! Then you will see exactly what I'm relating this story to in the Bond Movie...
Video Sourced from ©YouTube [here]
Next time I will give you another Movie related story,
many thanks for your kind attention.
See you all again very soon... 🙋‍♂️
---
---