Battle Analysis, Airdrops claim available and 400 SPS reached - A Diary Of A Splinterlands Player #46 (EN/DE)
English
Beating Yodin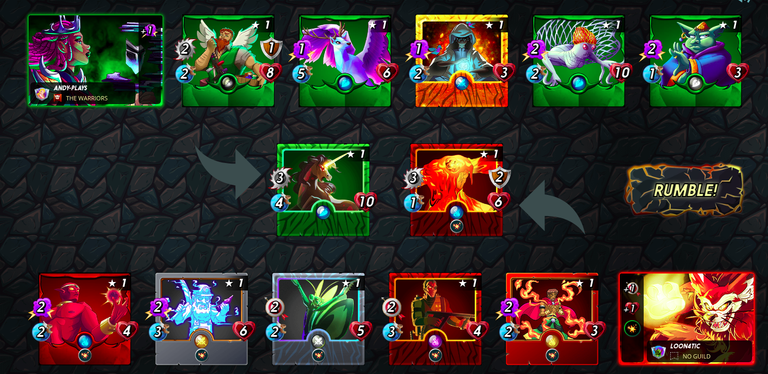 https://splinterlands.com?p=battle&id=sl_1832165c3be34611784eeb762d2800be&ref=andy-plays
Wasn't sure how this would turn out, but it did work out pretty well. Although that blasts from Yodin did hurt a lot, I could win this battle.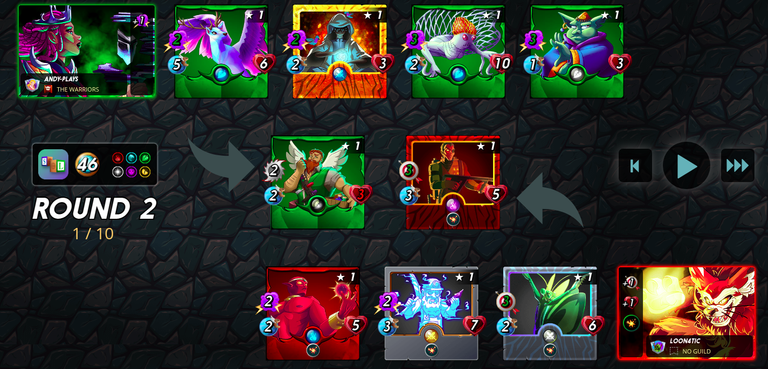 But the first round went pretty well, and although my two main tanks got really destroyed, I could work my way through those heavy hitters.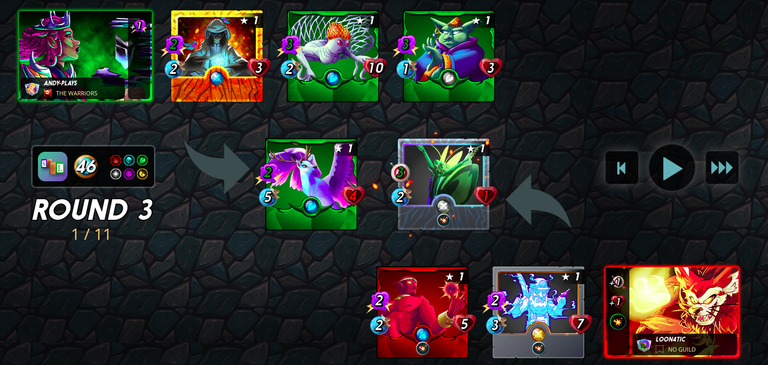 And finally I was sure, that my fire power was high enough to be sure to win this.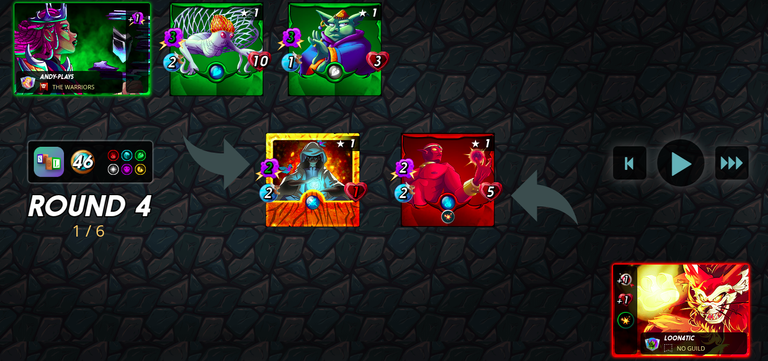 So my magic spam strategy worked pretty well!
Airdrop claims available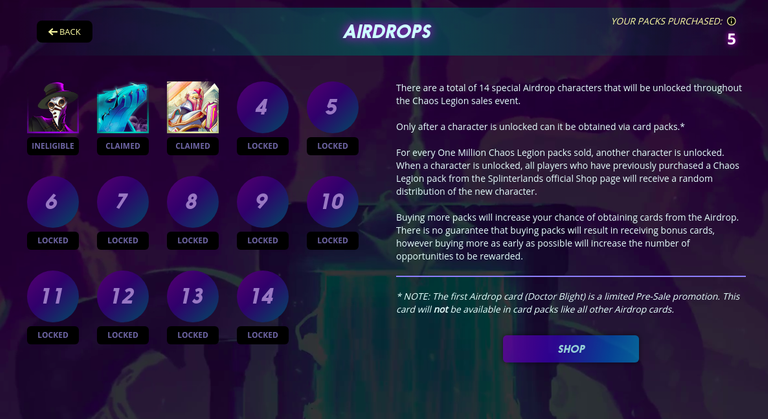 The second and third airdrop are available. Unfortunately I didn't get anything. But that was to be expected, since I only got 5 packs in the market.
400 SPS

First time over 400 SPS! This is quite a step!
Right now, those over 400 SPS are worth around $70, which is not a lot in any regard. But if the price of SPS is rising again, those can easily be worth 2-4x. We have seen those prices just a few months ago and it is likely, that we'll see them again.
Daily Quest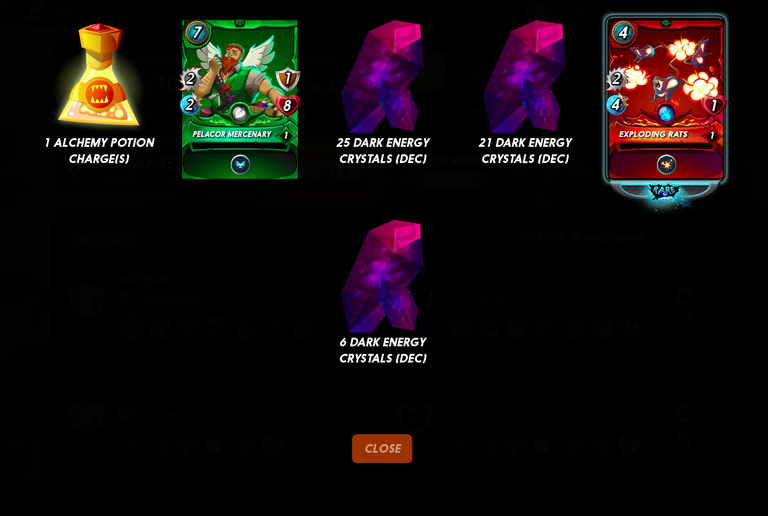 Yesterday was quite a nice daily reward again! Unfortunately my power isn't high enough to stay always in Gold III, but when I get there (with help), it really is nice to get so many nice rewards!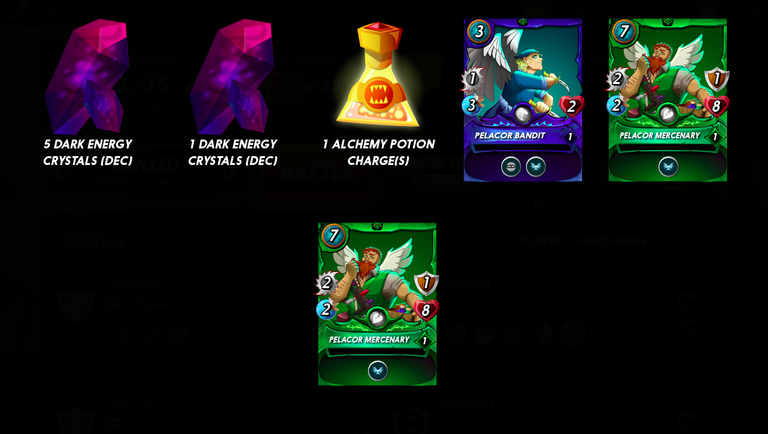 Also today isn't bad at all. I really like those 15 CP and the Pelacor Mercenary is still one of my favorite common card.
Cheers,
@andy-plays
Deutsch
Ein Sieg gegen Yodin Zaku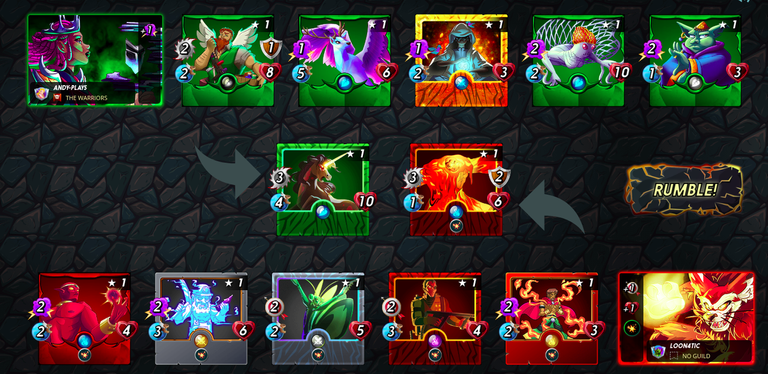 https://splinterlands.com?p=battle&id=sl_1832165c3be34611784eeb762d2800be&ref=andy-plays
Yodin gehört immer noch zu den Summonern, gegen die ich recht ungern kämpfe und als ich das Matchup gesehen habe, ging ich nicht davon aus, dass es zum Sieg reicht.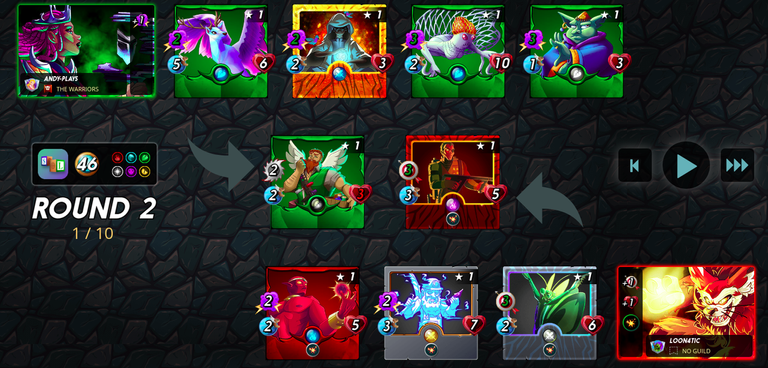 Die erste Runde lief aber erstaunlich gut und auch wenn meine beiden Tanks geschreddert wurden, konnte ich mich durch die ersten Angreifer meines Gegners gut durchschlagen.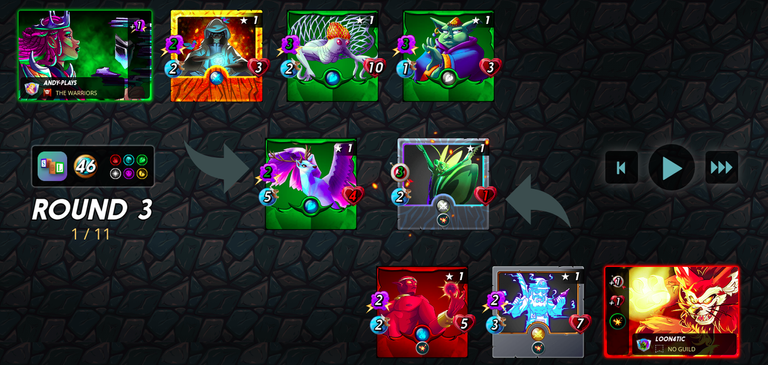 Auch die zweite Runde verlief besser als erwartet und es wurde immer weiter absehbar, dass ich das gut schaffen sollte - denn inzwischen war auch meine Schlagkraft höher.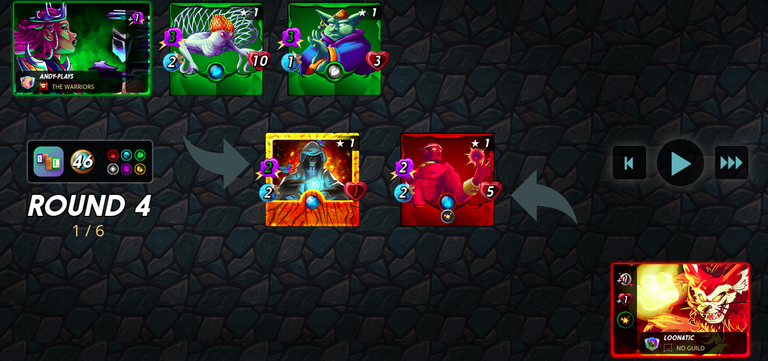 Und so wurde es doch ein relativ eindeutiger Sieg.
Airdrop sind da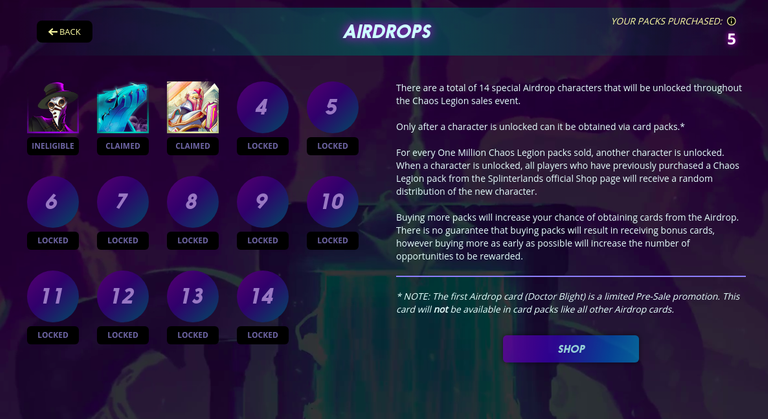 Der zweite und dritte Chaos Legion Airdrop ist da. Bei mir hat es leider nichts gegeben, was aber bei fünf Packs auch keine zu große Überraschung für mich war.
400 SPS

Das erste Mal über 400 SPS - ein weiterer Meilenstein ist erreicht.
Diese 400 SPS sind zwar gerade "nur" ca. $70 wert, aber es kann schnell wieder das doppelte oder dreifache wert sein. Im Sommer und Herbst hatten wir teilweise knapp $1 pro SPS, womit schnell $400 daraus werden könnten.
Tägliche Belohnungen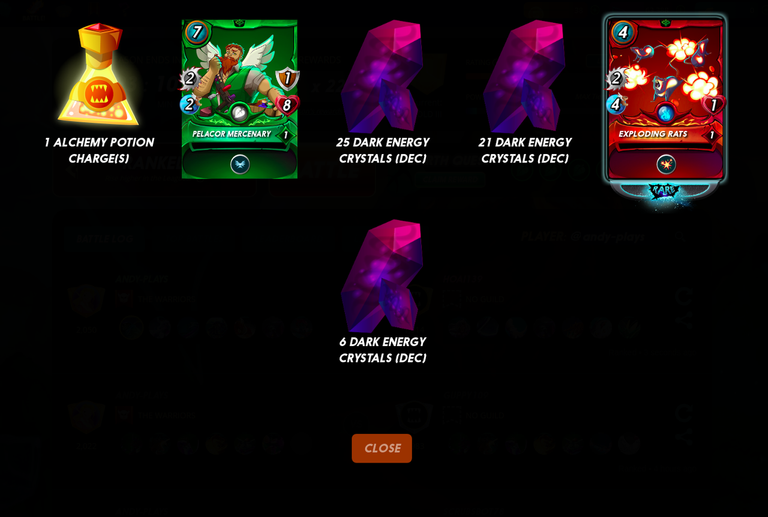 Die letzten beiden Tage habe ich die Belohnungen aus Gold 3 bekommen und das ist schon ganz cool!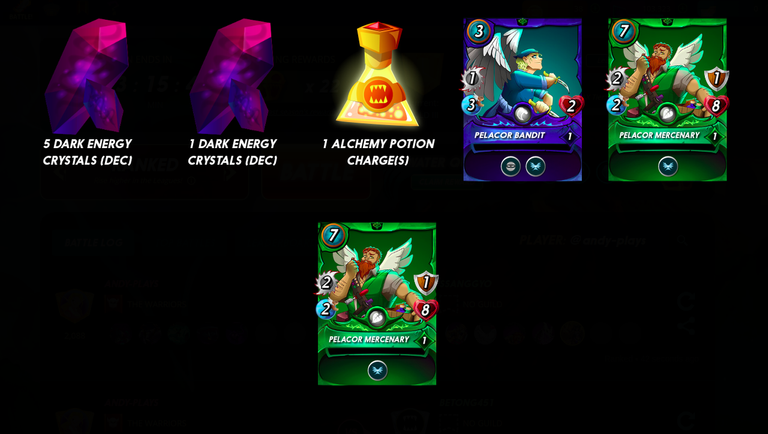 Die einzelnen Belohnungen waren zum Teil auch ganz gut, aber gerade der Umstand, dass es so viele Belohnungen sind, hilft über die geringen DEC und die Tränke hinweg.
Cheers,
@andy-plays
---
---