Brawl Fight and 10,000 SPT goal reached - A Diary Of A Splinterlands Player #47 (EN/DE)
Wonderful Katie / Die wundervolle Katie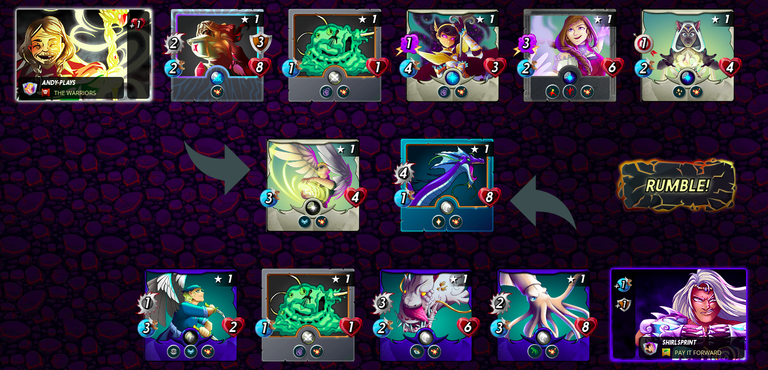 https://splinterlands.com?p=battle&id=sm_4KqnHBxkFOc3naCaM3Pw&ref=andy-plays
This was quite a nice Brawl fight and again Captain Katie was an essentiell part of winning this Brawl! A great MVP!
Ein richtig guter Brawl Kampf und Captain Katie war mal wieder eine Bank und hat den Kampf fast im Alleingang entschieden.
and without abilities / und auch ohne Fähigkeiten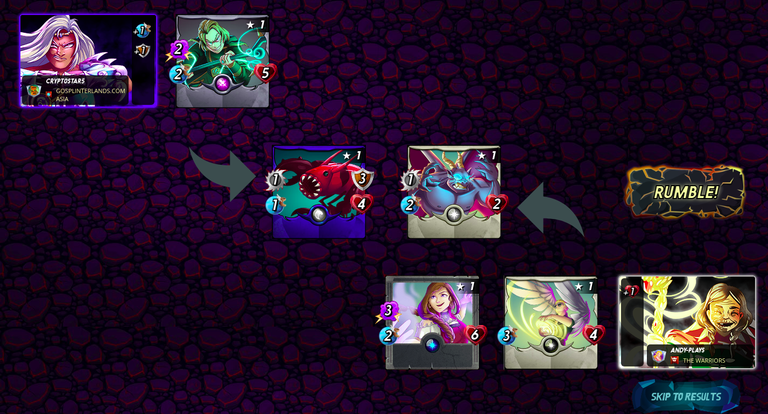 https://splinterlands.com?p=battle&id=sm_JEZ4GxKIT89bTCgWuE0s&ref=andy-plays
And even without abilities, especially without Bloodlust, she is still an amazing card, that wins the battles!
Selbst ohne ihre Fähigkeiten, insbesondere Bloodlust, ist Katie eine wunderbare Karte!
10,000 SPT

First time over 10,000 SPT - and all are staked!
It might not sound like a lot to many of you, but yesterday I reached another milestone and got over 10,000 SPT tokens and all of them staked. This is quite something to me and some goal I want to celebrate!
Juhu! Ich bin fünfstellig! Das erste Mal über 10.000 SPT und alle gestaked!
Für viele ist das sicher immer noch nicht besonders viel, aber für ist es ein großes Zwischenziel und eine weitere Etappe auf dem Weg zum Wal. Definitiv ein Grund zu feiern!
Daily Quest / Tägliche Belohnungen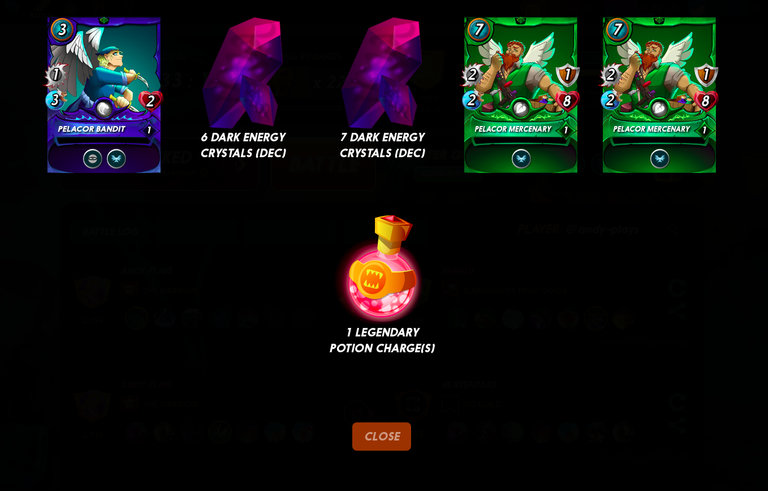 Another nice daily reward!
Die heutige Belohnung war wieder mal ganz nett!
Cheers,
@andy-plays
---
---