Killing a Llama, Kron and Grund - A Diary Of A Splinterlands Player #49 (EN/DE)
Too much attack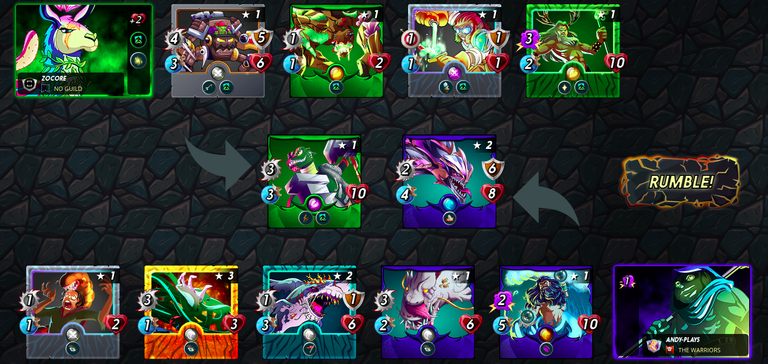 https://splinterlands.com?p=battle&id=sl_308bc5bcca1b4d807c852e8ecf5a11c6&ref=andy-plays
Again some short battle analysis! My opponent had the old and new best card to use with Llama in a team and still lost. Without having a giant killer on my team.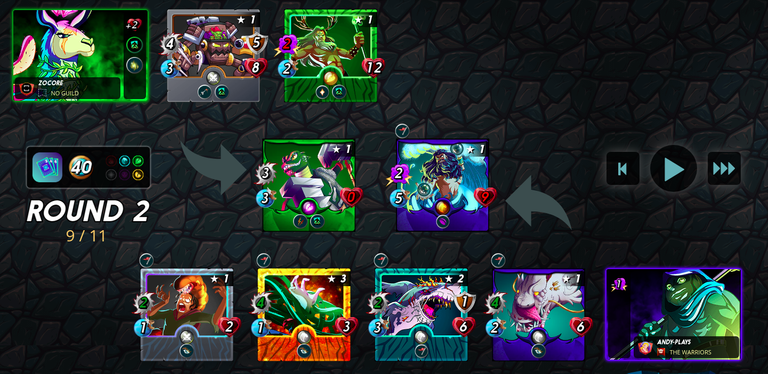 It came down to just plain and simple melee attack. I got lucky that I didn't miss a lot and that the Halfling Alchemist was killed early on, but other than that it was just getting done with their weakest ones as fast as possible and still having a lot more strong attackers at hand. Oshannus' void help against Kron.
Cheers,
@andy-plays
---
Deutsch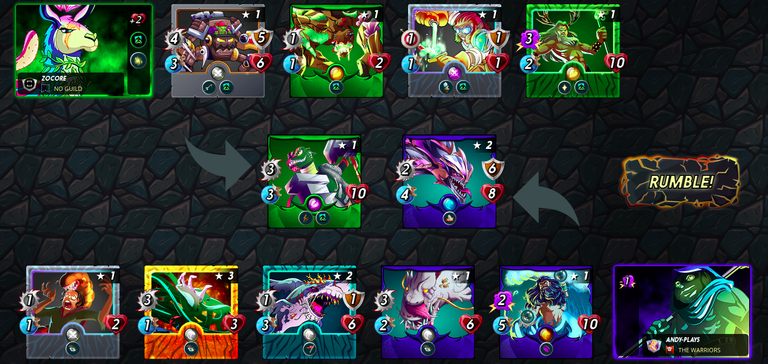 https://splinterlands.com?p=battle&id=sl_308bc5bcca1b4d807c852e8ecf5a11c6&ref=andy-plays
Eine weitere kleine Kampfanalyse, dieses Mal gegen Llama + Grund und Kron. Eigentlich keine vielversprechende Kombi, um dagegen anzukommen, aber es ging ganz gut durch.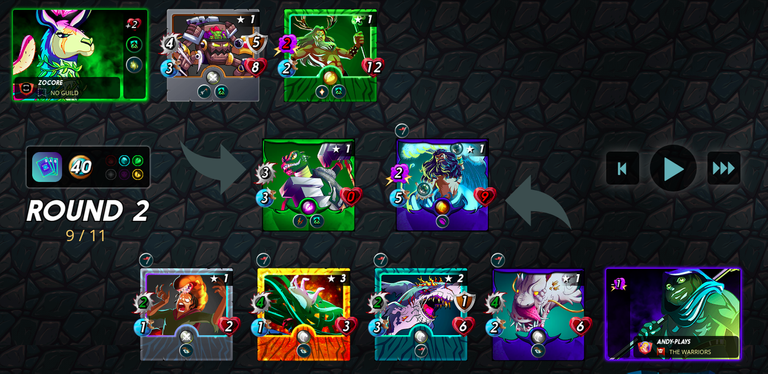 Am Ende war es die überwältigende Nahkampfwucht, die meinen Gegner in die Knie gezwungen hat. Auch wenn ich Glück hatte, dass ich wenig nicht getroffen habe.
Cheers,
@andy-plays
---
---