A New Round of $VIBES Token Booster ~ My 8th July Curation ✅
It has been at least a month since my last $VIBES Token Booster challenge. My main idea is simply to catch some great #MusicForLife publications before they close.
Doing this should give some of the (Community) posters here a very nice boost to their final VIBES payout.
Over the last few months I have been slowly buying more Vibes Tokens. I will continue "buying" & "Staking" my VIBES, as my main focus going forward.
This Curation account (andy-vibes) should be close to 100% VP in just a few hours from now. At which point I will begin up-voting as many posts as I can before my bedtime... 😴 Here in the UK.
My Up-Vote value should be Approx 8 to 9 VIBES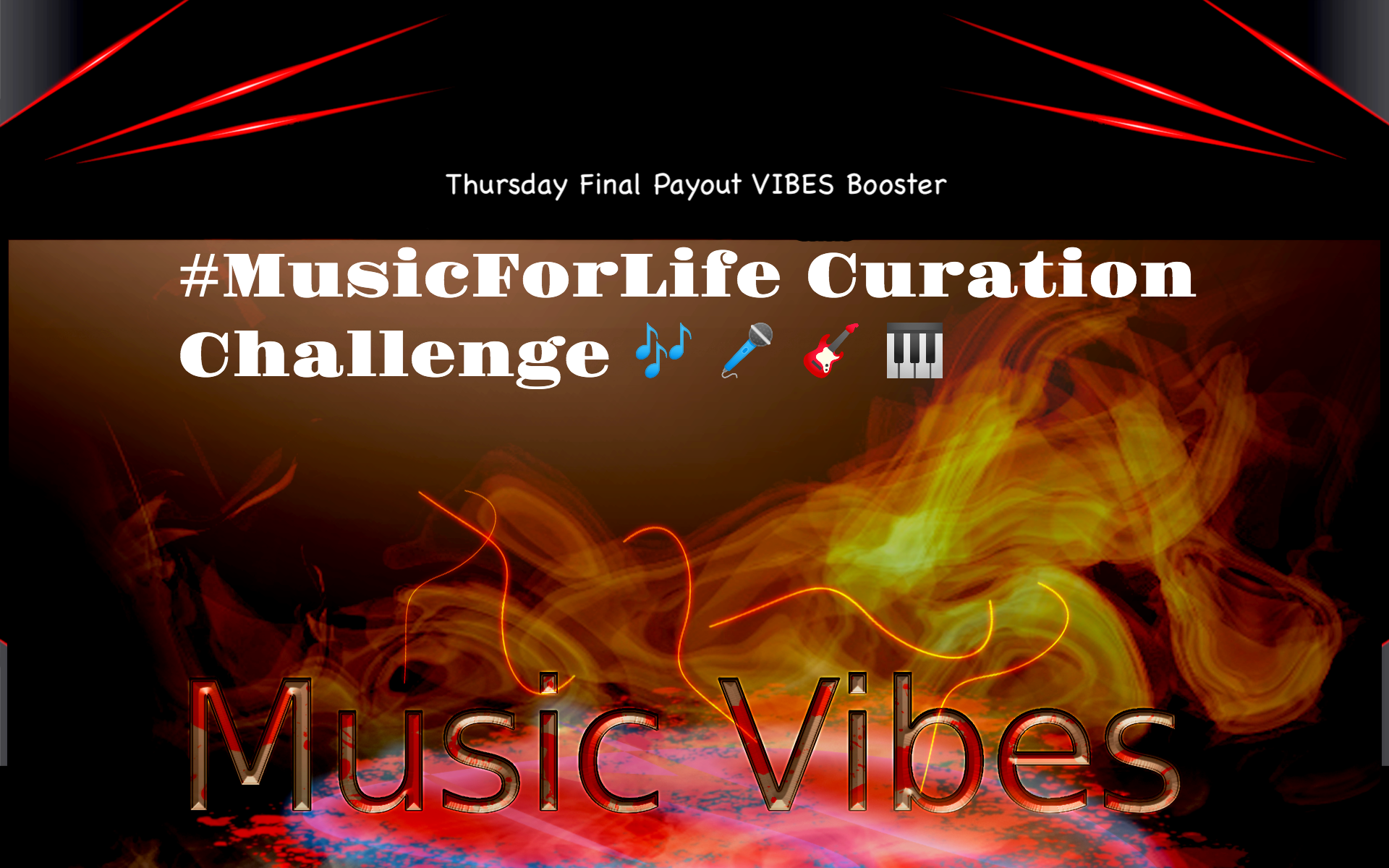 Above Image: Created by me in my personal Photoshop & PhotoPea Editing Software.
Please enjoy my latest Thursday $VIBES Booster Challenge 😎
Keep posting great Music content, see you all again very soon 🙋‍♂️
musicforlife music curation archon ctp m4l music4life
---
Posted via MusicForLife.io
---
---