A Unique "Sound & Vision" Experience For Today's #APART Reggae Challenge 😎
Happy Irie Saturday Everyone... 😎 The weekend is finally here! So I really hope you are all having a nice relaxing day. Today I have a most unusual "sound and vision" experience post to share.
This publication contains an original Photo (taken by me) with a complimenting Reggae themed Song. My latest contribution to the awesome #APART Reggae Themed Music Challenge ✅ Which is expressed in Music with a Song from ©YouTube that relates to my picture (below) somehow.
Exactly how, will be revealed as you read through my post. Which will hopefully make you believe that there is truly a Reggae Utopia after all ( A BIG smile... 😎 ).
Always remember: That "YOU TOO" can submit your own unique creation to the "Reggae Themed" Music challenge. Simply use the #APART "Hash Tag" in the very friendly [ ReggaeJAHM Community ] on the Hive Blockchain.
That's it Guys and Girls, now please read on...
APART = A Picture 🖼 And Reggae Tune 🎶
For more INFO: Please read the "Challenge Instructions" [here]
So let's begin first with my latest APART Picture...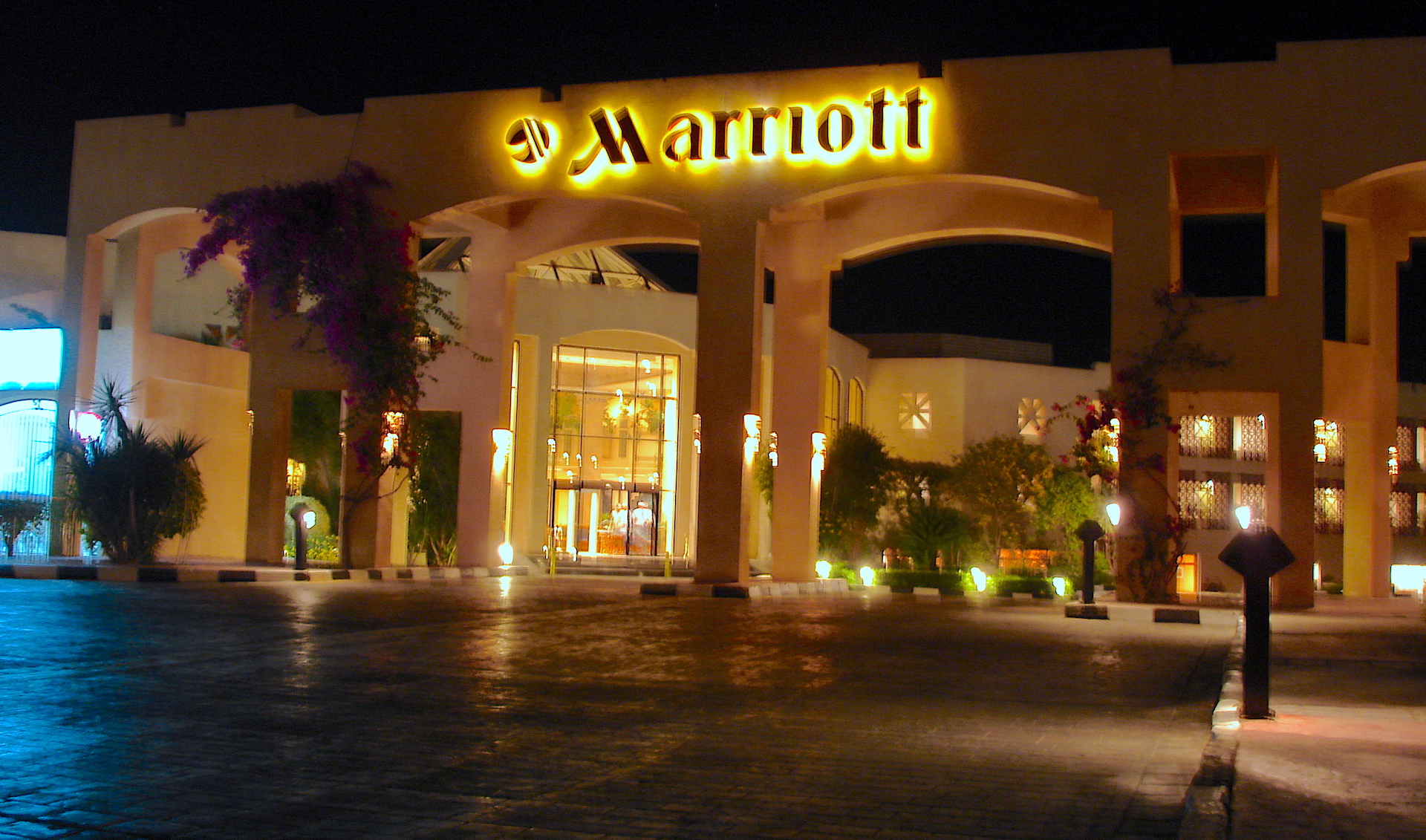 The above Photo was taken on arrival at the amazing Marriott Hotel (Egypt) very late at night. We had to wait until the following day to explore around the outside swimming pool and landscaped gardens. Our Hotel room was pure luxury with marble walls and floors, and looked very different to the (Hotel room) in the Music video below.
However, my theme Today is Egyptian. So I am sharing an Egyptian photo with an instrumental version of the song "Egyptian Reggae".
This Music Video is must unusual, as it was recorded LIVE by special Security Surveillance cameras located in a New York Hotel room. Where the band were staying in the year 2009.
Uploaded to ©YouTube by the Security Camera Company ©PitchforkTV
Produced and Directed by RJ Bentler
Engineered & Mixed by: Shane Stoneback
Director of Photography: Will Colby
Editors: Will Colby & RJ Bentler
Associate Producer: Eavvon O'Neal
Special Thanks to: Melvins, Dirty Three, Nick Cave, The Feelies, Deerhoof, El-P, Menomena, Bradford Cox (Atlas Sound), No Age, Jim Jarmusch, Rich Zerbo, Tommy Button, Jeff Curtin, Carter Logan, Judy Miller Silverman, Brian Gallagher, VBS.TV, Ian Svenonius
This is really cool, please have a listen....
Video Sourced from ©YouTube [here]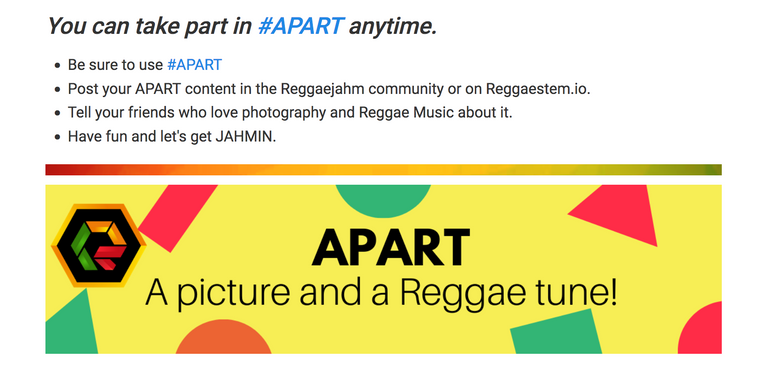 Above "Screen Shot" Sourced from the #APART Challenge Post [here]
Many Thanks for reading and listening,
and please come again soon to the #ReggaeJAHM Community.
This is meant to be a FUN Music Challenge... So just enjoy... 🙋‍♂️
Please Note: That I now have a brand new account @andy-jahm (only for #JAHM Token Curation) ~ It should be rewarding quality posts very soon in the ReggaeJAHM Community.
---
Posted via ReggaeJahm | Reggae Culture Rewarded
---
---