My Nature Themed "Picture and Song" Contribution To Sunday's #APART Reggae Challenge
Today my Son was busy with his life and family, so no time for us playing Snooker as we usually do on a Sunday. So instead I went out for a walk searching for Nature Themed images to post for APART. Visiting my local park lake is my favorite place to go, even though the trees are slowly loosing a lot of their green leaves now.
Happy Irie Sunday Everyone... 😎 This "Picture & Song" publication is my latest contribution to the #APART Reggae Themed Music Challenge in the awesome [ ReggaeJAHM Community ]
APART = A Picture 🖼 And Reggae Tune 🎶
For more INFO: Please read the "Challenge Instructions" Post [here]
So let's begin with my latest #APART Picture (Taken by me).
Walking over the Stone bridge is a nice way to gain access to the park & lake a few minutes away from here. You can just see the old wooden gates, which form an important part of this Canal lock. The gates are opened and closed by owners of the narrow boats that pass through this section of the Canal. Quite a popular Nature spot for locals to enjoy...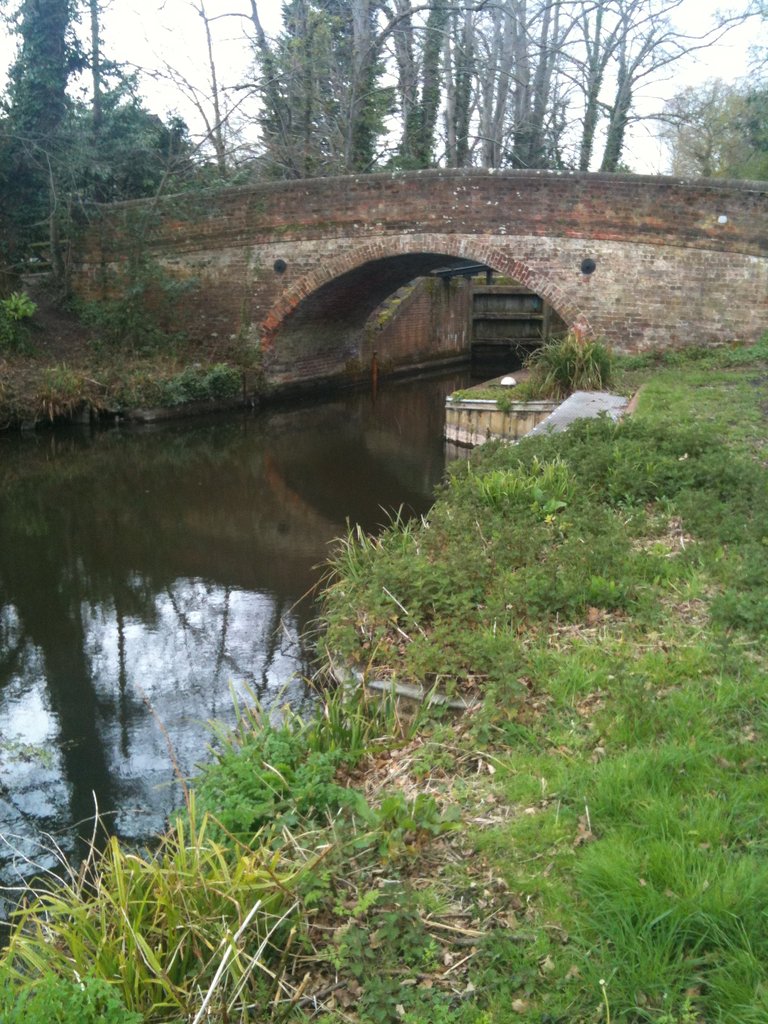 Photo Location: Woking, Surrey, England, United Kingdom 🇬🇧
[ This Photo is Copyright ©2021 ©andy4475 ]

Now for my #APART Challenge ©YouTube Song selection...
This cool Music Video features "Nature Ellis" at the "Reggae Jam Festival" back in the year 2018
Uploaded to YouTube by ©Reggaeville (with over One Million Subscribers).
For more INFO you can visit the Website > https://www.REGGAEVILLE.com
He is most certainly very active on stage that's for sure! His activity made me feel quite dizzy just watching him move from one side of the stage to the other. I assume he is a big fan of Nature, so I have selected him for my APART Challenge Today.
Above Music Video Sourced from ©YouTube [here]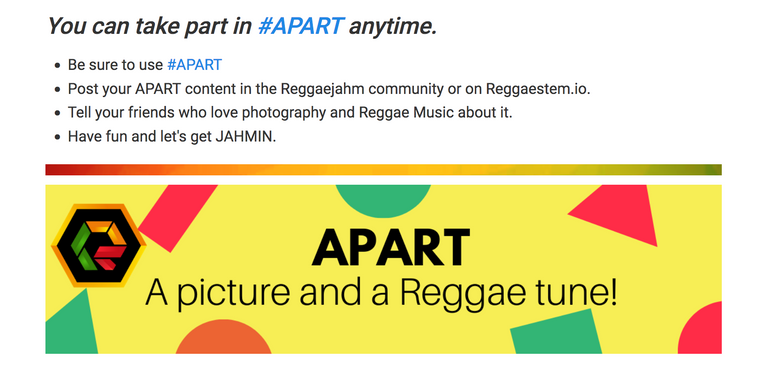 Above "Screen Shot" Sourced from the #APART Challenge Post [here]
Many Thanks for reading and listening,
and please come again soon to the #ReggaeJAHM Community.
This is meant to be a FUN Music & Photography Challenge... So just enjoy... 🙋‍♂️
---
---