Song: "Big Ship Sailing" My Sunday Contribution For The #APART Reggae Challenge
This publication is my latest (original Photo & Song) contribution to the awesome #APART Reggae Themed Music Challenge ✅
Happy Irie Sunday Everyone... 😎 Our Weekend is almost over sadly, but also looking forward to the start of a brand new week tomorrow!
Please enjoy my simple Photography & Music Themed challenge! This article contains one of my own original Photos that has personal meaning to me. Which is expressed in Music with a Song from ©YouTube that relates to the picture below somehow. Exactly how will be revealed as you read through my post. Which will hopefully make you believe that there is truly a Reggae Utopia after all ( A BIG smile... 😎 ).
Always remember: That YOU TOO can submit your creation to the "Reggae Themed" Music challenge on the #APART "Hash Tag" in the [ ReggaeJAHM Community ] on the Hive Blockchain.
That's it Guys and Girls, now please read on...
APART = A Picture 🖼 And Reggae Tune 🎶
For more INFO: Please read the "Challenge Instructions" [here]
So let's begin first with my latest APART Picture...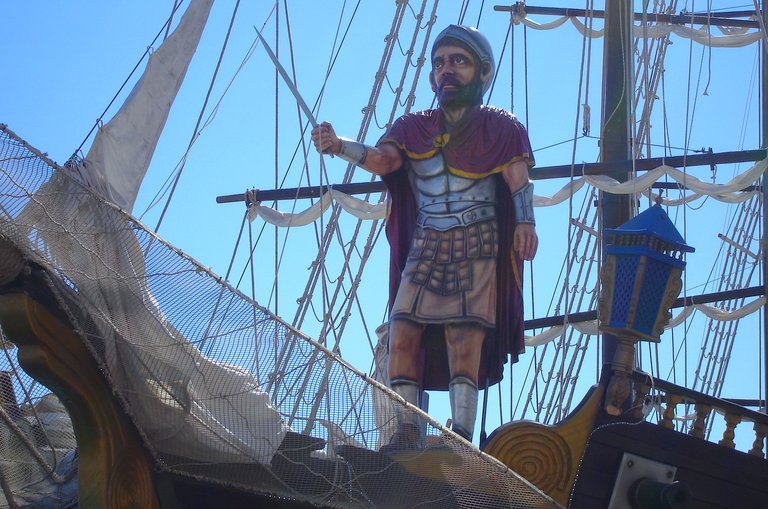 Surprisingly there are quite a few Reggae songs about boats and sailing, but I honestly think these two fit together to perfection. My picture of an old Galleon ship with the "wooden man" statue at the front, leading the way and protecting the vessel from any enemies.
The song describes a big ship sailing, which is exactly what this particular ship did shortly after I took the photo. It went sailing away along the Moroccan coastline of Agadir, Morocco full of happy cheering Tourists. Very loud Music could be heard coming from the ship quite a long distance away.
"Big Ship Sailing" sung by the Reggae singer ©Freddie McGregor
Uploaded to ©YouTube by User: ©SC Entertainment (222,000 subscribers).
Song: Big Ship Sailing
Artist: Freddie McGregor
Licensed to ©YouTube by:
WMG; BMI - Broadcast Music Inc., LatinAutor, LatinAutor - SonyATV, Wise Music Group, Greensleeves Music (Publishing), LatinAutor - PeerMusic, Broma 16, AMRA, UNIAO BRASILEIRA DE EDITORAS DE MUSICA - UBEM, LatinAutorPerf, and 10 Music Rights Societies
Video Sourced from ©YouTube [here]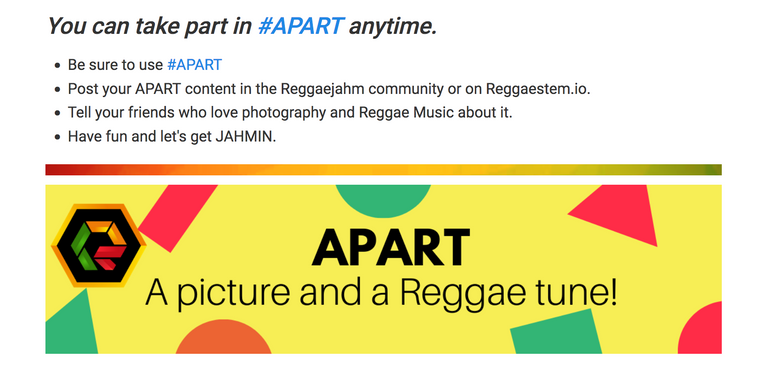 Above "Screen Shot" Sourced from the #APART Challenge Post [here]
Many Thanks for reading and listening,
and please come again soon to the #ReggaeJAHM Community.
This is meant to be a FUN Music Challenge... So just enjoy... 🙋‍♂️
---
Posted via ReggaeJahm | Reggae Culture Rewarded
---
---