Song Choice "True Reflection" ~ My Contribution For Sunday's #APART Reggae Themed Challenge
Happy Irie Sunday Everyone... 😎 Today has been a very busy day of family visitors and playing Snooker this afternoon with my son. Alas I did not play so good this time as he beat me 4-2 LOL but as always I enjoyed the sporting challenge.
However, this article is mostly about a different kind of challenge. Namely to find an original Photo (taken by me) with a complimenting Reggae themed Song. So this is my latest contribution to the awesome #APART Reggae Themed Music Challenge ✅
Which is expressed in Music with a Song from ©YouTube that relates to my picture (below) somehow. Exactly how, will be revealed as you read through my post. Which will hopefully make you believe that there is truly a Reggae Utopia after all ( A BIG smile... 😎 ).
Always remember: That "YOU TOO" can submit your own unique creation to the "Reggae Themed" Music challenge. Simply use the #APART "Hash Tag" in the very friendly [ ReggaeJAHM Community ] on the Hive Blockchain.
That's it Guys and Girls, now please read on...
APART = A Picture 🖼 And Reggae Tune 🎶
For more INFO: Please read the "Challenge Instructions" [here]
So let's begin first with my latest APART Picture...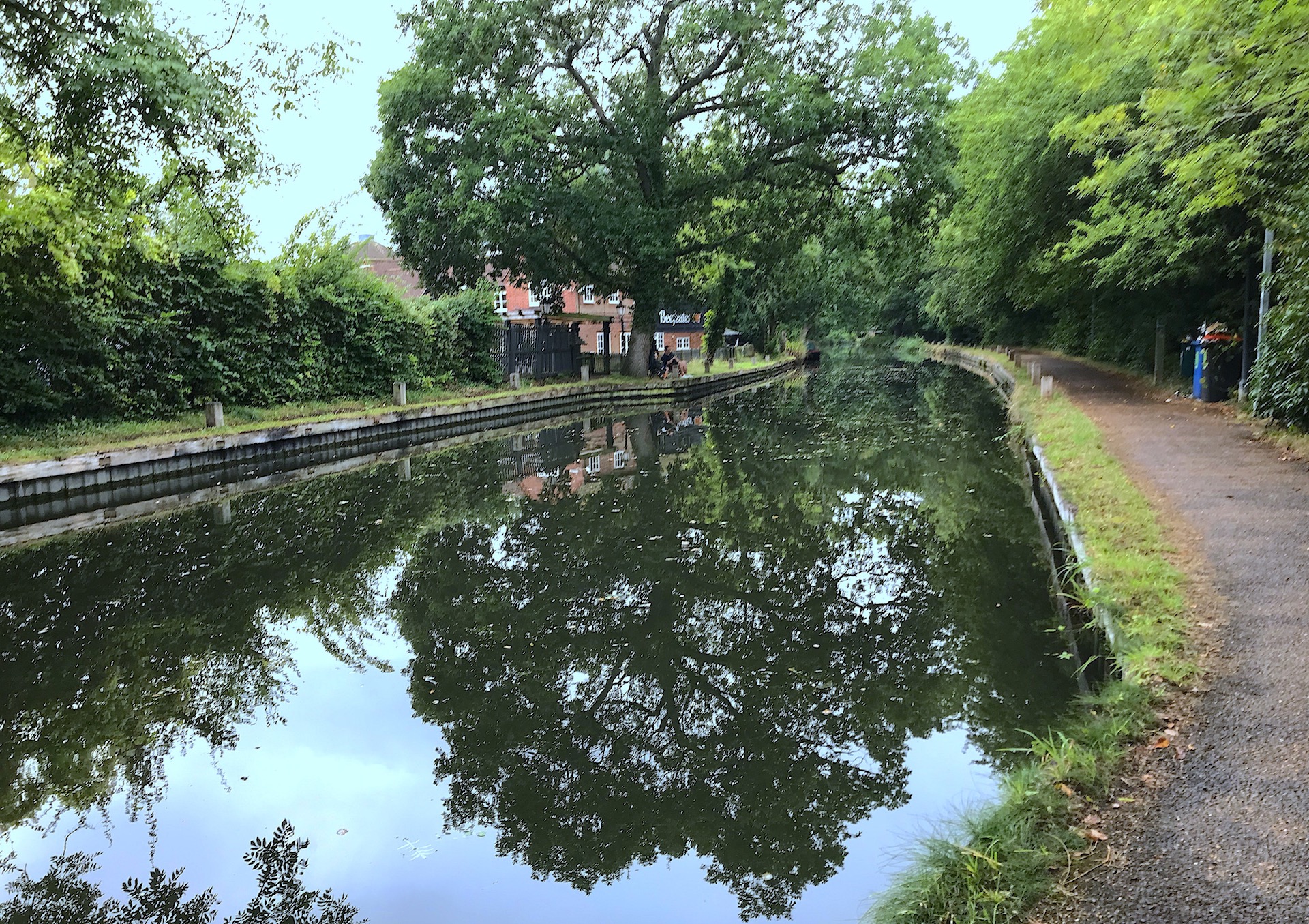 The above Photo was taken recently on one of my many Nature walks along the public footpath next to the Canal. The reflection of the huge tree can clearly be seen on the surface of the water. Hardly anyone was about that day, which gave me a great chance to capture a perfect scene. What are your thoughts? Is this a "True Reflection" of Nature's beauty?
My song theme for Today is Reflections.... Enjoy the Reggae beat...
Uploaded to ©YouTube by: ©ragga0206 (1.1K subscribers).
Song Title: True Reflection
Music Artist: Jah Cure
Licensed to ©YouTube by:
WMG; UMPI, Polaris Hub AB, Greensleeves Music (Publishing), LatinAutor, UNIAO BRASILEIRA DE EDITORAS DE MUSICA - UBEM, The Royalty Network (Publishing), UMPG Publishing, BMI - Broadcast Music Inc., LatinAutorPerf, AMRA, Sony ATV Publishing, Regalias Digitales (Publishing), LatinAutor - UMPG, and 13 Music Rights Societies
Video Sourced from ©YouTube [here]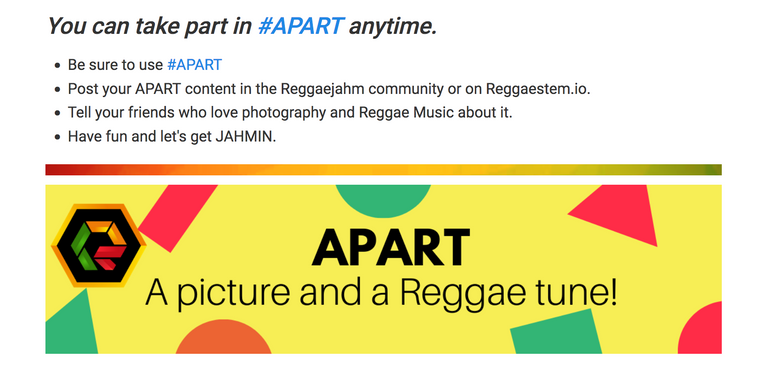 Above "Screen Shot" Sourced from the #APART Challenge Post [here]
Many Thanks for reading and listening,
and please come again soon to the #ReggaeJAHM Community.
This is meant to be a FUN Music Challenge... So just enjoy... 🙋‍♂️
Please Note: That I now have a brand new account @andy-jahm (only for #JAHM Token Curation) ~ It should be rewarding quality posts very soon in the ReggaeJAHM Community.
---
Posted via ReggaeJahm | Reggae Culture Rewarded
---
---