Under Cover Lover 😍 My "Picture & Song" Contribution For Friday's #APART Reggae Challenge
I very rarely walk along the Canal footpath late at night, as you do sometimes get harassed by drunk people asking for money or tobacco. However, on a more positive note: I have seen "loved up" teen couples hiding under the concrete bridge kissing in the late evening. A very nice secret place to meet and get some form of privacy I guess. We were all young once? Right? 😍
So Happy Irie Friday Everyone... 😎 This "Picture & Song" publication is my latest contribution to the #APART Reggae Themed Music Challenge in the awesome [ ReggaeJAHM Community ]
APART = A Picture 🖼 And Reggae Tune 🎶
For more INFO: Please read the "Challenge Instructions" Post [here]
So let's begin with my latest #APART Picture (Taken by me).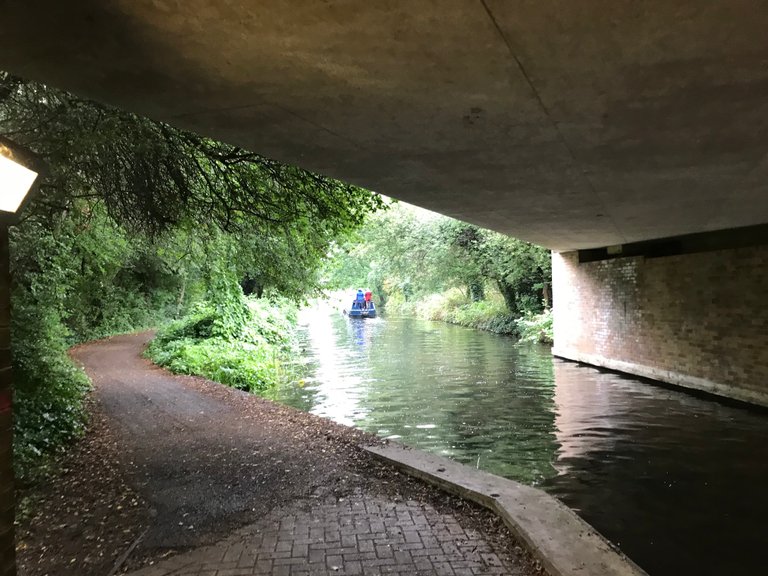 Photo Location: Woking, Surrey, England, United Kingdom 🇬🇧
[ This Photo is Copyright ©2021 ©andy4475 ]

Now for my #APART Challenge ©YouTube Song selection...
This song is a fairly recent vinyl release this year, and jogs along with a catchy tune. Somehow I can imagine lovers singing along to this beat while safely "under cover" of the bridge. A quirky song choice for Today's Music challenge for sure, but I do think that it fits well with my themed picture!
Uploaded to ©YouTube by: ©overstand87 (with 55.7K subscribers).
Song: Under Cover Lover
Music Artist: Josey Wales
Licensed to ©YouTube by:
WMG; UMPG Publishing, ASCAP, Polaris Hub AB, MINT_BMG, The Royalty Network (Publishing), and 8 Music Rights Societies
Above Music Video Sourced from ©YouTube [here]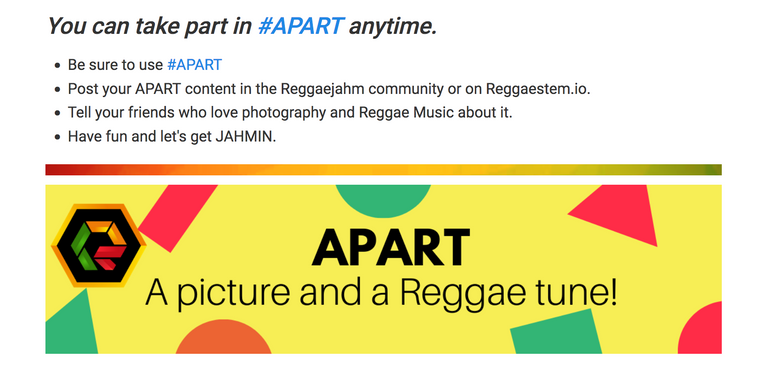 Above "Screen Shot" Sourced from the #APART Challenge Post [here]
Many Thanks for reading and listening,
and please come again soon to the #ReggaeJAHM Community.
This is meant to be a FUN Music & Photography Challenge... So just enjoy... 🙋‍♂️
---
---