A Beautiful Gift From @firayumni

Good friendship is a wonderful blessing in the world. I got that from @firayumni.
We met in college but were not so close that we finally met again after a few years of graduating from college.
Then I asked her to create content on HIVE. Until now it's still close and we always tell you anything about our personal lives via chat or telephone. Well, we haven't seen each other in a few months!
So, before Eid Mubarak, she gave me a gift. It is a good Mukena. I will show you.
I am very happy to receive this beautiful Mukena gift and I used it during Eid al-Fitr some time ago.
Thank you so much, @firayumni.
I miss you!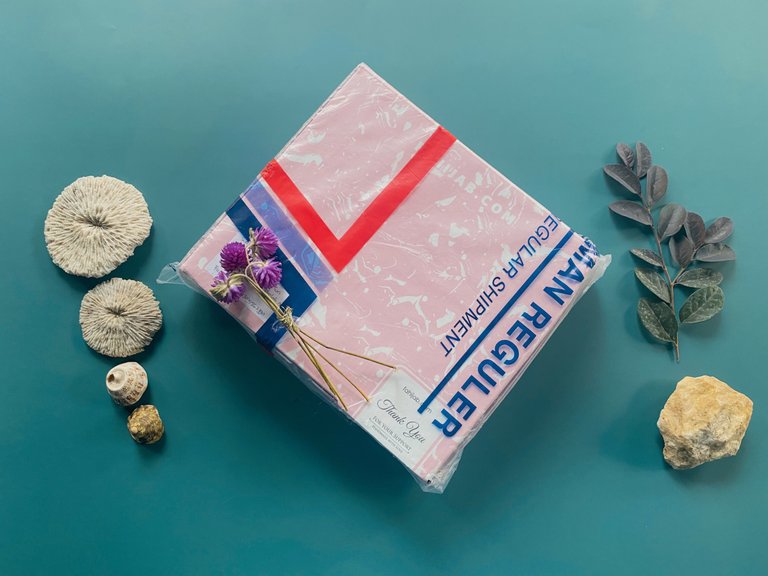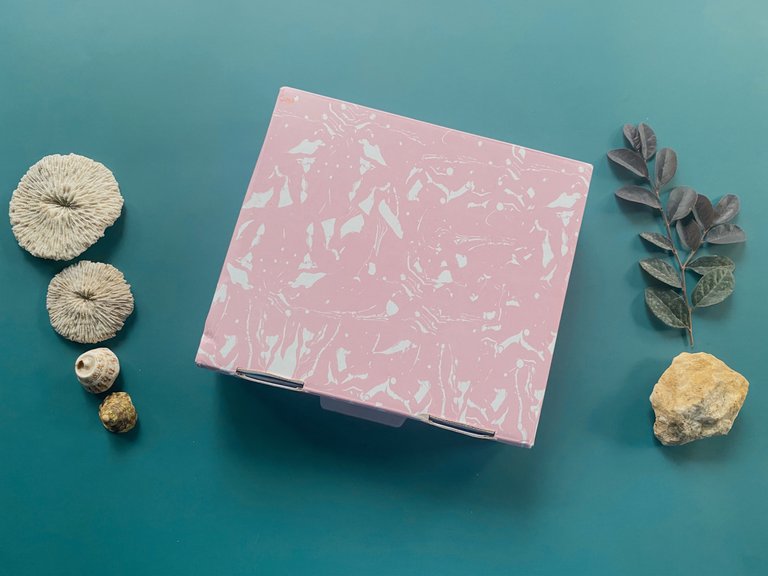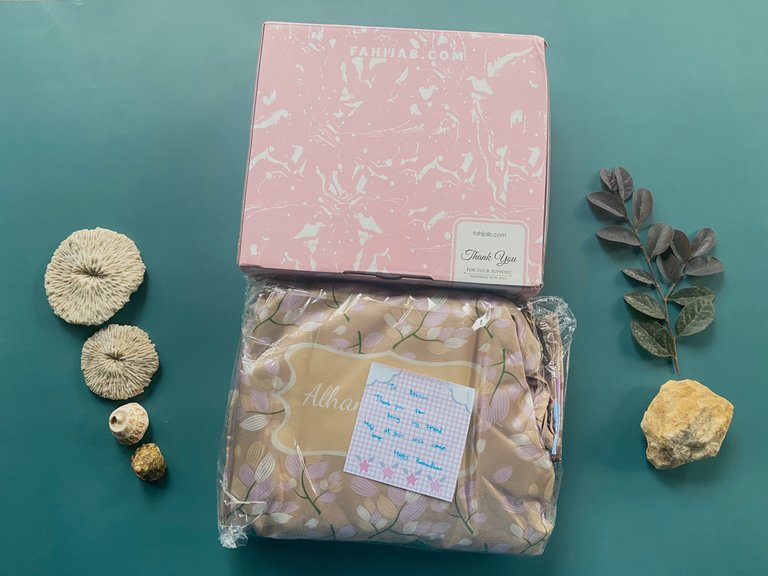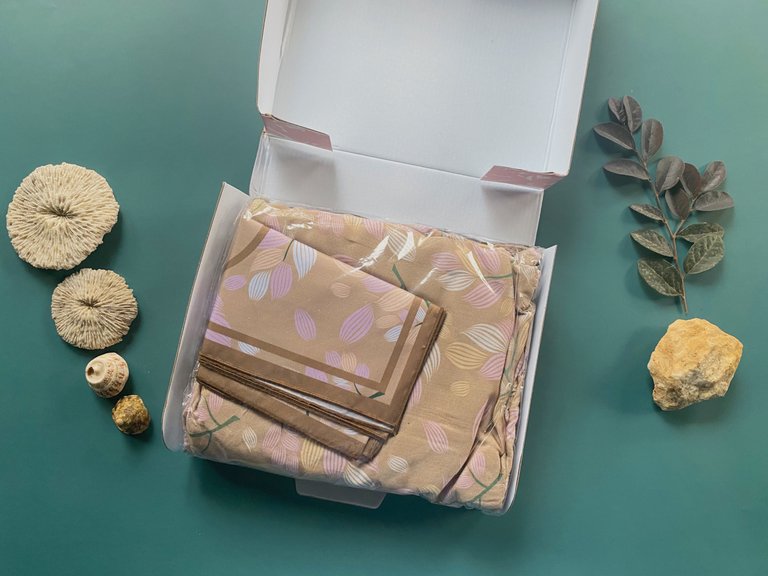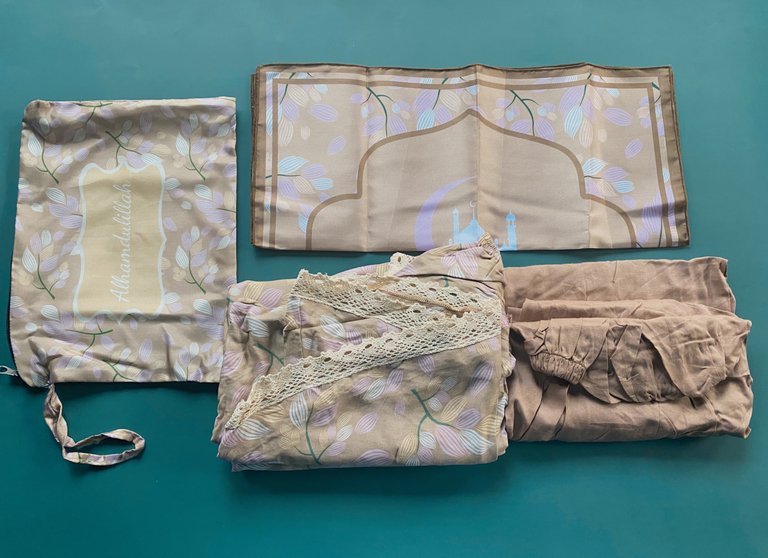 All pictures were taken with iPhone 11.
---
---
---
Best Regards,
Anggrek Lestari
---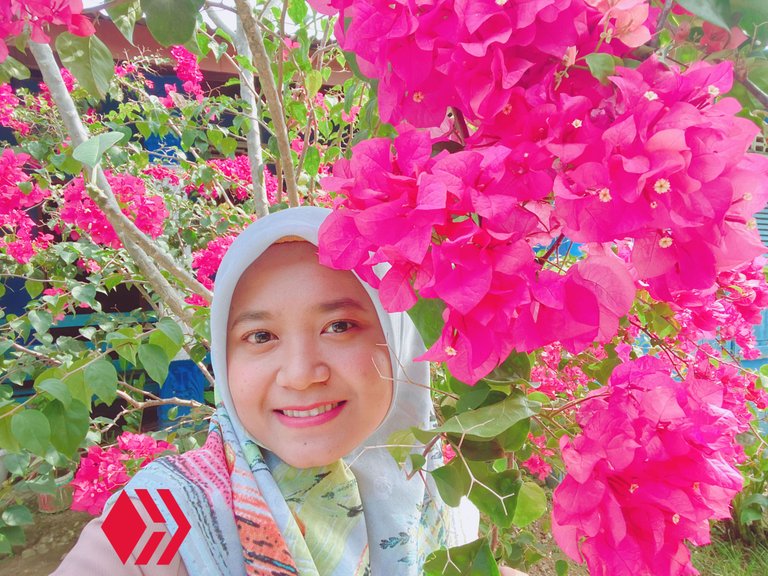 Who is Anggrek Lestari?
Anggrek Lestari is an Indonesian fiction writer who has published two major books. Now She is a full-time content creator. She has a goal to share food content that makes others happy and can get inspiration for foods that are easy to make and contain elements of health.
Make sure you follow her blog as well for some interesting discussions about life other than food.
If you need a copywriter for your projects, Anggrek Lestari will be ready to help you.
Contact Person: authoranggreklestari@gmail.com
Discord: anggreklestari#3009
---
---