Accept Your Path
Sometimes accepting the situation is so very difficult just because we see someone else's path that we never feel.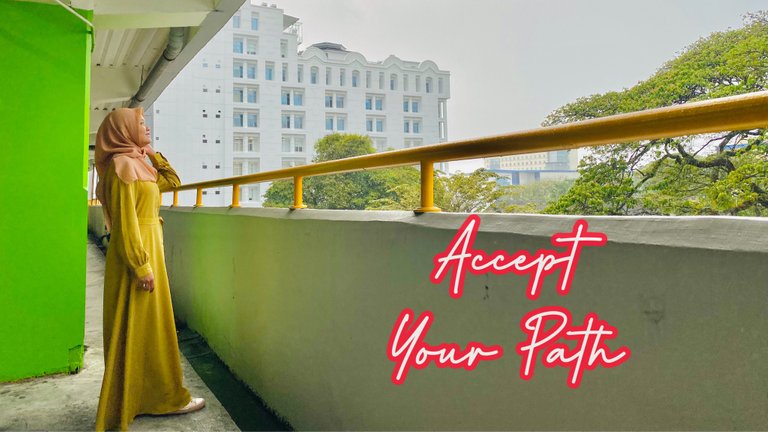 ---
---
---
In life, it was never designed for us as humans to get what we always wanted. We will first get what we really need for our lives.
When we get tired and don't try to make peace with ourselves, we become mean to ourselves. We tell ourselves to do things that aren't about us—it's just to distract from reality.
---
---
---
Have you ever felt jealous when you saw someone else's life - even though you never knew what it was like to be that person? It was natural at first because we are only human. But then we learn to turn that envy into motivation, for us to be even better.
---
---
---
Learn to be Wise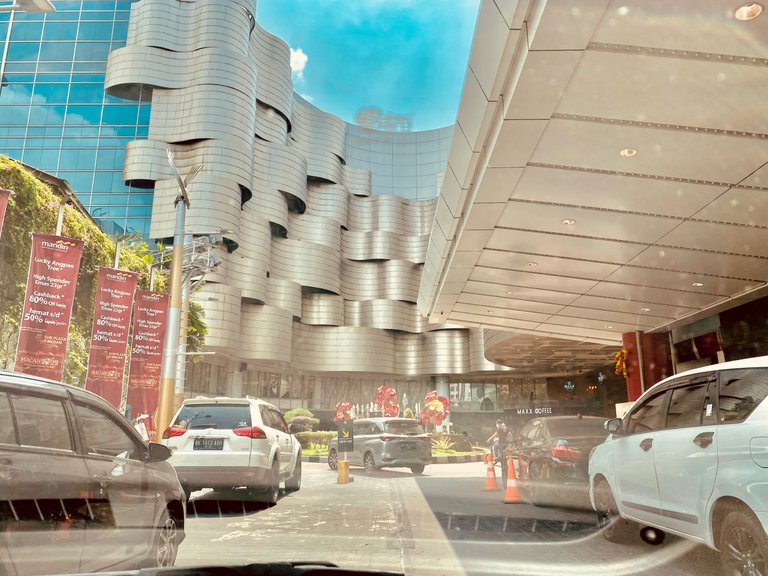 The maturity of a person is determined by the way of thinking, not by the number of people's age. Maturity is a choice to be wise among other choices to be selfish and not want to know what's going on.
Becoming an adult with wisdom of mind is a tough choice. Not everyone can accept that. Is not it?
In fact, by being wise, we will be able to go through problems more calmly. We think more clearly and objectively, we don't even want to feel sorry for ourselves. We have to be strong for our own problems so we don't blame circumstances, so we don't feel life is unfair.
---
---
---
Let It Go, Moving On
Day by day, we learn to grow into human beings who have mature, wise minds. Wisdom is like a vast ocean. The wider the wisdom we have, then we will think more calmly even though problems always exist and are not easy.
Wisdom allows you to have many different points of view on different issues. That way, you will become a non-judgmental human being. You will find it easier to forgive whatever is going on.
What's the point of holding on to bad feelings and hoping you can return them so you feel good? No, it's of no use. Something that is done only because of your grudge against the past, it will actually make your life harder. You will be kept away from a sense of peace.
---
---
---
Many things in life go away from us suddenly, even very quickly. We feel it is unfair. In fact, don't we in this life never have something completely? Everything is just a deposit and can be taken at any time.
Like grasping the sand, we will not be able to. It will slip out of your hands slowly. Without exception. All you can do is enjoy every moment of the time you have left.
Accept the reality, let go of what you can't be with, be it your position, job, loved ones, or your favorite things.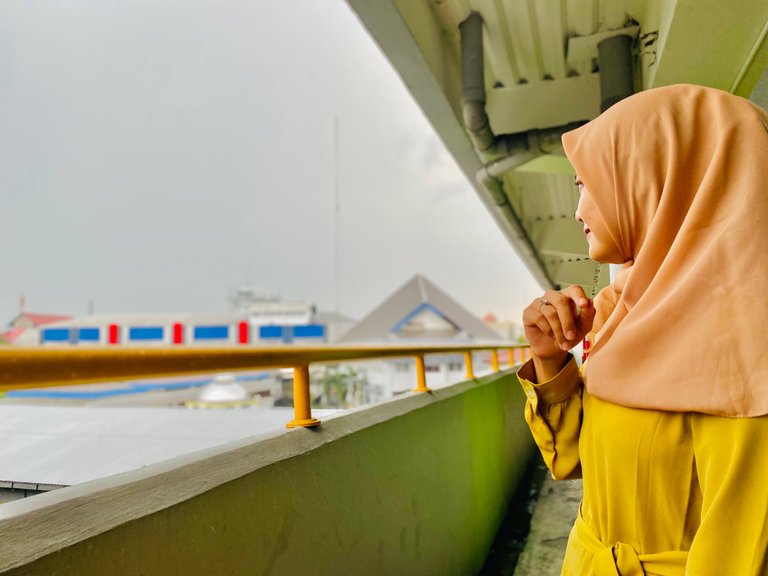 Forgive yourself for everything no matter what. You can't write down how life will be fair to you. But you can choose to accept reality. Realize that that's life, let it go, and keep moving on.
You are strong and great, if you manage to accept reality, accept who you are, and never want to run away from reality. You're great when you stay on your path, even though there are many shortcuts to escape because you know you have to enjoy your path whether it's easy or hard. That's what you have to accept and ahead there, there is already happiness waiting for you.
---
---
---
I hope you can find what you deserve to find today. Have a great day, good people, HIVE Lovers!
---
---
---
Thank you for reading my blog and reblog if you want my blog this time worthy of reading by others.
All Pictures Were Taken by iPhone 11.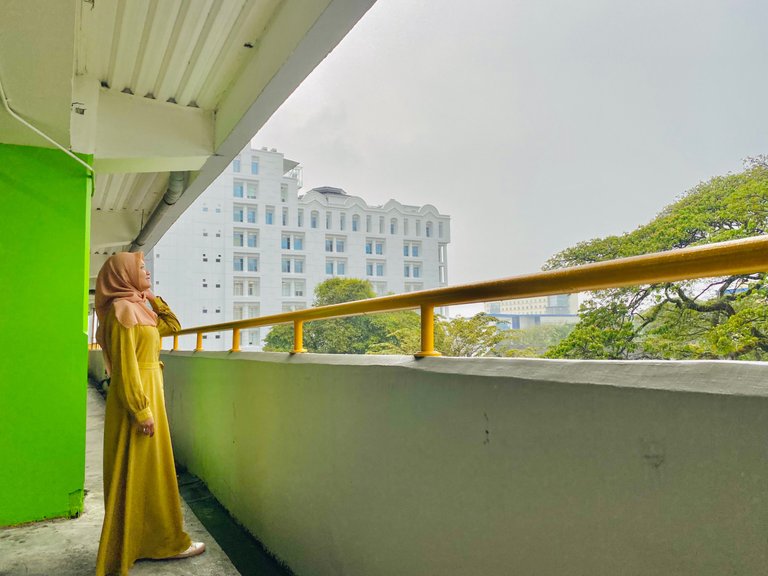 ---
---
---
Best Regards,
Anggrek Lestari
---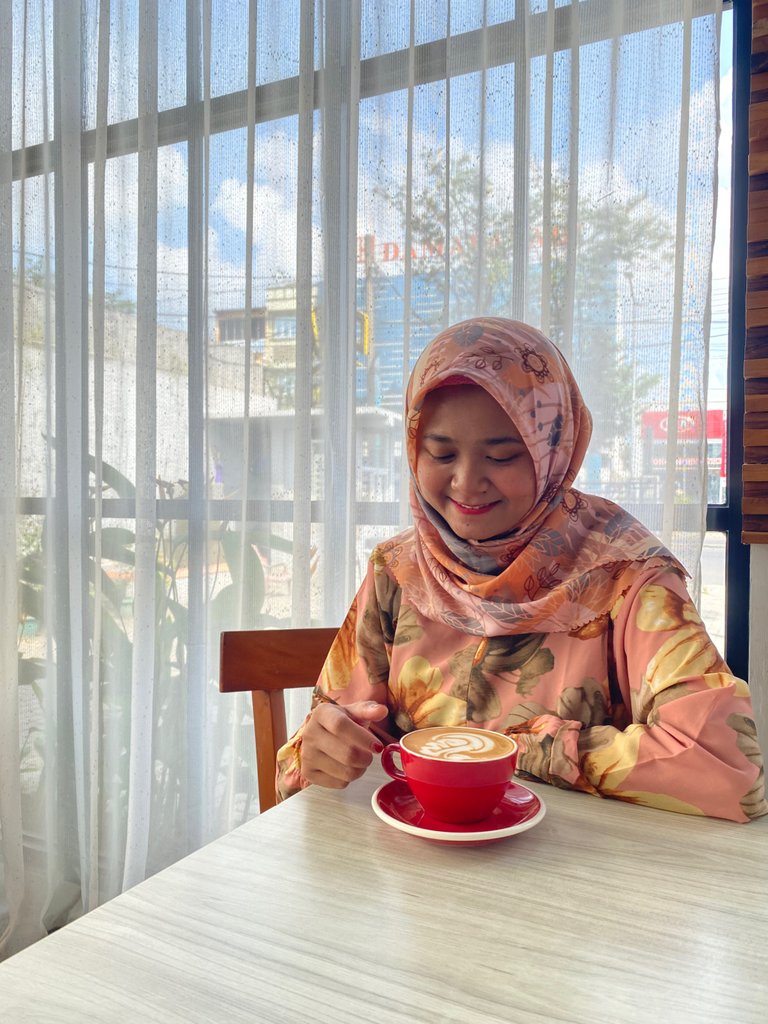 Who is Anggrek Lestari?
Anggrek Lestari is an Indonesian fiction writer who has published two major books. Now She is a full-time content creator. She has a goal to share life, poem, food content that makes others happy and can get inspiration.
Make sure you follow her blog as well for some interesting discussions about life other than food.
If you need a copywriter for your projects, Anggrek Lestari will be ready to help you.
Contact Person: authoranggreklestari@gmail.com
Discord: anggreklestari#3009
---
---
---