[Daily Journal] Overthinking Is Never Ending
A story has a new ending and a new beginning, but not overthinking. It will kill you many times.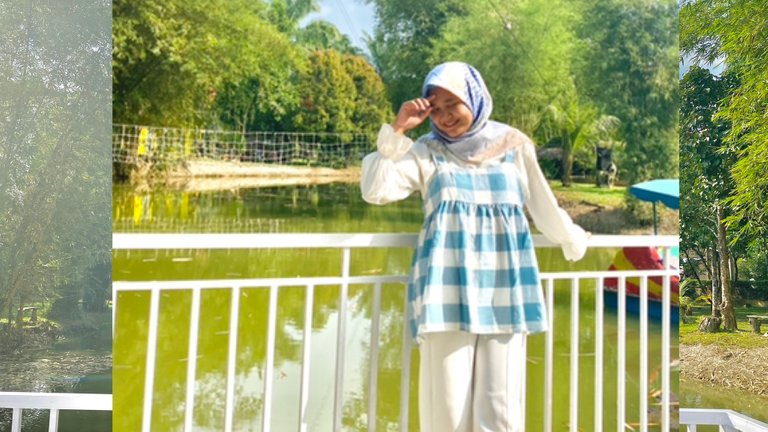 The human mind is more powerful than we can imagine. It is a superpower to change the world, including shaping our living world. What we think, will shape the life we ​​will become.
Thoughts are easy to change and be influenced. Our job is always to reset the mind to be more positive which can steer us to better things.
You could say, as long as we live, we never stop thinking. Unfortunately, there are more negative things that we can think about even while we are enjoying our leisure time.
---
---
---
Overthinking Is Never Over
I learned to minimize overthinking. It kept spinning in my head. Unfortunately, most of the time, I think about things that don't necessarily happen. It was only when I calmed down that I realized that whatever I was thinking there was a solution, and it wasn't as bad as I thought.
Fear continues to feed my mind to continuously think about later, what if this and that. Then I finally learned not to think about things later. It will make my mind not stop thinking about the things that I fear.
---
---
---
Life Is Now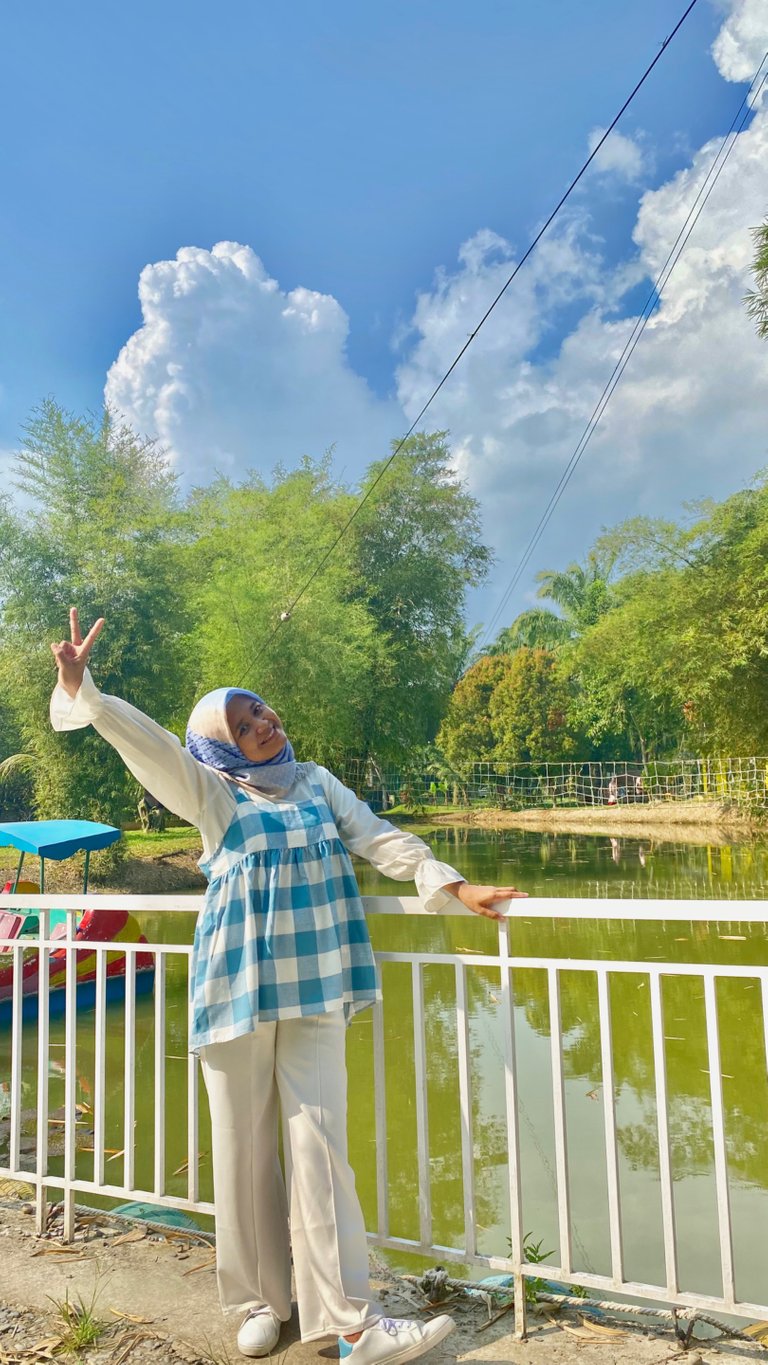 Overthinking is never over. So the best way to get rid of those very toxic negative thoughts is to stay busy.
Keep busy with hobbies and things that can make you better. It's great if you have a hobby that can make you money so that it can support you, while you struggle with your overthinking.
Life is now. Avoid thinking too much about things that may not even happen in the future. So making a plan will set our minds to think about what should be thought according to the plan.
---
---
---
Do Affirmations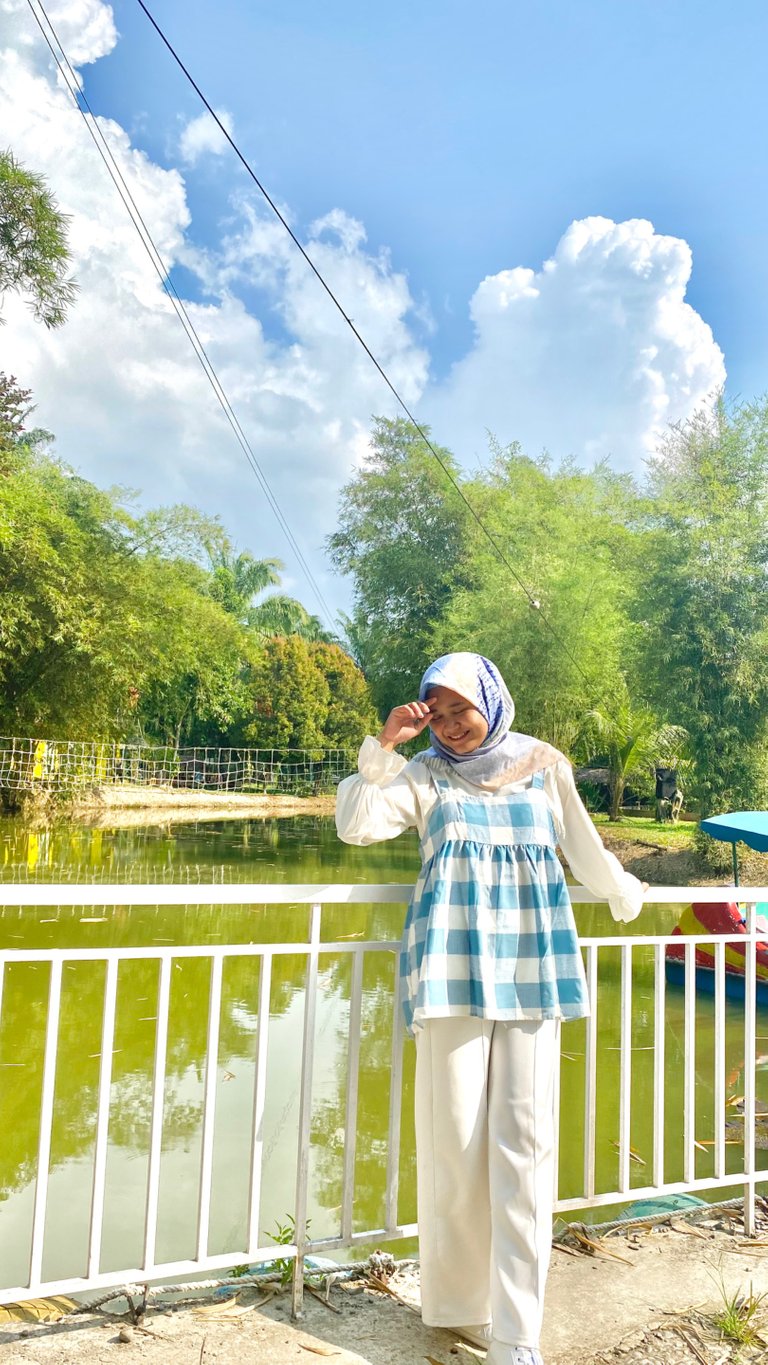 I routinely do positive affirmations before going to bed and after waking up. I say positive things for myself, to indirectly shape my mind to be less overthinking. It worked quite well.
Usually overthinking always strikes me, when I'm no longer doing affirmations, or when I fail to remember that I have the power to control the situation.
No matter what happens, we must believe that we can go through any problems, even if it is not easy. When we feel we are not capable, from there slowly negative thoughts begin to try to control themselves.
I am often attacked by overthinking, but by feeling confident in myself I began to be able to control my thoughts. Rely on yourself, at least it keeps your mind from thinking too much about other things. Because thinking about other people, can be a circle of overthinking that your mind likes. :)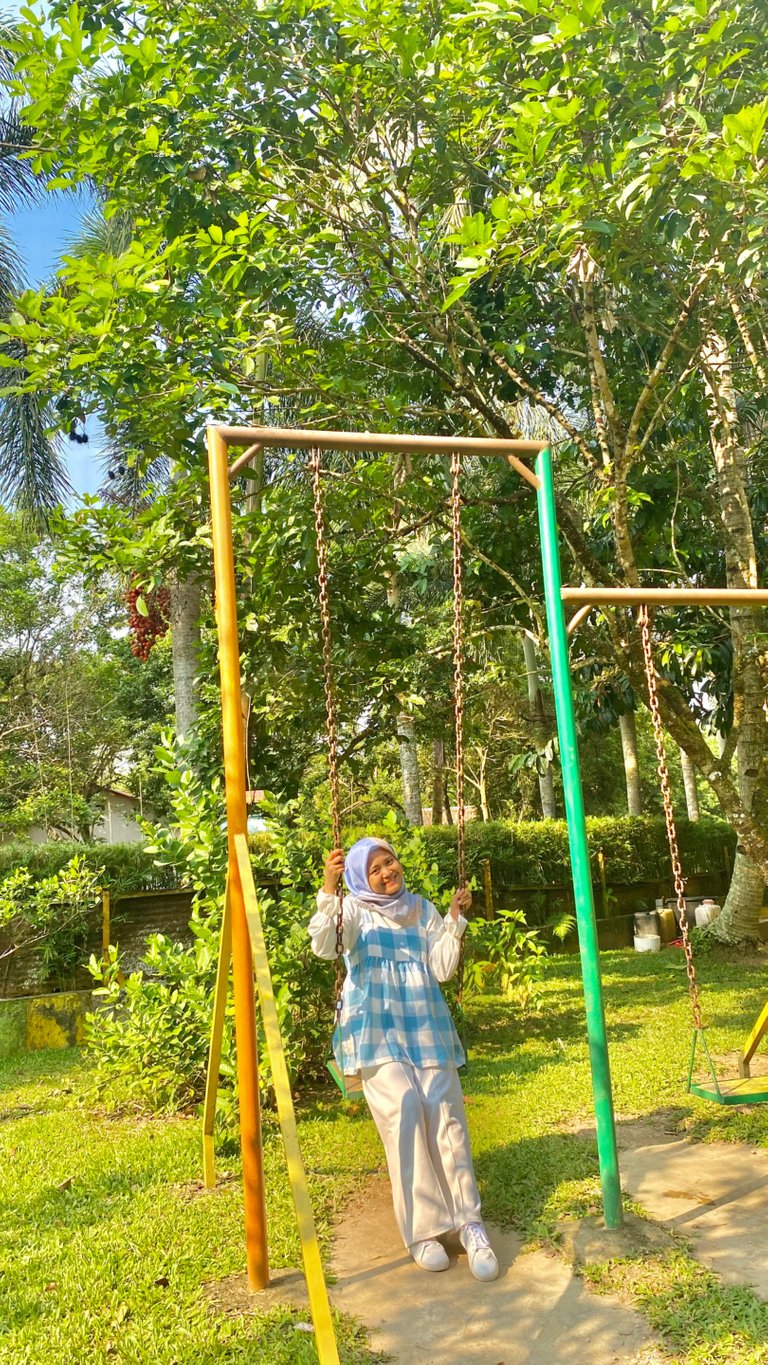 I hope whoever reads this article, can become a calmer person. Your soul deserves peace.
---
---
---
I hope you can find what you deserve to find today. Have a great day, good people, HIVE Lovers!
---
---
---
Thank you for reading my blog and reblog if you want my blog this time worthy of reading by others.
All Pictures Were Taken by iPhone 11.
---
---
---
Best Regards,
Anggrek Lestari
---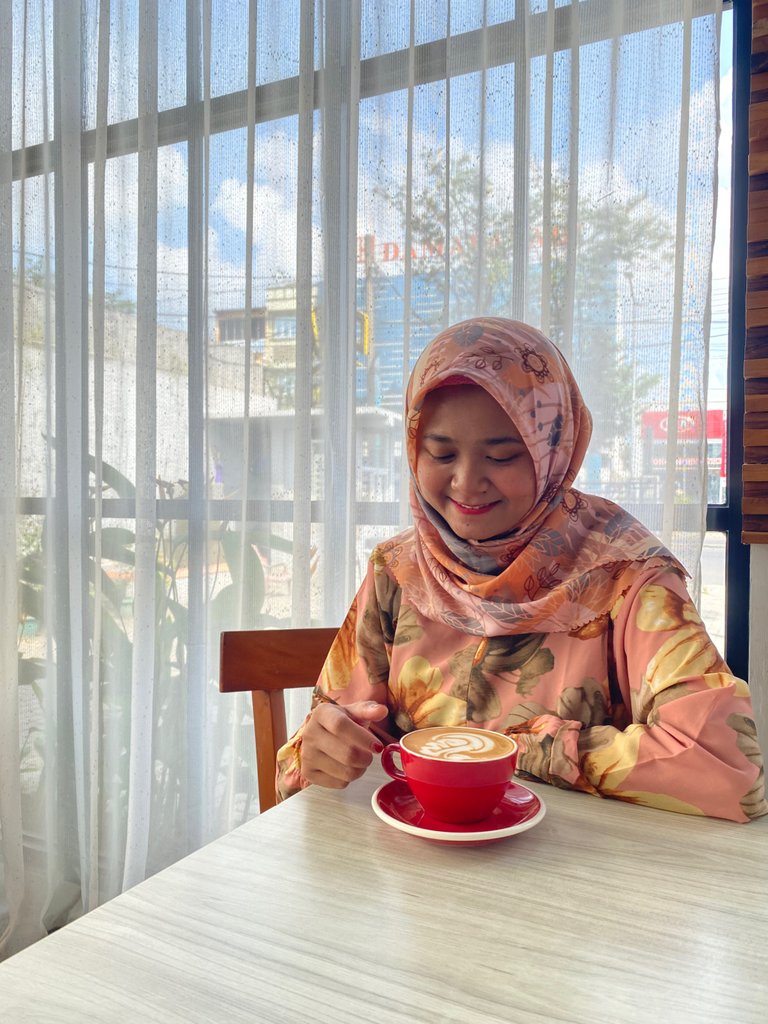 Who is Anggrek Lestari?
Anggrek Lestari is an Indonesian fiction writer who has published two major books. Now She is a full-time content creator. She has a goal to share life, poem, food content that makes others happy and can get inspiration.
Make sure you follow her blog as well for some interesting discussions about life other than food.
If you need a copywriter for your projects, Anggrek Lestari will be ready to help you.
Contact Person: authoranggreklestari@gmail.com
Discord: anggreklestari#3009
---
---
---