[Daily Journal] The Only Thing That Can Stop You

Failure is not the biggest monster in your life. It's the negative thoughts and assumptions of others about you that will become your biggest enemy.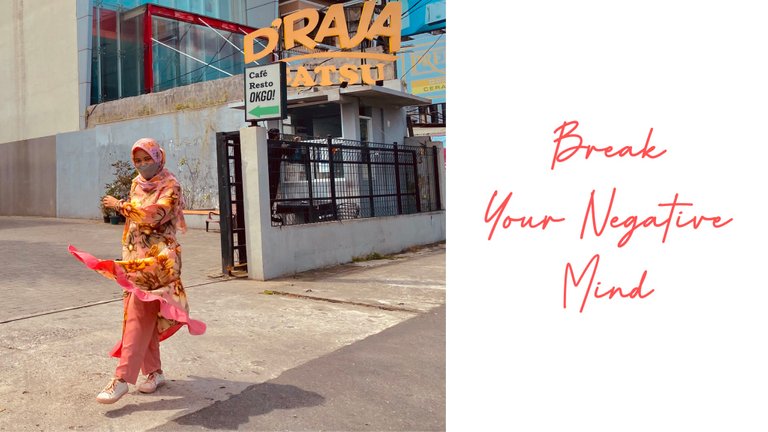 ---
---
---
Walking around in a crowd, with everyone looking at you, takes a lot of courage. But it's a bigger thing than courage to do.
Showing our true colors, wearing things that make us comfortable and we like. Not everyone has the courage to do that. And, it used to attack me too. I'm always worried about what other people think of me. For that reason, I became forgetful to focus on myself. Then when I resigned from a big company, I started to learn to be myself, do the things I love, and the results were amazing. I feel the world is fair to me when I can treat myself well.
---
---
---
Don't Be Afraid of Losing Others
One thing that often makes us afraid to be ourselves is when we are in the circle of certain people. For example at work, you are afraid of losing the sympathy of your superiors and that can make you lose your job.
I know, it's very hard. That's what often stops you from being the best version of yourself. You actually do things that your circle likes.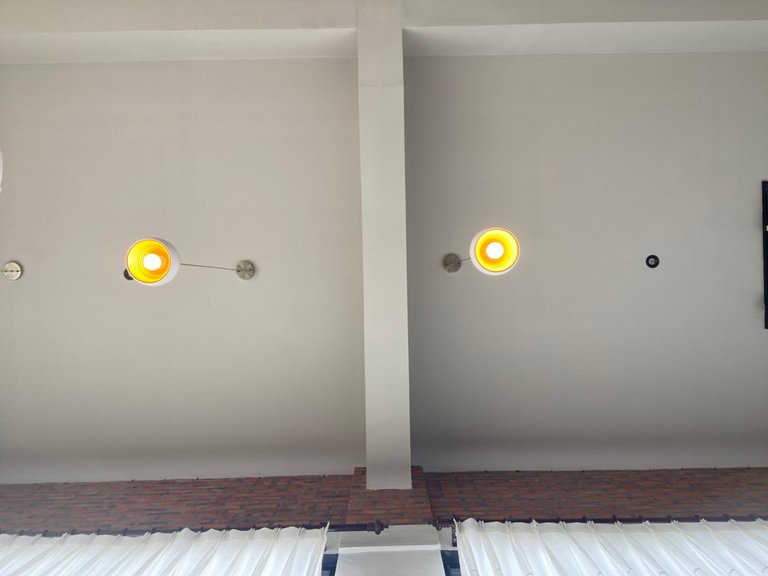 Break your negative mind. Start changing yourself to do what you really are—not a fake mask to make an impression. Maybe when you start to be yourself, people will turn away from you. but isn't that great?
Better to lose someone who was never there for you. They just love the pretense you made before. You become to know which people are truly sincere for you.
And furthermore, your steps will at least be much easier. You show the real you, and the people who agree with you will be in your circle. There is no pretense that you have to maintain. Being yourself is peace forever.
---
---
---
Nothing Can Stop You
By the title of this article, we know that there is only one thing that can stop our actions. Those are negative thoughts that contain other people's assumptions about us. We are afraid of being considered bad, we are afraid of being considered abnormal by others.
Instead of being swept up in the currents of other people's standards of living that never make us happy, start creating our own.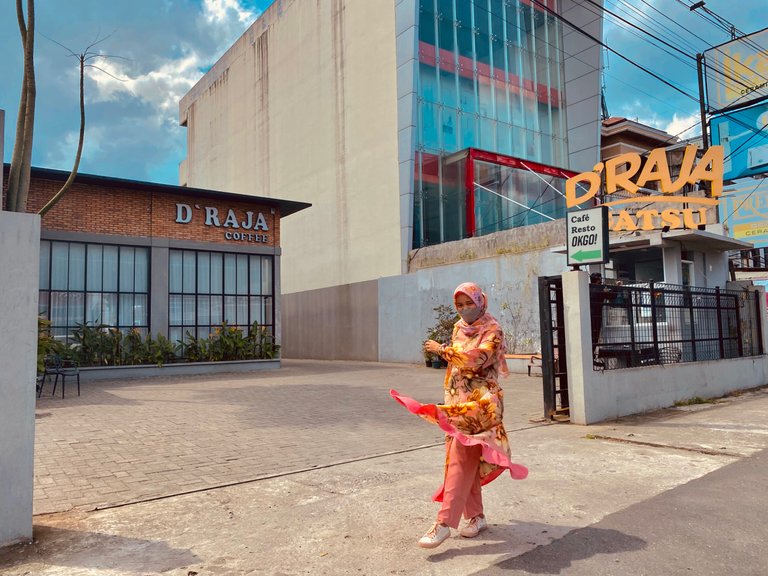 Believe me, you can do the things you want as long as you break your negative mind. Focus on changing yourself for the better, not on changing yourself to be liked by others. Because you can never satisfy other people, but yourself, only you can make YOU satisfied, peaceful, and happy. ❤️❤️❤️
---
---
---
I hope you can find what you deserve to find today. Have a great day, good people, HIVE Lovers!
---
---
---
Thank you for reading my blog and reblog if you want my blog this time worthy of reading by others.
All Pictures Were Taken by iPhone 11.
---
---
---
Best Regards,
Anggrek Lestari
---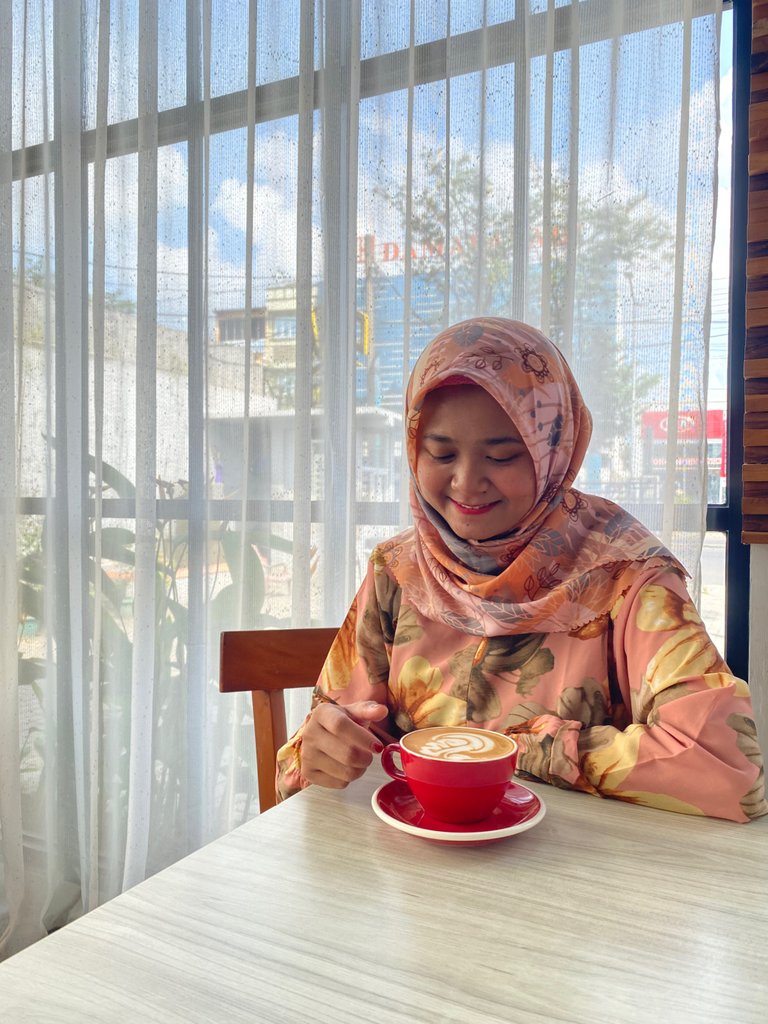 Who is Anggrek Lestari?
Anggrek Lestari is an Indonesian fiction writer who has published two major books. Now She is a full-time content creator. She has a goal to share life, poem, food content that makes others happy and can get inspiration.
Make sure you follow her blog as well for some interesting discussions about life other than food.
If you need a copywriter for your projects, Anggrek Lestari will be ready to help you.
Contact Person: authoranggreklestari@gmail.com
Discord: anggreklestari#3009
---
---
---