$200 For A Hanging Chair. Worth It?
The value of comfort in a dwelling can be added by applying accessories that are closely related to the physical human being itself.
This time I will talk about a hanging chair to add comfort value to a residence, be it a house or a cafe, or an outdoor tourist spot.
Since childhood, I have loved a swing. After growing up and I like spending time at home, a hanging chair has become a favorite accessory at home or in other types of buildings, including public places.
So at that time, I put a hanging chair into one of my must-have items.
---
---
---
A COMBINATION OF CHAIR AND SWING
A hanging chair is often placed in the residents' favorite spot, or placed in a spot for photoshoots in public places.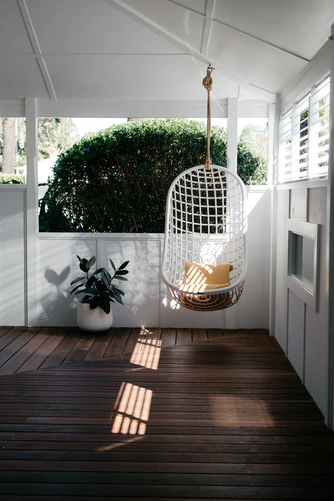 Via Unsplash.
---
A hanging chair is something unique and can be the center of attention. This is because the design of a hanging chair is a combination of chairs and swings. Users can feel like they are being swung when using the chair because it is in a hanging position.
A hanging chair comes with an attractive shape and has been modified in many forms. The forms of hanging chairs are adjusted to the location of placing the hanging chairs.
A hanging chair can also be applied to design indoor or outdoor spots.
---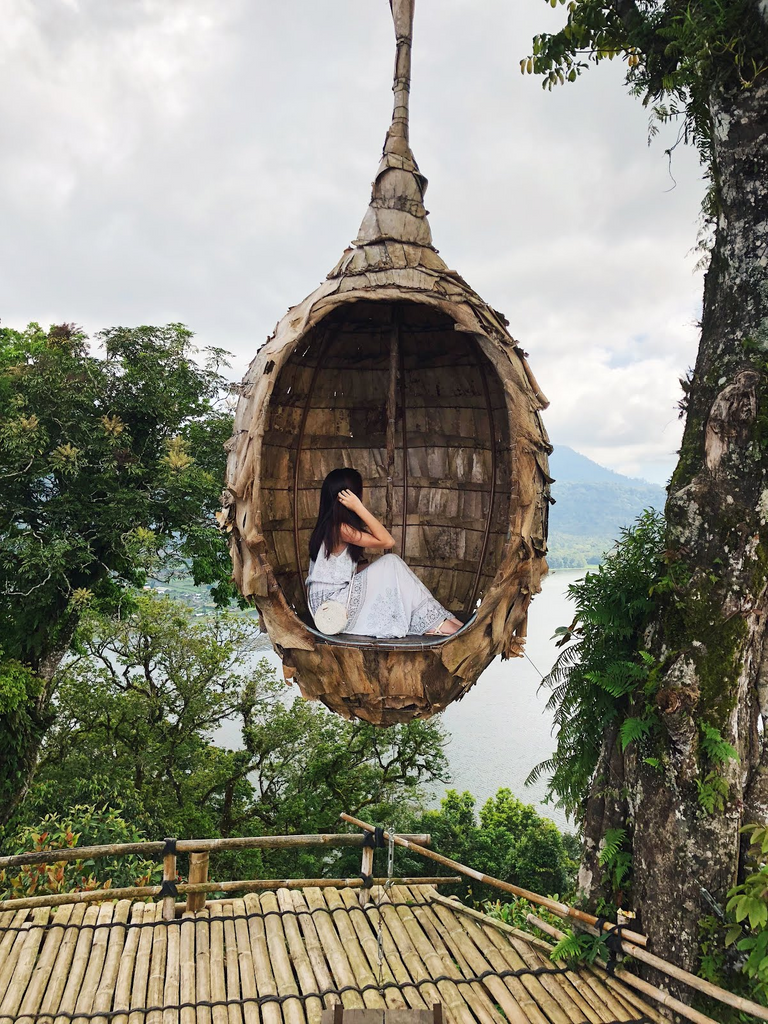 Via Gleams and Glam.
---
For outdoors, a hanging chair is usually used with a shape very similar to a birdcage or bird's nest.
We often see it on the beaches or at outdoor tourist locations for photo spots.
Choosing the application of a hanging chair to a spot is the reason for adding a homey and comfortable impression.
Not infrequently, a spot with a hanging chair can be grabbed by many visitors, lining up to use a hanging chair.
---
---
---
OVER USD150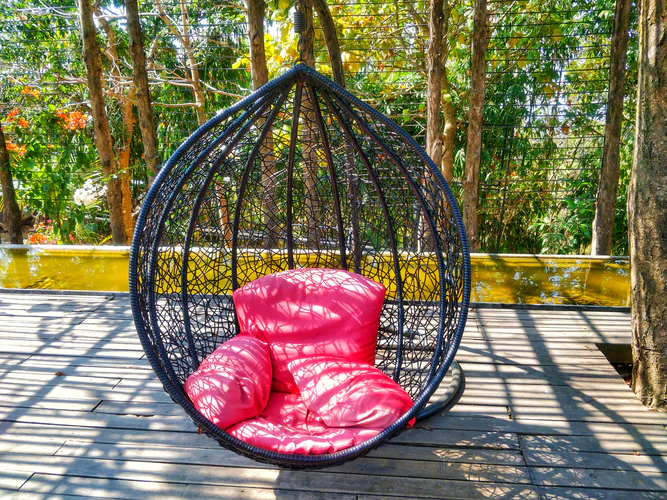 Via Unsplash.
---
With its function that can withstand the weight of one to two adults, a hanging chair is quite expensive. In Indonesia, a small to large hanging chair starts from USD150.
Is it worth buying? Well, it depends on your needs and the amount of money you have. If you have the extra cash, it is well worth buying. You will have a spot of comfort that pampers you. It will also be like a spot for your kingdom, where people will glance at it and yearn for your throne. I'm serious about this.
---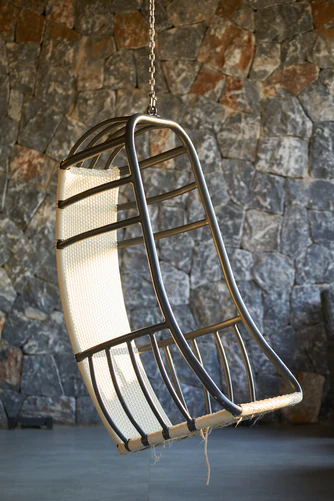 Via Unsplash.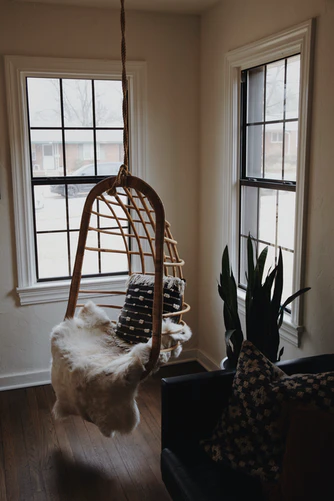 Via Unsplash
---
If you don't have more budget, then it's best to hold back your desires and look for other, more affordable, comfortable chair alternatives.
---
---
---
I Spend 200 USD on a Hanging Chair
This is my dreamy hanging chair. I bought that last year when I made a big profit from selling HIVE.
I am very grateful that I was finally able to buy a hanging chair for USD 200.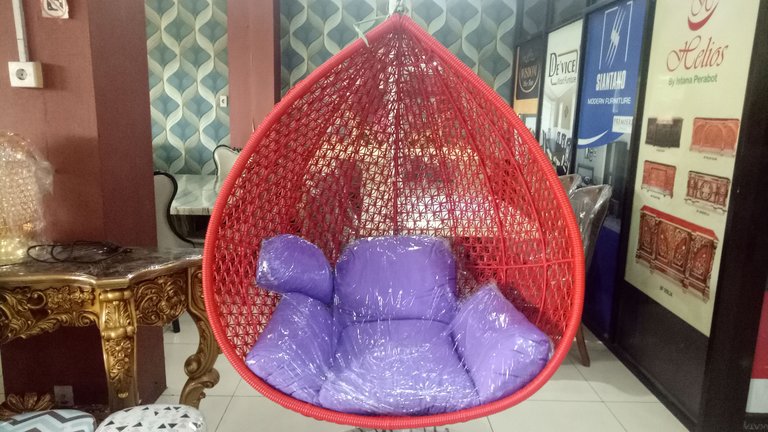 A hanging chair in a furniture shop.
---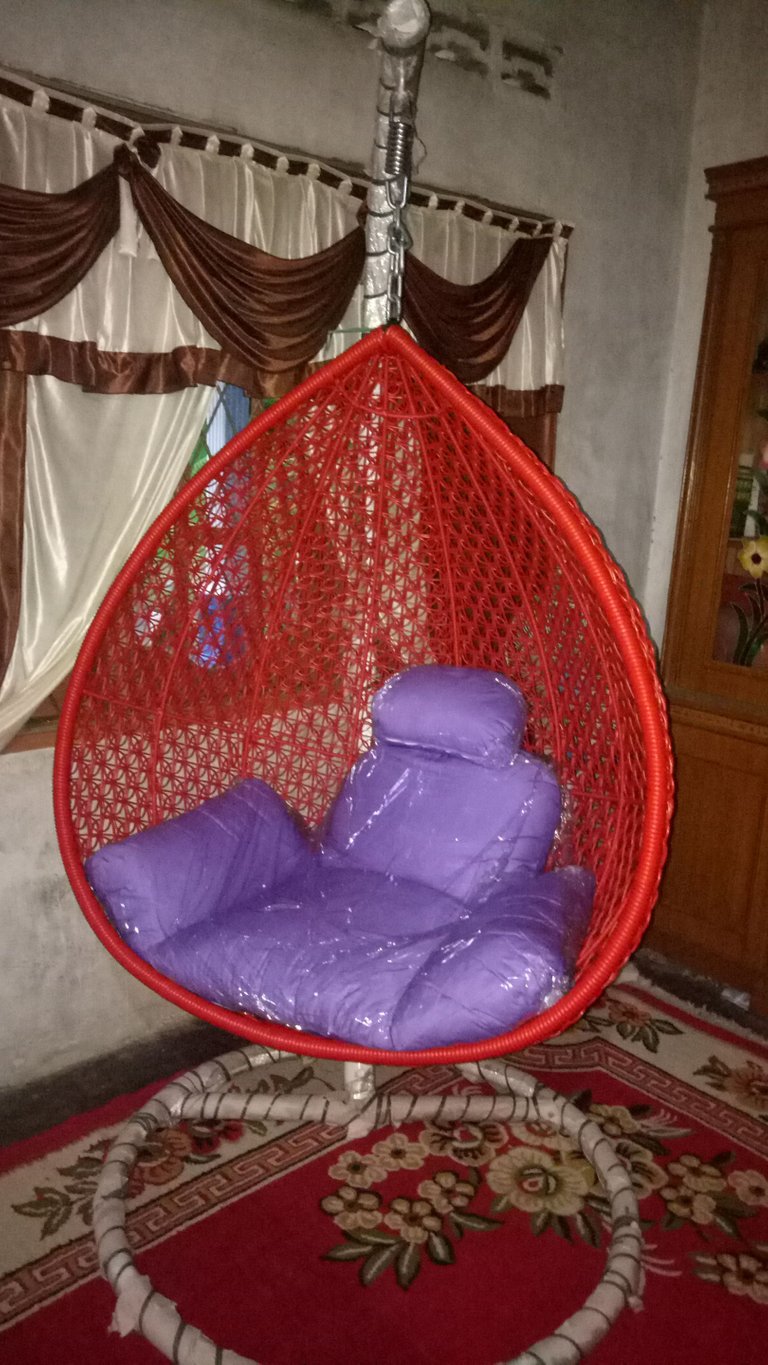 A new hanging chair that I just got last year, was inside my house before I moved it to another spot.
---
My hanging chair can be used for two people of normal weight. The material is made of strong imported synthetic rattan. So this is enough for me and my mother to enjoy.
My mom really likes what a hanging chair I bought. Every morning and evening she relaxes in this hanging chair.
---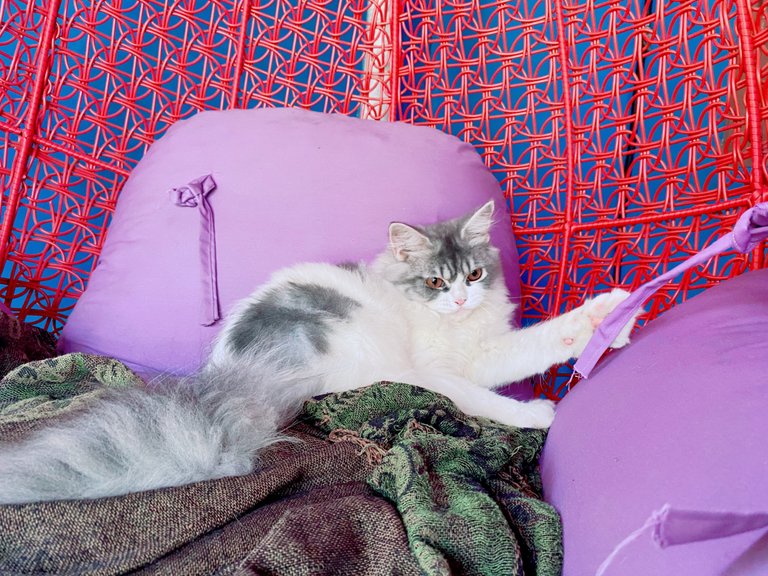 My cat, AL, also loves to relax in this hanging chair.
---
---
---
MY CHAIR, MY FAV SPOT IN MY HOME
I put a hanging chair on the terrace of the house and that has nice natural light. I often use it for photoshoots, the rest for relaxing.
Apart from the position, for me with a small body, I can sleep with my body in a slightly curled-up position hugging a pillow. Well, that's a perfectly comfortable moment.
When working on my phone, or my laptop, I am also comfortable in this hanging chair. By adding a small table to place a cup of coffee and snacks.
This is my fav spot, and people who pass by my house, or come to visit my house want to buy this hanging chair too. What an adorable hanging chair.
---
---
---
So, the $200 that I spent on a hanging chair I think is worth it. Time flies and it has been a year since I enjoyed the comfort value created by this hanging chair.
---
How about you? Want to feel the comfort of a hanging chair in your home, or do you have your own type of comfortable chair?
---
---
---
Thank you for reading my blog and reblog if you want my blog this time worthy of reading by others.
All pictures without sources were mine, taken with iPhone 11.
---
---
---
Best Regards,
Anggrek Lestari
---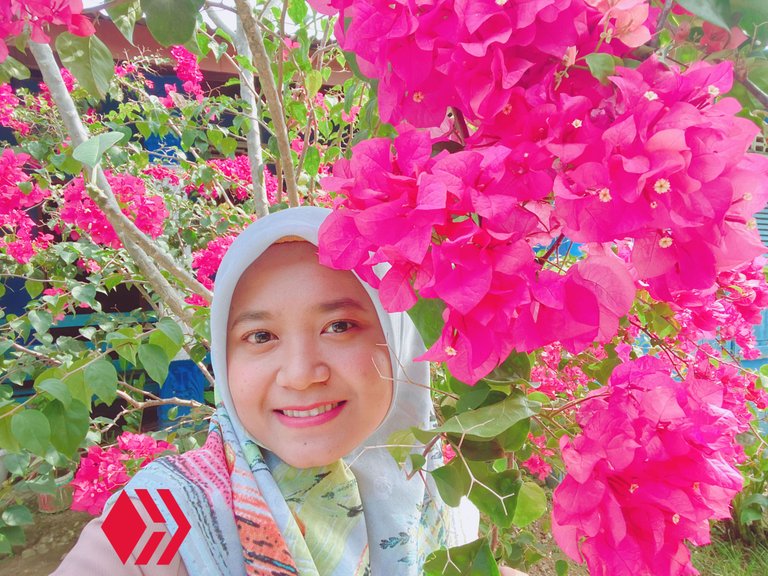 Who is Anggrek Lestari?
Anggrek Lestari is an Indonesian fiction writer who has published two major books. Now She is a full-time content creator. She has a goal to share food content that makes others happy and can get inspiration for foods that are easy to make and contain elements of health.
Make sure you follow her blog as well for some interesting discussions about life other than food.
If you need a copywriter for your projects, Anggrek Lestari will be ready to help you.
Contact Person: authoranggreklestari@gmail.com
Discord: anggreklestari#3009
---
---