Frozen Potato Donuts. Yay or Nay?
Before the Corona pandemic happened, I only knew frozen foods in the form of sausages and nuggets that were sold in supermarkets. The pandemic made me explore other things.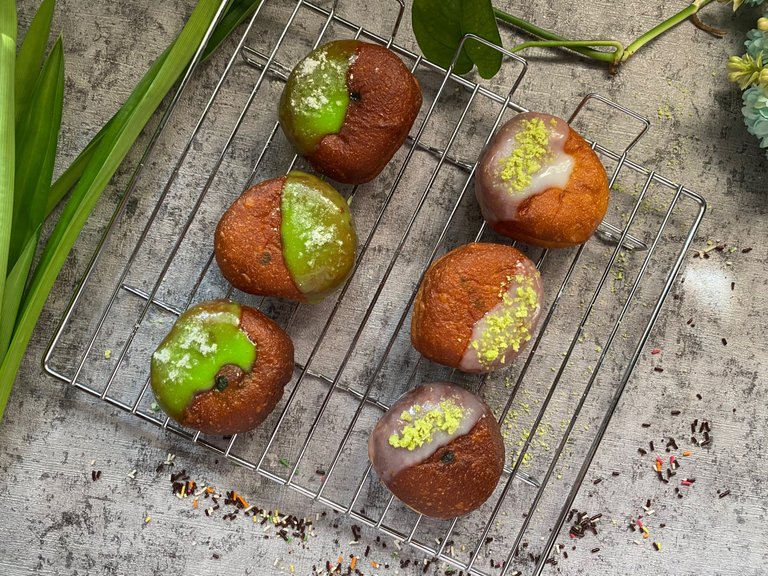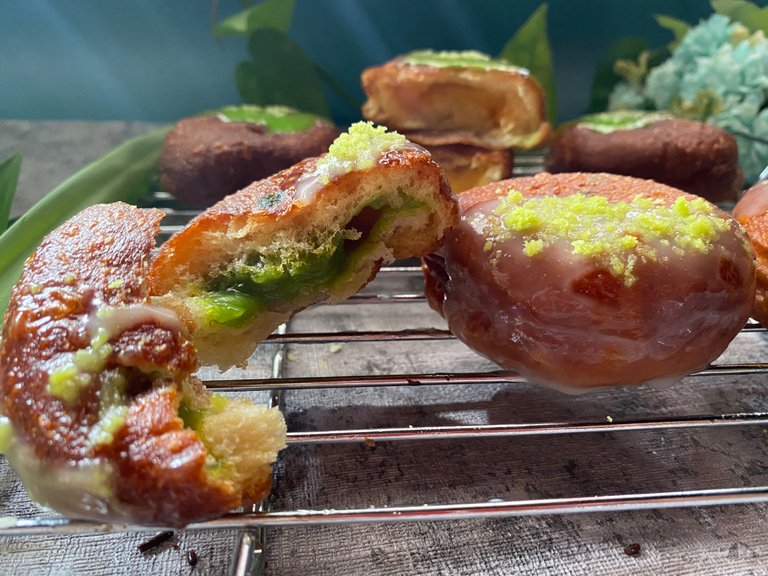 I just found out that there are frozen donuts on the market. At that time I wanted donuts, then my friend who sells frozen food, offered me to buy frozen donuts. I decided to try this product.
---
---
---
Donita Donut, Frozen Potato Donuts
---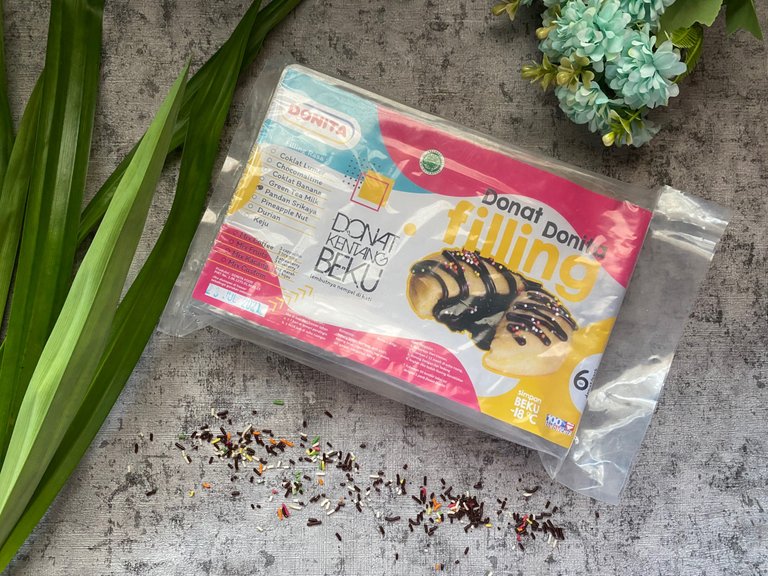 ---
There are many brands of frozen potato donuts that are currently popular in the market in Indonesia. I chose the DONITA brand.
This brand is a frozen potato donut that is recognized as having a soft texture. In a box, there are 6 donuts filled with pandan flavor and "srikaya" flavor. Both are favorite flavors in Indonesia.
---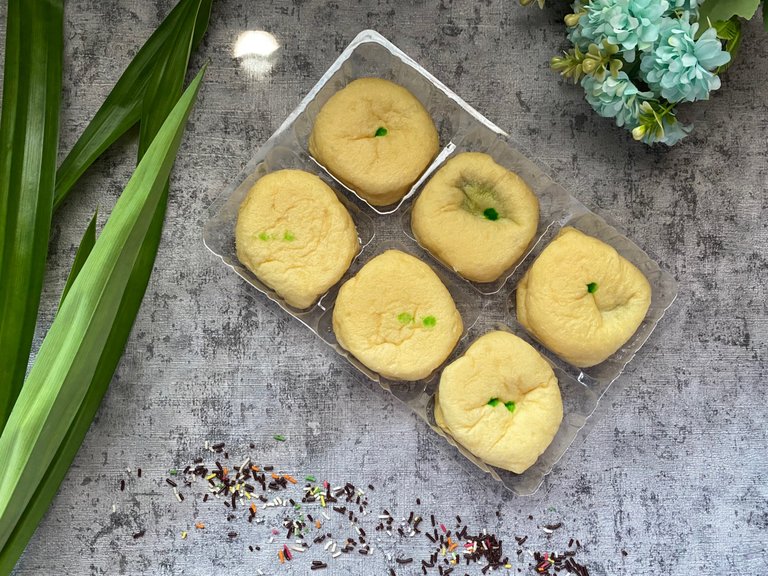 ---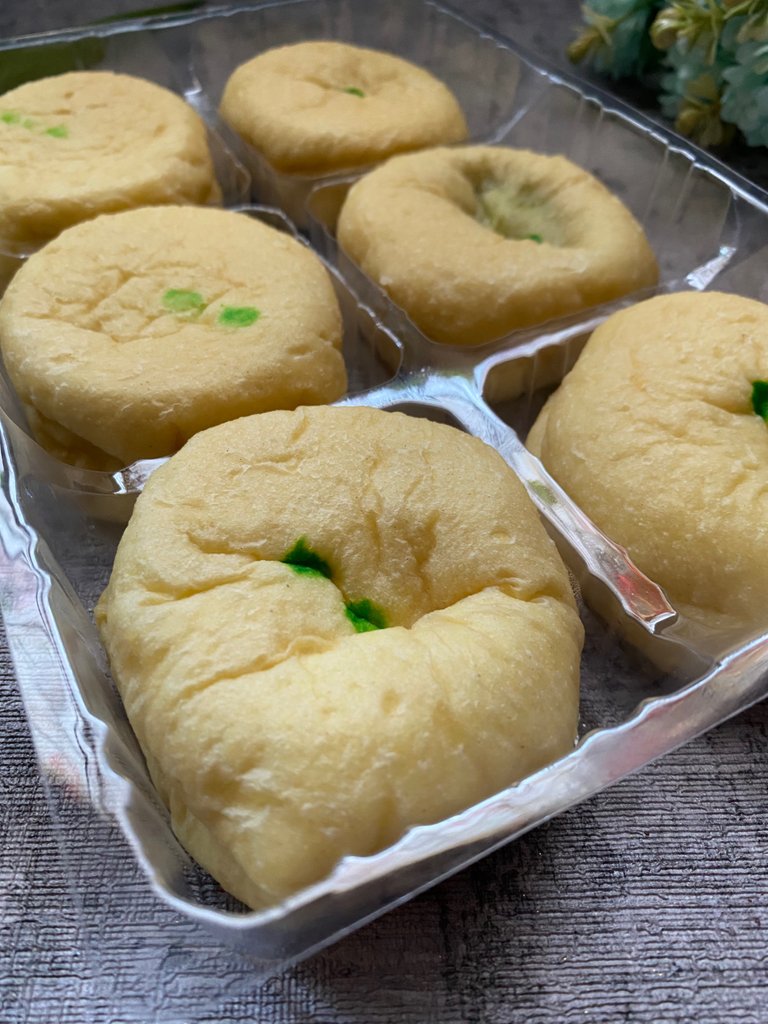 This one pack costs IDR 25OOO / USD 1.8. Is it worth it? Let's see!
---
---
---
PRESENTATION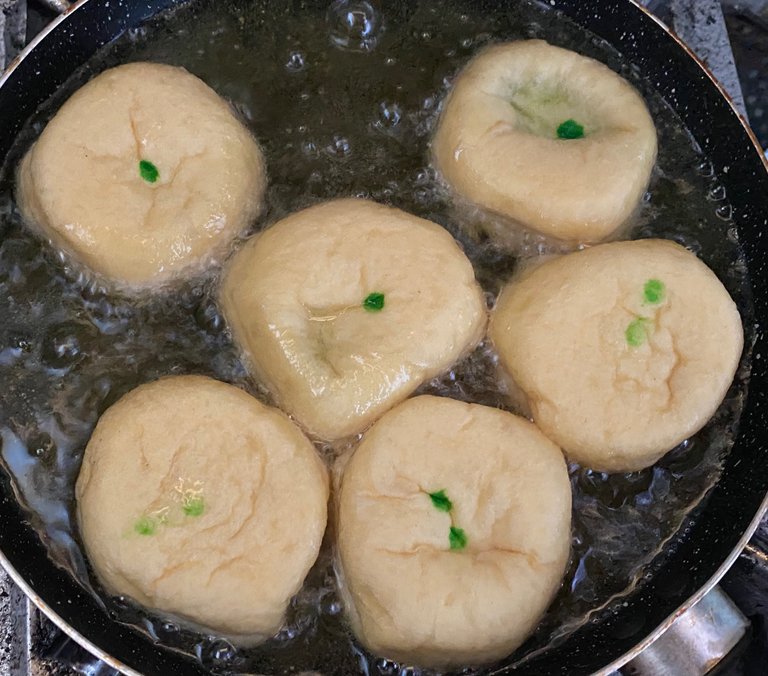 To serve it, we need to fry the donuts until they are brown. Actually, I don't like this way, because I try to avoid deep-fried styles as much as possible.
---
---
---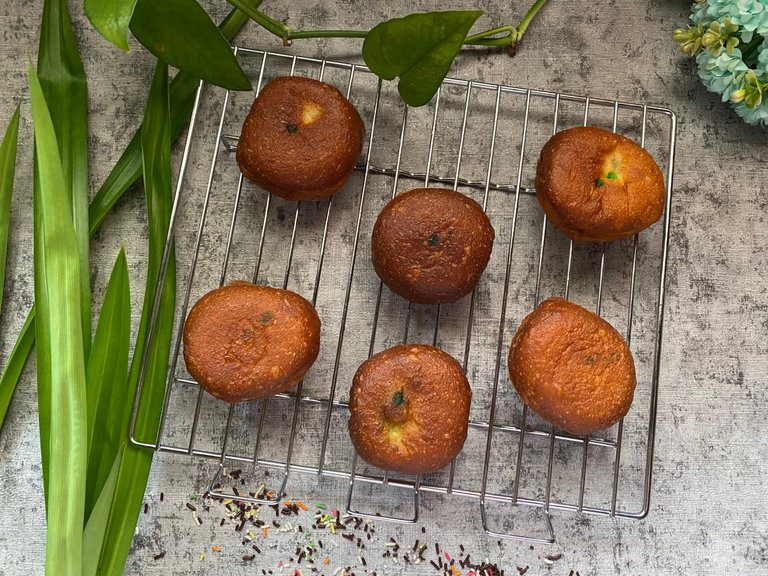 We also have to be careful in frying because we are frying donuts that are frozen. The condition of the oil that is too hot can cause the donuts to pop and release the filling. It will make the donuts go bad before you eat them. Lol.
---
---
---
---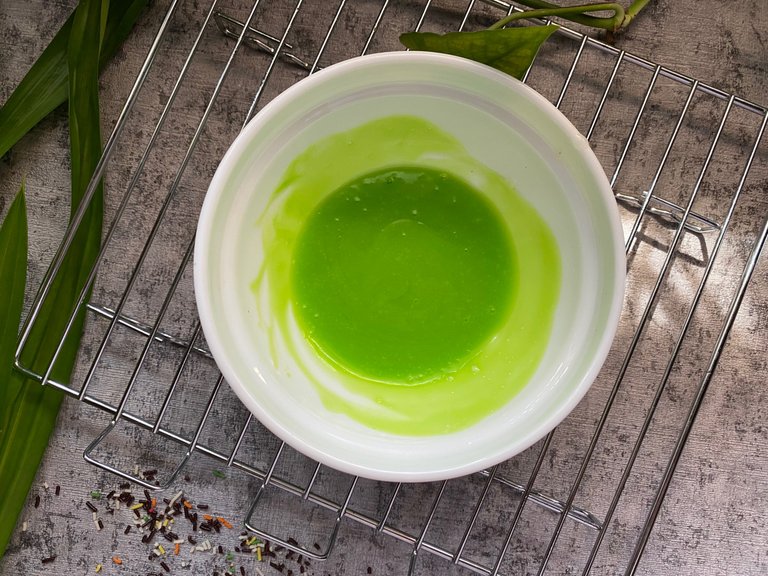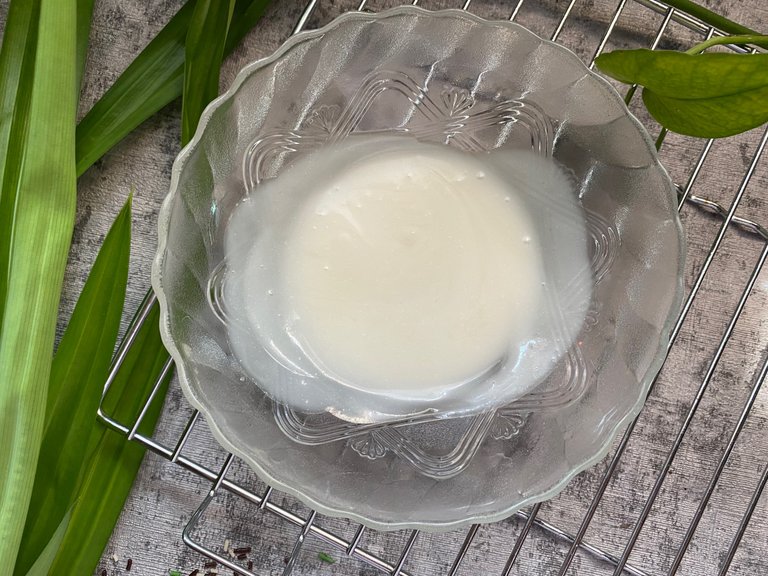 ---
After I finished frying the donuts, I prepared a glaze of coconut milk and sugar. I don't like using chocolate because I don't like the process of melting chocolate lol. So I prefer a simple way without being complicated by using coconut milk.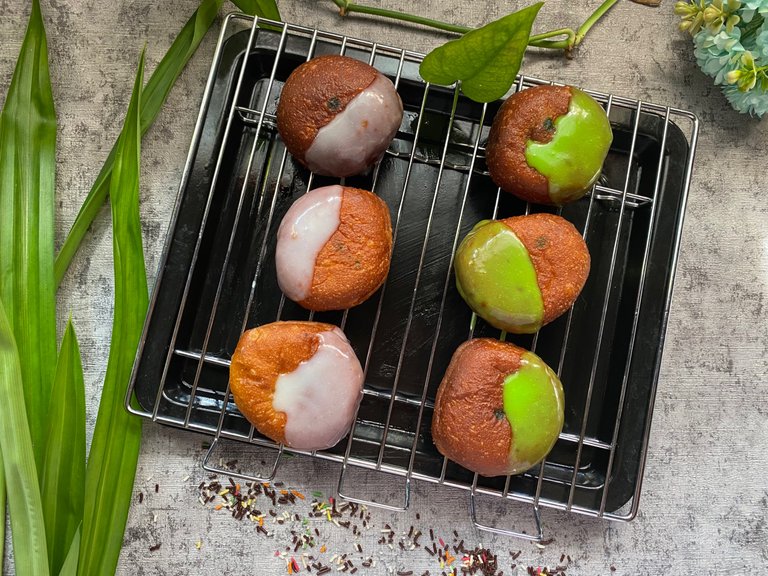 ---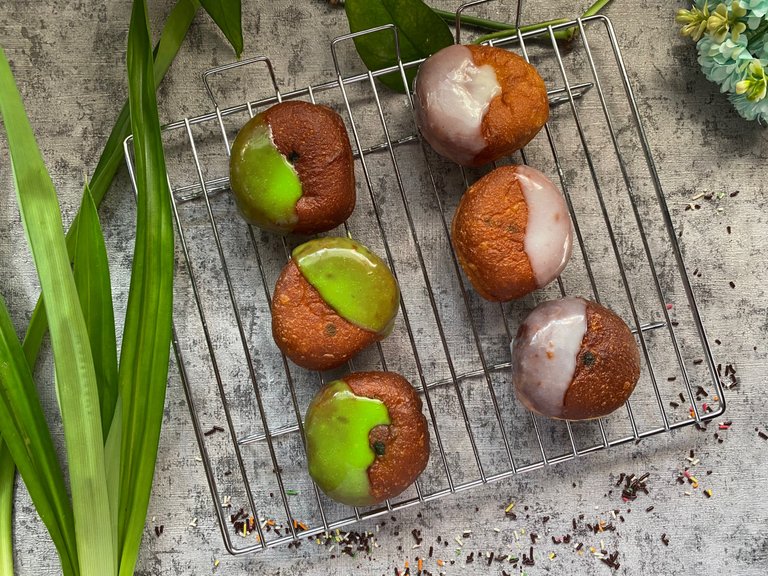 I also use food coloring with green pandan leaves which are adjusted to the filling of the donut.
After adding glaze on the surface of the donut, then I sprinkled the biscuit crumbs. The end result is not too optimal to display a beautiful donut. But at least, I like the texture of this donut.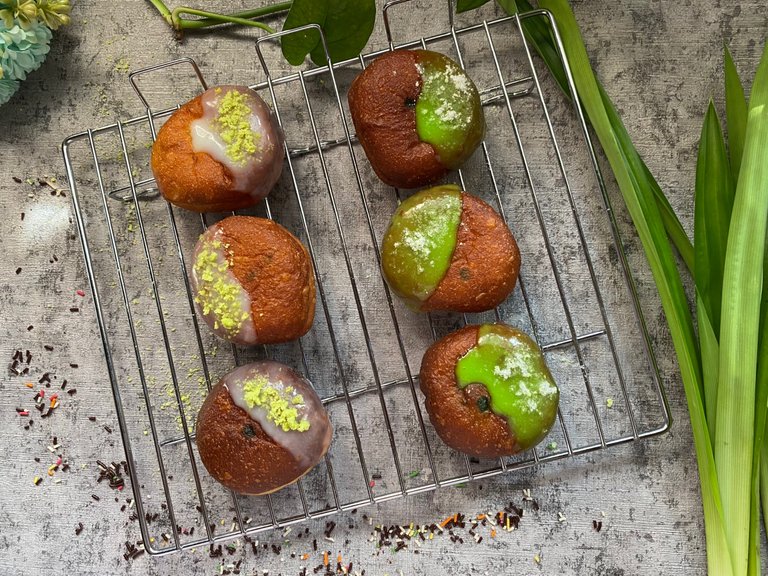 ---
---
---
YAY OR NAY?
As stated by this brand, these potato donuts are indeed soft in texture, different from the texture of normal donuts which are dense.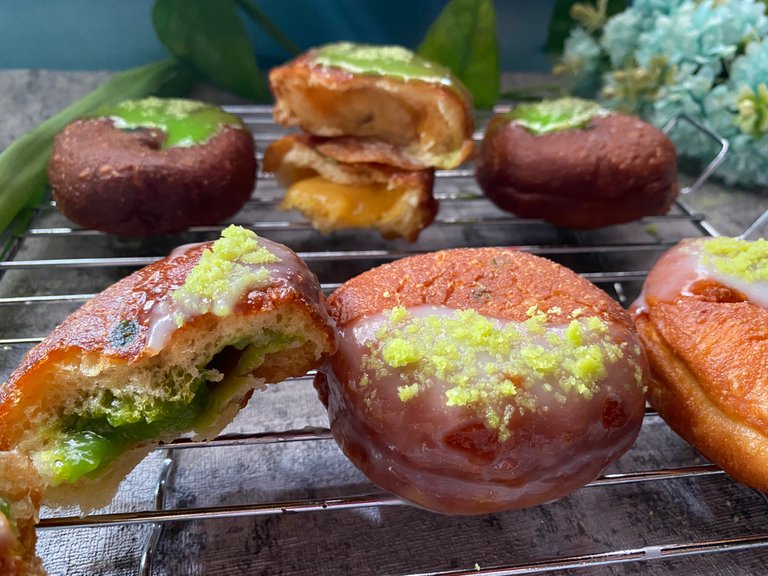 The filling also quite a lot. The overall taste is quite good, it's just that for me, the filling is too sweet.
---
---
---
With a price of almost $2 for 6 pieces of donuts, it's worth it from a practical point of view and we can fry the donuts anytime we want. The product can be stored in the freezer for more than a month if we have not opened the package.
---
---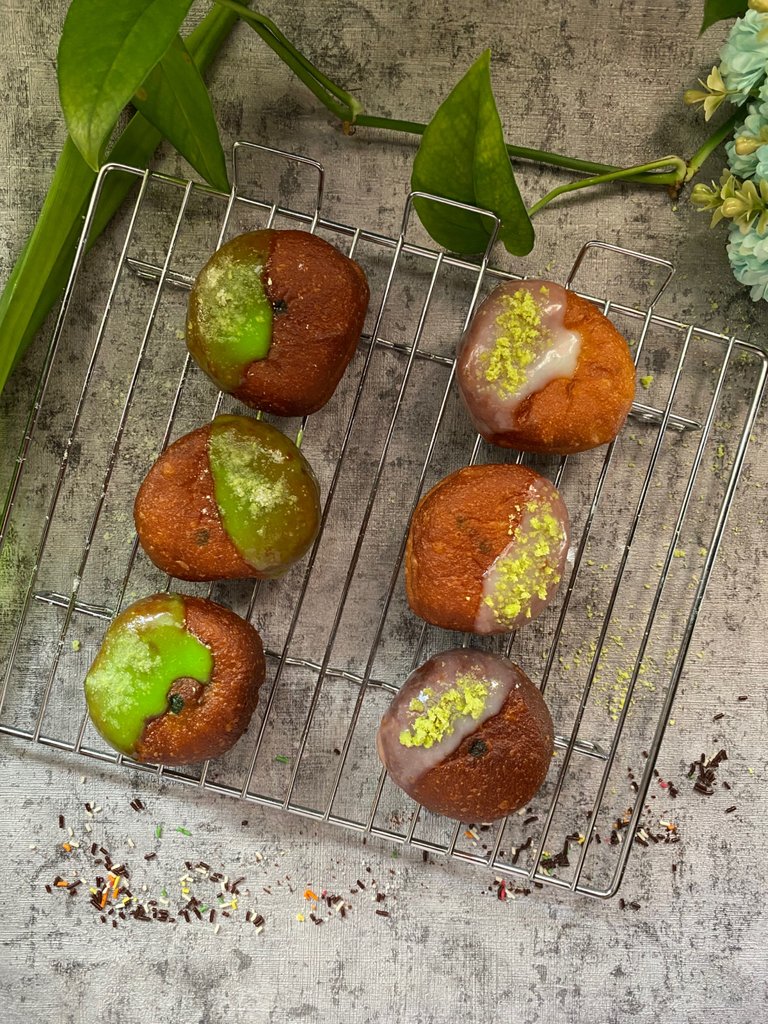 ---
It becomes a "YAY", big yes choice if we make these frozen donuts as supplies if we suddenly want a sweet treat.
---
---
---
It becomes a "NAY" big no choice if we can find the nearest donut shop. Almost 2 USD for something we have to fry first, it's not a practical thing and still a waste of our time.
---
---
---
But for the first time trying, it deserves to be a not bad experience, if you like sweet.
Have you ever tried buying frozen donuts and serving them at home?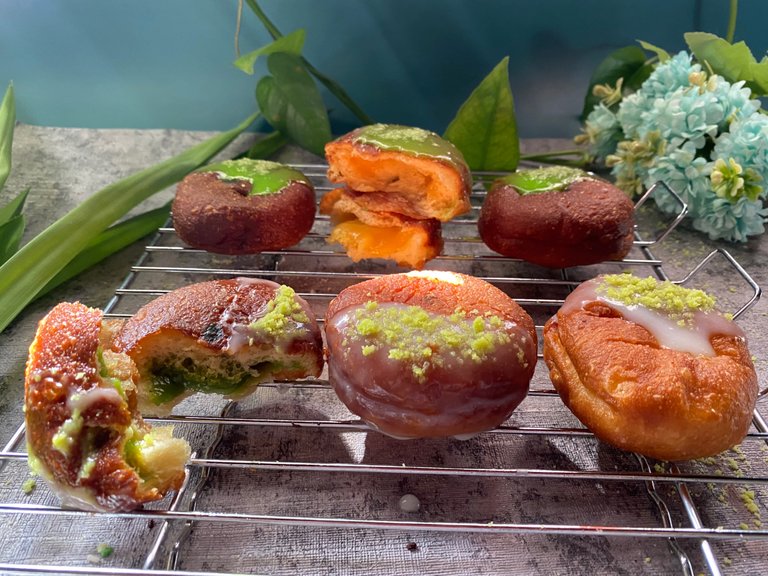 ---
---
---
Best Regards,
Anggrek Lestari
---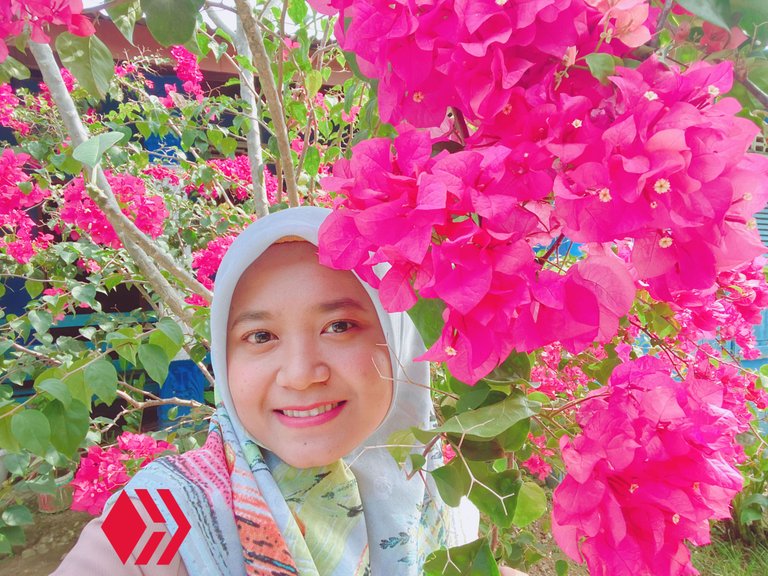 Who is Anggrek Lestari?
Anggrek Lestari is an Indonesian fiction writer who has published two major books. Now She is a full-time content creator. She has a goal to share life, poem, food content that makes others happy and can get inspiration.
Make sure you follow her blog as well for some interesting discussions about life other than food.
If you need a copywriter for your projects, Anggrek Lestari will be ready to help you.
Contact Person: authoranggreklestari@gmail.com
Discord: anggreklestari#3009
---
---