Happiness Becomes a Light in You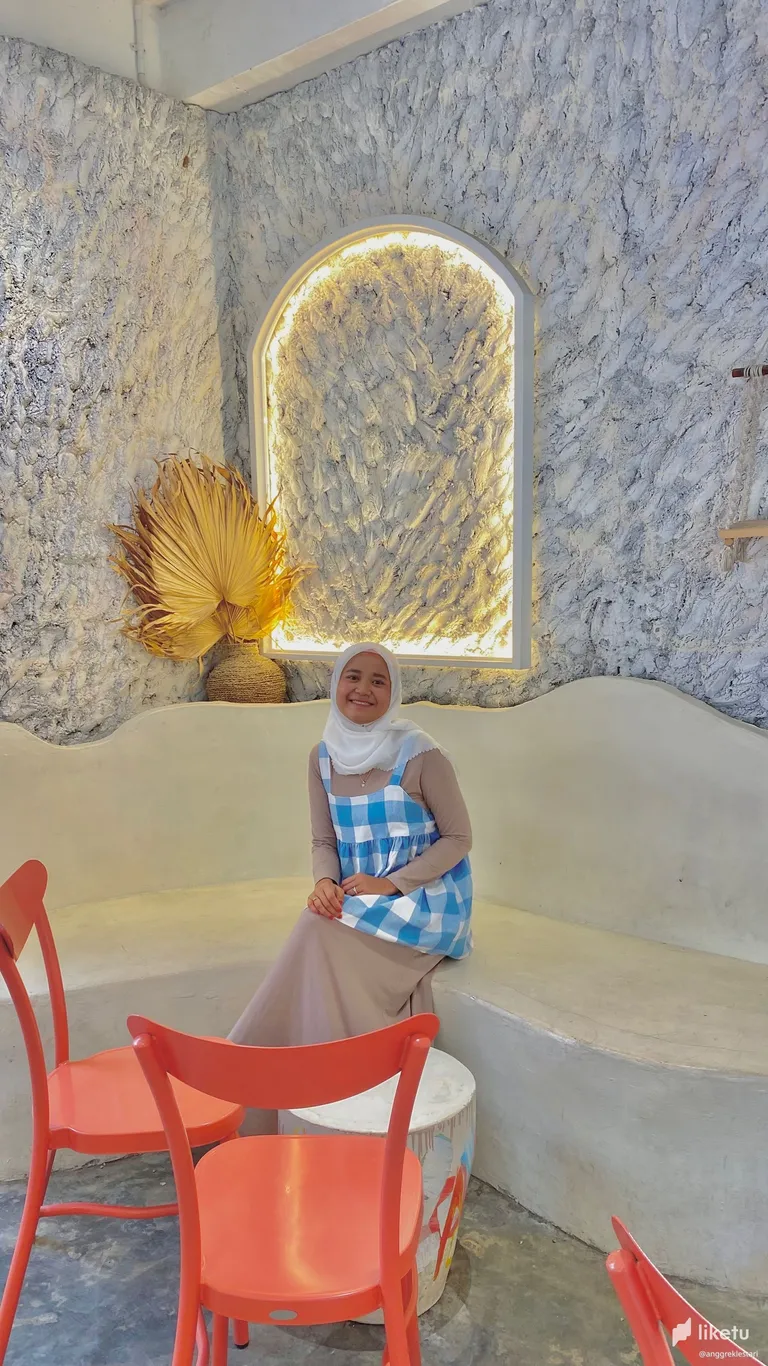 The vibrations of feeling in our bodies cannot be hidden. It will radiate within you, more often than not happiness.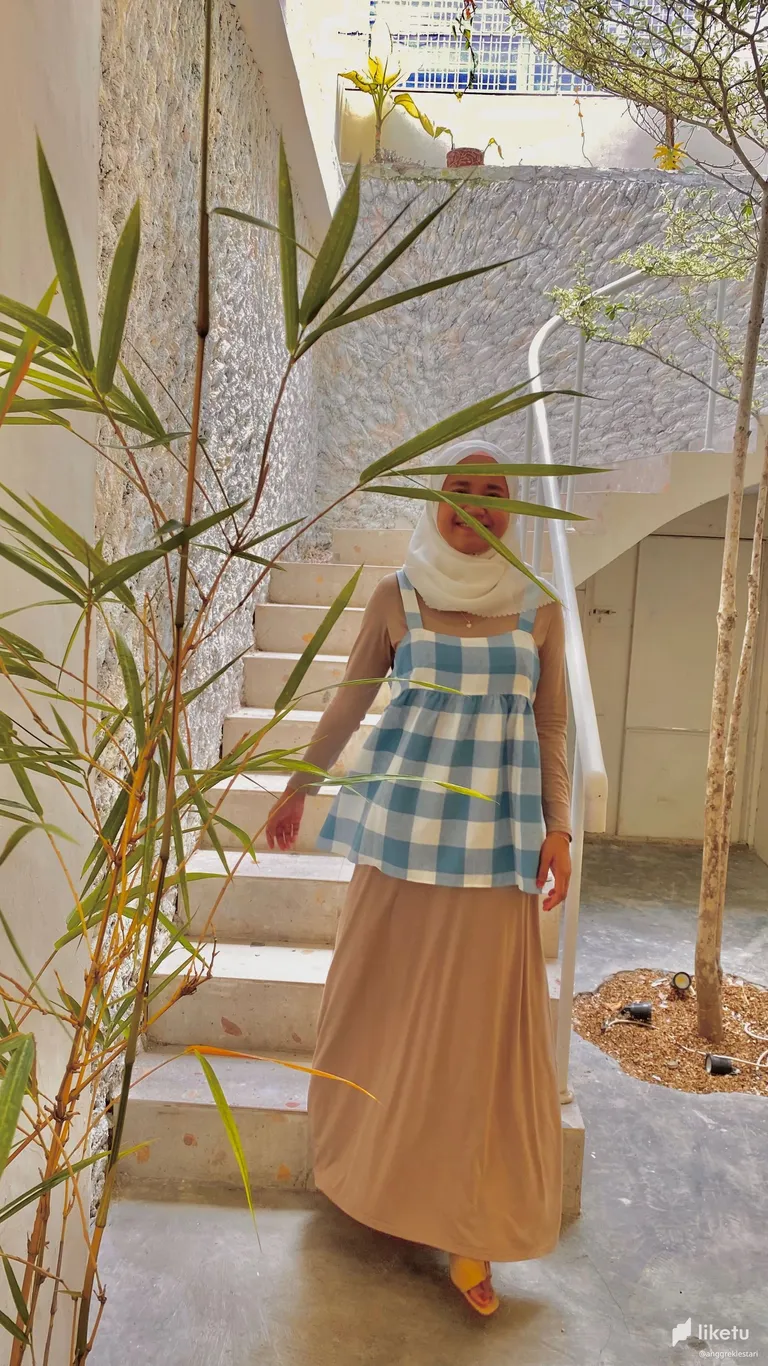 Even if you hide your face, you will still look happy from every part of you. From the way you act, you will look happy.
---
---
---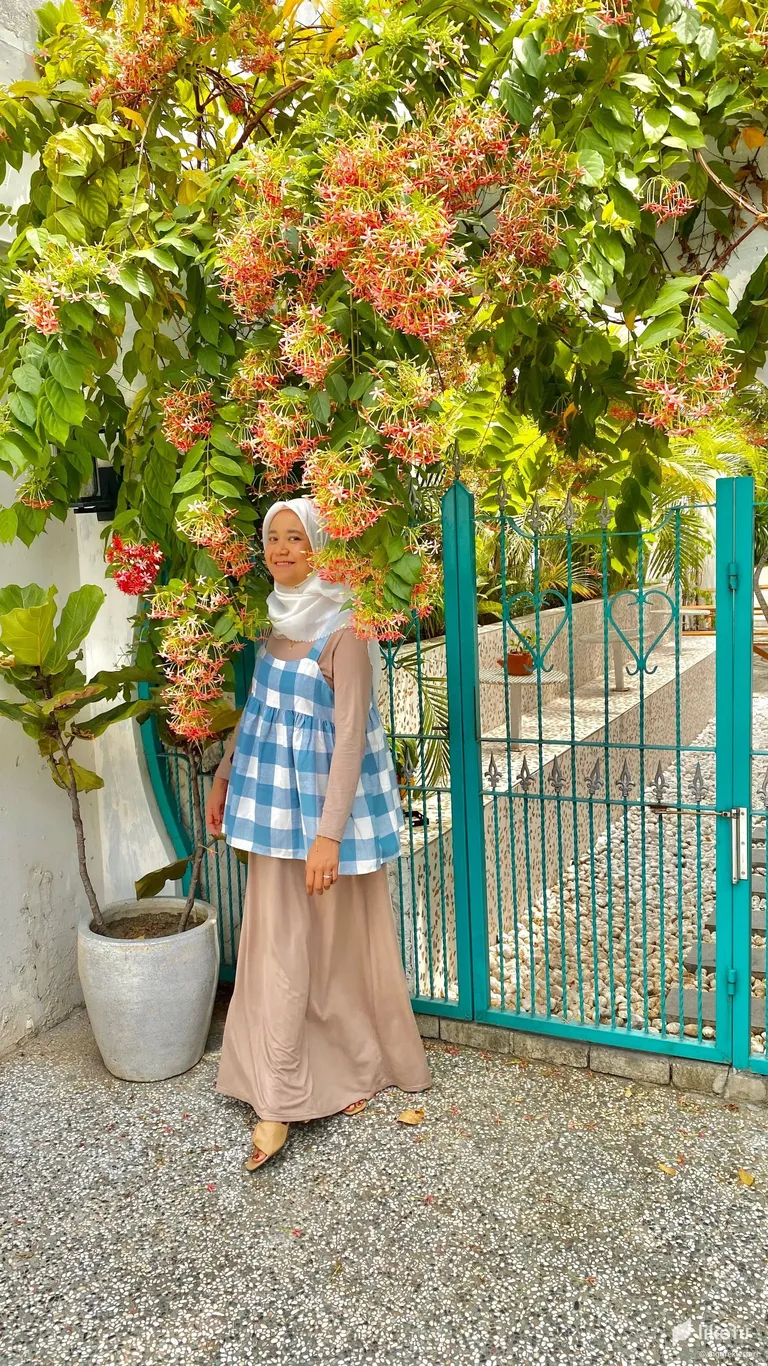 Another good thing, the vibration of that feeling is contagious. So when you feel happy, other people will also feel that happiness.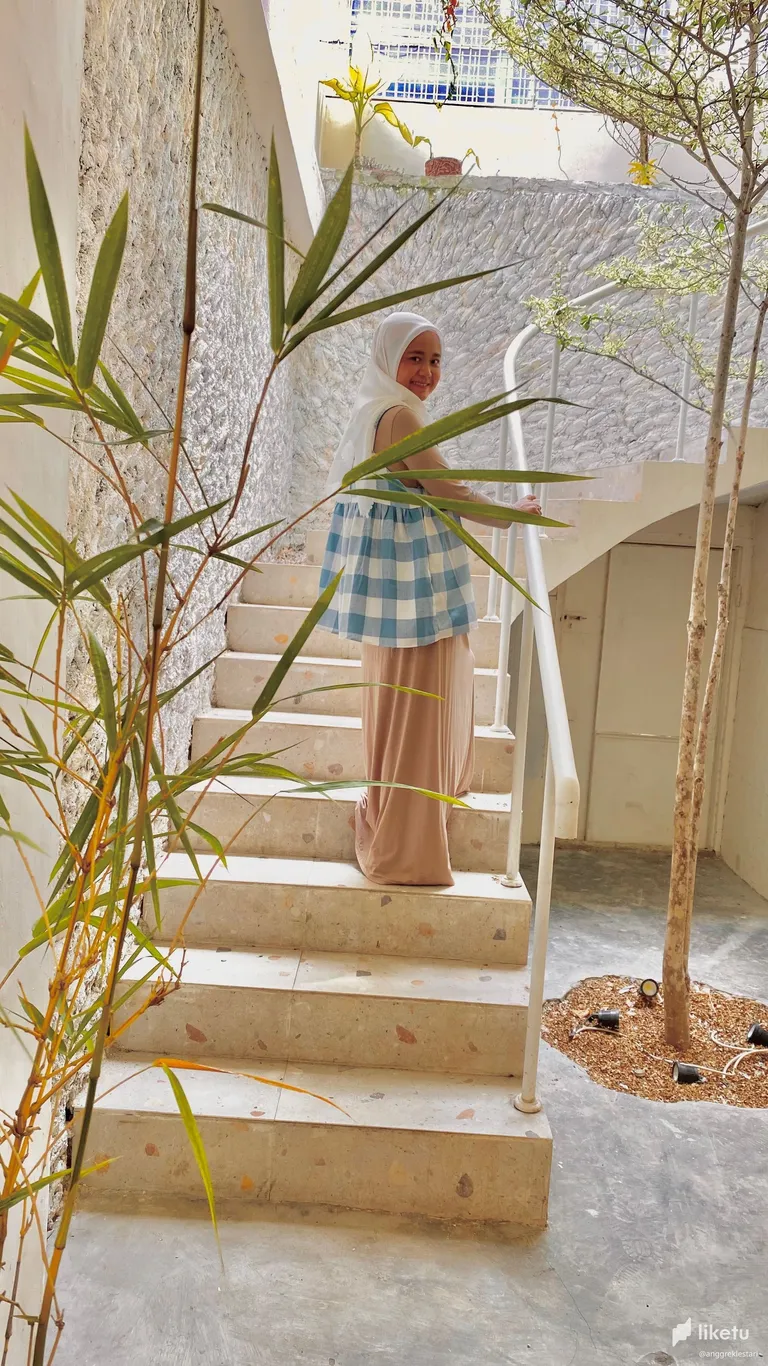 ---
So what about when we are sad? It's better to hide that sadness from the public. Only show your sadness to certain people you trust. Why? It will help you avoid ridicule from people who may not like you and will only bring you down even more. So be wise to show your feelings.
---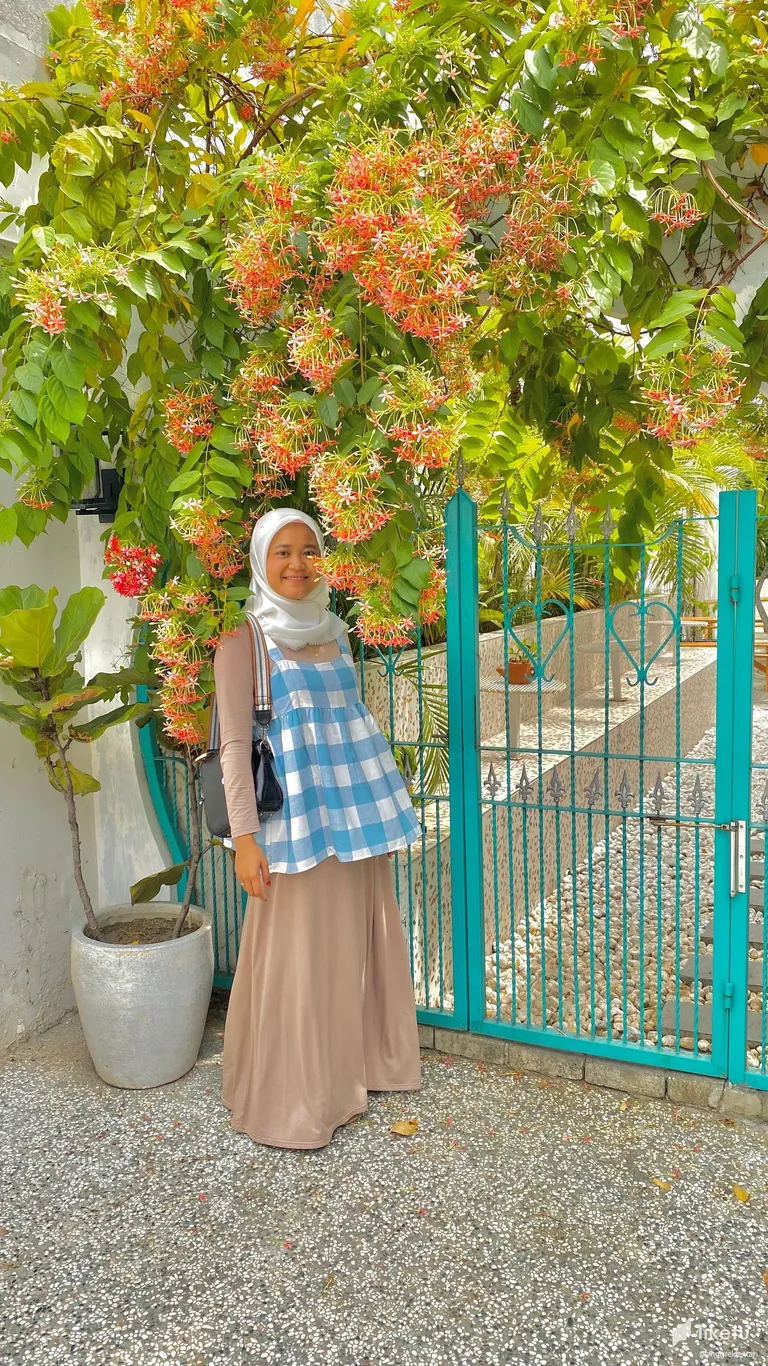 The most important thing is that it never hurts to smile in public, even if life isn't always about fun. But at least your smile is a beauty that might make other peope's life peaceful.
---
---
---
Best Regards,
Anggrek Lestari
---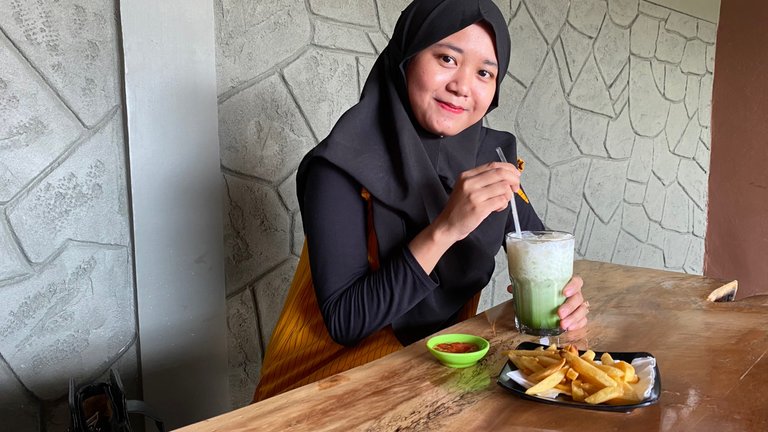 Who is Anggrek Lestari?
Anggrek Lestari is an Indonesian fiction writer who has published two major books. Now She is a full-time content creator. She has a goal to share life, poem, and food content that makes others happy and can get inspiration.
---
Contact Person: authoranggreklestari@gmail.com
Discord: anggreklestari#3009
---
For the best experience view this post on Liketu
---
---