Big Portion of Ice Cream For Sunday

---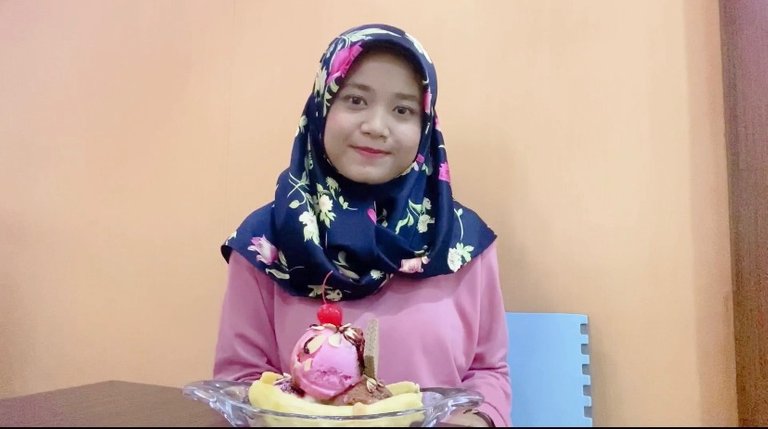 Have you ever had such a random wish when you just woke up on a Sunday morning? I've been imagining the sweetness of ice cream for my Sunday. So since this morning, I've been planning to go to the mall to look for a delicious ice cream menu, wait, it's must be delicious and also has affordable prices.
---
---
---
FOUNTANIA ICE CREAM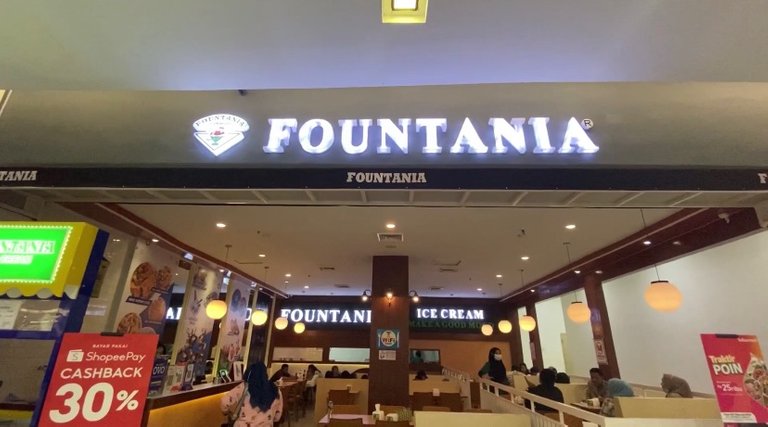 This is my most favorite place to eat ice cream, because it has a lot of variety on the menu, with the most affordable prices, among restaurants in the same mall.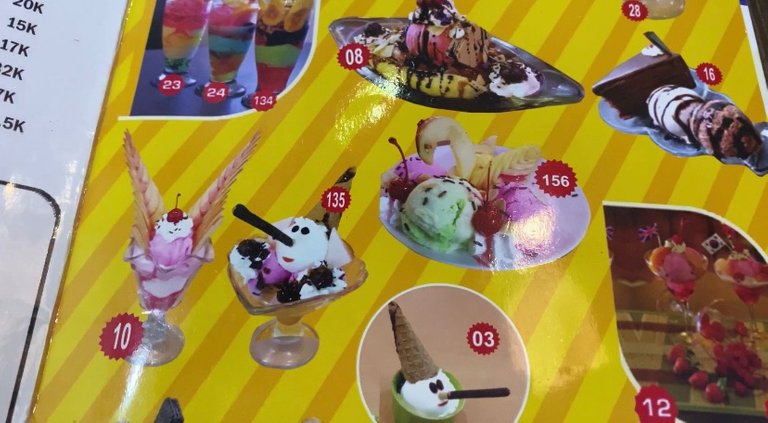 Although it carries the name "ice cream" in the name of the restaurant, the menu offered is quite complete, from main courses to snacks, as well as drinks. So, not just ice cream.
---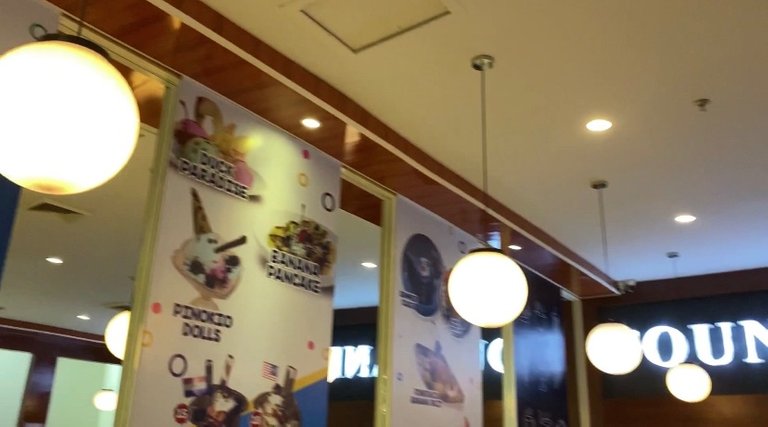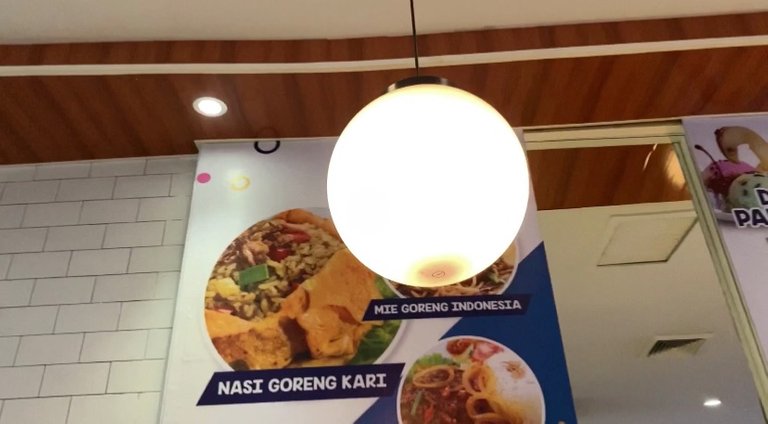 ---
The atmosphere in this place has warm lighting with distinctive chandeliers. This is also an important point why I like this place, besides the delicious menus at affordable prices.
---
---
---
MY ORDER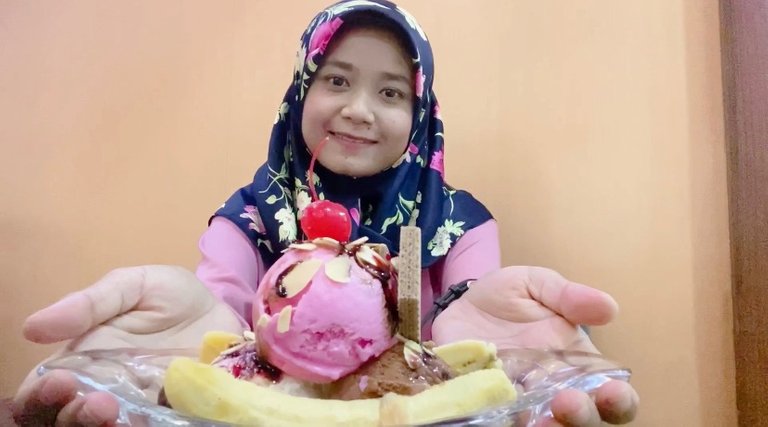 I had ordered ice cream with 3 flavors and it was served with bananas, strawberry, and chocolate sauce. The toppings are almond flakes with a cherry, a wafer, and some crunchy chocolate balls.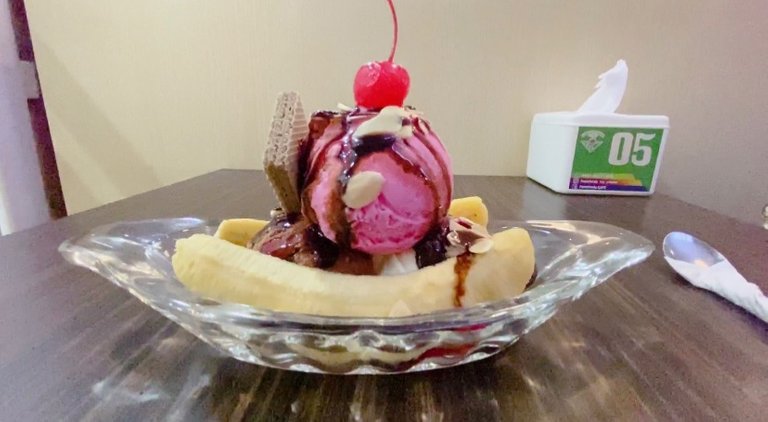 ---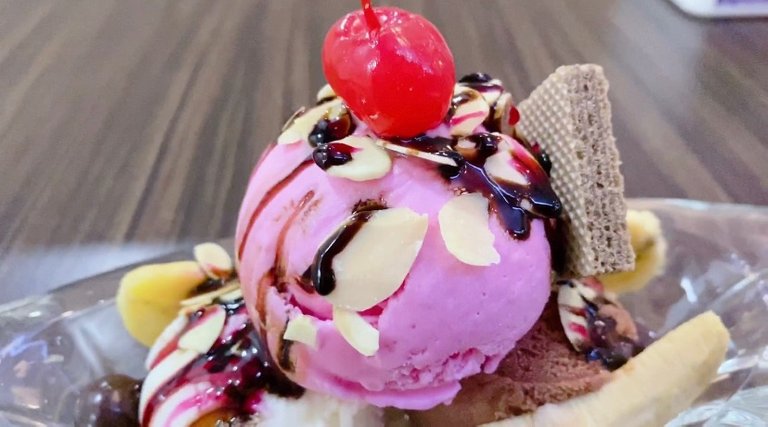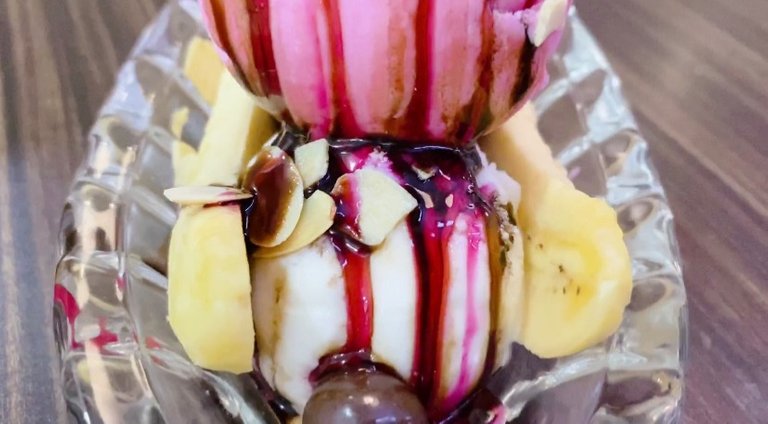 ---
Bananas make the taste of this ice cream delicious and perfect in my version. That's because I like flavors that are not too sweet, and these bananas balance the overall taste.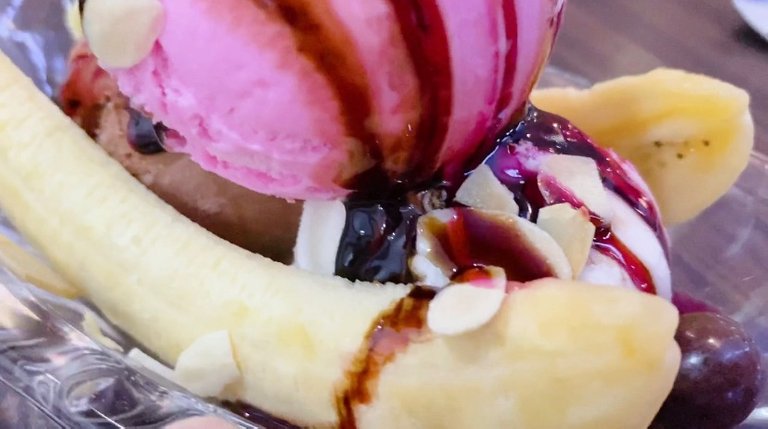 My favorite ice cream flavors are strawberry and vanilla. I really enjoyed my time on Sunday with this menu from "FOUNTANIA ICE CREAM". How about you? What flavor do you like the most?
I have paid IDR 27,000 / USD 1.9.
I'm very happy, and I've finished the whole ice cream even though it's a big portion!
---
---
---
Happy Weekend!
---
---
---
Camera: iPhone 11
Editing: Inshot Apps
Music: Sycamore Tree by Philip E Morris via Inshot Apps.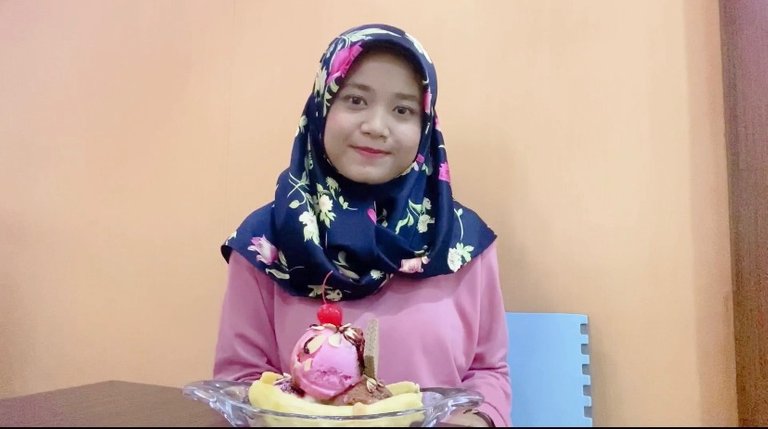 ---
---
---
Thank you for watching my vlog and reblog if you want my blog this time worthy of reading and watching by others.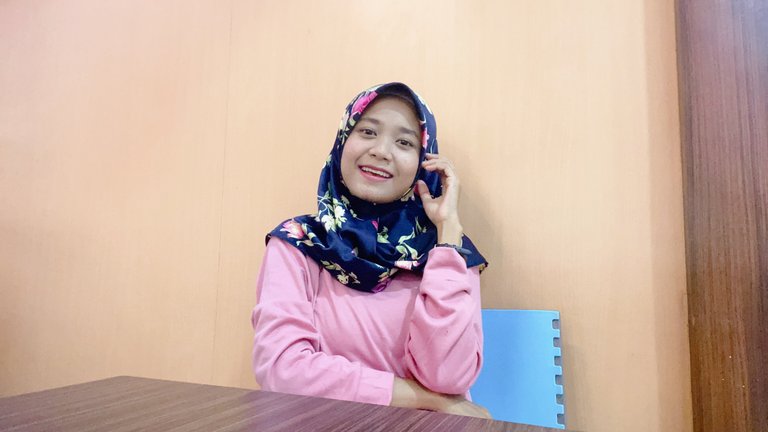 ---
---
---
Best Regards,
Anggrek Lestari
---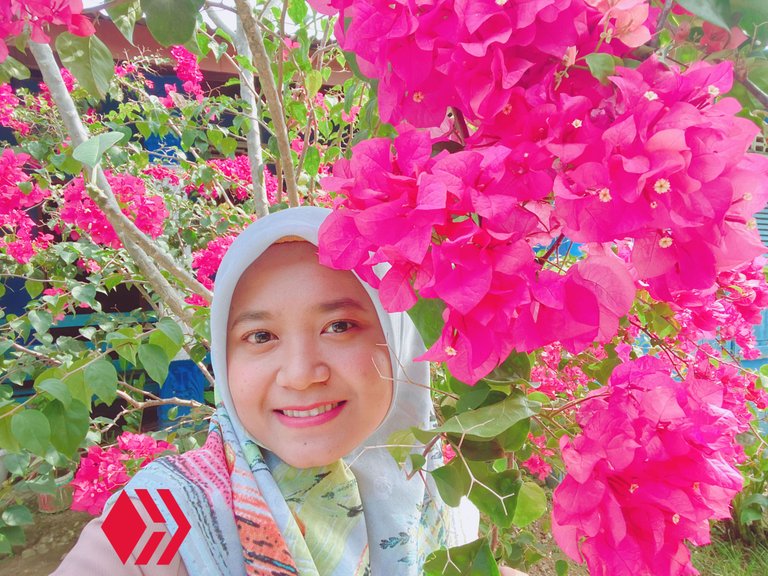 Who is Anggrek Lestari?
Anggrek Lestari is an Indonesian fiction writer who has published two major books. Now She is a full-time content creator. She has a goal to share life, poem, food content that makes others happy and can get inspiration.
Make sure you follow her blog as well for some interesting discussions about life other than food.
If you need a copywriter for your projects, Anggrek Lestari will be ready to help you.
Contact Person: authoranggreklestari@gmail.com
Discord: anggreklestari#3009
Camera: iPhone 11
Editing: Inshot Apps
Music: Sycamore Tree by Philip E Morris via Inshot Apps
---
▶️ 3Speak
---
---