Internet Connection, Coffee, and Tapioca Pearls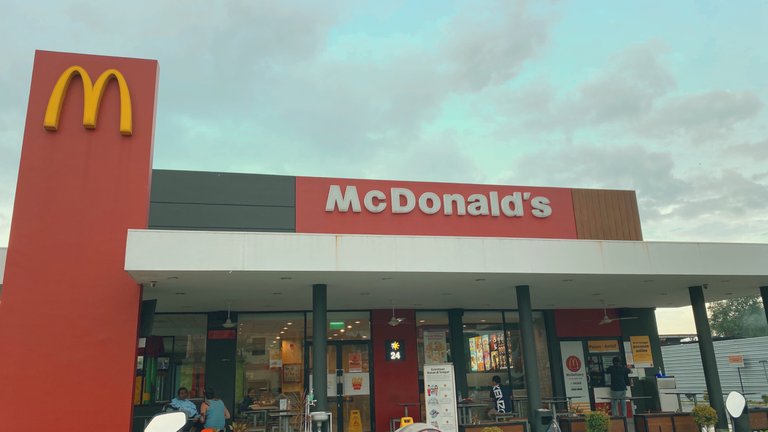 The internet is the lifeblood of my work. Especially with the many curation projects, I'm currently working on. It requires good internet.
I often complain that the internet in my home area is not good. I failed to see the photos on someone's post so it slowed down my curation process.
I also can't install wifi because there isn't enough equipment in my area. So, I thought of doing important things in a cafe or similar public space that has a good internet connection.
---
---
---
McDonald's Offers Good Internet Connection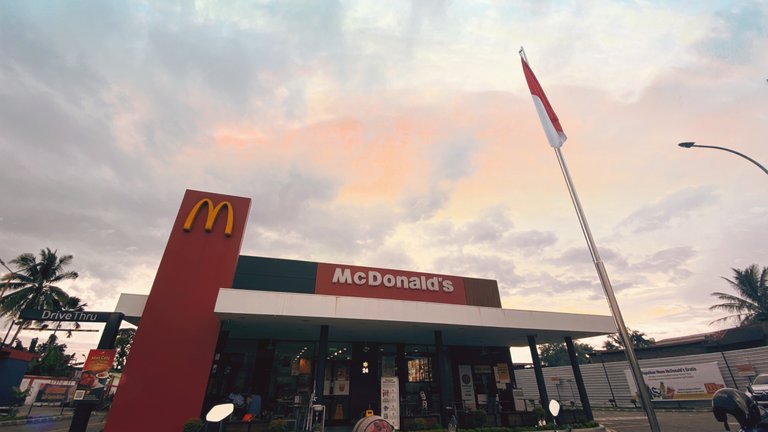 This is not a promotion. I'm just telling you about my experience which was greatly helped by the existence of this fast-food restaurant.
I make this place my workspace in public. They have strict health protocols during Covid, and that makes me feel safe in this place.
In this place, they also provide a charger for our gadgets, so that means a lot to me.
Clean toilets and places of worship, made me feel no need to doubt this place for a decent place to work.
Unlike connections in other public cafes, McDonald's has a fast internet connection.
---
---
---
Coffee and Tapioca Pearls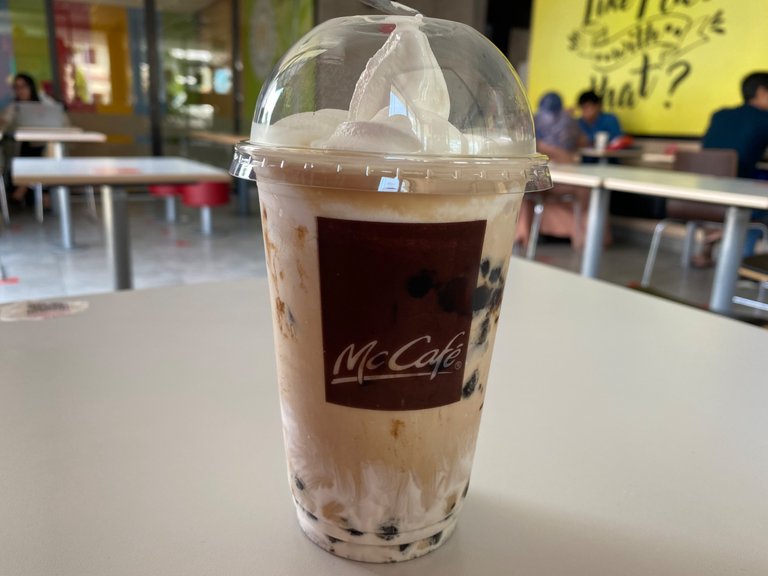 Sometimes I order hot coffee, sometimes I order iced coffee. It depends on my mood.
If I order an iced coffee, then I order an iced coffee with tapioca pearls, a.k.a "BOBA". With additional ice cream topping.
---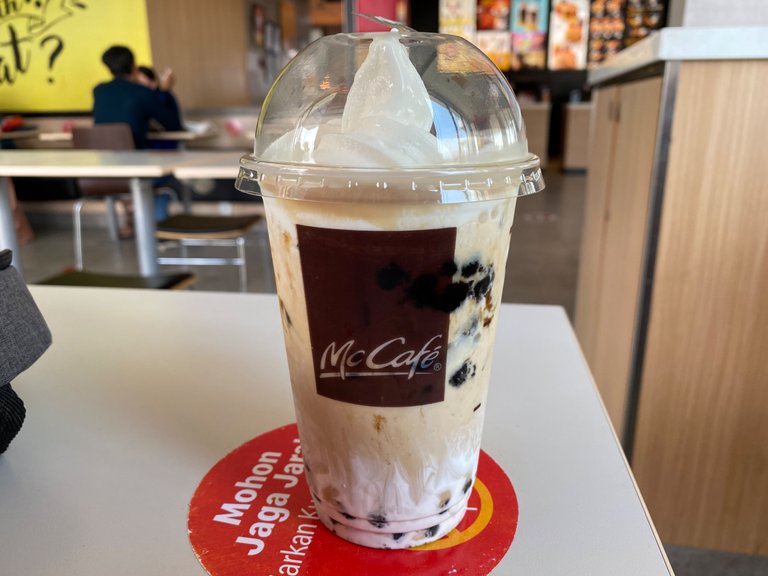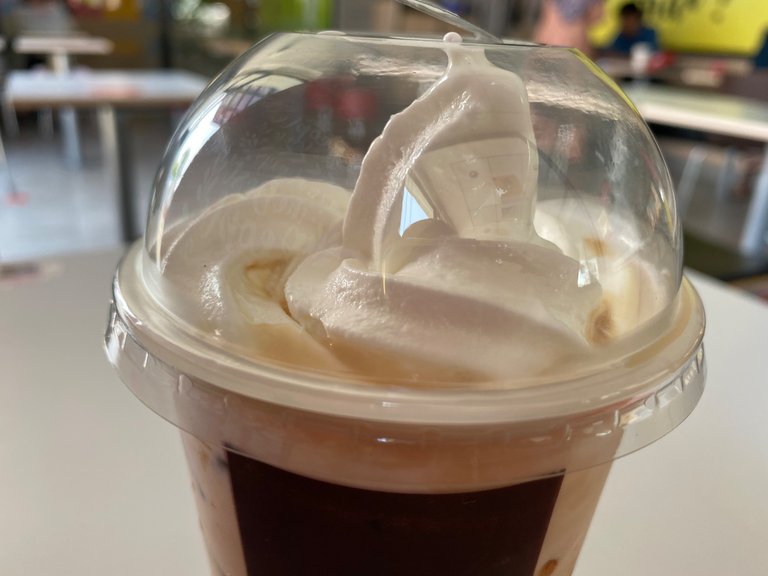 ---
Their coffee does seem old taste, but gold. Yes, I think there is no doubt about that.
---
---
That was my story about McDonald's that had a huge impact on my work. Regarding the price, it is affordable. I don't go there every day either. Only a few times a month, and only when the internet connection at home is so intolerable.
How about you guys? Do you have a particular place that helps you to get a good internet connection?
---
---
---
Thank you for reading my blog and reblog if you want my blog this time worthy of reading by others.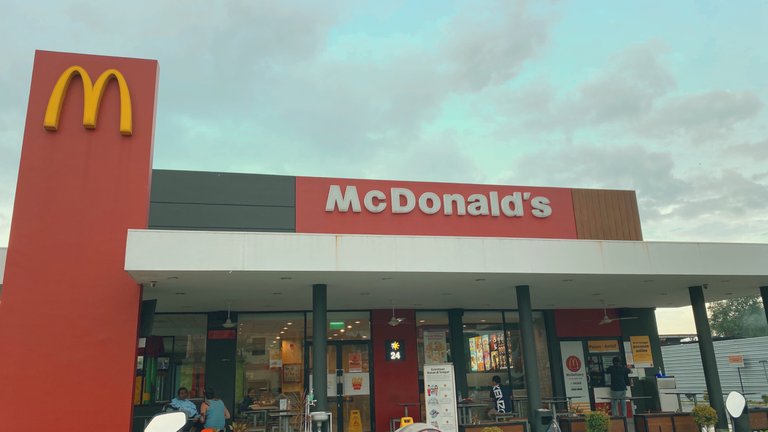 All pictures were taken with iPhone 11.
---
---
---
Best Regards,
Anggrek Lestari
---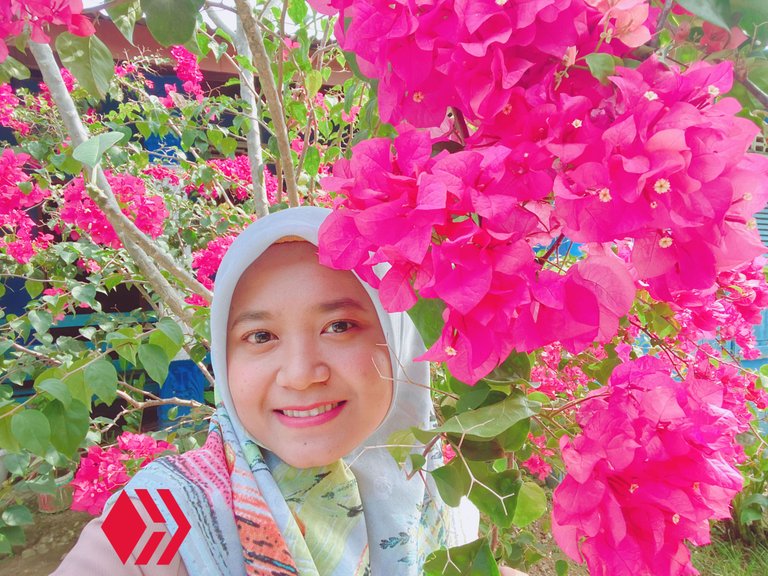 Who is Anggrek Lestari?
Anggrek Lestari is an Indonesian fiction writer who has published two major books. Now She is a full-time content creator. She has a goal to share food content that makes others happy and can get inspiration for foods that are easy to make and contain elements of health.
Make sure you follow her blog as well for some interesting discussions about life other than food.
If you need a copywriter for your projects, Anggrek Lestari will be ready to help you.
Contact Person: authoranggreklestari@gmail.com
Discord: anggreklestari#3009
---
---