Walking Around Sun Plaza Medan, Indonesia

---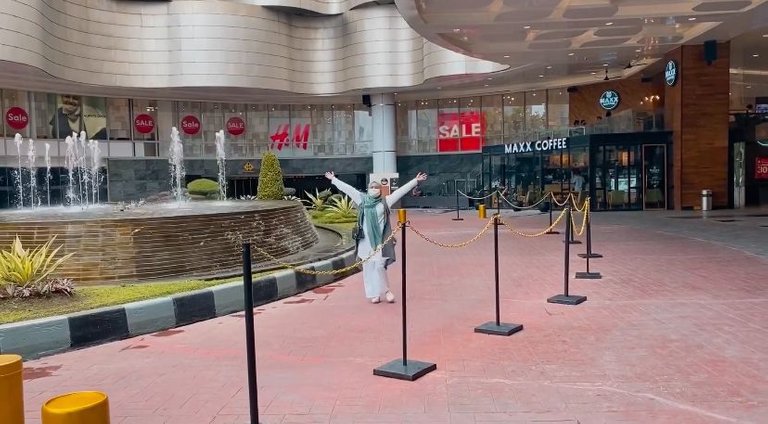 SUN PLAZA is one of the big and popular malls in Medan City, Indonesia. In the past, when I was studying in the city of Medan, I often visited the mall.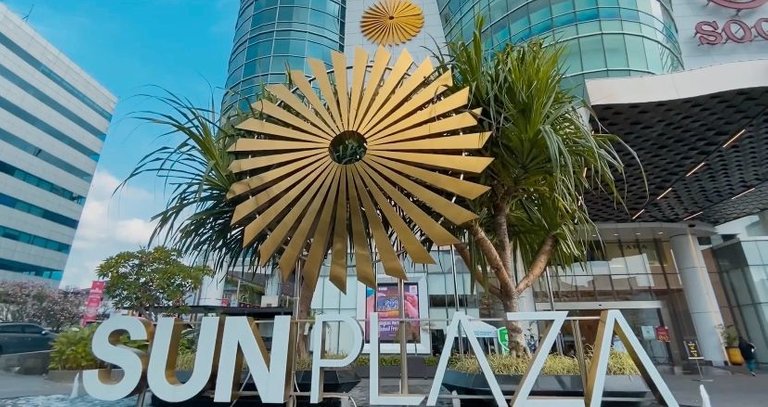 ---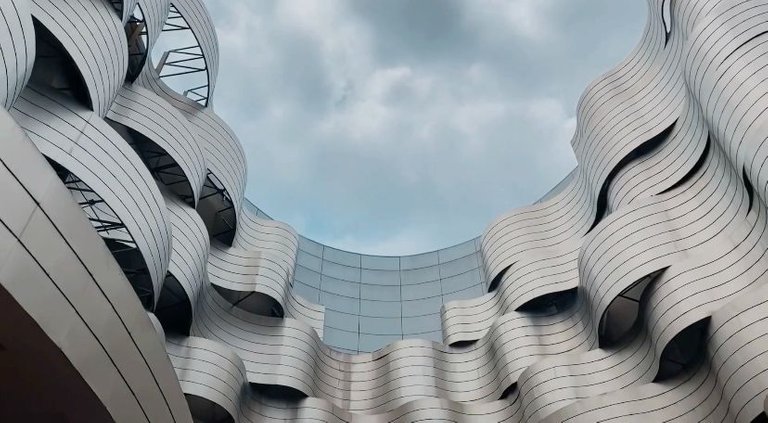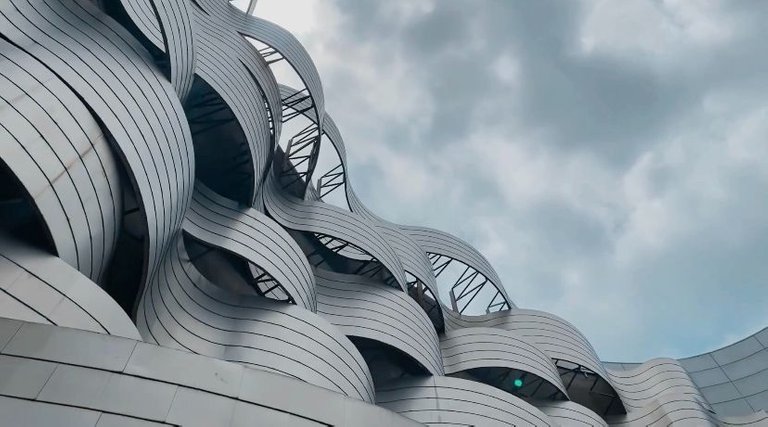 ---
It's been several years since I graduated from college, then worked in Jakarta, I have never visited this mall again. So when I was in Medan last week, I stopped by this mall.
For me, Sun Plaza is a mall that has complete outlets. Most importantly, we can find a lot of good food here.
---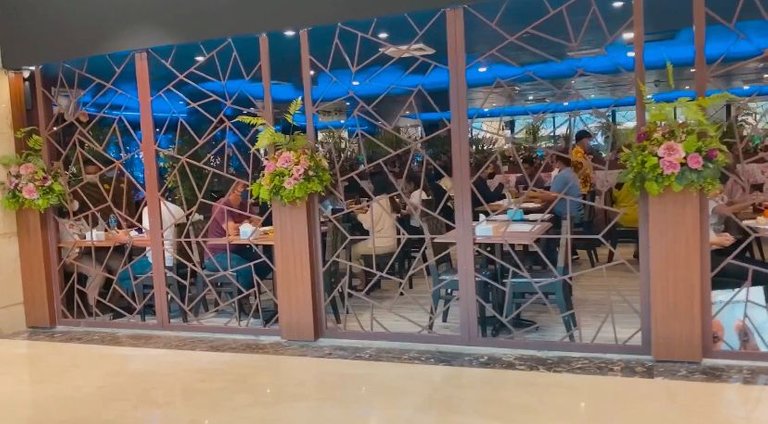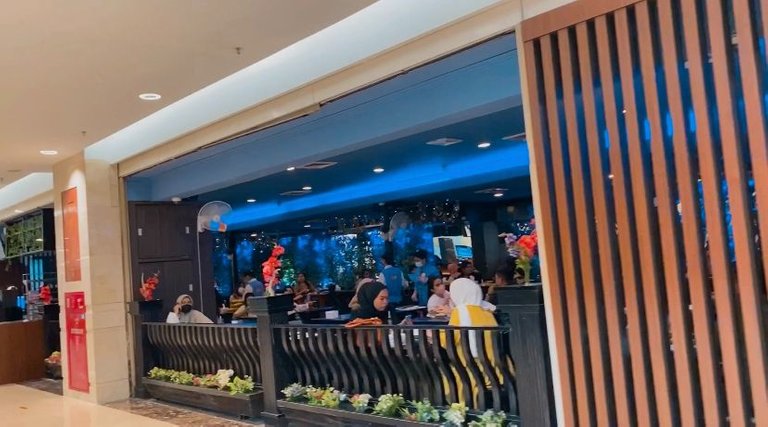 ---
---
---
---
Actually, I went to this mall for no special purpose. Because this mall is close to my destination hotel, so it doesn't hurt me to see what conditions have changed since I last came here a few years ago.
In fact, not much has changed from this place. Only a few outlets have moved or closed.
---
---
---
---
---
@aswita accompanied me for a walk in this mall. We also took the time to go up to the mall's rooftop while looking for a place to pray. After praying, then we decided to have lunch that day. We had lunch at the "Coffee Box".
In another video, I will share an overall review of lunch at the Coffee Box.
---
After lunch, we bought dessert to take to the hotel.
Overall, it was a pleasant walk in a place I hadn't been to in a long time.
---
---
I realized that in the limited space for movement when Covid is not over, there is no need to travel far to refresh your mind. I am grateful to be able to explore places that bring me memories of my past.
In the past, I haven't been able to buy anything at this mall. Usually, I just go into a bookstore, then read an open book. That's what I'm grateful for right now. When I look back and fully realize today, I am grateful for all the blessings God has given me.
---
Great food, friends who love me, also the opportunity to explore the places I want to be. Whatever it is, I always believe, it will never be too late. Everything will come on time and don't hesitate to wait.
---
---
---
Camera: iPhone 11
Editing: Inshot Apps
Music: Light by Jeff Kaale via Inshot Apps.
---
---
---
Thank you for watching my vlog and reblog if you want my blog this time worthy of reading and watching by others.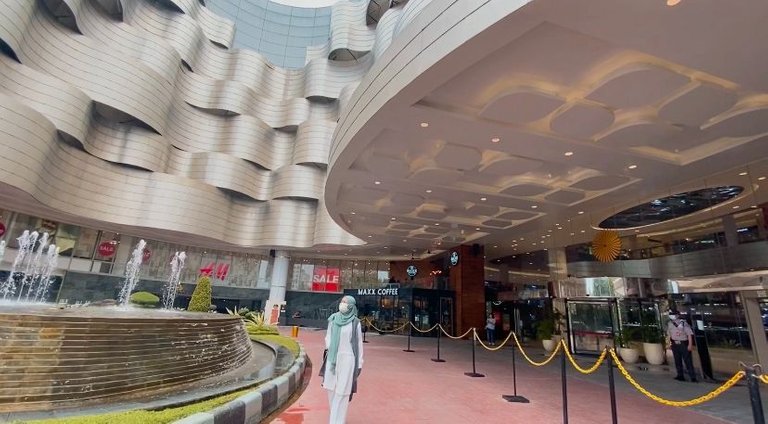 ---
---
---
Best Regards,
Anggrek Lestari
---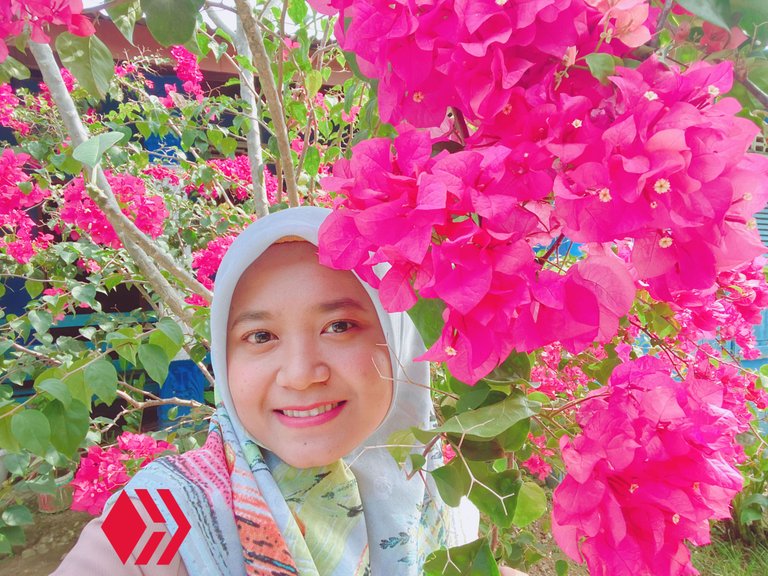 Who is Anggrek Lestari?
Anggrek Lestari is an Indonesian fiction writer who has published two major books. Now She is a full-time content creator. She has a goal to share life, poem, food content that makes others happy and can get inspiration.
Make sure you follow her blog as well for some interesting discussions about life other than food.
If you need a copywriter for your projects, Anggrek Lestari will be ready to help you.
Contact Person: authoranggreklestari@gmail.com
Discord: anggreklestari#3009
---
▶️ 3Speak
---
---