New Hijabs! So Cute!

---
The new hijab brings a new mood. It doesn't have to be expensive. The most are comfort, and I like the hijab style and hijab motif/pattern.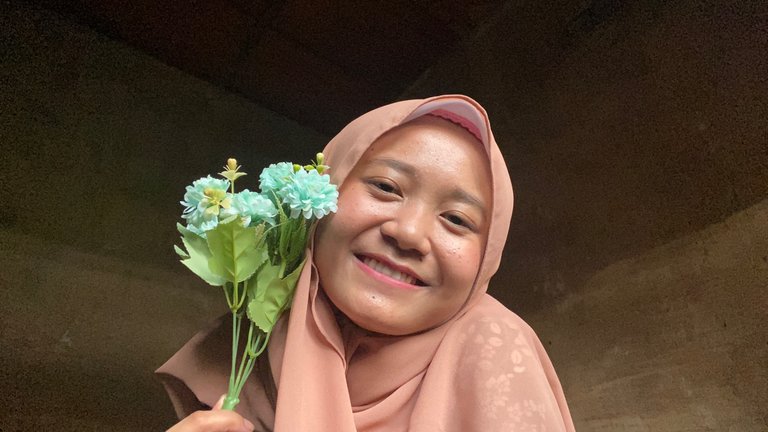 ---
---
---
This time I will show you my 3 newest hijabs. I bought the three hijabs in different places. However, because they come at the same time, I will unbox these three products together.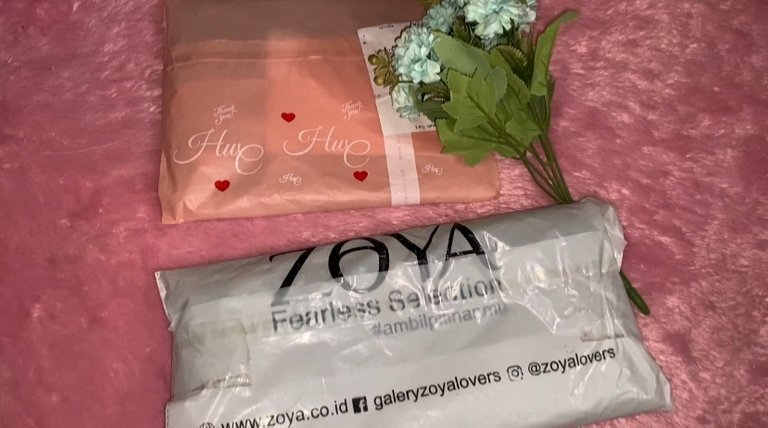 ---
---
One hijab from the brand "HIJAB CANTIK" with plain brown color without a motif. The size is longer and the hijab style is especially for an elegant, formal style but can still be used for a casual style for everyday use.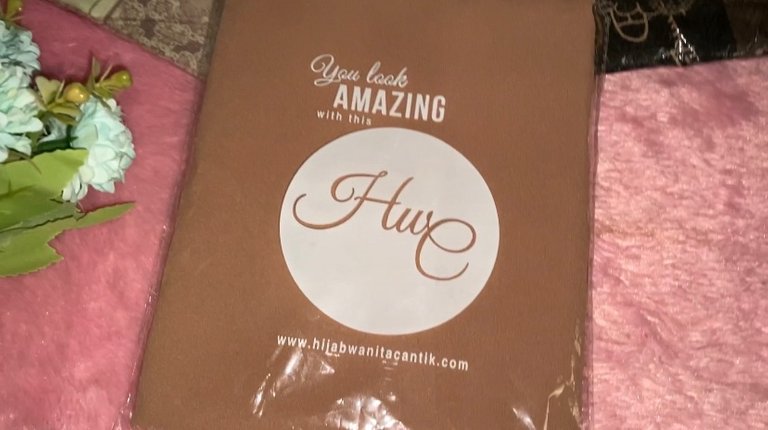 In the video, you will see I really like the plain brown hijab without a motif/pattern. This hijab also has a drawstring at the neck so I don't need to use a hook to hold the hijab around my neck.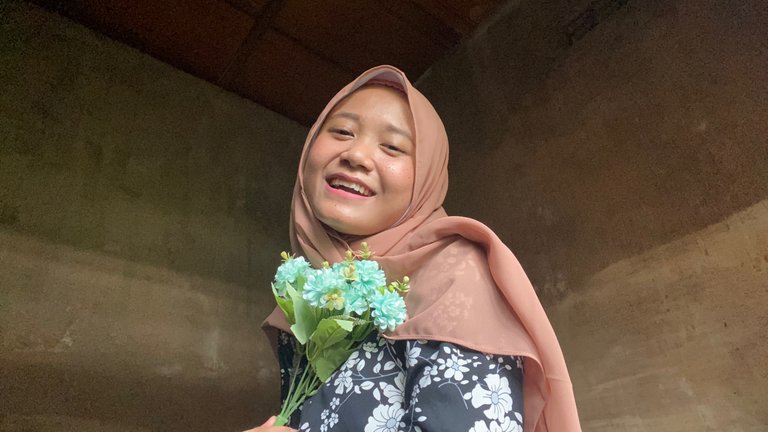 The plan, I will wear a hijab with an elegant model, without a pattern for me to go to a party.
For this milk chocolate hijab, it costs USD 4.5.
---
---
---
As for the other two hijabs, with motifs, I bought them from the "ZOYA" brand. I like the motifs of the brand. It can make me look cheerful and have a positive vibe.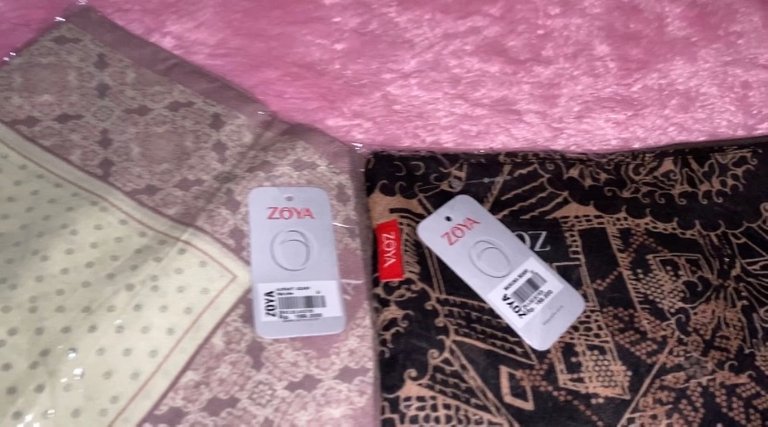 These patterned hijabs can also be used for formal events with unpatterned clothes.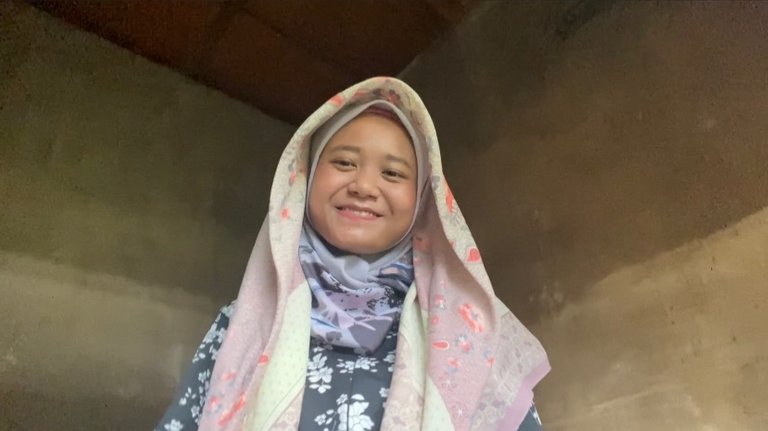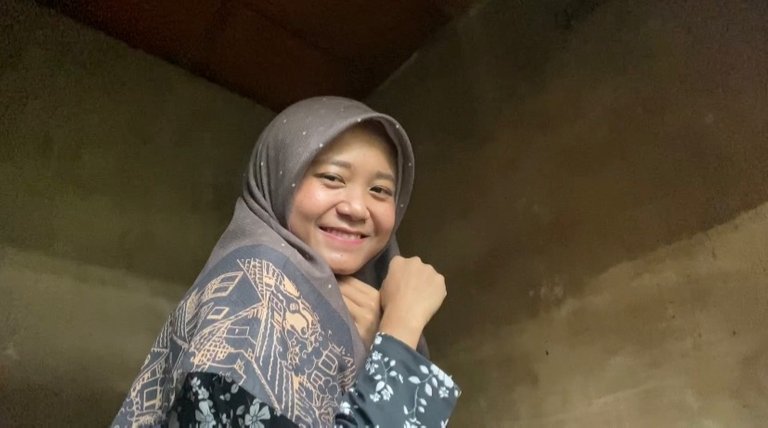 Each unit of this motif hijab costs USD 3.5.
---
---
Overall, I was very happy when I tried these new hijabs. I feel new energy.
What do you think about my latest hijabs? Which hijab do you like when I wear it?
---
---
---
Camera: iPhone 11
Editing: Inshot Apps
Music: You Were Mine by Carl Storm Via Inshot Apps
---
---
---
Thank you for watching my vlog and reblog if you want my blog this time worthy of reading and watching by others.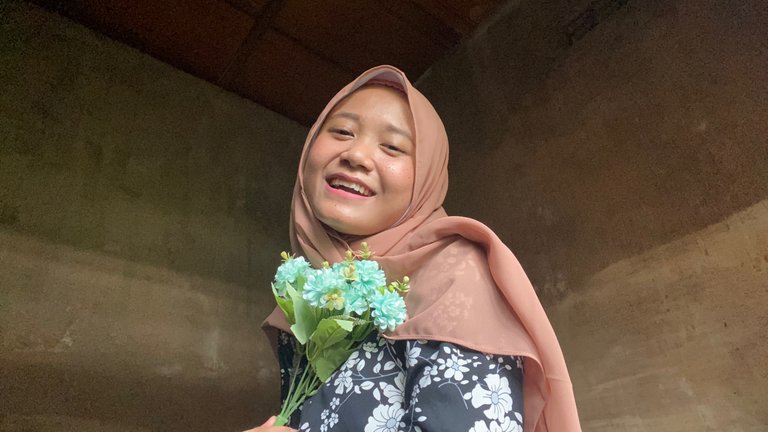 ---
---
---
Best Regards,
Anggrek Lestari
---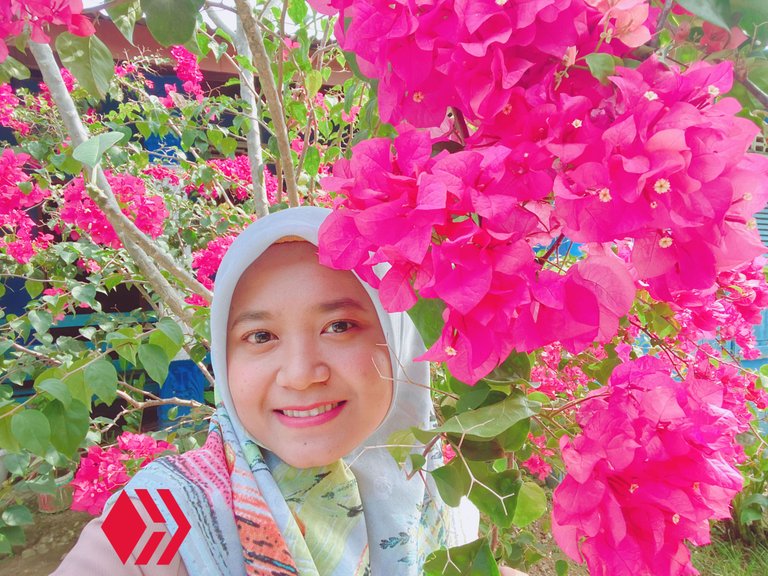 Who is Anggrek Lestari?
Anggrek Lestari is an Indonesian fiction writer who has published two major books. Now She is a full-time content creator. She has a goal to share life, poem, food content that makes others happy and can get inspiration.
Make sure you follow her blog as well for some interesting discussions about life other than food.
If you need a copywriter for your projects, Anggrek Lestari will be ready to help you.
Contact Person: authoranggreklestari@gmail.com
Discord: anggreklestari#3009
---
▶️ 3Speak
---
---