Time Changes Our Perspective
When we have gone through the past, we will realize that it is not about all that hard life, just hard time.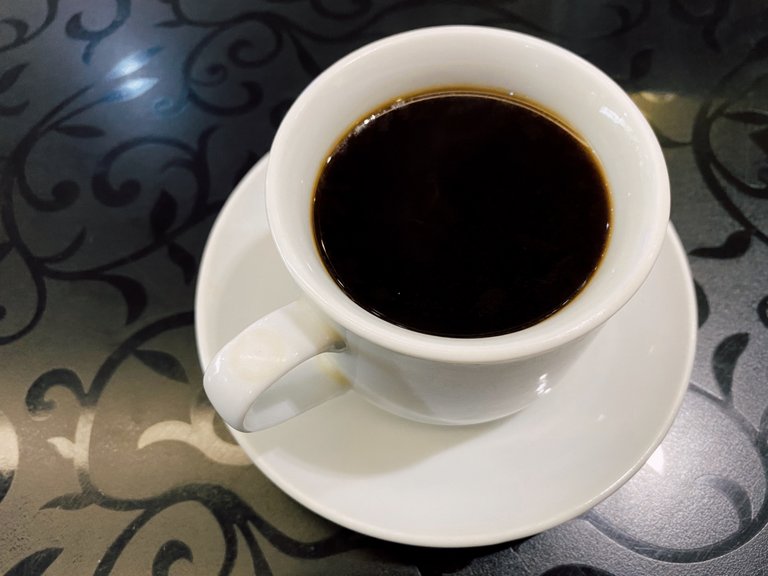 Hi, time. Time always has the fastest performance, and we often don't realize what time has done for us.
We want to immediately blow out birthday candles or celebrate a day of togetherness with our partners. But are we aware of the many changes that time has brought?
We love to count the special days, but hate the day we fall apart. There are times when we feel we are spending too much time crying, when we really are not. It's just about prejudice.
---
---
I often have a certain perspective that eventually changes over time. For example, I feel it will be very difficult to go through some challenges in my life. But months later or years later, when I evaluate my life, it's not all that hard. How time changes perspective and heals what needs to be healed.
---
---
There are many things that are too heavy to be forced. We just have to trust in time, and believe in ourselves that we are the best. We have done our best, and we believe there will be good results for us too.
Having a perspective that supports our actions to be more positive is the best step when working for our dreams. But when we are struggling to have a better perspective, don't give up. It is not easy to work for our minds to grow up and become wise. We are in the process.
We just need to accept the changes and let time will bring beauty to exist.
The good thing takes time.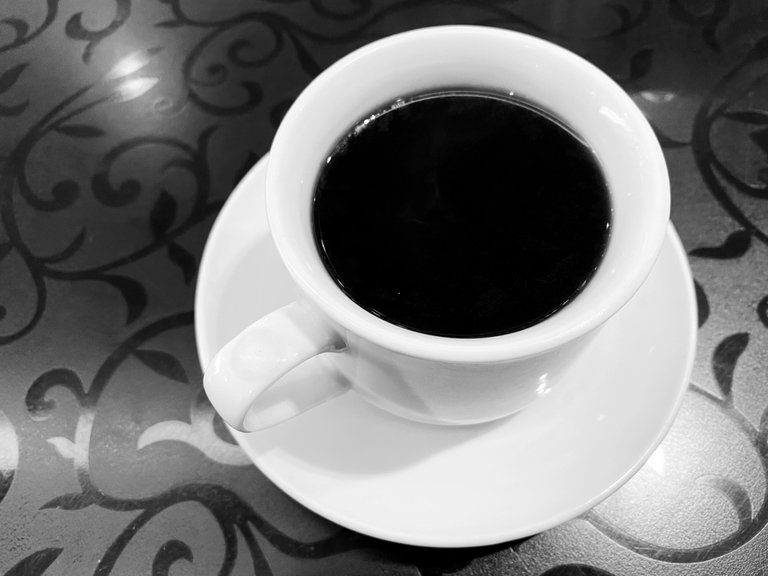 ---
---
---
This writing is inspired by my daily life when I process many things. I wanted to take note of it all and maybe it's worth reading for you guys. Who knows. :)
---
---
---
Thank you for reading my blog and reblog if you want my blog this time worthy of reading by others.
All pictures are my own archives.
---
---
---
Best Regards,
Anggrek Lestari
---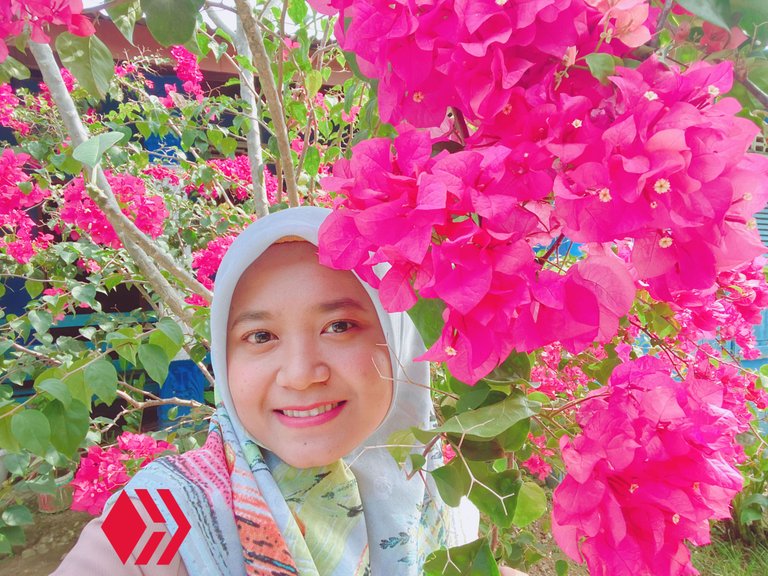 Who is Anggrek Lestari?
Anggrek Lestari is an Indonesian fiction writer who has published two major books. Now She is a full-time content creator. She has a goal to share life, poem, food content that makes others happy and can get inspiration.
Make sure you follow her blog as well for some interesting discussions about life other than food.
If you need a copywriter for your projects, Anggrek Lestari will be ready to help you.
Contact Person: authoranggreklestari@gmail.com
Discord: anggreklestari#3009
---
---