Extra Spicy and Super Size Ramen!

---
What is the first thing you think of when you want to order food at a Japanese restaurant? For me, something noodle-based would be my choice.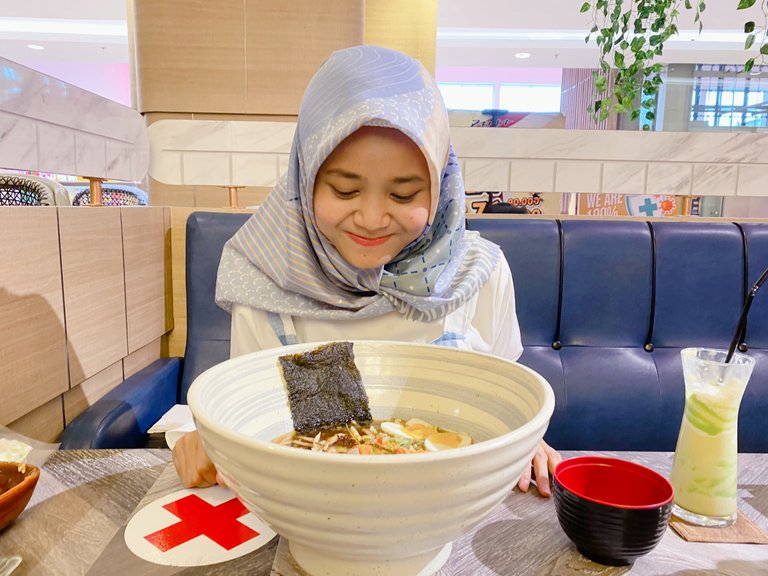 Sushi is not the food for me, it's not because I've never tried. It's just not my type. So I prefer noodles as my comfort food.
When I stopped at Zenbu, Sun Plaza, Medan City with my friend, I wanted to eat something very spicy that time.
---
---
---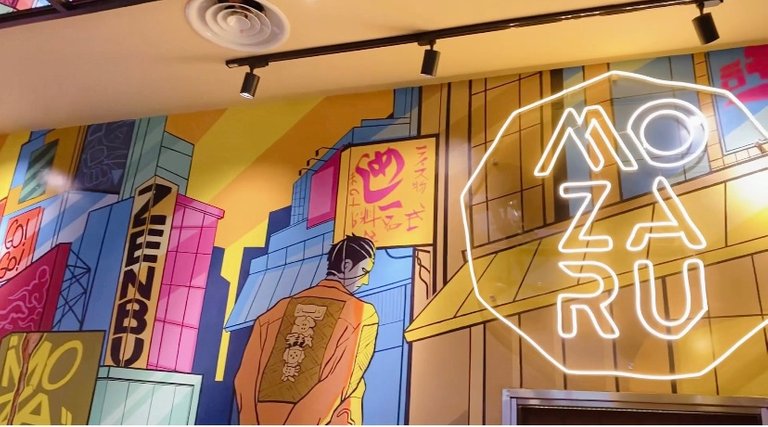 ---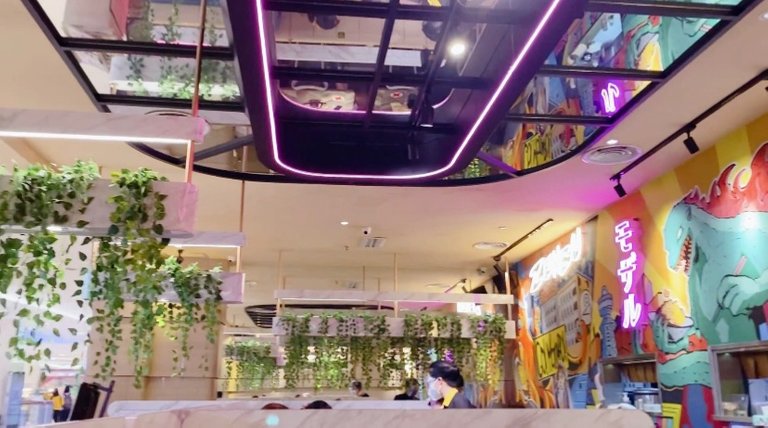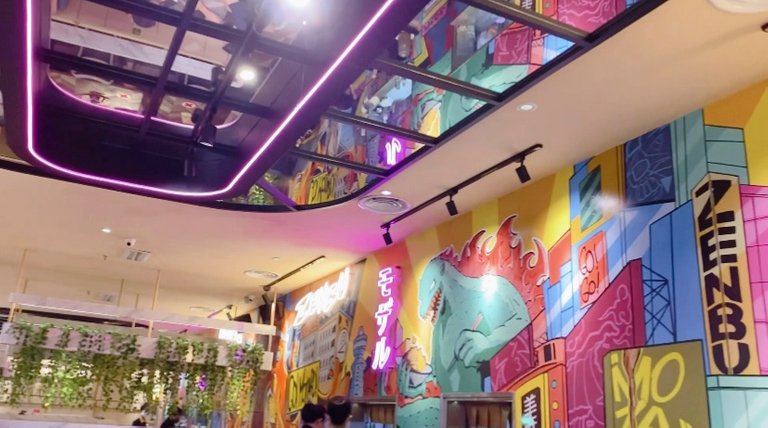 ---
ZENBU, A JAPANESE RESTAURANT
---
Then in the menu book, I saw that there was a variation of the main course "EXTRA SPICY AND SUPER SIZE". I want that!
I asked my friend's approval if she also wanted to eat the same thing with me. She agreed at the time, so we were going to finish that extra spicy and supersize bowl of ramen!
---
---
Agedashi Tofu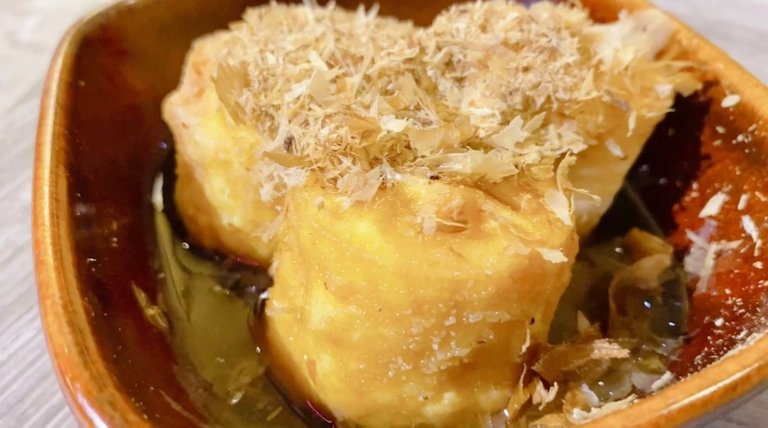 While waiting for our ramen to be served, I chose to enjoy Agedashi Tofu as a flavored appetizer.
The taste is very savory and it whets my appetite! The soft tofu and the distinctive Japanese sauce and soy sauce make us want to eat again and again.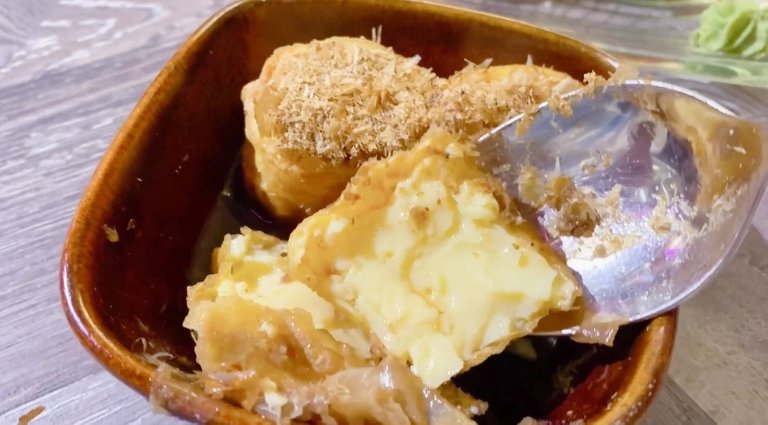 Agedashi Tofu Price IDR 28000 / USD2.
---
---
---
Green Tea Shakes
The Japanese restaurant's signature green tea is something not to be missed! This time I chose the "Green Tea Shake" for a hot afternoon.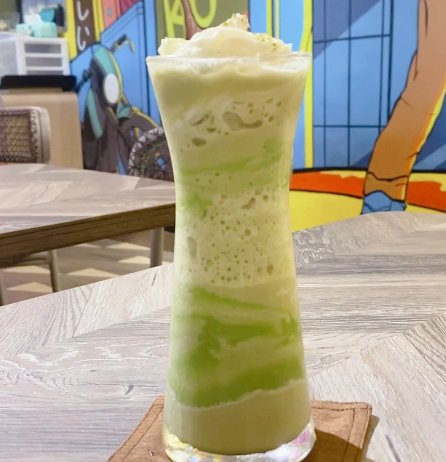 Green tea with added cream which is just right, not too much. So it's refreshing!
Green Tea Shake for IDR28,000 / USD2.
---
---
---
IT'S TIME TO TRY THE EXTRA SPICY AND SUPERSIZE OF RAMEN!
I love noodles, but it's not always the noodle dishes from Japanese restaurants that satisfy me. There are ramen dishes from several Japanese restaurants that make me not want to go back to that restaurant.
It's different when I eat serving noodles from ZENBU. I have often been to enjoy this brand in various places. Ramen from this brand has a textured noodle type that absorbs the spices from the sauce perfectly and doesn't create a "bored/sick" feeling in the mouth.
Especially the thin type of noodles that we can request, as my current order.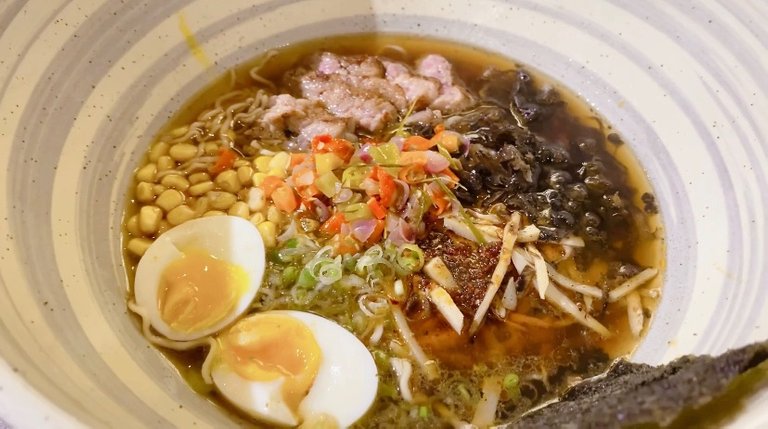 Red Hot Chili Ramen for IDR99000 / USD7 can be served to up to 3-4 people.
---
For those who like spicy, this menu is highly recommended to try!
I feel very happy to have a new experience of enjoying extra spicy and supersize ramen! It is a thrill of challenging as well as satisfying!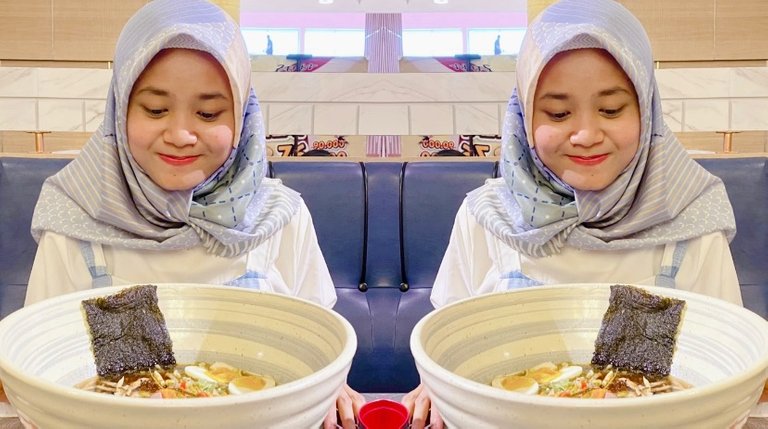 ---
---
---
Camera: iPhone 11
Editing: Inshot Apps
Music: Pure Imagination by Rook1e
---
---
---
Thank you for watching my vlog and reblog if you want my blog this time worthy of reading and watching by others.
---
---
---
Best Regards,
Anggrek Lestari
---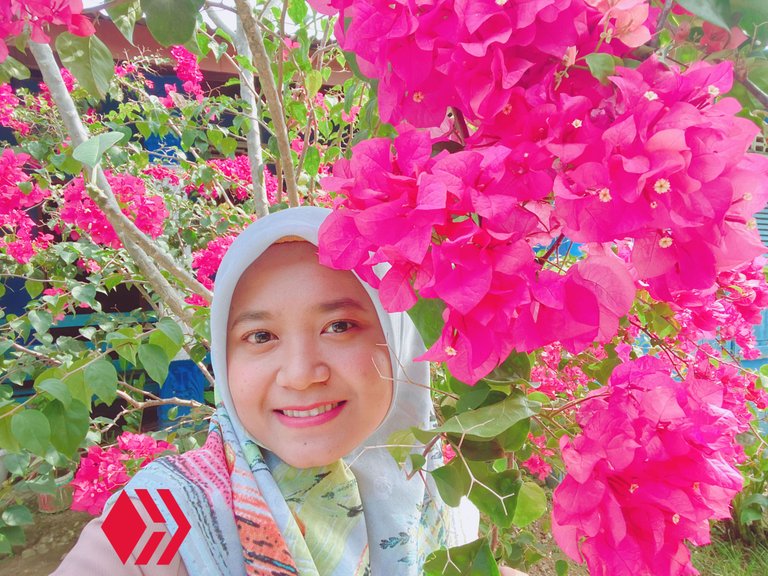 Who is Anggrek Lestari?
Anggrek Lestari is an Indonesian fiction writer who has published two major books. Now She is a full-time content creator. She has a goal to share life, poem, food content that makes others happy and can get inspiration.
Make sure you follow her blog as well for some interesting discussions about life other than food.
If you need a copywriter for your projects, Anggrek Lestari will be ready to help you.
Contact Person: authoranggreklestari@gmail.com
Discord: anggreklestari#3009
---
▶️ 3Speak
---
---