Super Excited To Get 50 Percent Discount on My Fav Foods

---
Food discounts of fifty percent is a pity to miss, especially if we are craving something.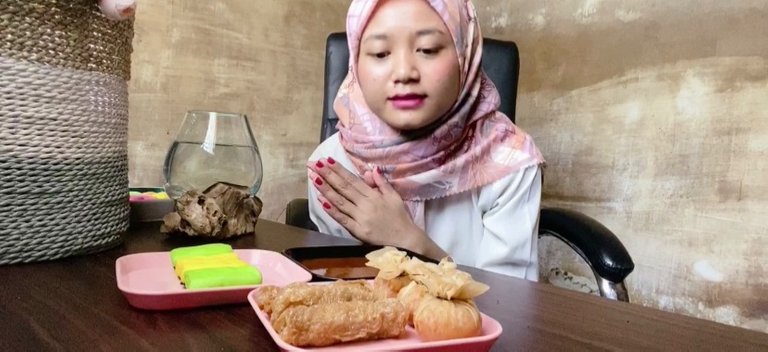 So, I was very happy when I saw that there was a 50 percent discount for some restaurants through the "GRABFOOD" app. Because I wanted to eat quick bites, so I ordered savory snacks and a sweet snack.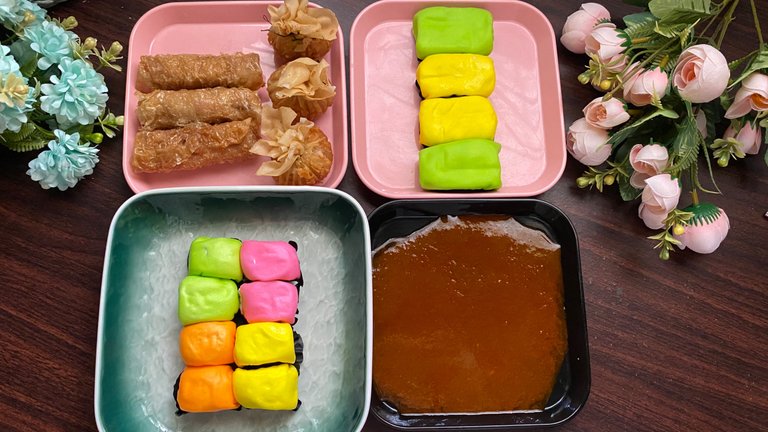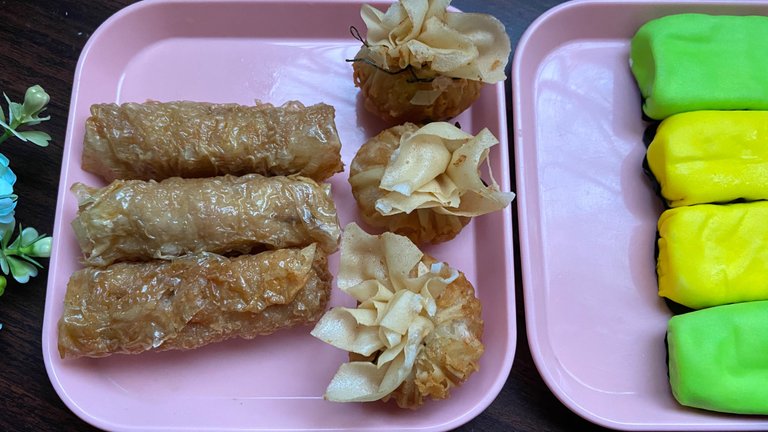 ---
---
---
I chose to order at "DIMSUM CITRA" to enjoy the discount.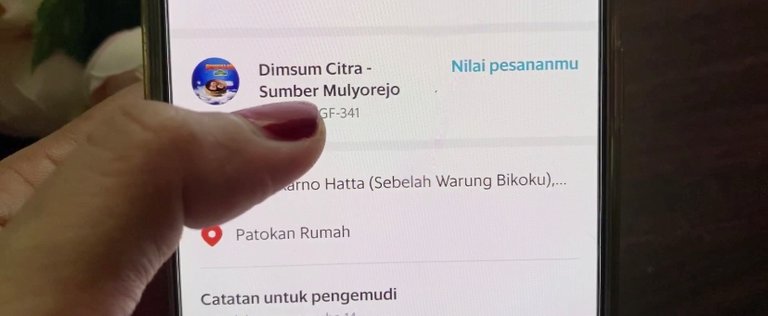 ---
For a savory snack, I tried to order something I've never eaten before, the "TOFU LUMPIA" (Spring Roll with tofu skin as the wrapper); "EKADO" (a type of fried food containing quail eggs).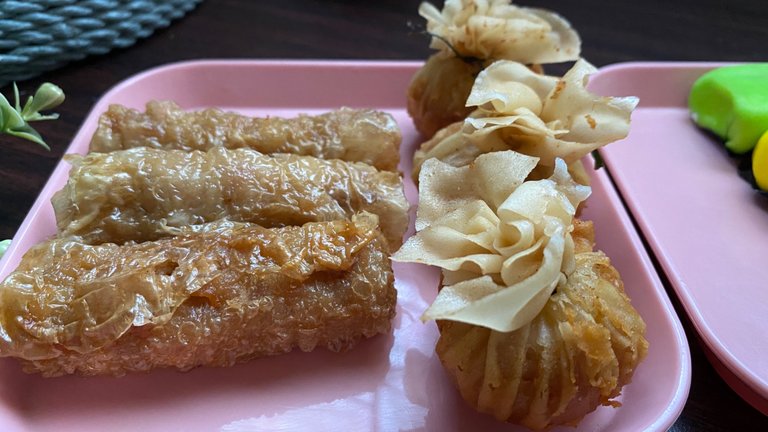 ---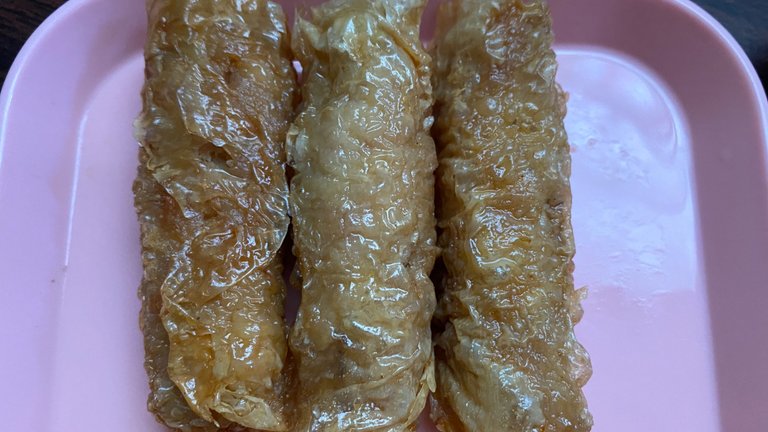 LUMPIA TAHU / TOFU LUMPIA
---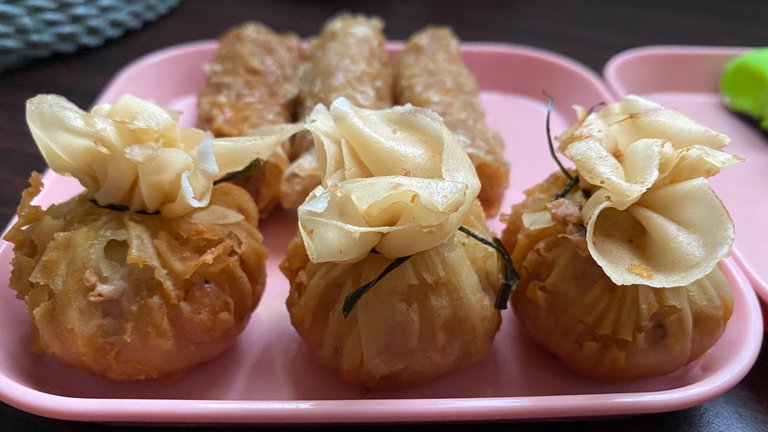 EKADO
---
---
For a sweet treat, I choose something I like which is available at the same restaurant.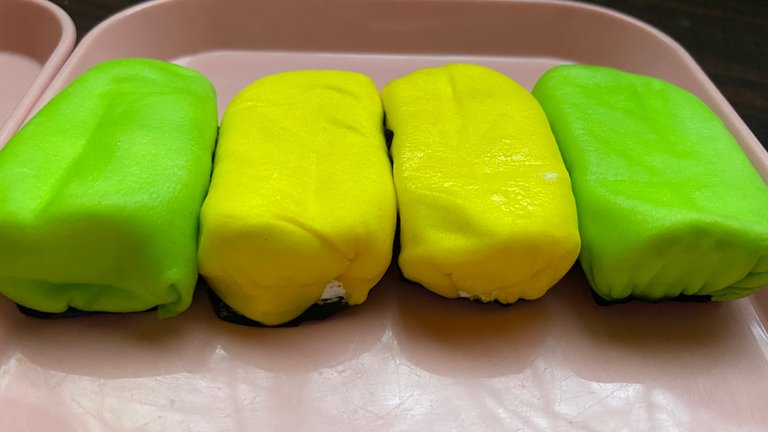 DURIAN PANCAKES
I chose the "DURIAN PANCAKES" which were sweet and very soft inside. It tasted very good in my mouth because I am a durian fruit lover.
---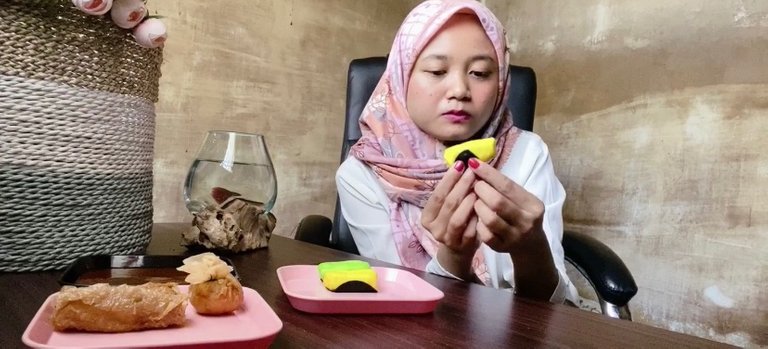 Among all the food, DURIAN PANCAKES remains my favorite. The other, "EKADO" with a crispy texture on the top, can be an alternative choice the next time I want to enjoy a savory snack.
---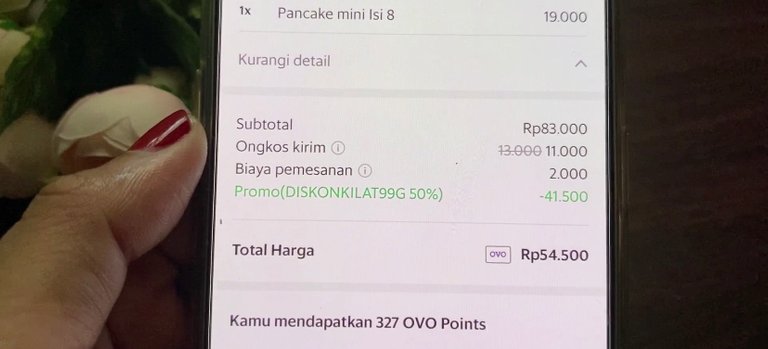 Overall, by paying IDR54,500 / USD3.85 I am very satisfied. With large portions. I also share food with my mother.
---
---
---
Camera: iPhone 11
Editing: Inshot Apps
Music: Gravelike by Philip E Morris via Inshot Apps.
---
---
---
Thank you for watching my vlog and reblog if you want my blog this time worthy of reading and watching by others.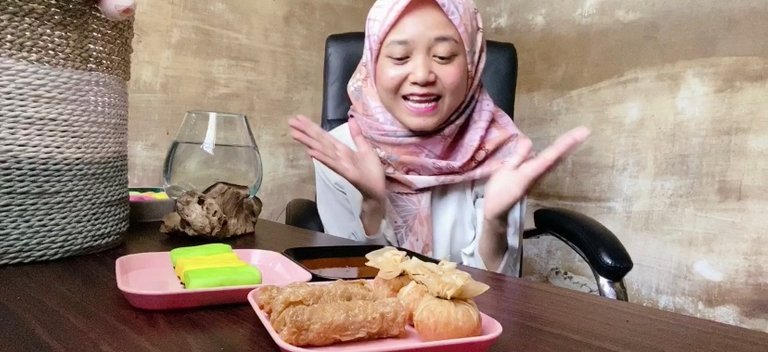 ---
---
---
Best Regards,
Anggrek Lestari
---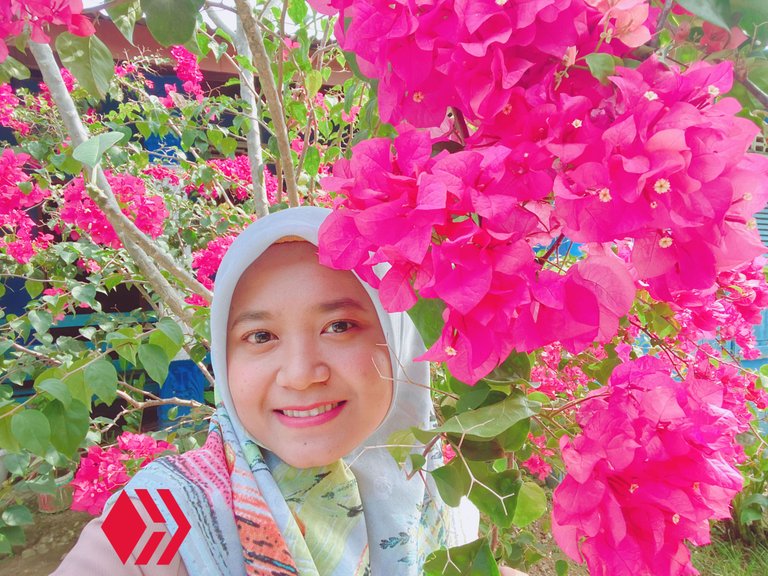 Who is Anggrek Lestari?
Anggrek Lestari is an Indonesian fiction writer who has published two major books. Now She is a full-time content creator. She has a goal to share life, poem, food content that makes others happy and can get inspiration.
Make sure you follow her blog as well for some interesting discussions about life other than food.
If you need a copywriter for your projects, Anggrek Lestari will be ready to help you.
Contact Person: authoranggreklestari@gmail.com
Discord: anggreklestari#3009
---
▶️ 3Speak
---
---