I am alive challenge: Who climbed out of the underworld?
I'm alive and it's a miracle! Just kidding :)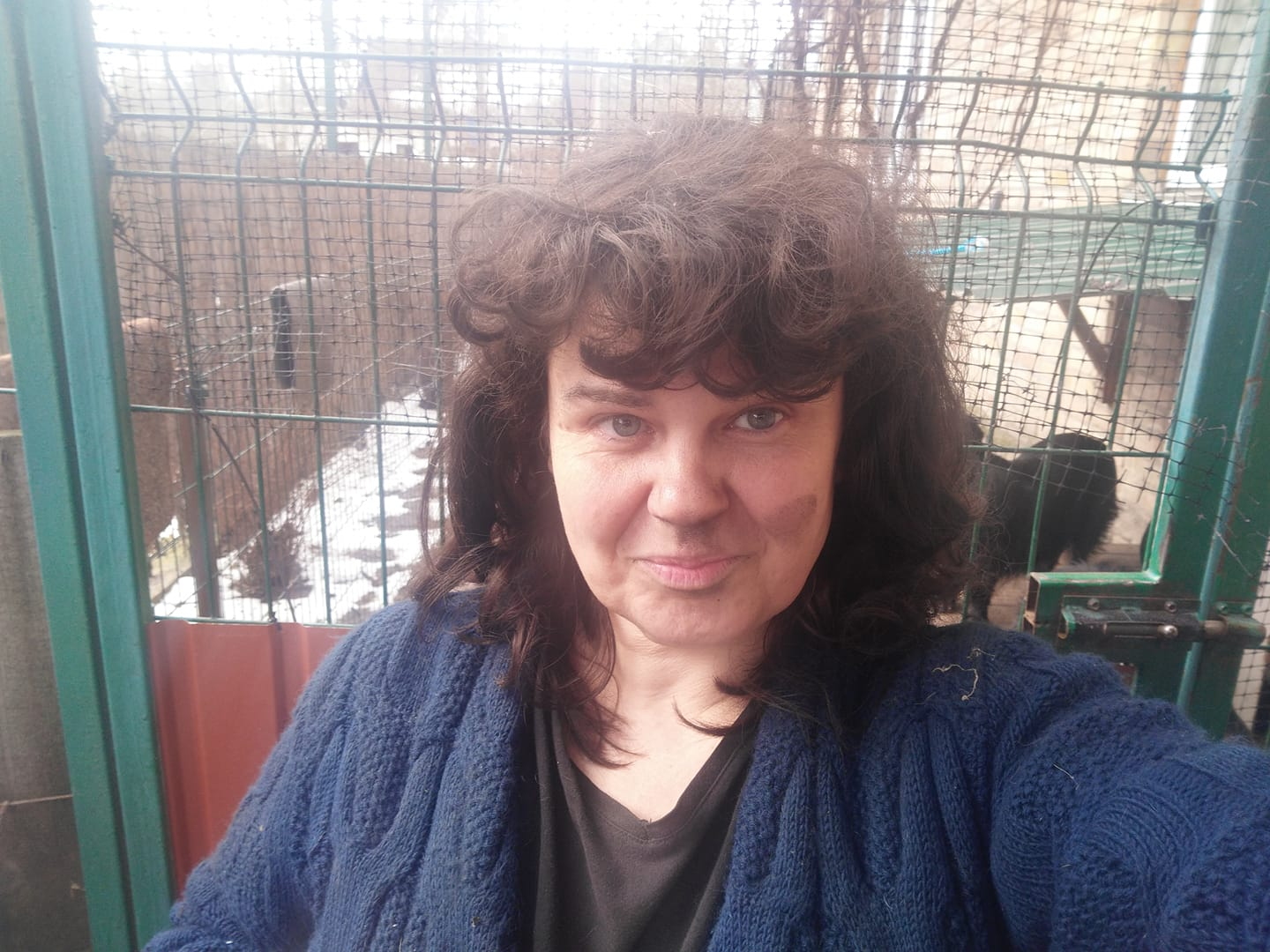 I'm dirty as hell! The similarity is enhanced by the fact that I am covered in soot and ash! What happened? Nothing special. The wood-burning boiler began to smoke, the radiators became cold, and there were 16 degrees of frost outside (Celsius).
The situation was complicated by the fact that I loaded 40 kilograms of fuel briquettes into the boiler and they had already begun to smolder ... But there were no options. After typing in buckets of water, I began to pull them out. An hour later the firebox was empty and I was able to open the boiler and clean it.
I cannot say that all this gave me pleasure, but it is warm again in my house and it makes me happy. In addition, I was once again convinced that I can cope with difficult everyday situations on my own.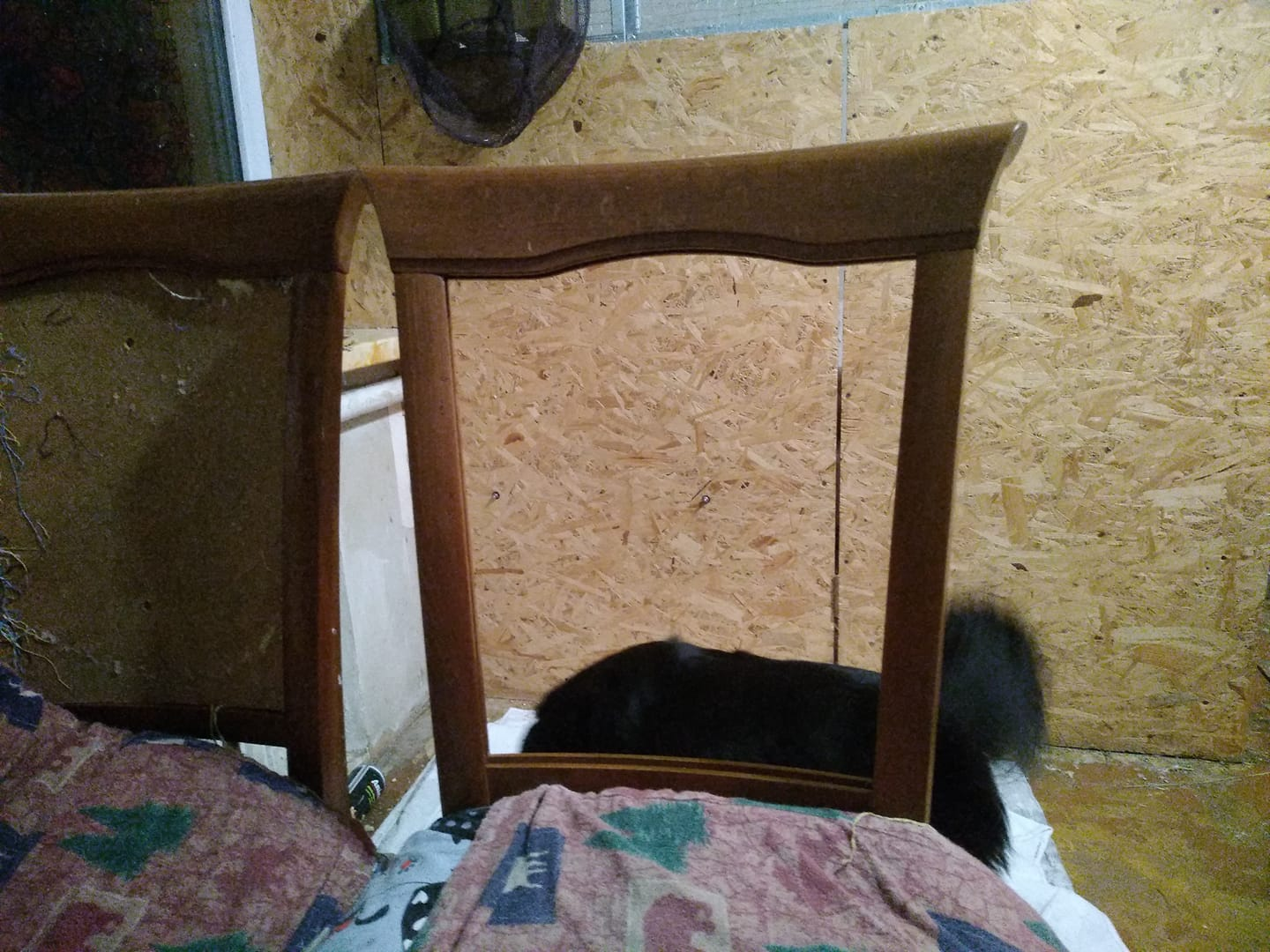 Star, meanwhile, finished the chair ...
I don't know what this chair did to her or why she dealt with it, but it's definitely something personal ...
---
---