hive word painting
Hello friends, how are you all. I hope you all are well. Started. First I gave it a scratch. Then I colored that scratch. Gradually it has come into shape according to my thinking. So I put a little more color in it on the side. So that it looks light and nice.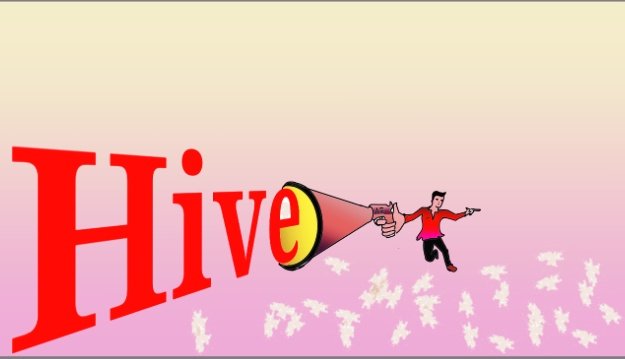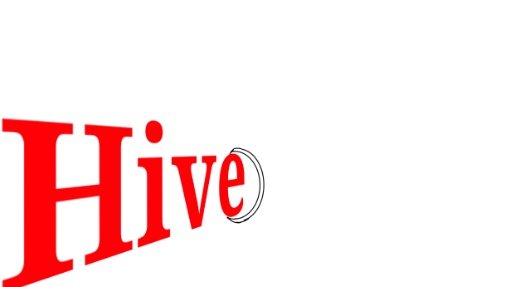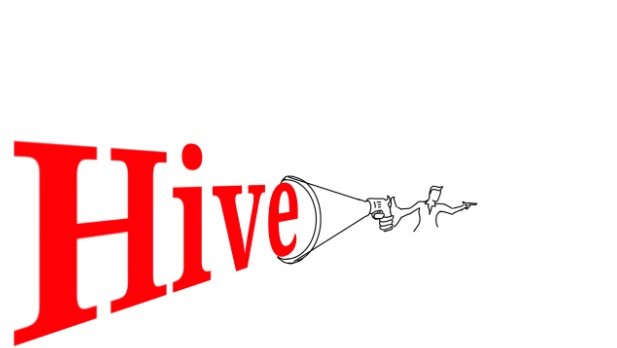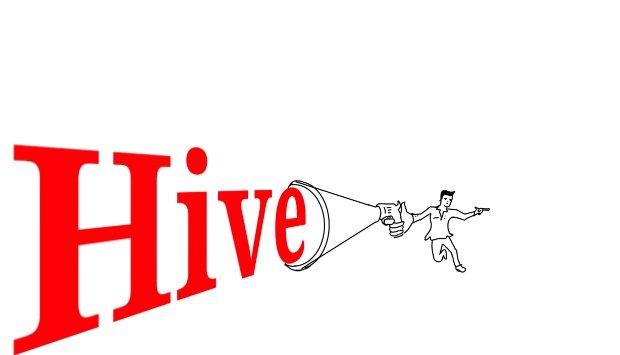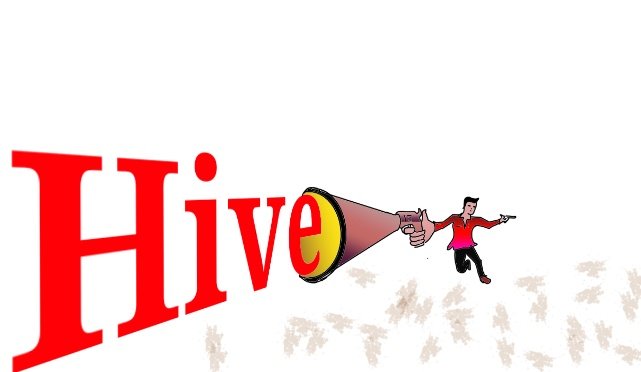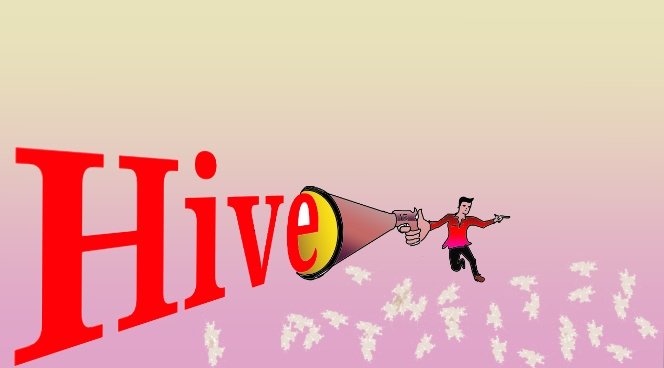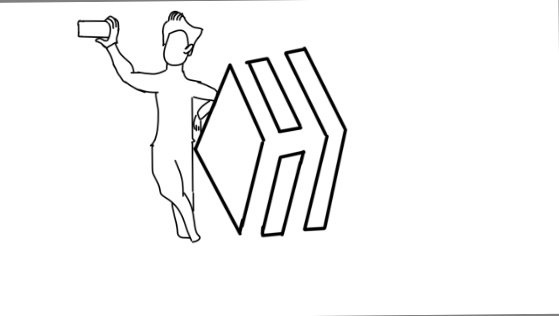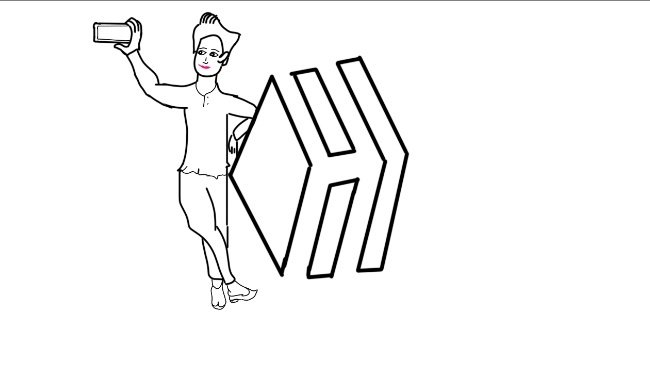 Although it did not take me much time to make it, but I like it very much so I wanted to make a painting on it. To make a painting, one should have a competent mind. Because first a shape has to be kept in one's mind. Then we start working on it.
Some special things
There are many mistakes. We make corrections, and then work on them, no painting is made in one go, there are many mistakes in it. And by rectifying the mistakes, the painting becomes like this. Like we want. There are many art in this beautiful world. Some do scratch art, some do water painting, some do color painting. And this is what I did scratch color painting. Hope you guys like it do
A few things about the picture
In this painting a man is carrying a house with his gun facing towards the front. From where the hive is coming out. And he has done it in the other hand also. One of his legs is slightly bent. And the other leg is moving forward. This is an action painting. You shower your loving affection and blessings on us like this. Thank you!
---
---