My weekly sketch context submission.
Silvershield Paladin
Splinter Life
Edition Beta
Rarity Rare
Price $0.614
Hello friends. How are you, I hope you are all well and having fun. Friends, I am Ankur Karma, your lovely little brother. I was thinking of making a painting in a different way today. Then I thought why I made a painting while not fighting. So I first prepared the scratch. And started coloring in it. Today I have brought a painting for you guys. This painting is of Splendor land game. There are 3 characters in this painting. Who are their own? playing the character. You will see that in this painting first there is someone like an old woman who is giving energy to the person next to her.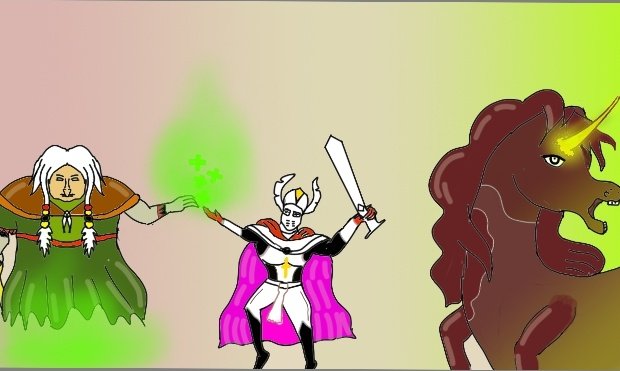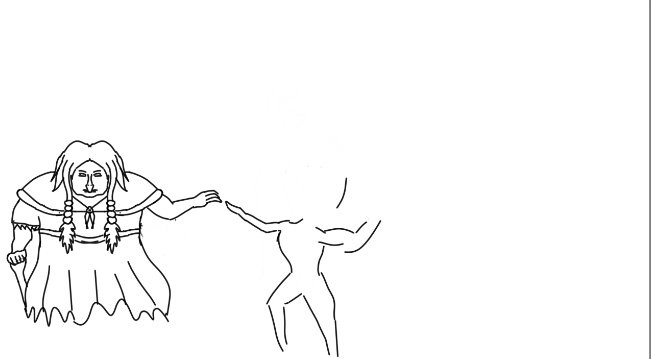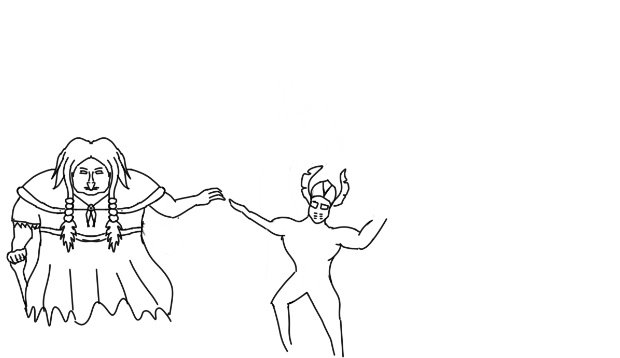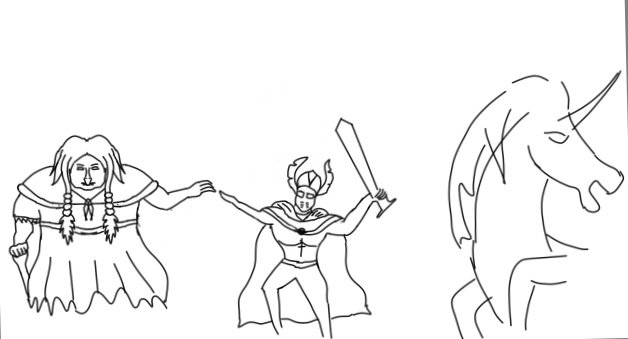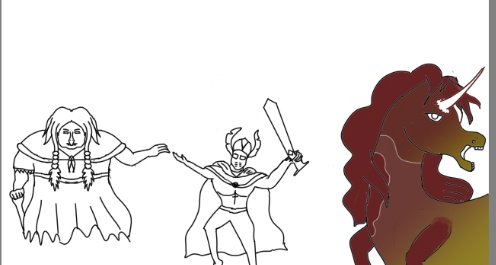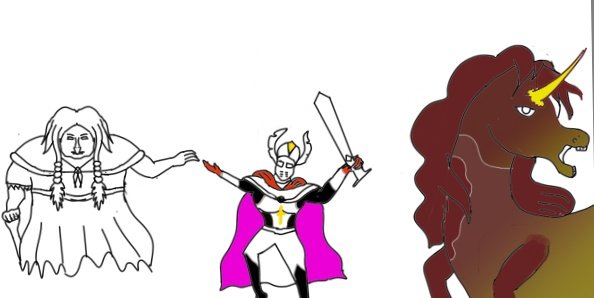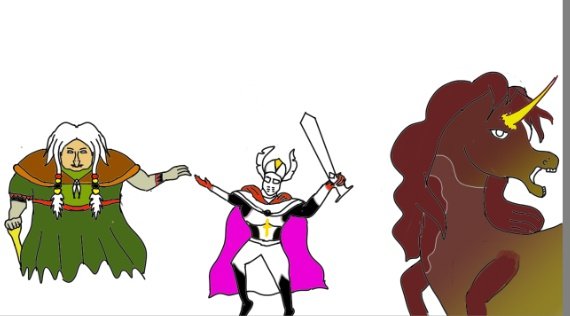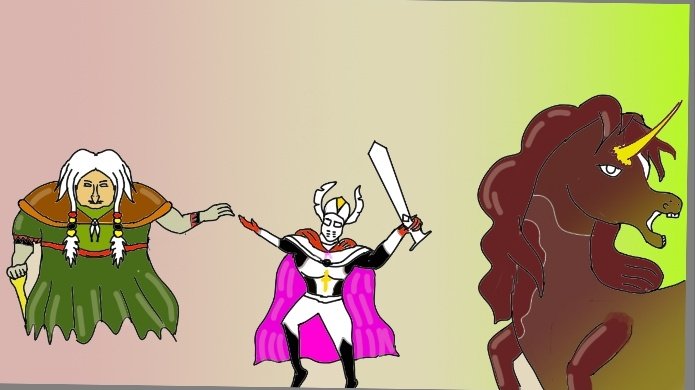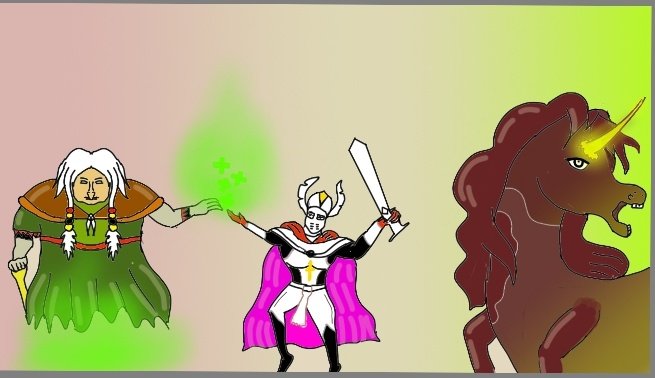 His power will increase as soon as he accepts this. Then he can easily compete with the one in front of him. In this painting I used a lot of color. I have made some things according to me. And that is the horse. He is also trying to defeat the person in front of him. This is a war going on.
My thoughts about painting
Friends, I love painting. Today I thought before making a painting, I make the same painting every day. Why not make something different today. Then I thought. Why not build something on top of the game. Friends, painting is very easy. If you do it from the heart, then you should feel the painting while painting. Then it goes well and gets done well. No painting is made in one go. Some mistakes happen. We mend it back. Then we work on it. Slowly and gradually, that thing comes in it, which we think and make a painting. I hope. You all must have liked it. You just like us Keep giving love, blessings and affection.
Thank you!
---
---