RE: 7 & More Reasons why I Prefer APPICS over Instagram
You are viewing a single comment's thread:
This is a very solid argument for appics, and I wasn't so biased by their team and the several times I met them before, I would perhaps take up on starting an account there. Either way, it is a good project (at least now, not 5 years ago when they got filthy rich and delivered nothing) for those who are entering the crypto space and those looking to share the type of content their value proposition offers, but not for me.
Still, this was a great post Katerina! Thanks for sharing it on Leo Finance!
---
---
Create content for Community pages, get more engagement and help Leo Finance grow!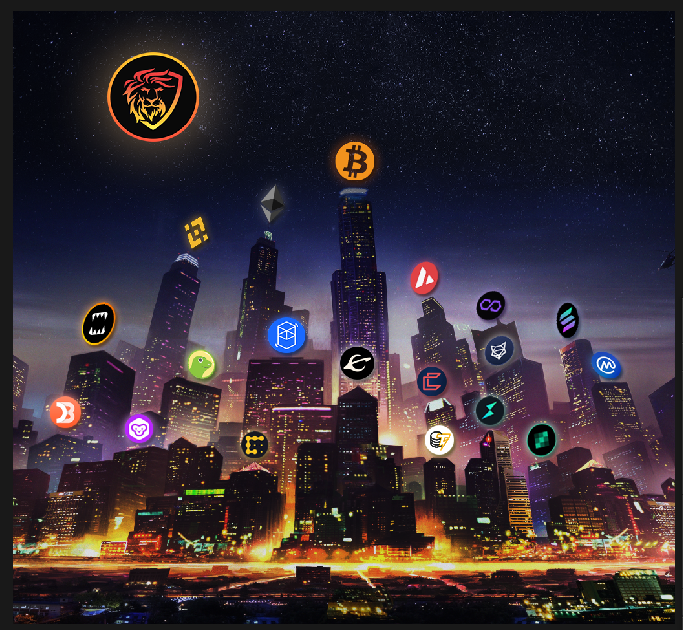 Posted Using LeoFinance Beta
---
---