Healthy and active lifestyle. Part 2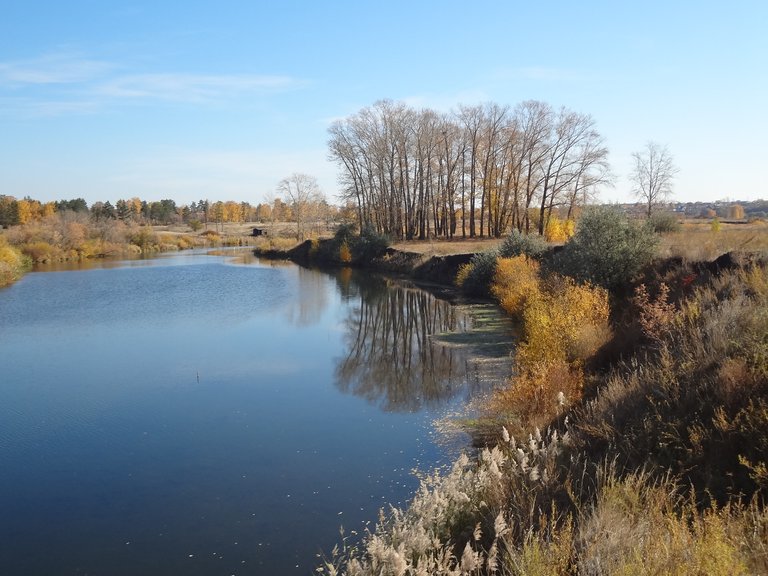 I greet everyone, my friends. And today let's deal with you from the very beginning about the "problems" of age. Many are used to referring to their age, although many of my acquaintances are only 50 years old. I'm not talking about those who are over 60 years old and they live in a rhythm - walk to the pharmacy and quickly go home on the sofa in front of the TV. And this is how the majority of people live, who stop making more movement after 60 years. And it would be necessary, just in these years, to begin to move more, at least to walk, and not sit at home on the couch. As I think, no matter how old you are (50 or 60 or more) - you need to know about the difficulties that appear in old age. That's when you need to reformat your life for a new level and understand the benefits of an active life, maintaining and maintaining physical shape. You should know one thing - the movement helps to live, and not to work for a pharmacy.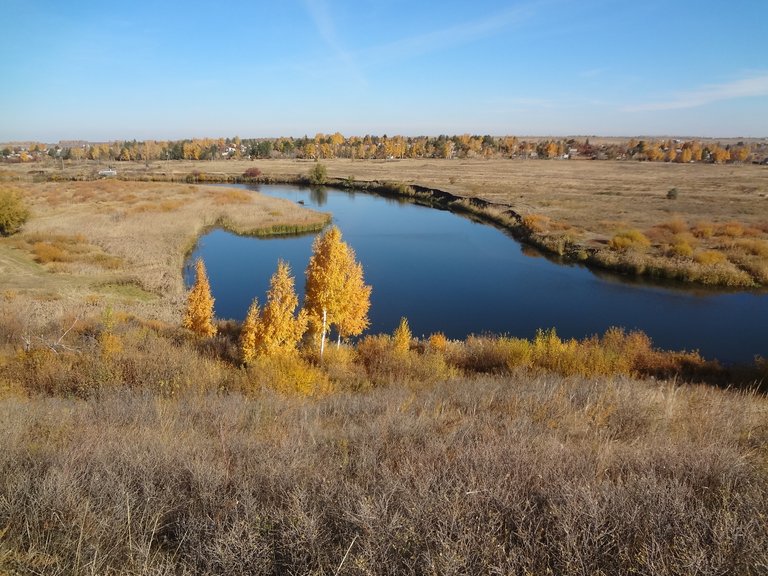 Of course, it is clear that becoming an athlete at this age is unlikely to succeed, but to become active while moving, to maintain their health and not fall into the category of people who are only engaged in the restoration of health that was lost by them. You just need to understand that any injuries, including sprains of muscles and tendons, fractures of bones and limbs - this can become not so much a long recovery period, but remain with anyone for life. If only someone does not want to accept the rules of General physical fitness for themselves - this is at least morning exercises (gymnastics) or the rules of a Healthy lifestyle - this is physical activity (albeit small), starting with walking and exercising, nutrition, meditation and creativity. I specifically listed all the options available that anyone who wishes can master without much difficulty. The trouble is that there are few people willing.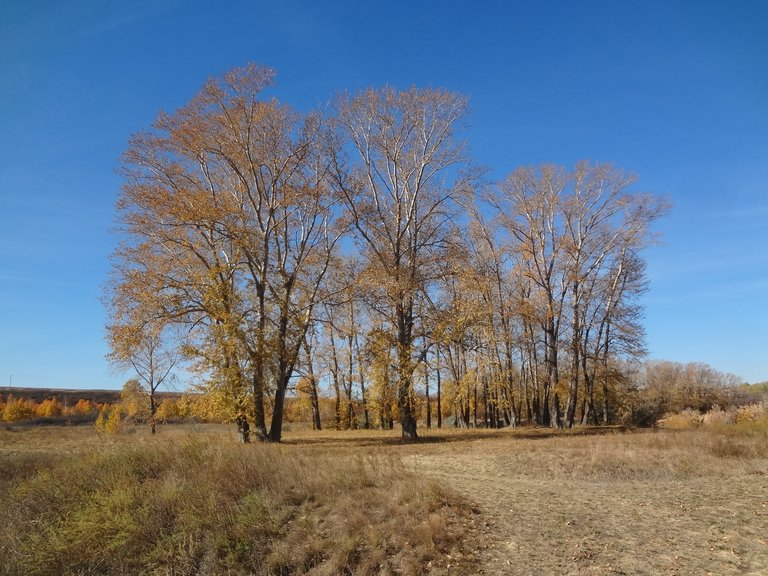 If we are talking about what is more important and necessary to choose for oneself (anyone who wishes) from all of the above, then I will say this. It is especially necessary to monitor fluid intake, as we know - experts advise a day with an active lifestyle - to drink plain fresh water (raw) at least one or one and a half liters per day. Why and what is it for? Dehydration, and this can be with any disease in old age, leads to serious consequences, and sometimes irreversible, which is even more scary. Without water, the aging process intensifies, and we can immediately see this from the condition of our skin. It is the skin that is the main indicator of our wrong life - we clearly see how the skin becomes dry, wrinkles appear. But that's not all. Anyone who has an imbalance in their body can immediately notice it in their urine.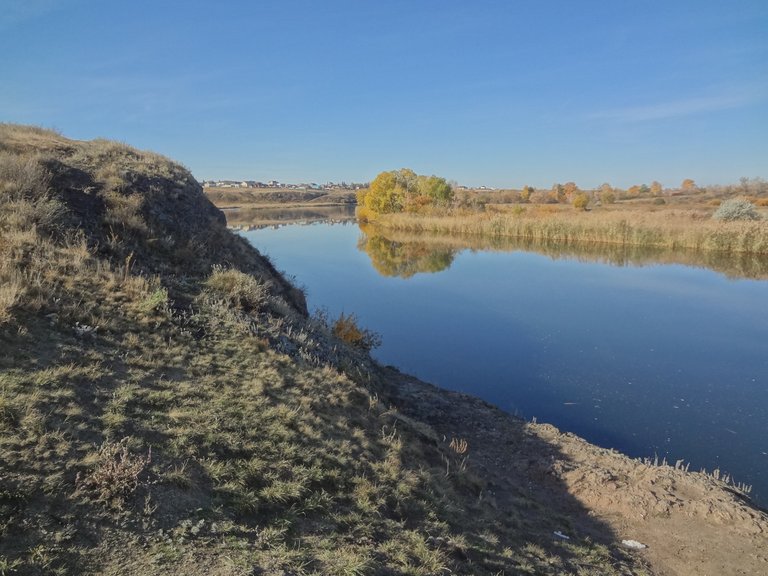 HEALTHY AND ACTIVE LIFESTYLE.
I will also note, and no matter how strange it may sound (also bad or good), urine is a good indicator of our health. Why does any doctor in a hospital or clinic look at the state of health in the urine? In addition, when the age of 60 comes, everyone begins to notice that it becomes more difficult to do what you used to do easily and without stress. Therefore, each of us, if you are already over 60 or more, should pay more attention in order to stay in shape. But not in a sports form, as it was before, but in the form of an active regime, where any movement is life. And you also need to remember that for someone, an excess of fluid is a violation of his life cycle, to which he has already become accustomed over the years. It is important. And one more point is complete control over the consumption of salt and any fried food. There is a salt intake rate of no more than 5 grams per day.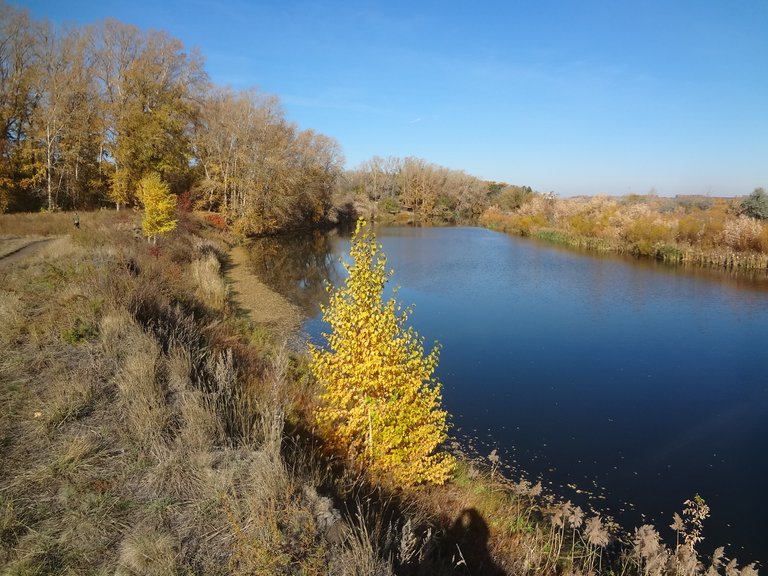 And a small addition at the end of the post. All photos to the topic of my reflections are fully relevant. Because these are beautiful photographs about our amazing nature of the South Urals, Russia. Well, since beauty is the basis of any creativity, it means that here photos are great to admire, reading a post called: Healthy and active lifestyle. Part 2. The post was written specifically for the Silver Bloggers Community, so that each member (blogger) and author is an active and healthy person.

The post was written specifically for the Silver Bloggers Community, so that each member (blogger) is an active and healthy person.
ADDITIONAL INFORMATION:
-original photo;
-first publication;
-camera Sony 16.2.
(Translated via Google translator from Russian)
Photos posted by me are clickable.
They can be viewed in large size by clicking on the photo.
Photos were taken with the size of 2592 x 1944 pixels.
For insertion into a post on Ecency and Hive, the size is reduced to 1280 x 960 points..
Photo taken - Sony 16.2 - 3x Zoom, Vario-Tessar lens.

---
---