Macro photography. Mysterious world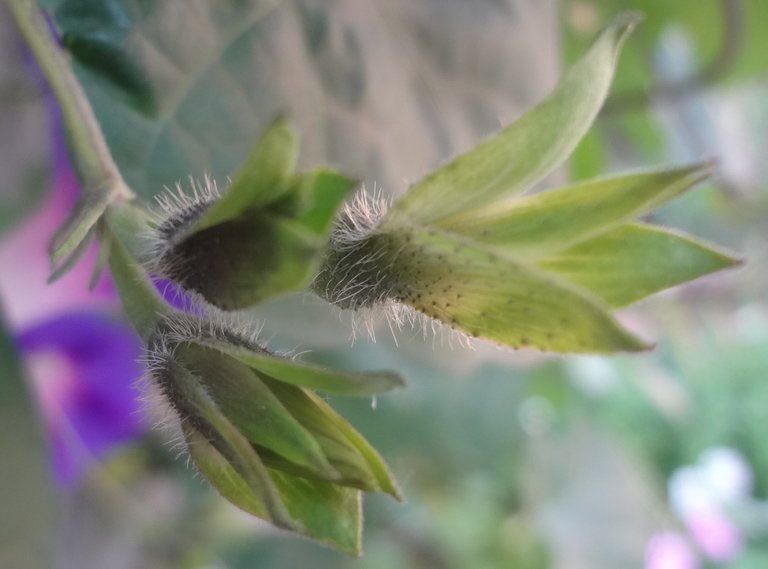 Summer. July. Photo from the series - Macro photography. When you, as a photographer, penetrate into this mysterious world of nature, then amazing beauty opens up to you. You will learn the amazing beauty of nature from a completely different side. And your creativity becomes attractive to viewers who watch these photos. Beauty is next to us...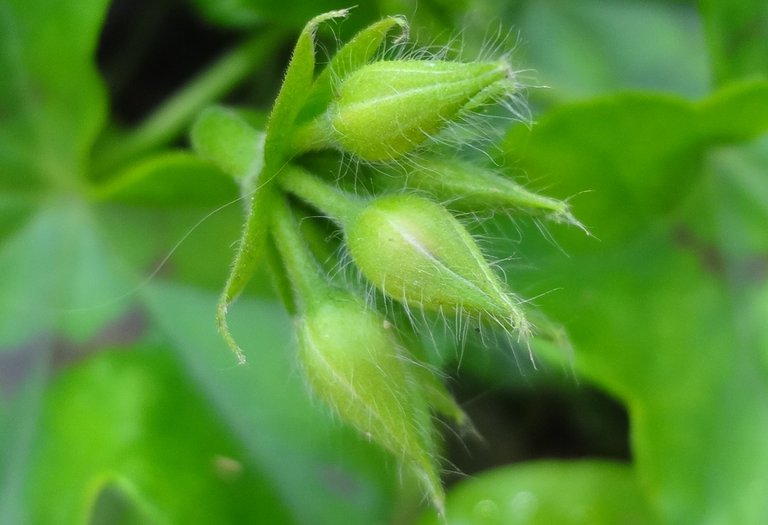 Even photographing flowers - we get to know the amazing world of nature, where each petal becomes a real fantasy for us. Macro photography is a real form of art that has become very popular in our time not only for photographers, but also for ordinary nature lovers, newcomers to this difficult business. The macro world fascinates everyone.
Macro photography allows us to see the inaccessible, secret, but so desired. I myself am pleased to photograph not only flowers and leaves, but also various insects - bees, wasps, bumblebees, beetles, butterflies and even beetle flies. My camera, although small, is well suited for such shooting because of its lens. But macro photography is not only nature, you can shoot any objects and household life.
(Translated via Google translator from Russian)
ADDITIONAL INFORMATION:
-original photo;
-first publication;
-camera Sony 16.2
---
---