Philosophy of the Day. Time is energy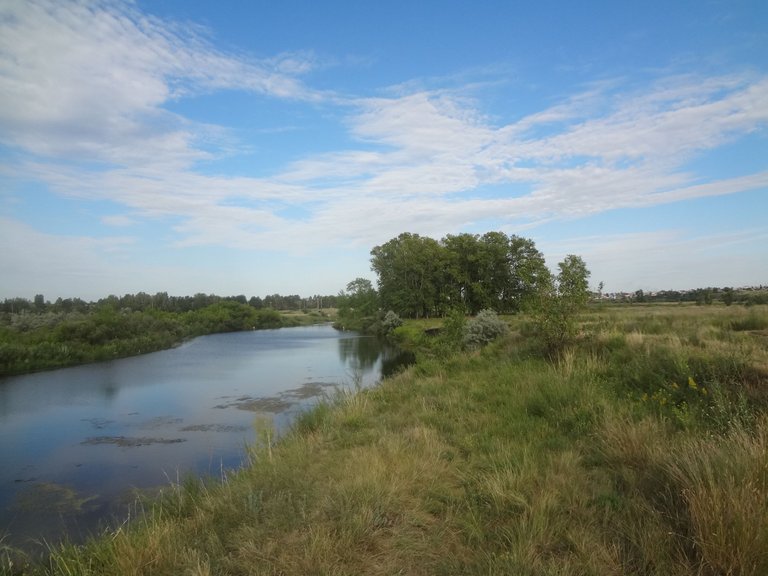 PHILOSOPHY OF THE DAY. TIME IS ENERGY.
Time is an energy that can be compressed or stretched. All this can be seen in the mirrors of Nikolai Kozyrev, where the course of time changes inside the mirrors. People who have been inside the mirrors have seen several versions of time in space, both past and present. And near Mount Kailas in Tibet time is compressed, where there are giant-sized stepped mirrors. What is interesting is that Mount Kailas is geographically connected with all the pyramids on the planet. And if the meridian line connects Mount Kailas with the Egyptian pyramids, then the continuation of this line leads to Easter Island. And on this line are the famous and well-known Inca pyramids. Is this just a coincidence? I think not - because all of these structures are nothing but man-made pyramids, including Mount Kailas. And yet - from Mount Kailash to the monument of Stonehenge in England it turns out the distance is 6666 kilometers. From Mount Kailas to the North Pole is also a distance of 6666 kilometers. From Mount Kailas to the South Pole the distance is twice on 6666 kilometers. And then the most interesting thing - the height of Mount Kailas is 6666 meters. How about that, friends?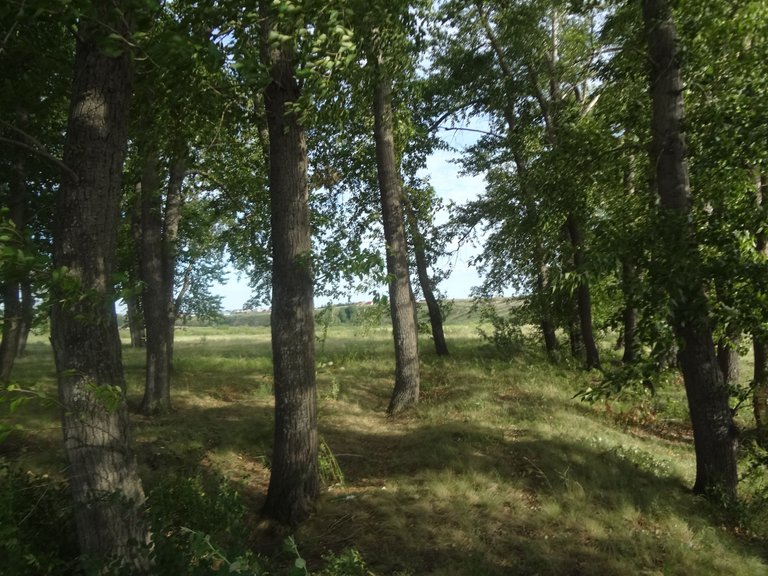 As Ernst Muldashev says, Mount Kailas is the door to Shambhala (a mythical and mysterious country that no one has ever seen before), which many travelers, philosophers and even the Nazis of Nazi Germany were looking for. Incidentally, Ernst Muldashev is one of the world's most famous travelers, a professor, an ophthalmologist and the author of many books about the origins of the world, including Tibet, including the mysteries of Mount Kailas. Nicholas Roerich wrote that this is where all the secrets for the future are concealed, but the time has not yet come to reveal them to those living today. In this huge mountain of Kailas is hidden underground city. And also the mountain does not allow anyone not only inside, but also a few hundred meters to itself, affecting people with some tremendous force? Either by depriving people of their minds, by affecting them psychically, or simply by turning people around and sending them back. No one understands how it all happens? And they come to their senses a few kilometers down from the mountain. And this all really exists, many travelers have felt the effects of the mountain's power on themselves. And then after this impact they were sick for a long time.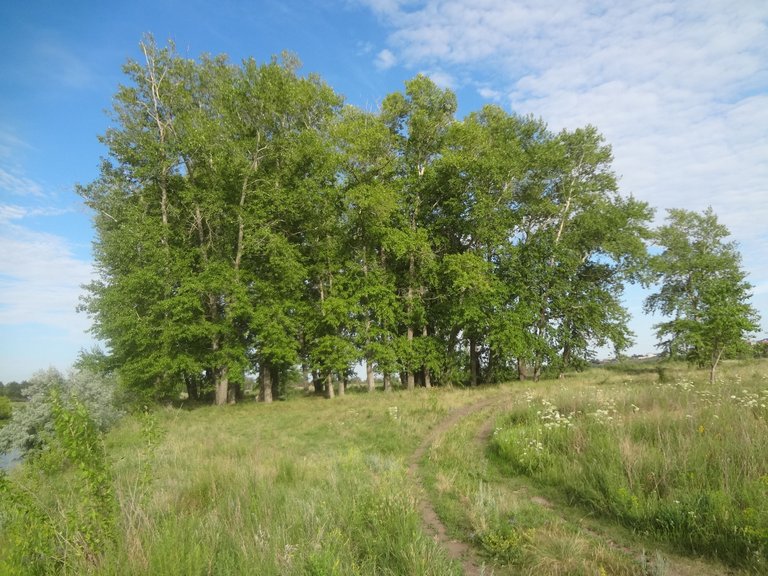 The ancients said that on each hair of the Buddha there are more worlds than we see stars in the sky. The world around us is infinite and apparently the phenomenon of Tibet and Mount Kailas is still beyond our understanding. And what knowledge lurks in the depths of Tibet, no one knows yet? And then the question arises - When can mankind learn - these teachings and what they are prepared for? Secrets always remain mysteries in the case when we do not understand them. If we consider this question on a philosophical level, the mysteries of Tibet rest within us, we only need to find the key to open the door. After all, everyone often wonders, "Why did I come into this world and why do I live here? I think that someone and someday will be able to unlock this mystery, gaining for themselves then the secrets that have been hidden in Tibet for centuries or even millennia. Some time will pass and Mount Kailas will reveal its secrets. And humanity will decipher the mysterious words of the Tibetan Lamas - When you reach the top of the mountain of knowledge, keep going. Maybe that's how we'll know the real truth. The truth that will tell us about the origin of all things on earth.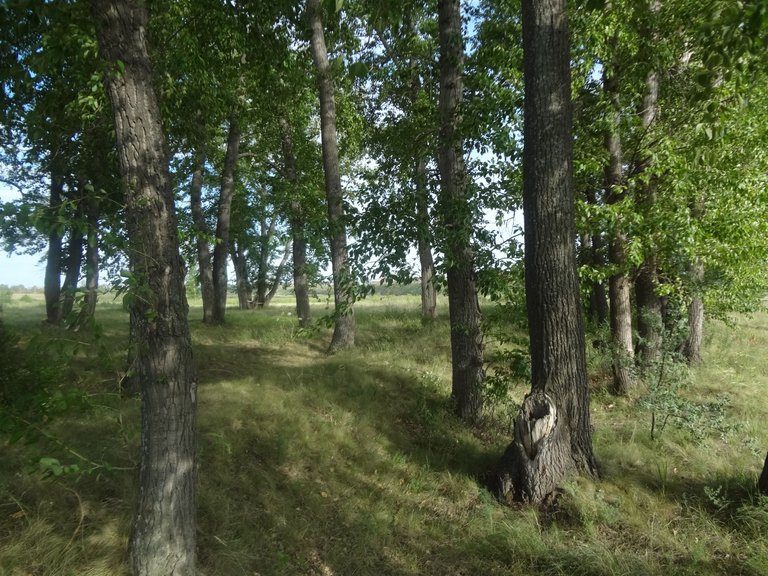 All of the pictures posted for this post have nothing to do with the topic of my musings. They are just beautiful pictures of our amazing nature of the Southern Urals in Russia. Well, the genre is landscape. And since the beauty shown in my photos is the basis of any creativity, it means that all these photos here are perfect to admire them while reading this post. And after reading, don't forget, friends, to write something in the comments, the topic is very interesting and philosophical for us creative people. Especially those who are directly related to creativity, and this is photographers and artists, poets and novelists, musicians and just all those who love the amazing beauty of nature, which is like music to our soul. I wish everyone happiness and harmony in their lives. Accept creativity as it is in your perception in life. Take care of yourself, pursue creativity, live a long, happy life and comprehend the philosophy of re-imagining, enlightenment and love. Because one knows oneself only insofar as one knows the world.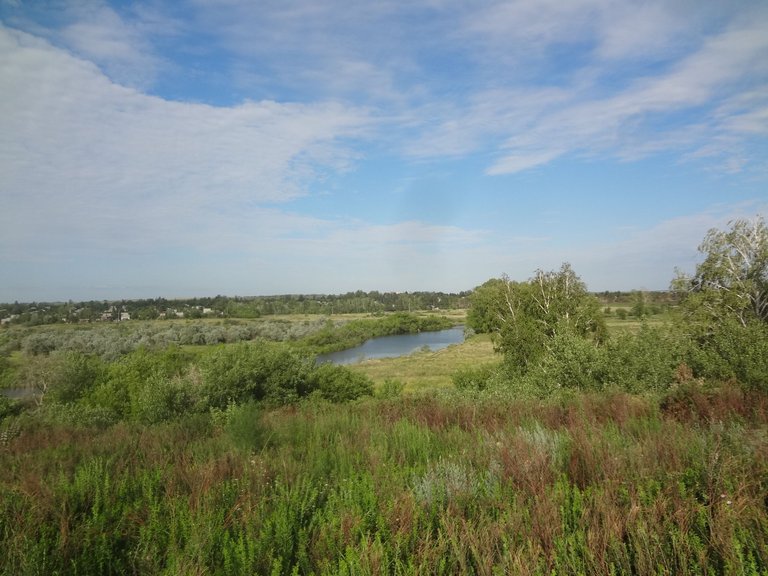 ADDITIONAL INFORMATION:
-original photo;
-first publication;
-camera Sony 16.2.
(Translated via DeepL Translator from Russian)
Photos posted by me are clickable.
They can be viewed in large size by clicking on the photo.
Photos were taken with the size of 2592 x 1944 pixels.
For insertion into a post on Ecency and Hive, the size is reduced to 1280 x 960 points..
Photo taken - Sony 16.2 - 3x Zoom, Vario-Tessar lens.

---
---