My thoughts and photos. The Road to Nowhere and Running on Emptiness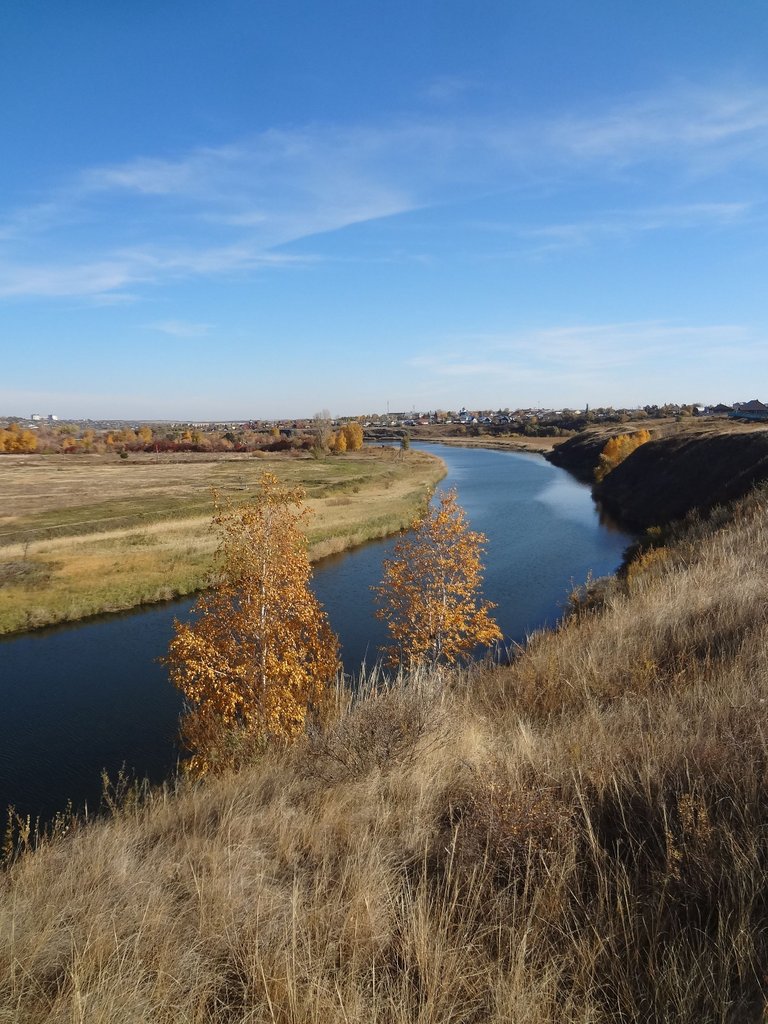 THE ROAD TO NOWHERE AND THE RUN TO EMPTINESS.
Hi all, my friends! This is kind of a topic I've been having this morning - it's kind of not particularly significant at first glance, but still important in our lives (and as I think - for each of us). As the saying goes, movement is life! But is it really so? Let's look into it, in order to understand - is movement a life or, all the same, a slide into the unknown? In short, all these questions, with no answers. Are we all in a constant hurry? Speeding up the time allotted to us by life. Do we need it? All the time we drum into our brains that we must move faster and faster, otherwise we will not make it somewhere! The question is where? And what's ahead of us, does anyone know that?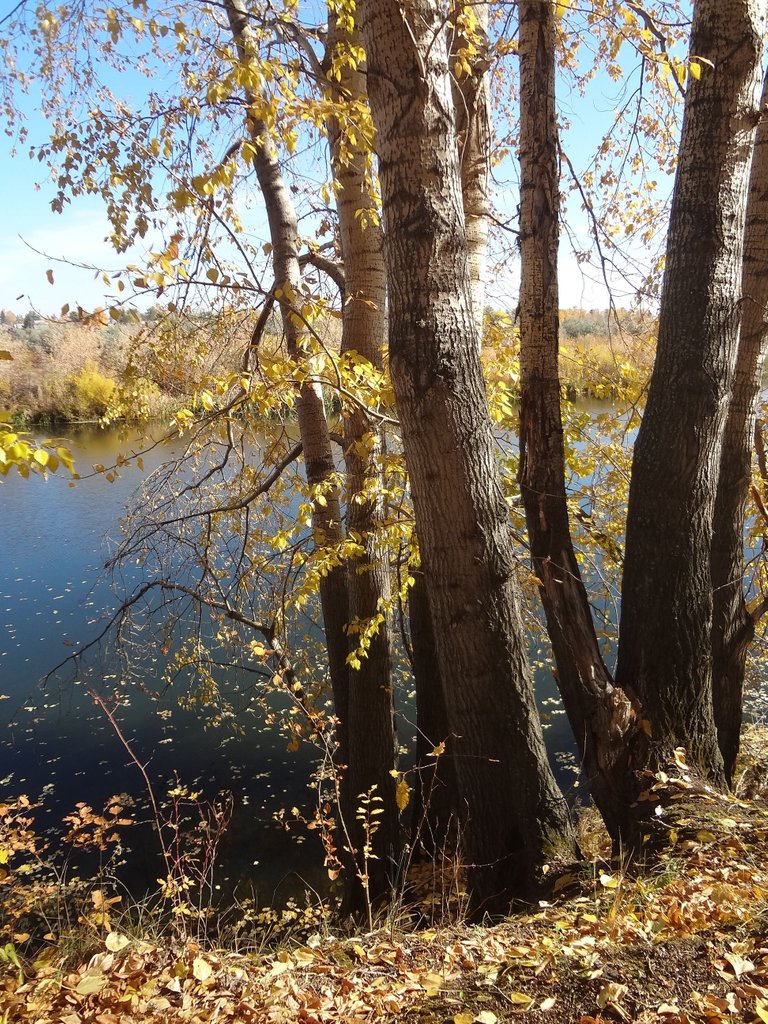 In our haste, we also still don't get anywhere. Not so long ago, running away to some distance - we lost not only ourselves, but also our friends, who were with us for a long time. Raised, brought up their children, and they grew up and... flew away, who knows where. And that is also a loss with our running to nowhere and the general rush called - We have to hurry! We run somewhere and again we missed the time, without grasping the main thing - what is it all for? Similarly, in our run and hurry, we ran past the country, in which we lived before quite well, it must be said. And what did we end up doing? Well, we ran somewhere, and there was a chasm. And then what to do - again, an unanswered question.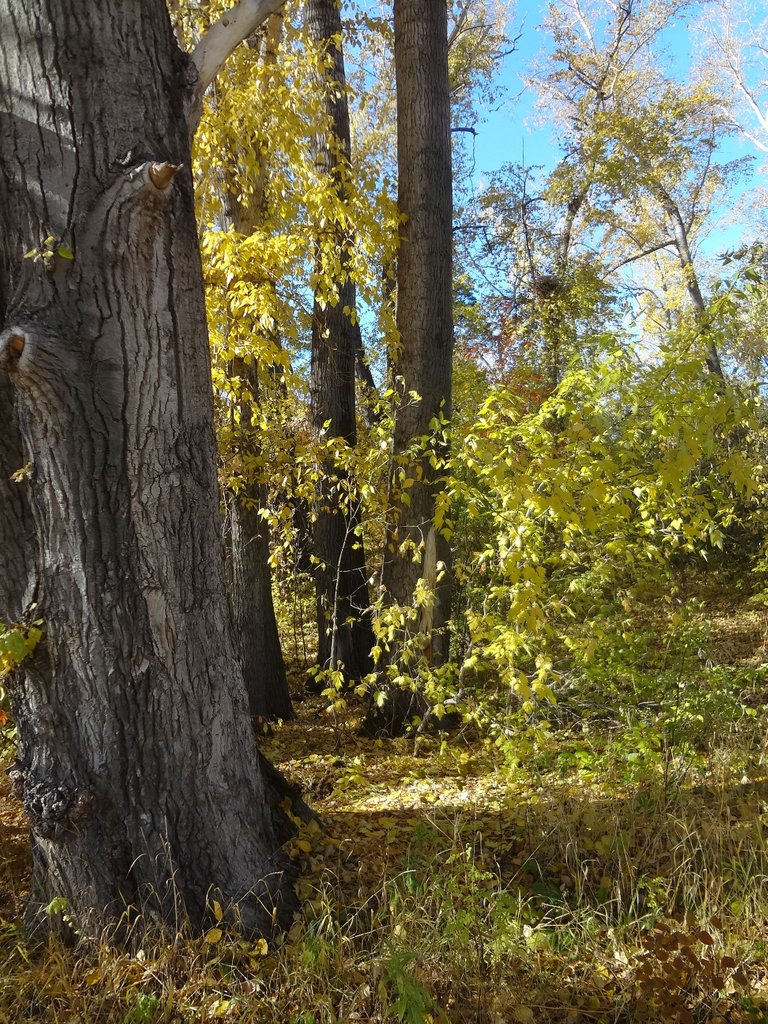 We rush to live, we rush to get something for ourselves! We rush to love, even when we eat, we are in a constant hurry, as if we were late for the departing train or plane every day. Someone has already lived half his life in his run and thinks to live as much more. But the question arises: How long will they be able to live? In the constant rush of running you can stumble, fall or just not reach your goal. Or just burn out on the run, never realizing that you should live in a measured and calm rhythm, and not run the distance in three years, when it is designed for ten years.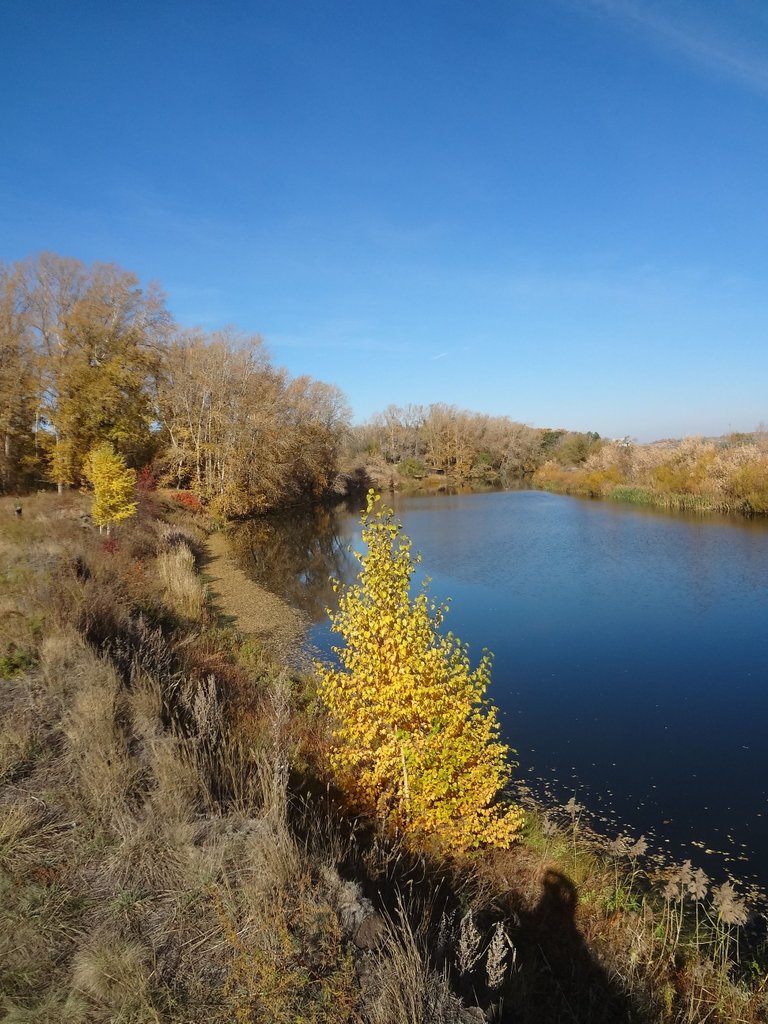 But every day we are drummed into our brains that we have to run, we have to hurry, we have to live faster, speeding up and speeding up. And all of this is because of what? Because those who want to control our minds want you to run faster and faster, and on the run do not have time to think about the fact that you can live quite differently - measured, calmly and in more comfortable conditions. Otherwise you get not life, but some new sport, where there are no champions, but only losers in long-distance running, which suddenly suddenly turns into short-distance running - at the price of life.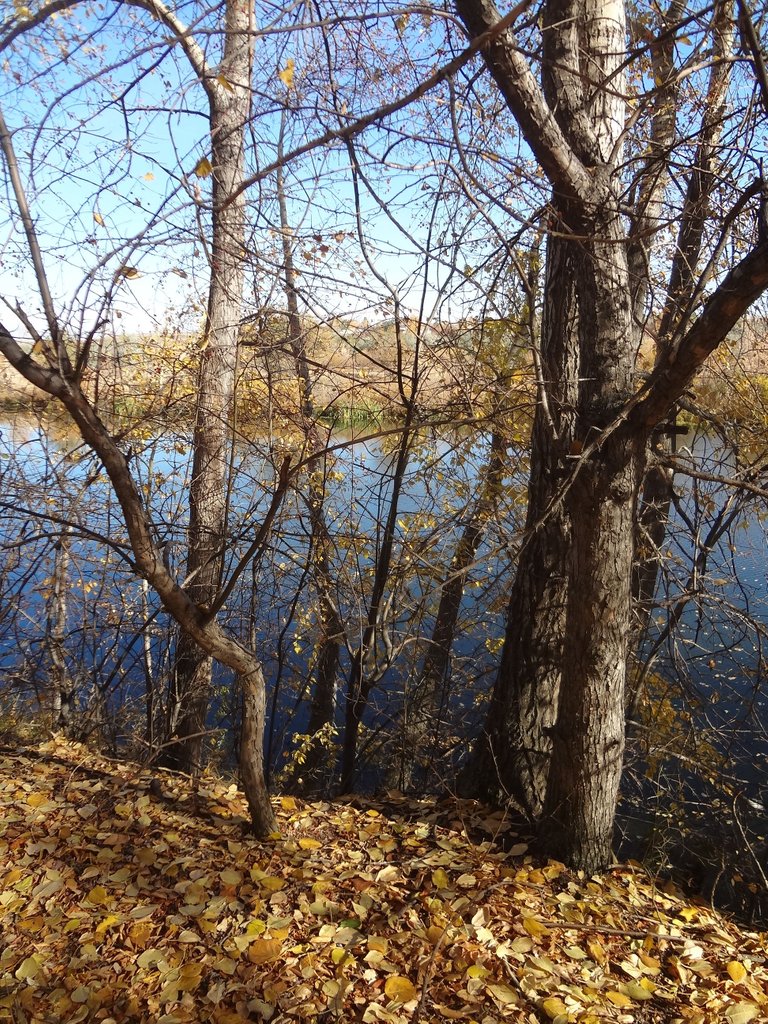 And what to do in this constant running to nowhere? They explain to us that we live in the age of high speeds and we have to keep up with the times. You just have to force yourself to stop, at least for a moment to really think, to assess everything that is happening around. Then it will be clear - whether you need to run after everyone to who knows where, or stay where you are and become what you really are - a personality, and an individual, versatile and talented. All the clichés that are imposed from the outside are there to drum the psychology of the herd into your head, where you are nobody.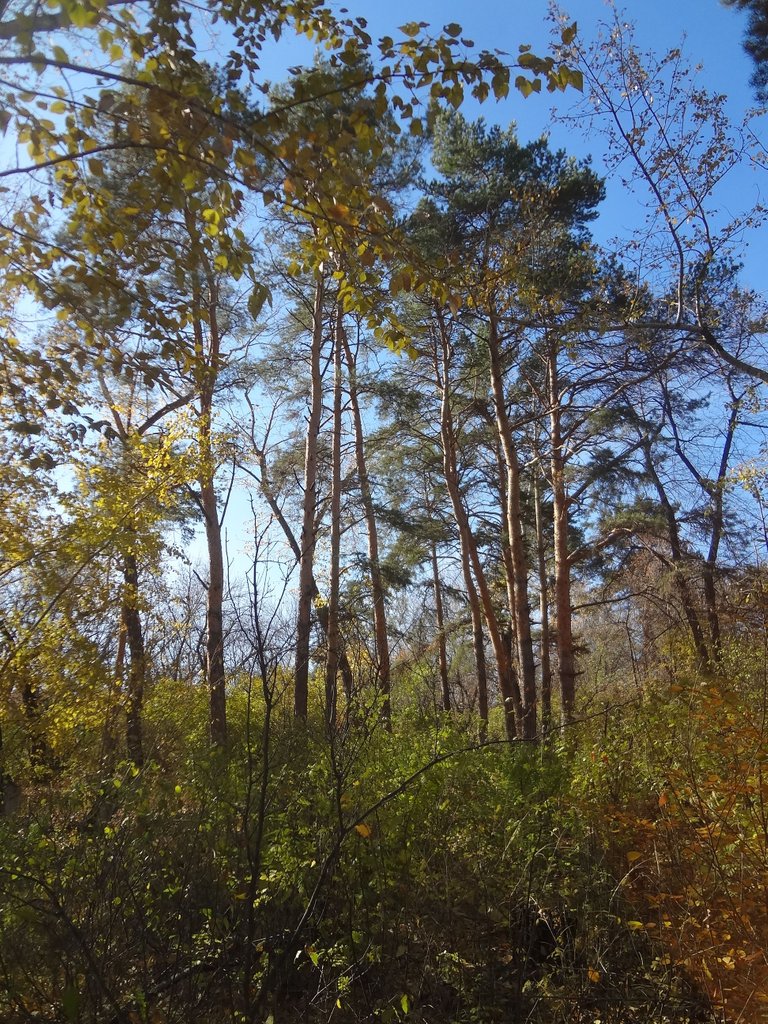 And a little addition at the conclusion of the post. All the pictures have nothing to do with the topic of my reflections, as you can see. They are just beautiful pictures of our amazing nature of the Southern Urals, Russia. Well, as beauty is the basis of any creativity, so here too the pictures are perfect to admire them while reading this post, where all the pictures are about nature. This post was written especially for the OCD Community (Original Content Decentralized is a curation project on Hive focusing on Original Content). And my post entitled. The Road to Nowhere and Running on Emptiness. And who and what do you think about all this, my friends?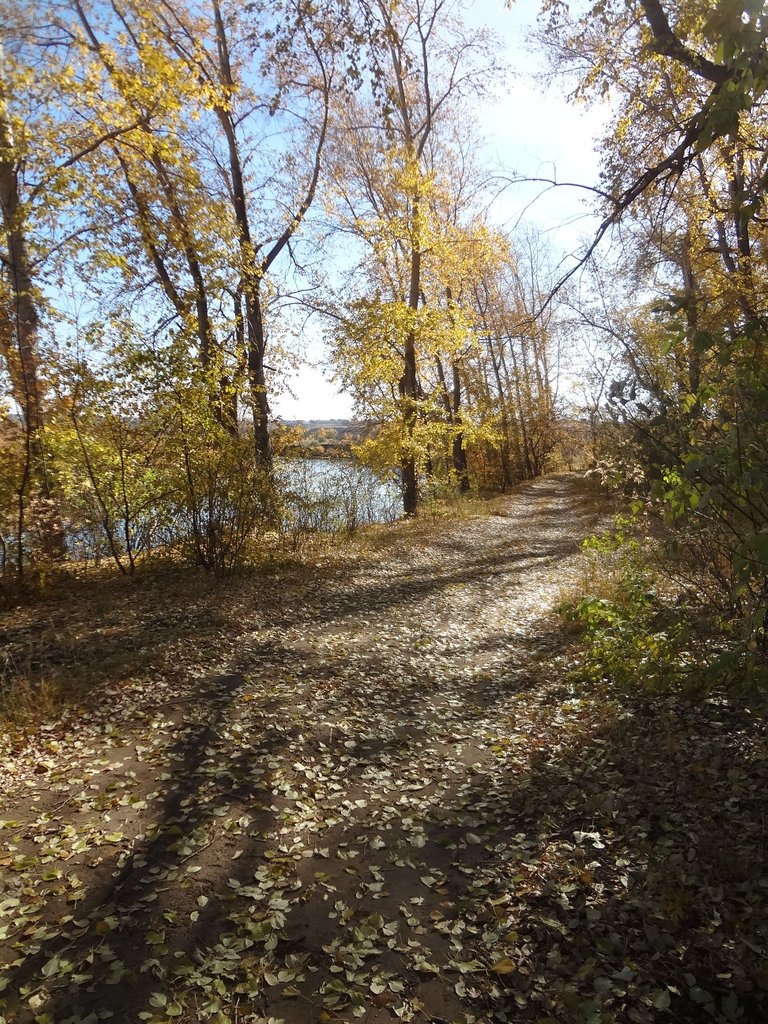 ADDITIONAL INFORMATION:
-original photo;
-first publication;
-camera Sony 16.2.
(Translated via DeepL Translator from Russian)
Photos posted by me are clickable.
They can be viewed in large size by clicking on the photo.
Photos were taken with the size of 2592 x 1944 pixels.
For insertion into a post on Ecency and Hive, the size is reduced to 1280 x 960 points..
Photo taken - Sony 16.2 - 3x Zoom, Vario-Tessar lens.

---
---