Work, creativity, hobbies and money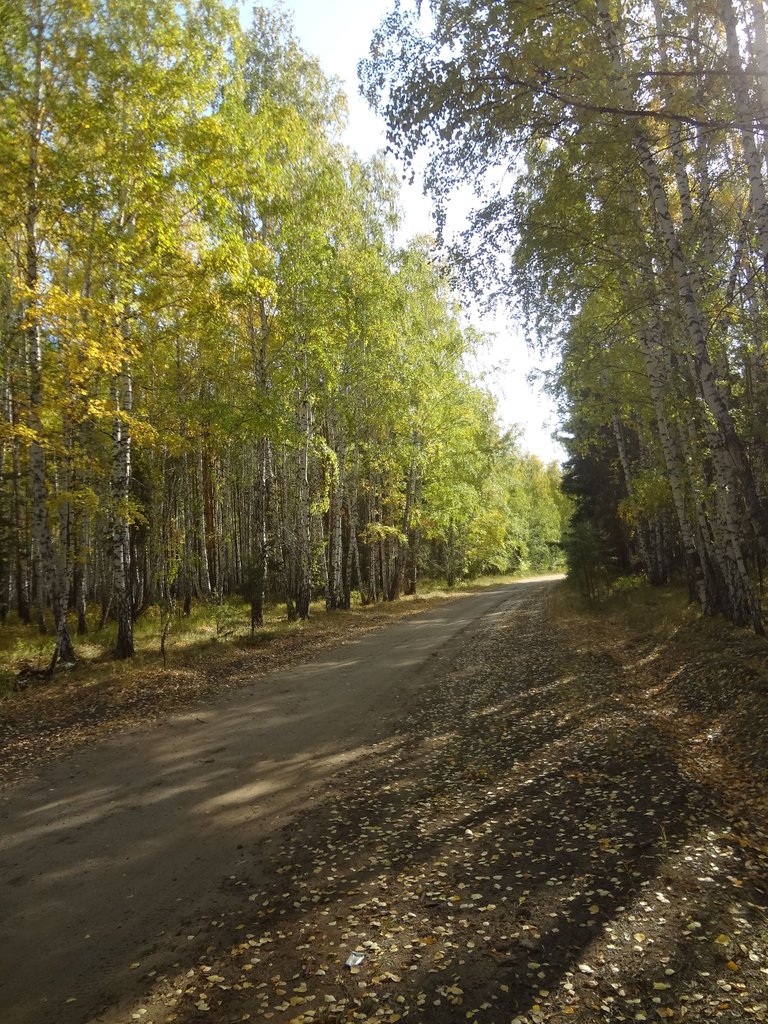 This year is coming to a close, and we can even summarize some things. But then the question arises, and it is the only one. What was actually done this past year (as well as the year before that), and what results have you been able to achieve? There is work, as such, but there's no sense in it or love for what you're doing. And this pattern is everywhere and everywhere. People simply go to work in order to work, but for some reason there is no pleasure from this process (from the word at all)? And then how to be and what exactly can be done to make work for each of us, something different and enjoyable? Only questions without answers. They say that when you have a job that you love and you like it, then you never have to work. But this is lyricism and a beautiful picture, and the prose of life is just the work, for which you have to spend most of your life. But the problem will disappear forever if work is combined with creativity.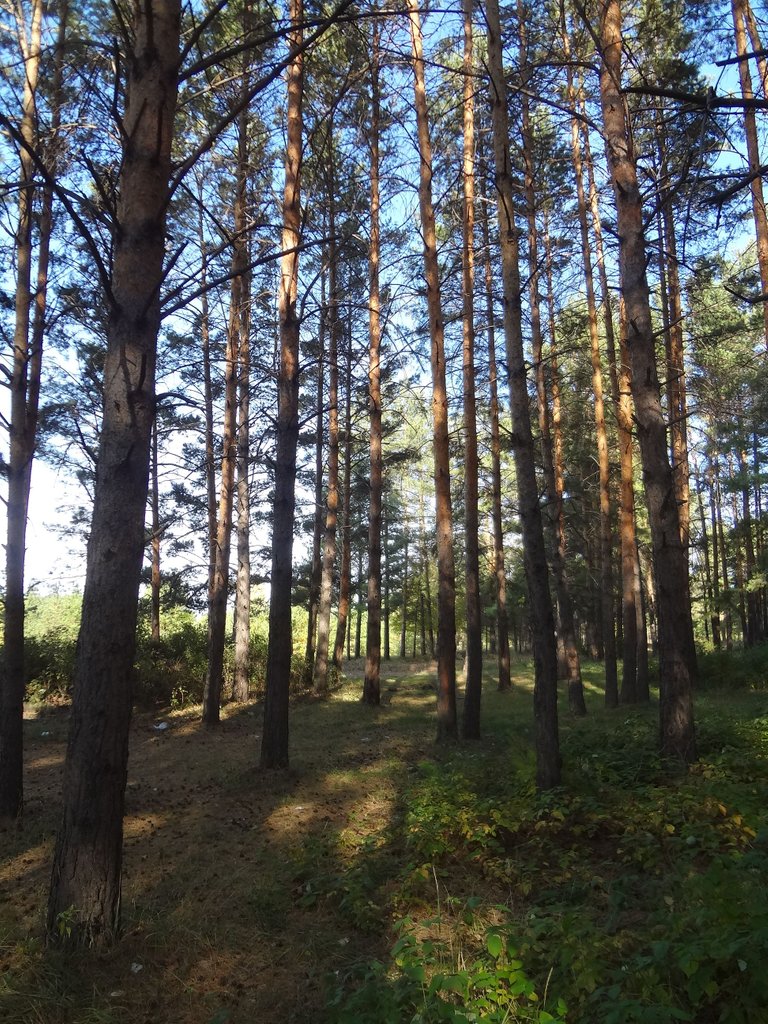 And then about creativity (if it is to your liking) and work (if it is still necessary and even vitally important). And if to consider again a theme on earnings - is it creativity or not? Someone will say that it is the most important, and someone will say that it is not creativity when money is in the first place. Or maybe we just need to look at everything from a different perspective? That's what kind of creativity can be in its development without money? No money means no creativity, just as there is no continuation of any work. To be engaged in the favourite business - money (and sometimes much) is necessary, and money can be earned at creativity. And then you get a kind of vicious circle. But creativity can also be developed in a practical way, where some of us will offer variants of interesting and unexpected ways to earn money. Articles and posts, some ideas and consultations, workshops and seminars on these topics give a great and promising opportunity to develop creativity.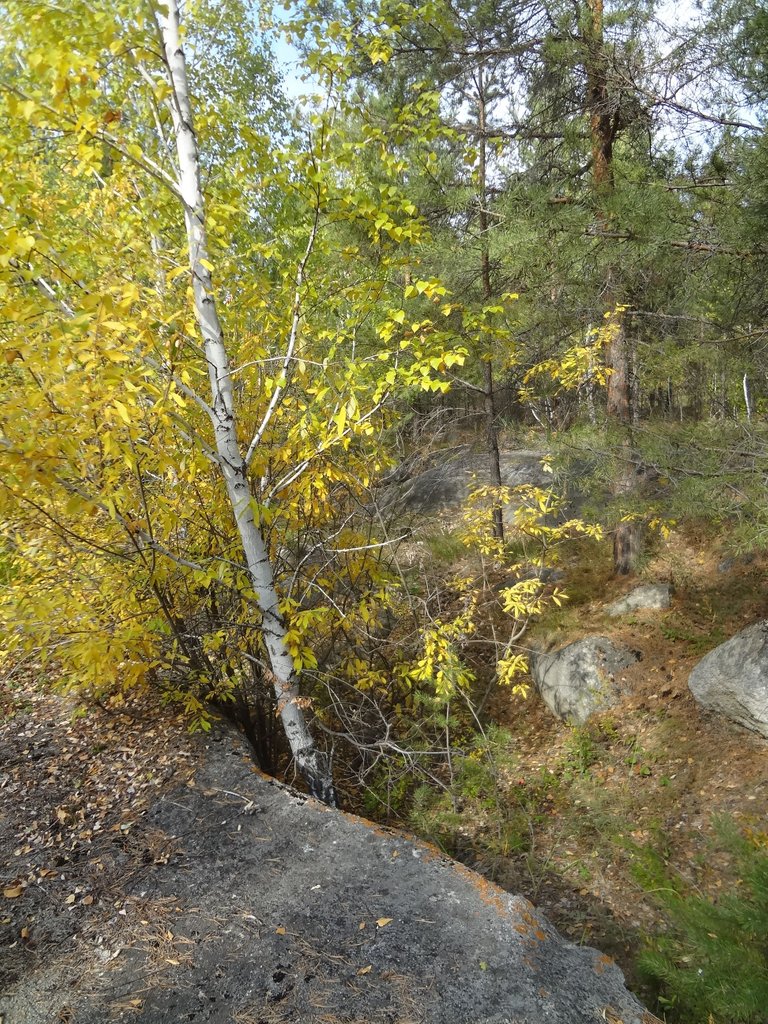 After all, for any creativity there are no boundaries, definitions and prohibitions. All these invisible walls we put for ourselves, thinking that it is impossible to do. Or simply our disbelief (often in ourselves) often leaves many unrealized ideas that would be useful in a particular work. Do you remember the development of rationalization in the era of the USSR in enterprises and organizations? They could achieve excellent results in creative process even from the simplest people (turner, locksmith or mechanic) at enterprises. And the incentives were, of course, money. Well, where to go without it? And, then, what to do a person who is bored with boring work and would like an interesting, loving and creative work? Moreover, in today's day some professions from past years have outlived their usefulness and the work is more directed in a creative direction. And there are a lot of tempting directions, and even money (this is often well-paid).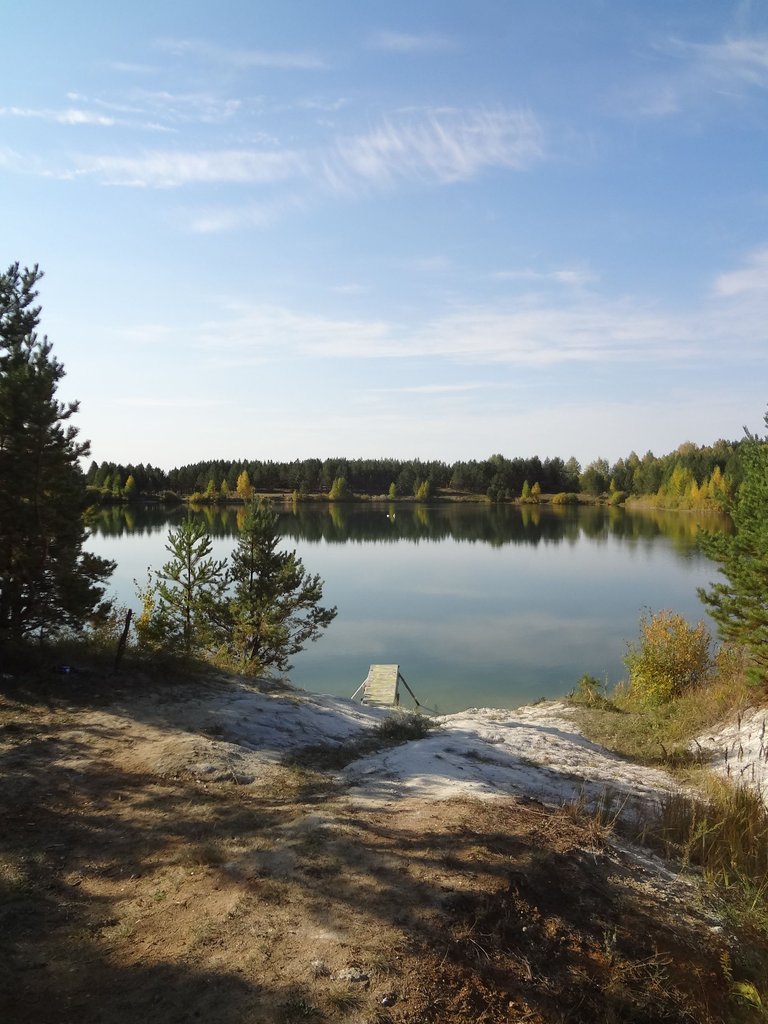 So in the world and there was such a definition, as - "Your dream job!" Such a coveted cliché, into which everything fits. From cryptocurrency and telecommuting to doing nothing and creating. And beyond that, there's more. Everyone wants to find a job that doesn't work at all and pays a lot for it - preferably millions. I think this is the generation of consumer societies, where many (especially young people) have their brains turned upside down. Young people see how for some bullshit like NFT they pay fabulous and sometimes fantastic money, and in so coveted "green" allocations. But then how do you make your hobby or hobby turn into a job? And there is a way, but it's still a long way, no matter how much those who want a lot, here and now. Work and creativity - this is primarily a business, which you yourself form, gradually becoming a professional in some subject. That's when a job you love comes along, like a dream.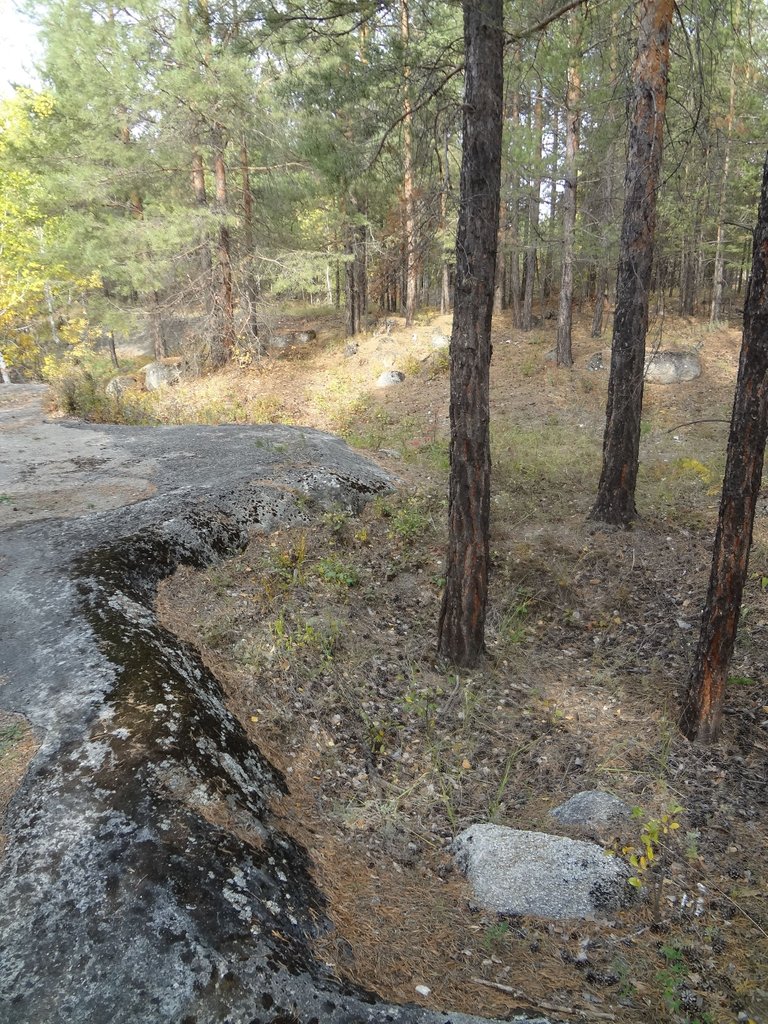 WORK, CREATIVITY, HOBBIES AND MONEY.
All of the photos posted for this post have nothing to do with the topic of my musings. They are just beautiful pictures of our amazing nature of the Southern Urals in Russia. Well, the genre, of course, is landscape. And since the beauty shown in my photos is the basis of any creativity, it means that all these photos here are perfect to admire them while reading this post. And after reading, don't forget, friends, to write something in the comments, the topic is very interesting (about work, creativity and hobbies) for us creative people. Especially those who are directly related to creativity, and they are photographers and artists, poets and novelists, musicians and just all those who love the amazing beauty of nature, which is like music to our soul. I wish everyone happiness and harmony in their lives. Accept creativity as it is in your perception in life. Take care of yourself, be creative, live long, have fun and think about how to live right, since we are all in "the same boat" now, basically, I mean the Internet, blockchain platforms and communities. And also in conclusion - congratulations to everyone on the upcoming holidays - New Year and Christmas!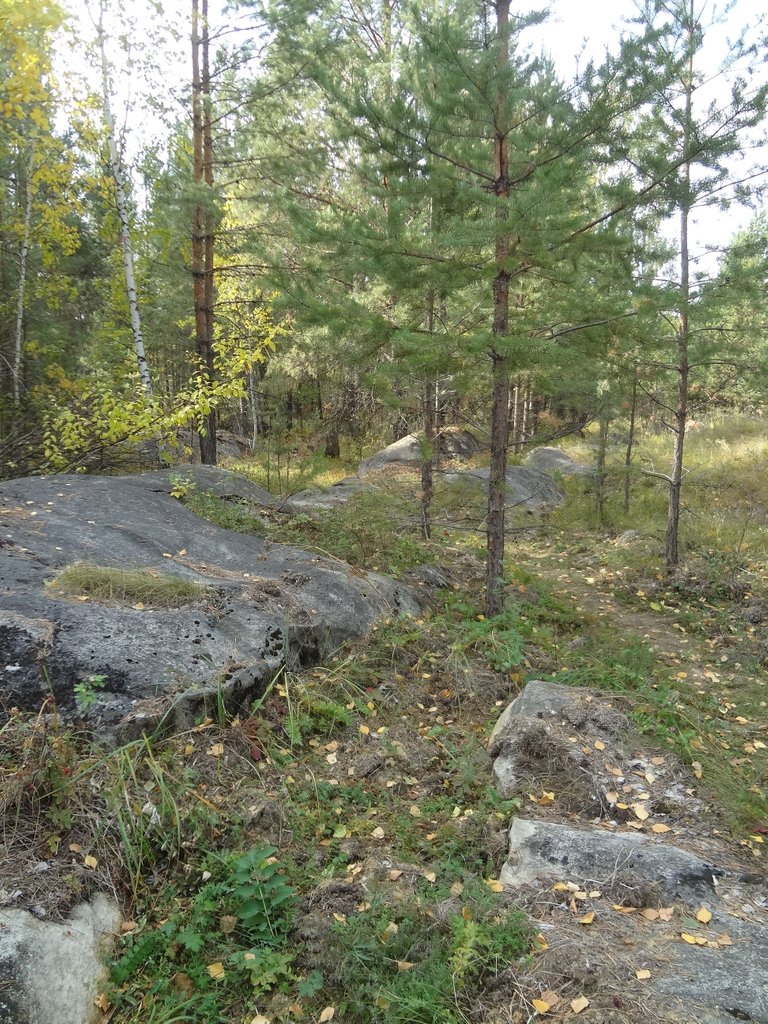 ADDITIONAL INFORMATION:
-original photo;
-first publication;
-camera Sony 16.2.
(Translated via DeepL Translator from Russian)
Photos posted by me are clickable.
They can be viewed in large size by clicking on the photo.
Photos were taken with the size of 2592 x 1944 pixels.
For insertion into a post on Ecency and Hive, the size is reduced to 1280 x 960 points..
Photo taken - Sony 16.2 - 3x Zoom, Vario-Tessar lens.

---
---