STEPN, a new NFT based sneakers, start of the HYPE?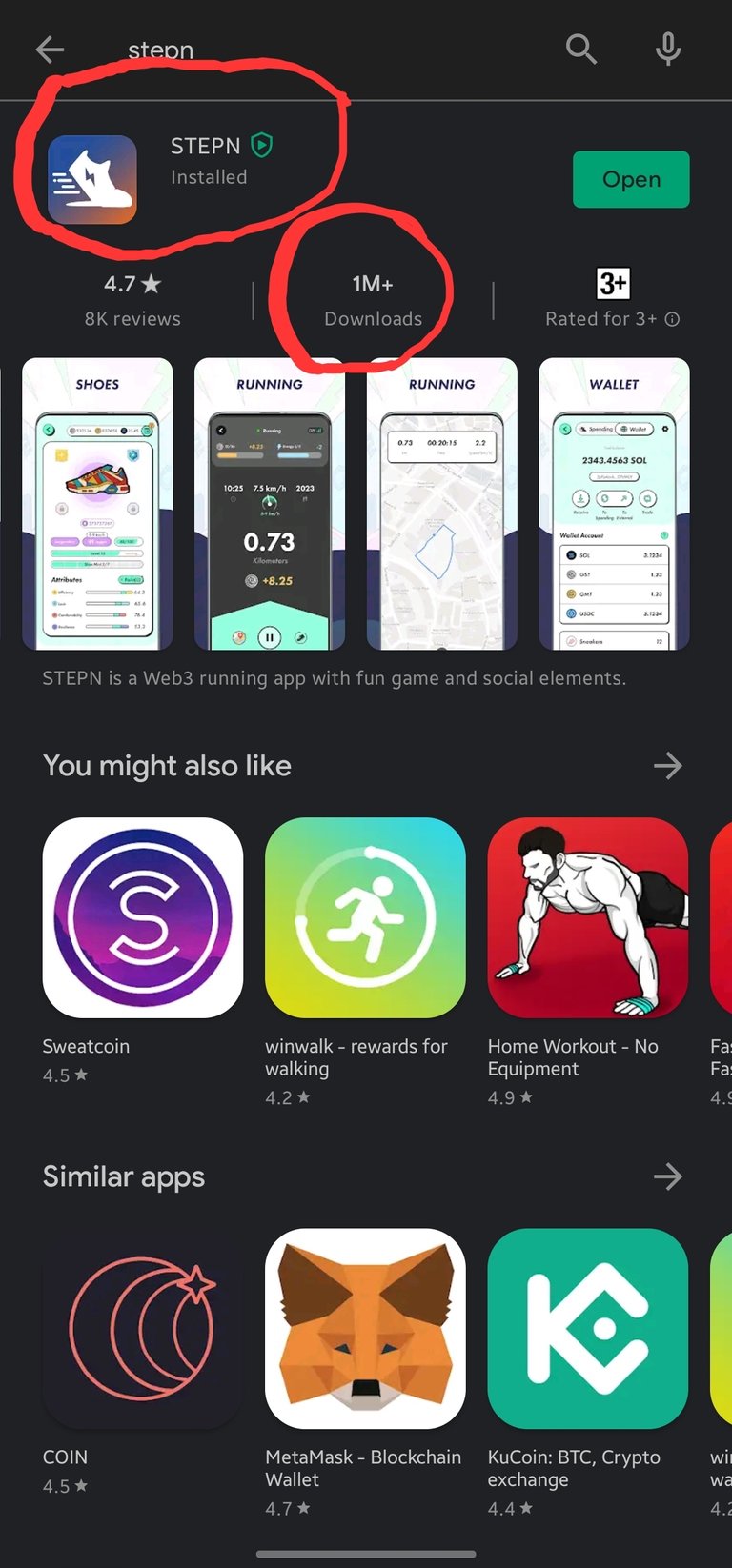 If you are following cryoto currency, then you should know about the recently introduced project called STEPN.
Today, the STEPN price is around $3.82 USD with a **24-hour trading volume of $2,899,707,872 USD.
Circulating supply = 600,000,000 GMT
Maximum supply = 6,000,000,000 GMT
Currently, STEPN is being traded at the top cryptocurrency exchanges such as Binance, OKX, BingX, Bybit, FTX and so.
Let's learn about the GMT or STEPN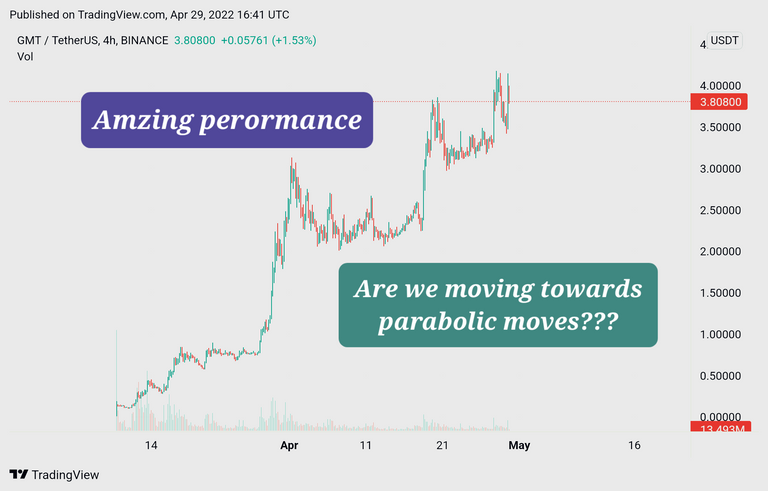 What Is STEPN ?
STEPN is a Web3 lifestyle app which has the GameFi cimponents on the Solana blockchain. It sums up a play2earn game with a fitness app to create a new type of coin generation called move-to-earn.
Almost similar concept like the actifit of Hiveblockchain.
The Uuser buys NFT sneakers and can use to earn in-game currency while walking, running, or jogging.
Isn't it so cool??? It's an amazing idea to make people keep halthy and fit.
STEPN wants to reform the market of fitness projects by giving opportunities to millions of users to follow a healthy lifestyle.
The developed app can tackle several issues like "proof of movement" - indicating that users are being exercised in real-life and a functioning GPS system is integrated with the app.
Moreover, STEPN give rewards to the users financially and aims to introduce social rewarding syatem and successfully want to promote the carbon neutrality in the industry. Their application is available in Android and iOS now.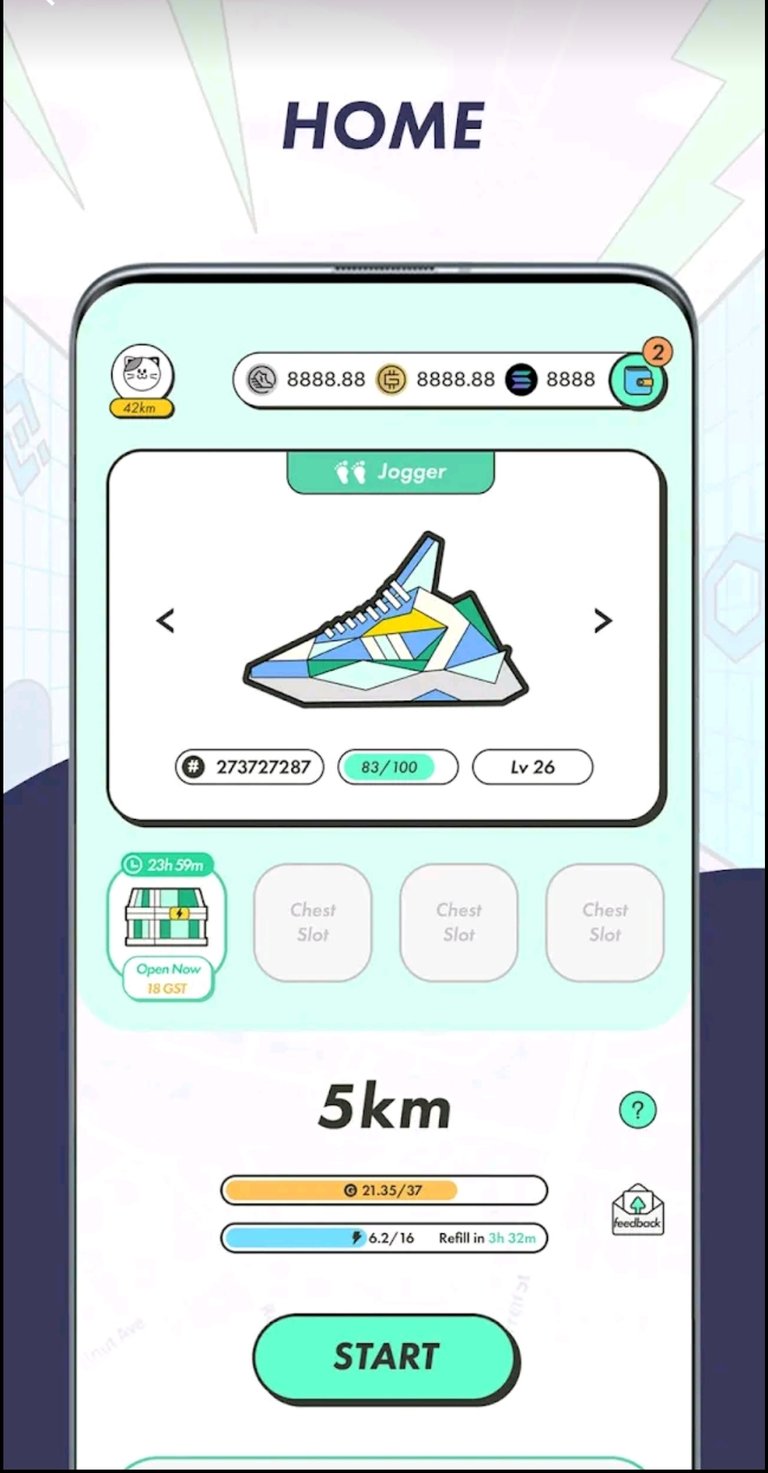 Founders of STEPN
STEPN was founded in August 2021 by Australian blockchain entrepreneur Yawn Rong with his neighbor and partner Jerry Huang, a game developer and former founder of Falafel Games. Mr. Rong has worked with the Algorand project.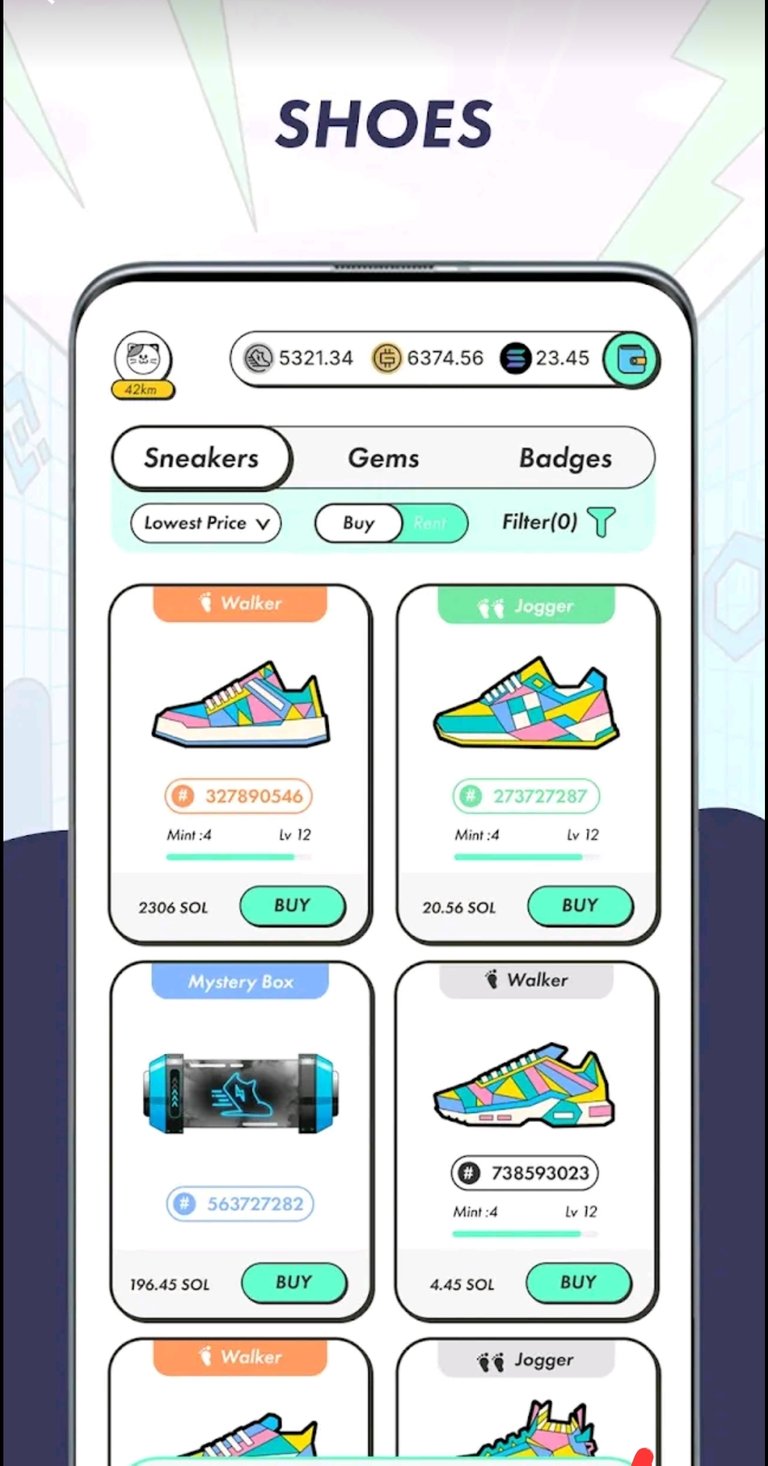 STEPN Uniqueness
STEPN aims to reorm the fitness industry in different ways and from versatilie perspectives.
It incentivizes its users to live a healthier lifestyle through a straightforward token rewarding system.
-After downloading the app and creating a wallet, users can buy a pair of NFT sneakers to start earning in the game's Solo Mode.
-By running or walking around, they can earn Green Satoshi Tokens (GST). Different types of sneakers return GST at different rates — the higher a sneaker's efficiency attribute, the more GST per minute the user can earn.

They have established an excellent gamification by intriducing daily energy consumption, and reward burning mechanism with different type if sneakers.

The app plans to add a Marathon Mode, which will have weekly and monthly races between 2.5km and 15km. Marathon participants will be able to earn and compare their achievements on a leaderboard, with extra rewards for the top-ranking runners.

STEPN let the users to get benefits in two ways as by maintaining a healthier lifestyle and by collecting tokens for theirbactivity.

The STEPN also aim to contribute in buying Carbon Removal Credits on Solana to eliminate the climate problems.

GMT distribution
Move and Earn: 30%
Ecosystem and treasury: 30%
Private sale: 16.3%
Launchpad sale: 7%
Team :14.2%
Advisors: 2.5%
The total release of GMT is halved every three years, and team and private sale tokens are subject to vesting, which does not start before 2023.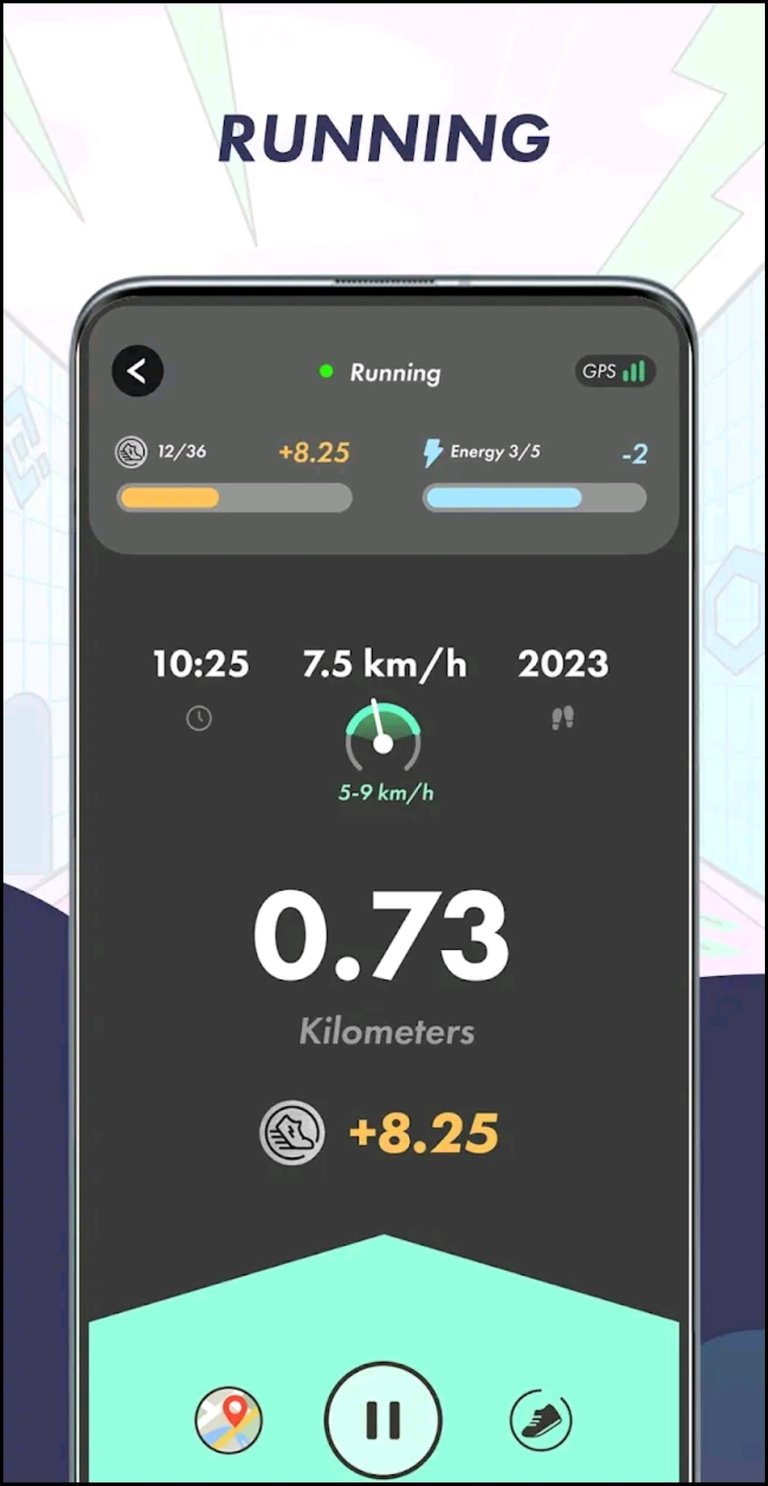 STEPN Network Security
STEPN is built on Solana, a layer-one blockchain with a proof-of-history consensus combined with a proof-of-stake consensus mechanism with partial Byzantine fault tolerance. It has 200 nodes operating worldwide that can, at their peak, process up to 50,000 transactions per second. Solana performs a set of coordinated optimizations to achieve such impressive performance and processes transactions in a multi-threaded way, which sets it apart from slower blockchains.
Thank you very much for your being here. Hope you have learned something about a great project.
---
---