MY INTRODUCTION POST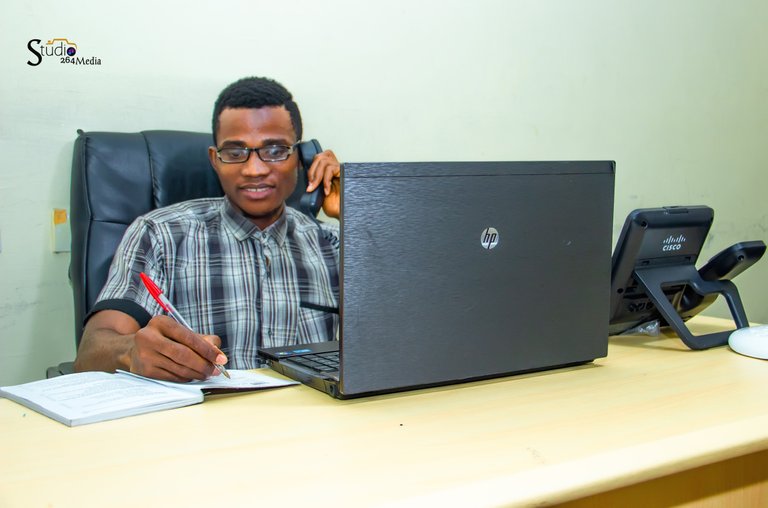 Introduction
My name is IKE IFEANYI FRANKLIN. I am a Nigerian by Nationality. I grew up in the south eastern region of Nigeria but currently pursuing my Bsc. in the field of Computer Science and Informatics in the Southern region of Nigeria, Bayelsa state.
I am from a family of eight children, and am the second to last child in my family. My denomination is Christianity and am a devoted christian with the fear of the Almighty God! I am fair in complexion with a gap tooth. I am a tall boy with a good and benevolent heart! If you're close to me you will notice that without being told, lol...
I like trustworthy people, so if you are my friend try and be trustworthy so that we both can confide in each other! I despise carelessness and ignorance. Am a good boy with high integrity and wisdom.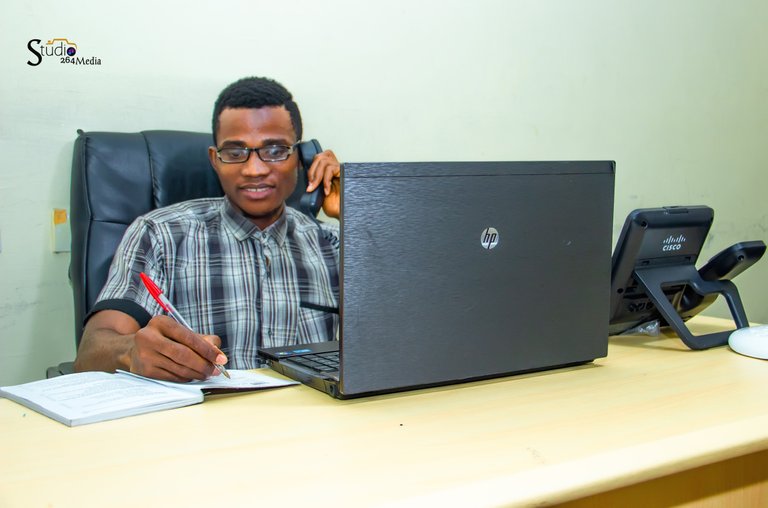 MY EDUCATION


Primary School: I went to Olie-Uru Central School, Umudim Nnewi in Anambra State, where I acquired my First School Leaving Certificate(FSLC) in 2007!
I was one of the most brilliant pupils then. I went to different quiz competitions for the school and won prizes for the school and for myself. I was also involved in different school sports competitions, I was good in high jump, and long jump because of my long legs, lol...
Oh! to say but a few, my primary school days was successful.
Secondary school: I acquired my Senior School Certificate Examination(SSCE) at Okongwu Memorial Grammar School, Nnewi in 2013! During my secondary school days, I participated very well in the school inter-house sports.
I chose Science as my career path in my SS2 class. I love calculation subjects like Mathematics, Physics, Chemistry and Economics and I do excel in them!
University Level: I am currently in the University pursuing my Bsc. in the field of Computer Science and Informatics. I school at Federal University Otuoke, Bayelsa State. My school is located in the southern part of the country! By the special grace of God, I have maintained good grades so far in my course of study.
MY HOBBIES


Am a lover of football! I have so much passion in watching and playing football. I currently support Manchester United Football Club in england! My fellow football lovers out there, I extend my greetings to you.. one love!
I love Reading books, especially motivational books and programming books. I have passion for Programming that's why I chose computer science in my tertiary institution. I am into Web development(Full_Stack developer). Incase you have work, am available lol... I trust you.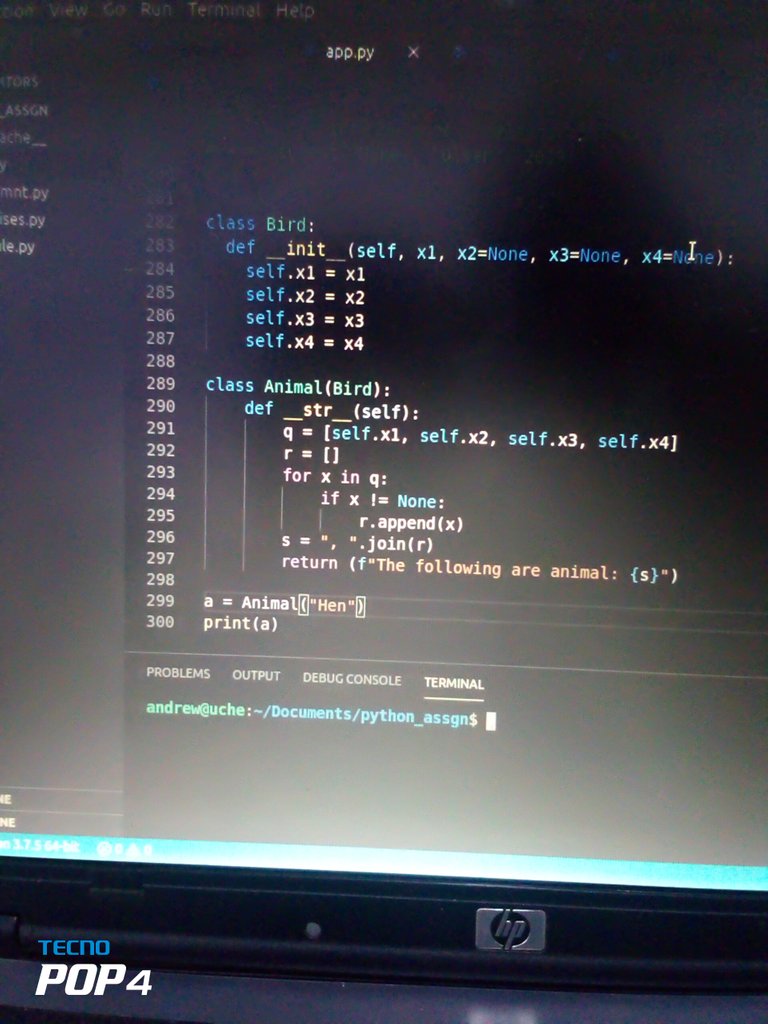 I like going to site seeing centres, visiting friends, dancing.. though i don't know how to dance very well., and going to church to worship my creator.
MY WORKS
Am Software Developer, Graphic Designer, Data Analyst, A tutor e.t.c.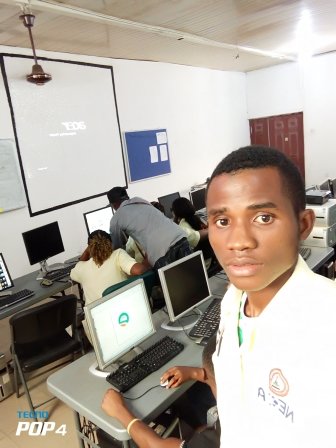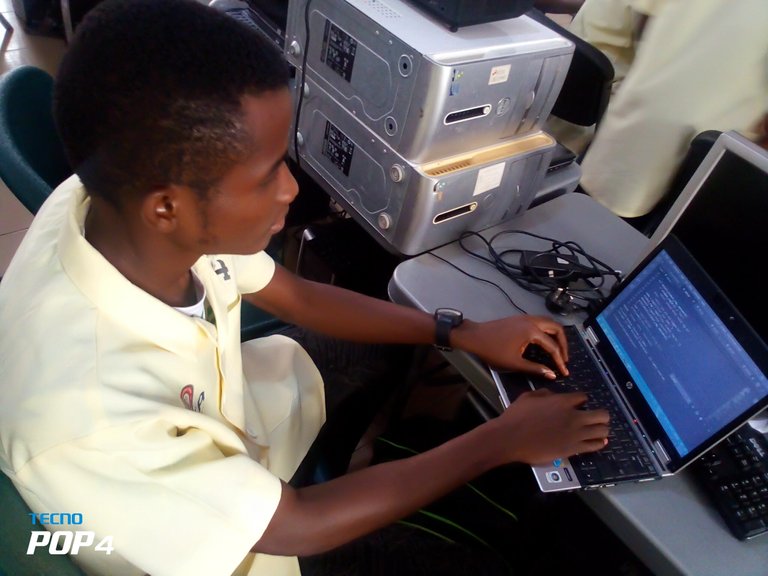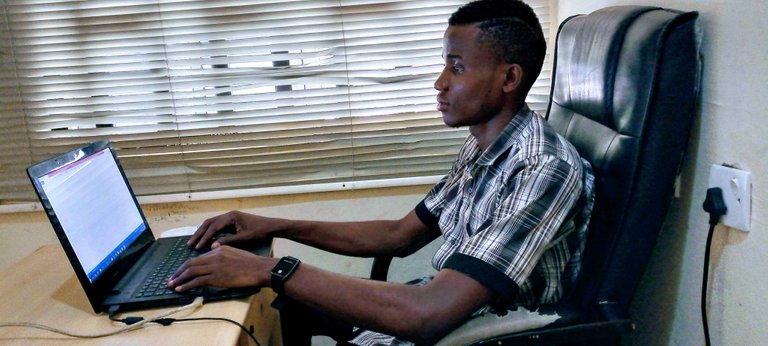 Just bring your works come, am always available! What are friends for? I trust you!!
THANKS IN ANTICIPATION
---
---