Action Figures Become a Collection of Favorite Items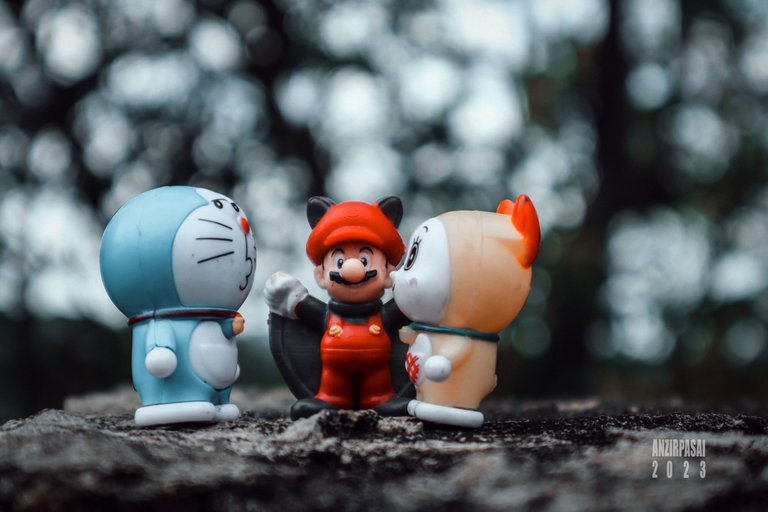 ---
Hello Everyone.
Usually, this action figure is most liked by boys and adults alike. This Action Figure was popularized by toy manufacturers from the United States in the 1960s, namely Hasbro. It turns out that until now it has grown very big, even thanks to Hasbro, several other action figure manufacturers have joined in to enliven the digital public as it is today.
When I was 6 years old and watching action figure movies, I thought these characters existed or were real. So I was surprised and even crazy about the characters in the movie. But when I was a teenager, I read more comics and other science books that had a relationship with nature. Turns out I've been fooled by a character who makes action figure movies. But I don't feel deprived after watching the movie because there are many conclusions that make my mind better.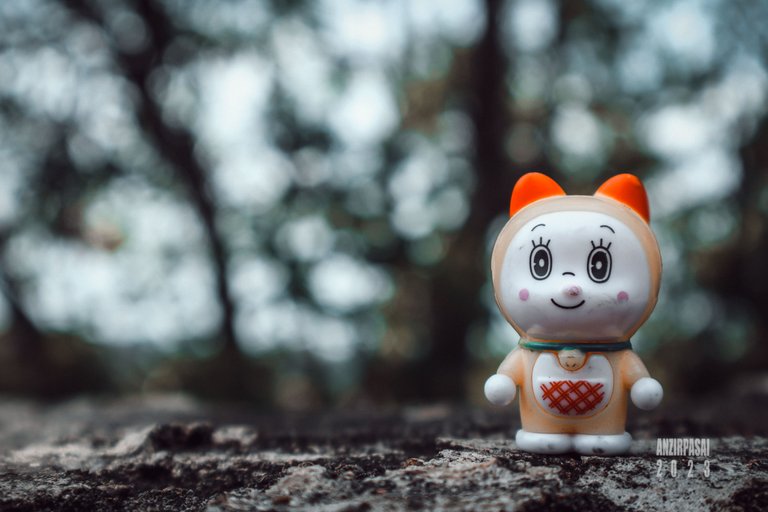 ---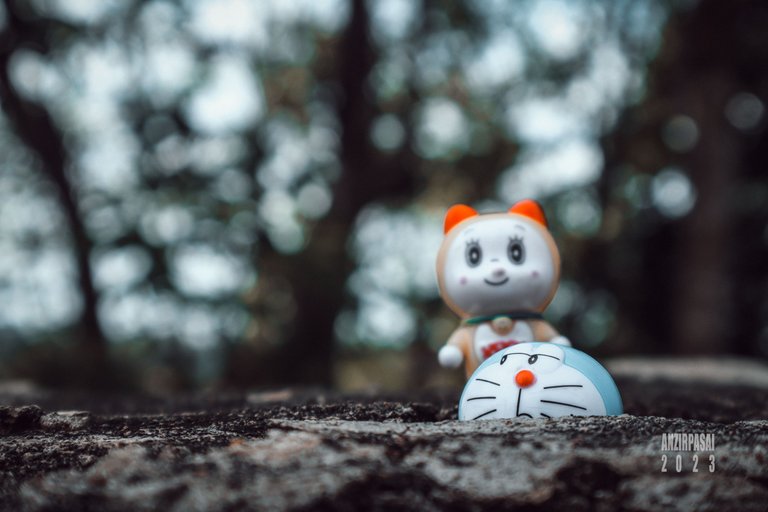 ---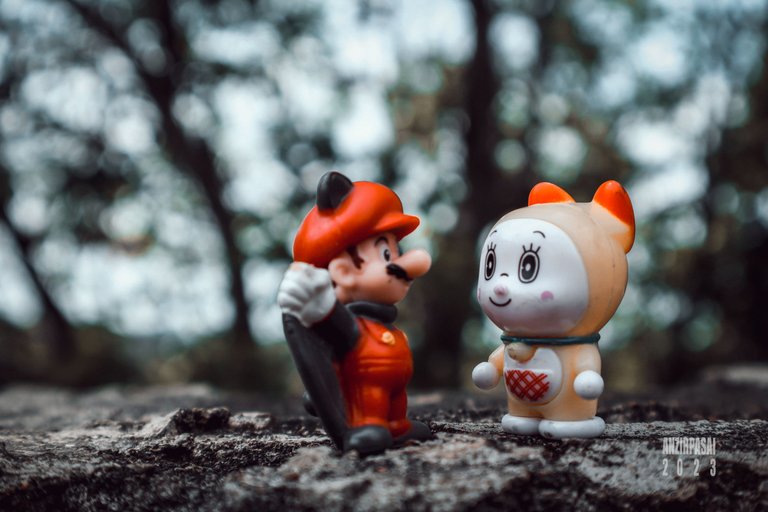 ---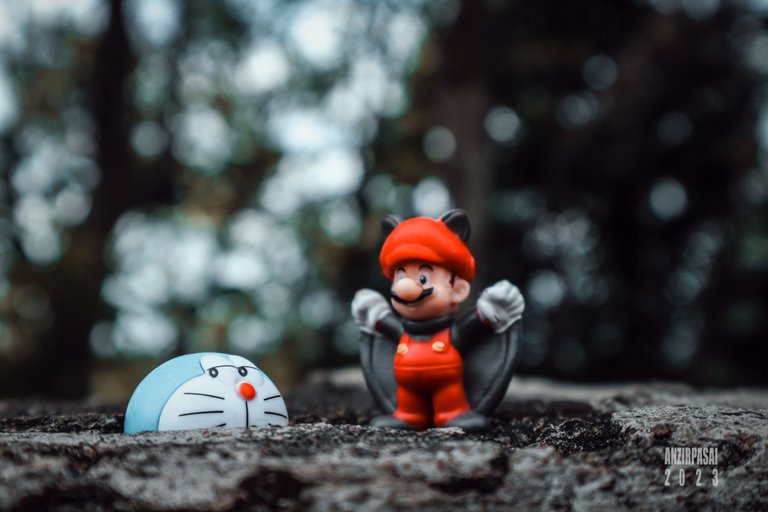 ---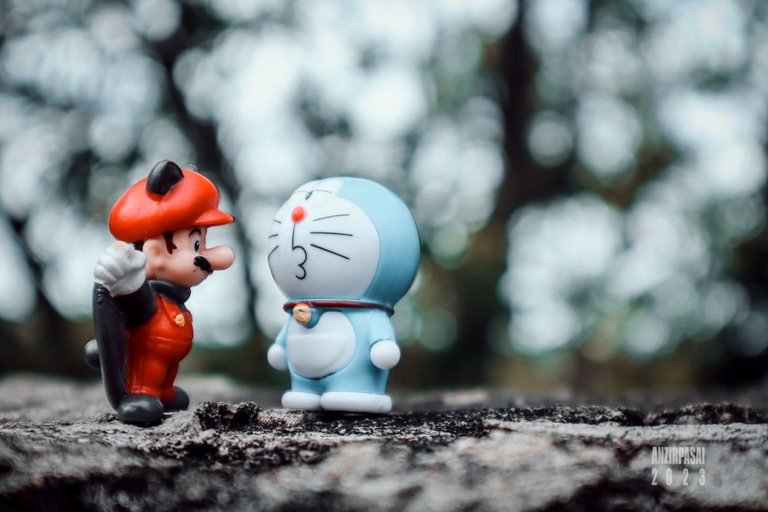 ---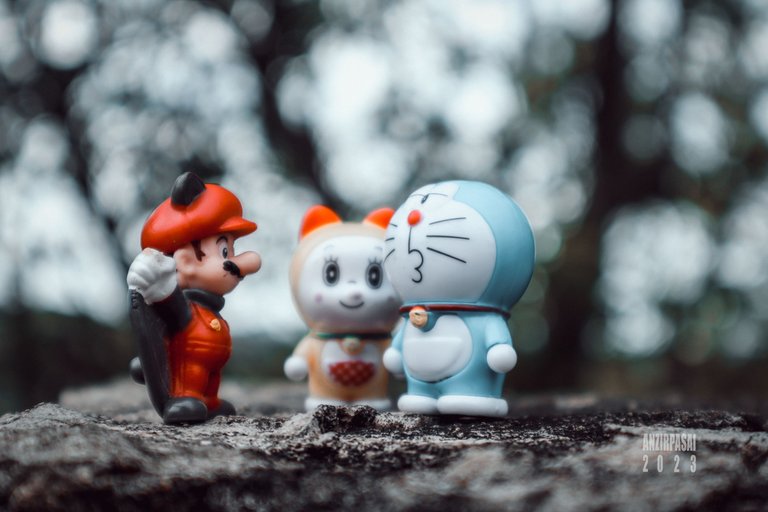 One of the movies that I often watched in the past was Doraemon, this movie was actually created in a simple style and reflects the life of Japanese society, such as anti-violence, courage, integrity, family system and honor.
| Camera | : EOS M50 |
| --- | --- |
| Flash used | : No |
| F-Stop | : f/5 |
| Focal Length | : 16 mm |
| Exposure Time | : 1/10 s |
| ISO | : 100 |
| Taken By | : @anzirpasai |
---
---