Roadside Night Coffee Tour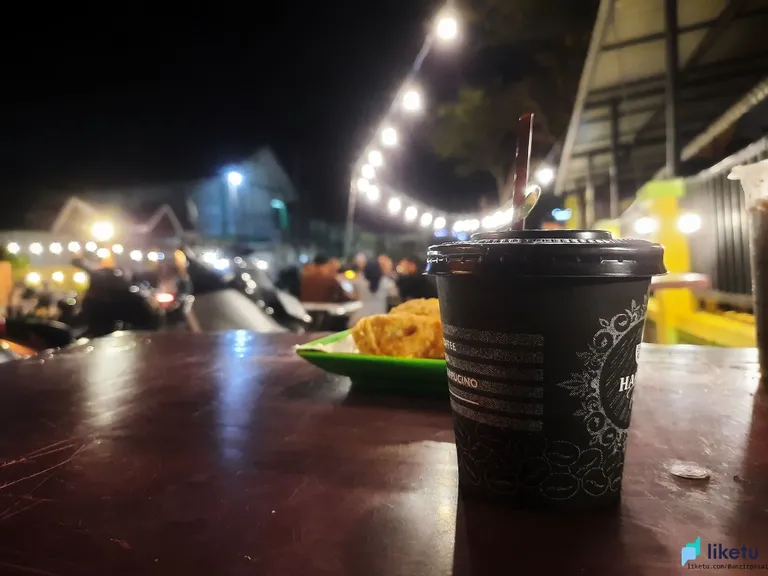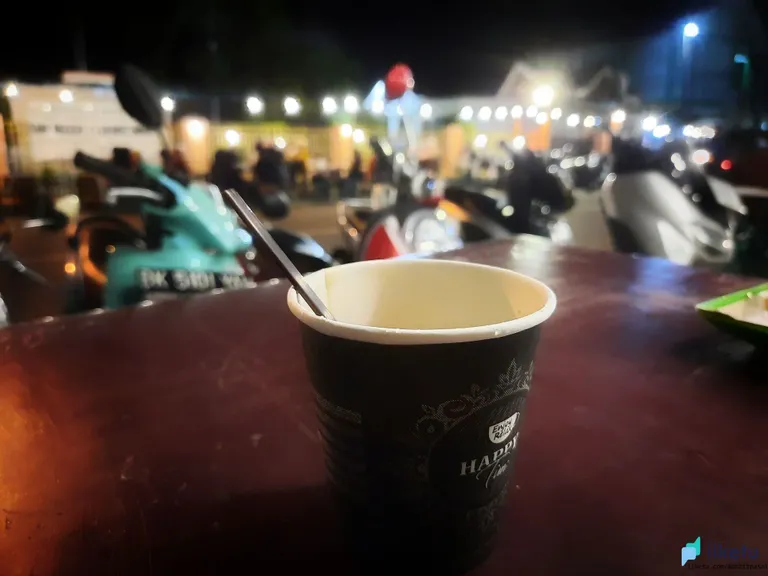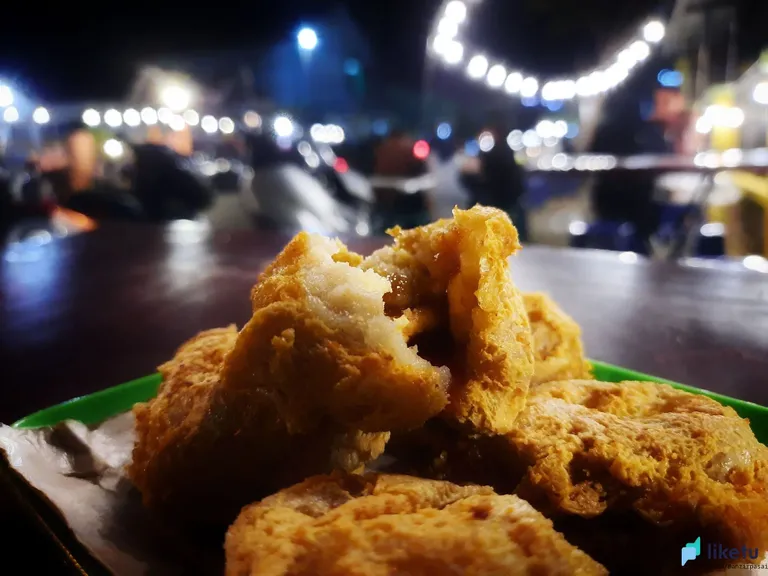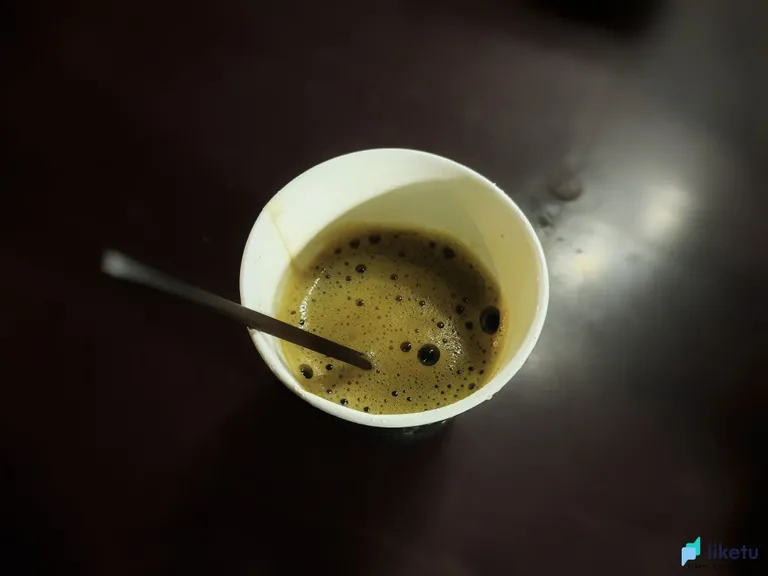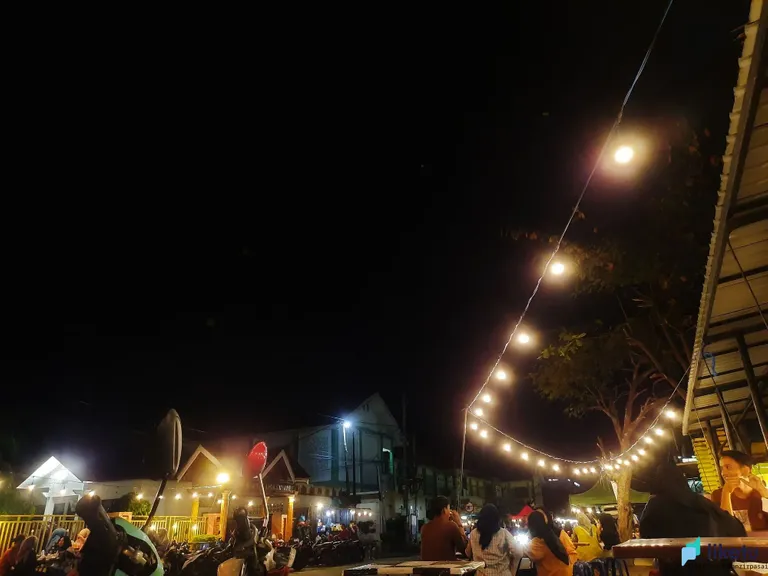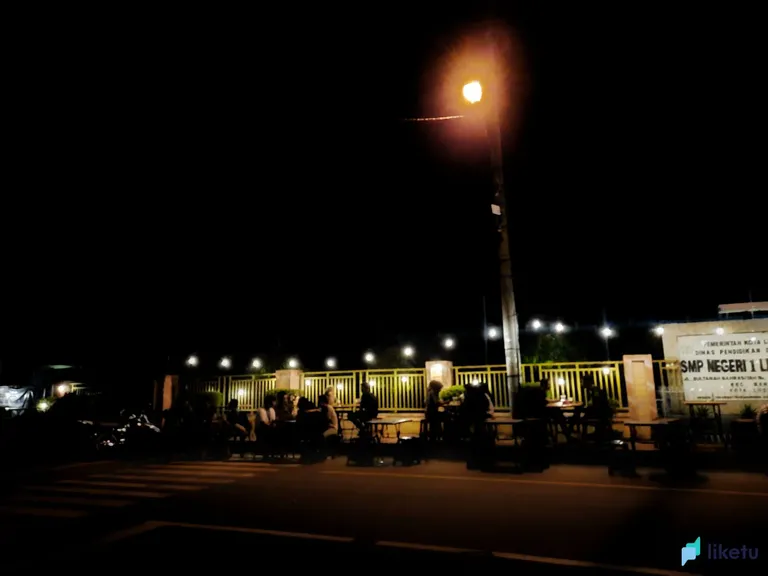 Currently, at our place, there are many cafes. Not just in the beverage store. But nowadays it is also found on the side of the road. They offer different types of coffee drinks, but here are types of arabica coffee available. This type of coffee tastes delicious and one can smell a sweet aroma. Coffee has become a popular beverage for people all over the world.
This evening I deliberately did not visit the cafe and prefer to sit on the side of the road. Here I had a very interesting experience because the atmosphere here is very cool. On each fence there is a lamppost which makes this place bright. Decorative lights are the main attraction for every visitor to enjoy coffee at night.
Not only coffee, here there are also foods that tempt us with the delicious taste. I like this place because it's very cozy here. Coffee drinks have become like a culture, sitting with friends for a long time. Coffee taste and character vary of course, not to mention the atmosphere. Here you can determine the durability of a return visit.
---
Thank you for reading my post. if you like it please give support and leave a comment.
Regard
anzirpasai
---
For the best experience view this post on Liketu
---
---