Waiting for the Rainy Season to Come.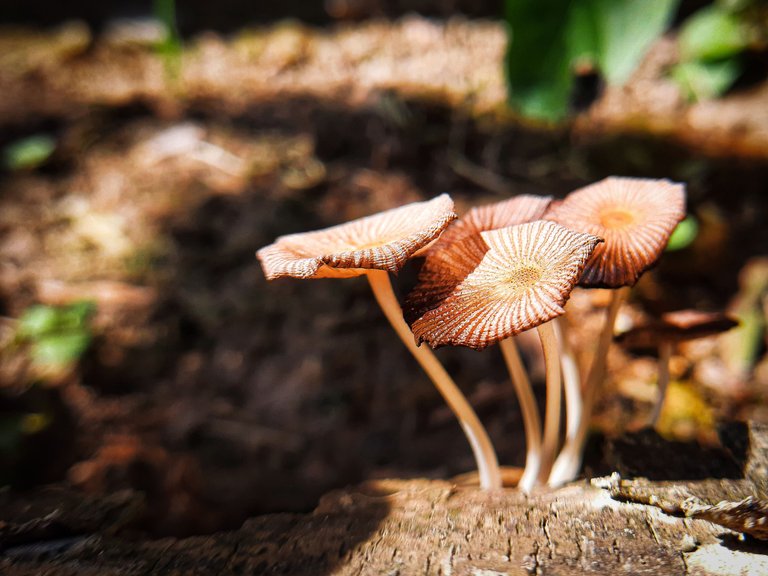 ---
Hi Fungi Lovers.
Right now it is lightly raining in our area. Vegetation is starting to turn green but early April it doesn't rain forever. From November to December it usually rains continuously, sometimes flooding. That's a disaster. A few days ago I was planning on hunting for mushrooms after it rained. Here, usually mushrooms are not difficult to find even in the vicinity very much.
Today I found the mushrooms brown and a little less fresh. I believe the fungus is entering the dead stage. Even some of the stalks were paralyzed. I don't know the name and type of the mushroom. Maybe poisonous. The fungus grows among the dead wood and some on the ground. The leaves are similar to an umbrella and are combined with spots.
I'm not a professional photographer, but I try my best. Among the images I can have noise even blurry. Maybe I haven't succeeded.
---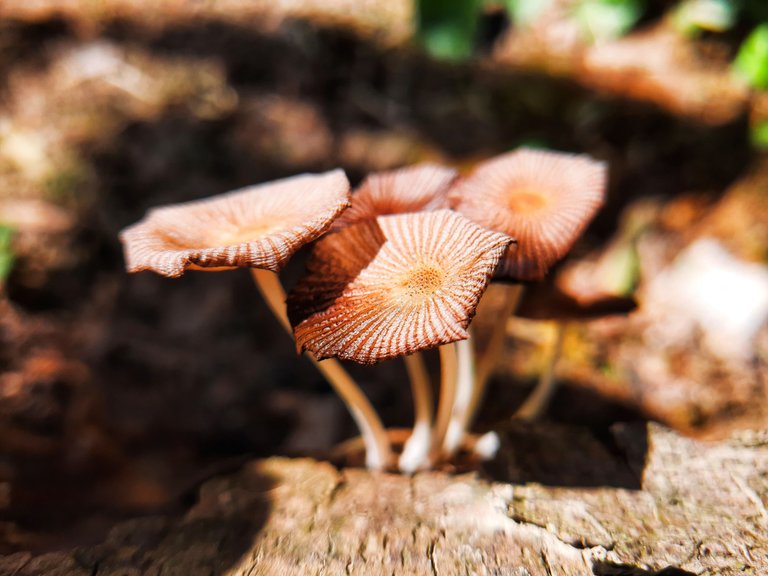 ---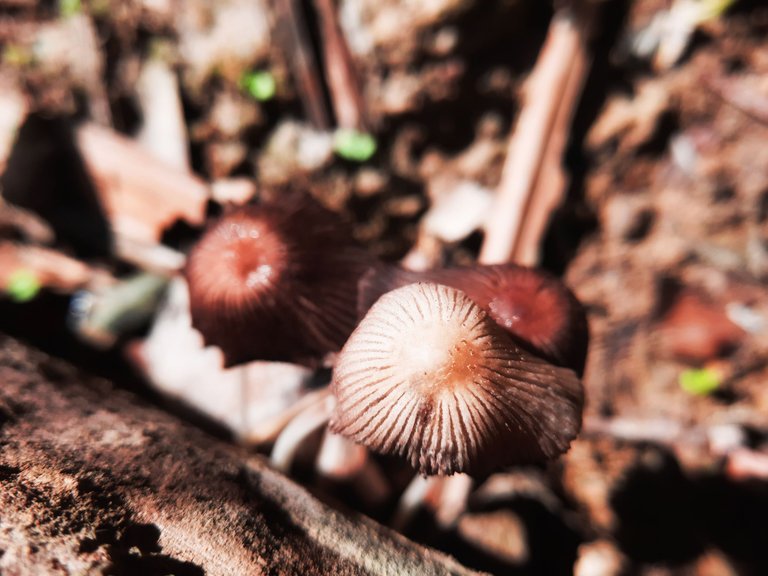 ---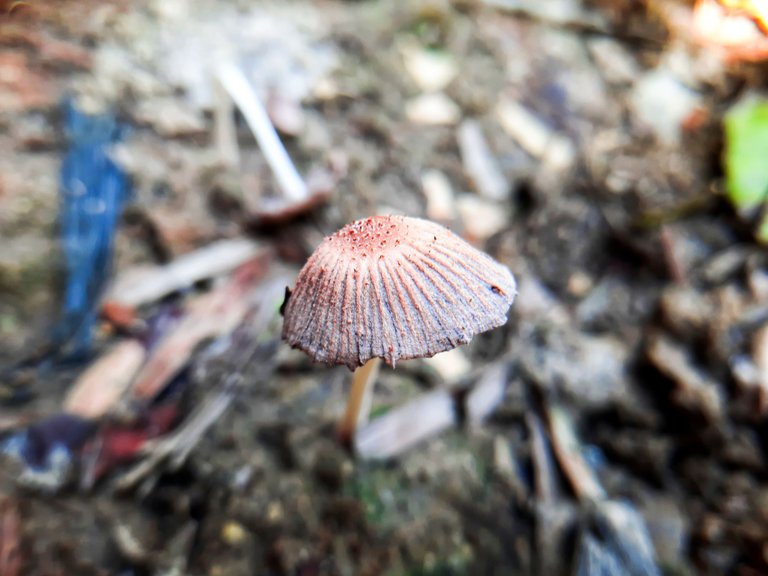 ---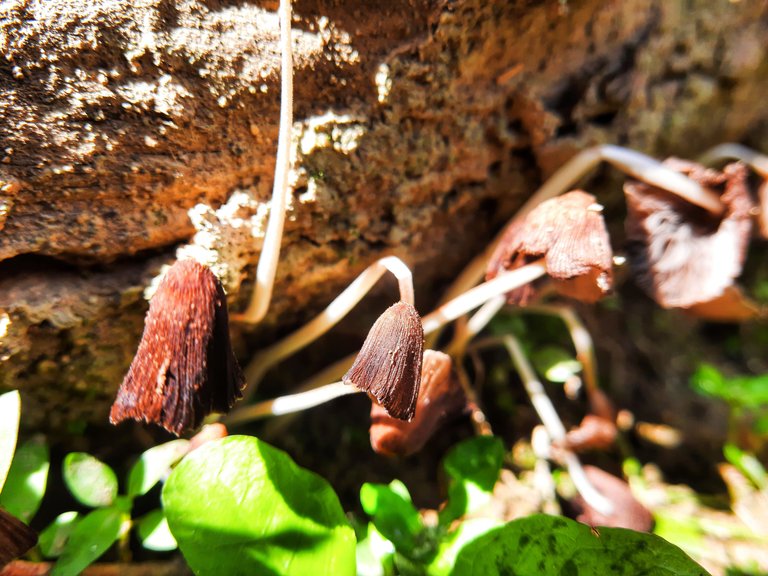 ---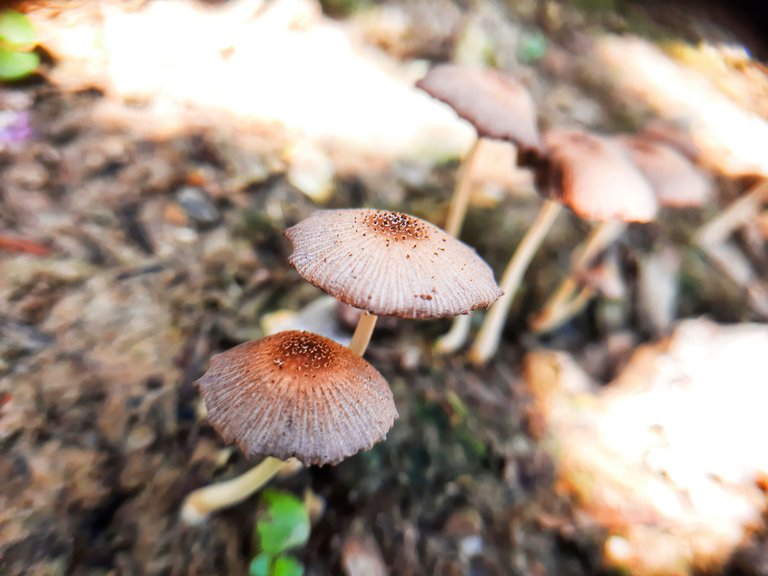 ---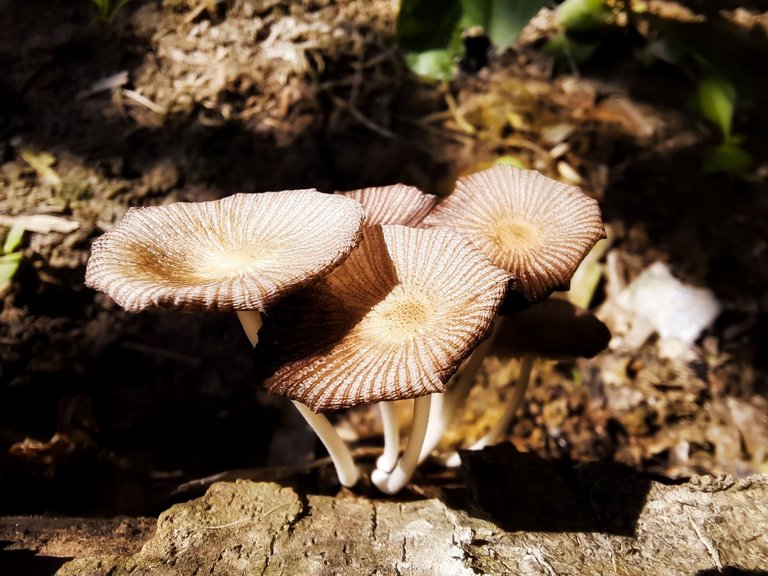 ---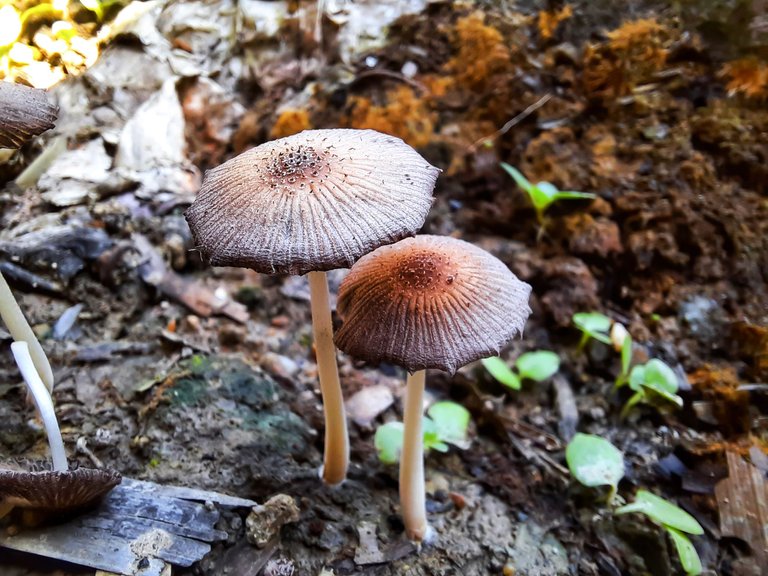 ---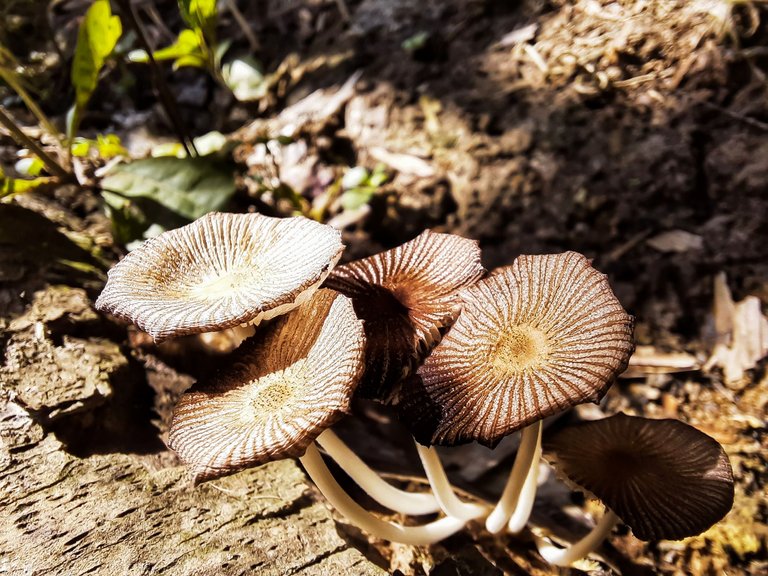 ---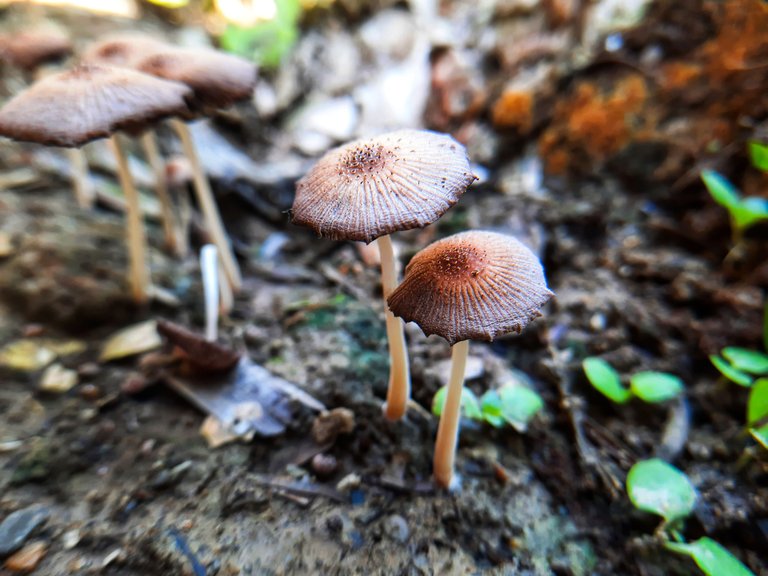 ---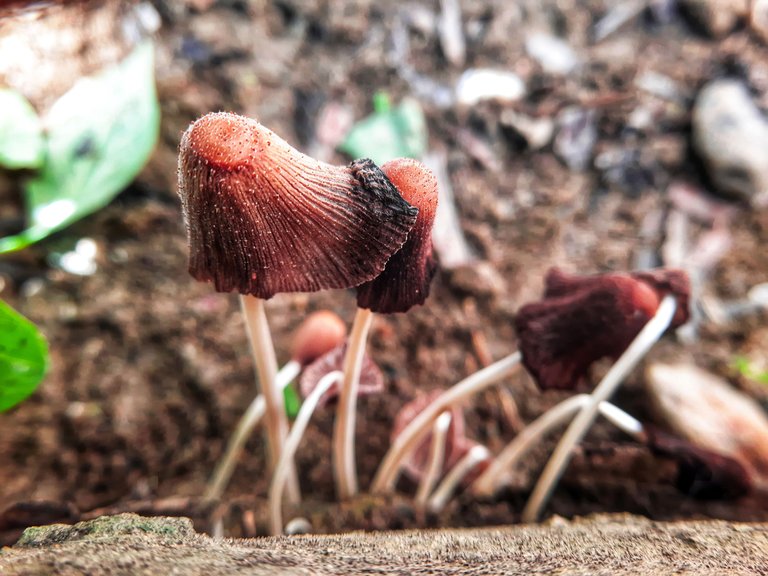 ---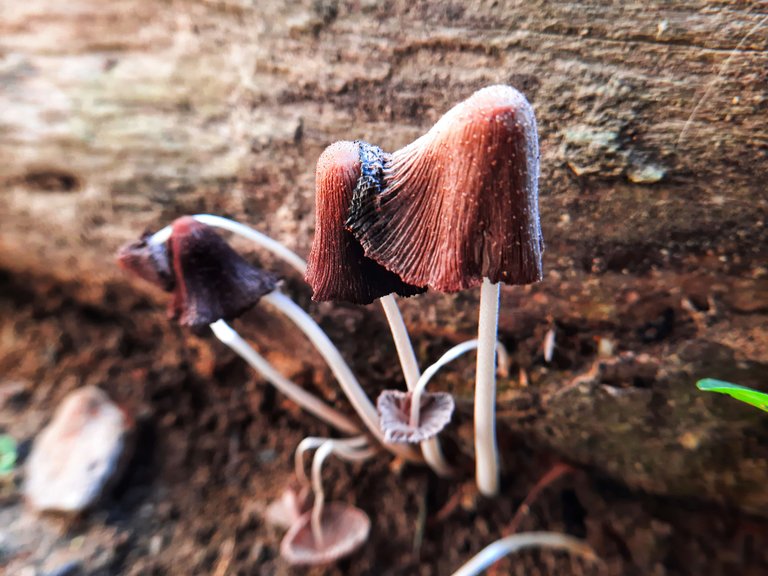 ---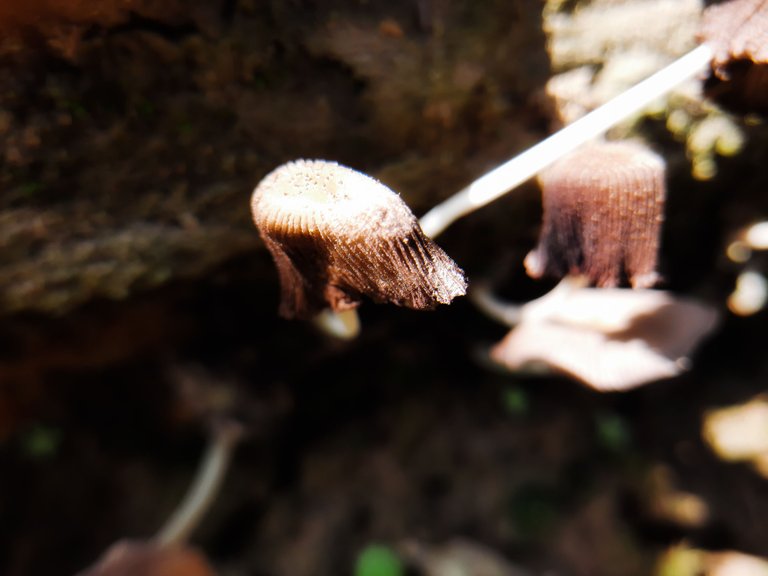 ---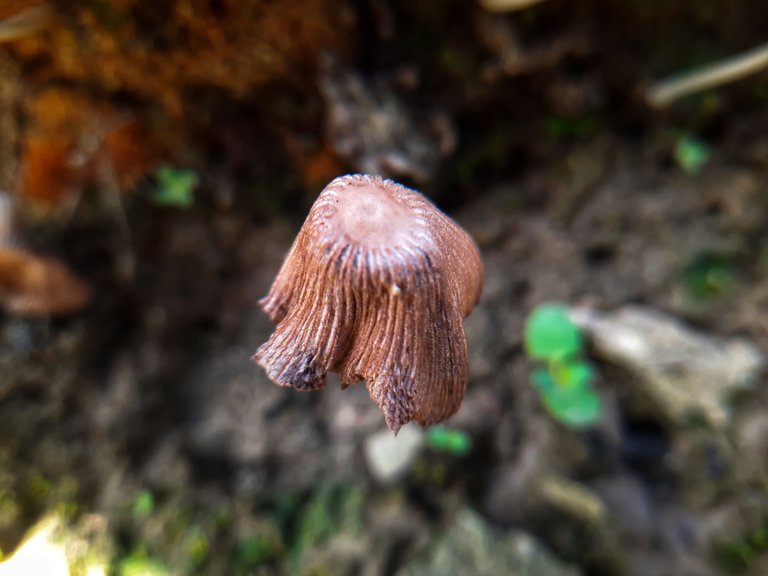 ---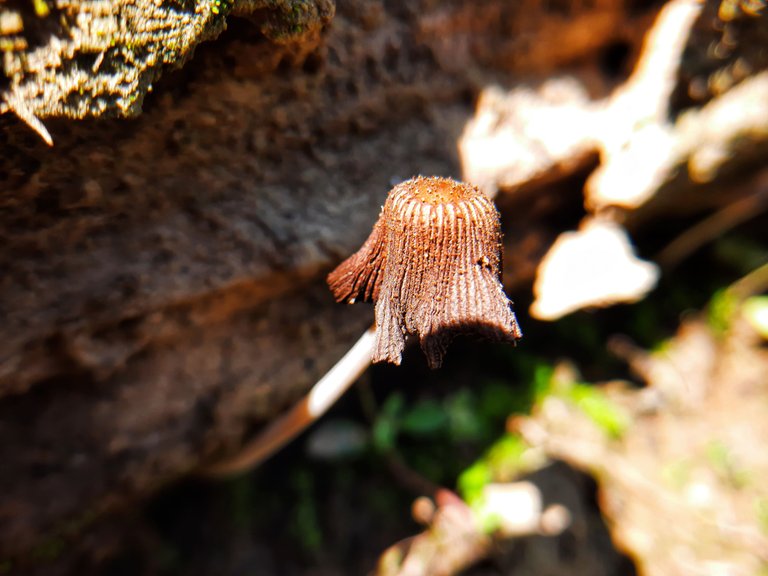 ---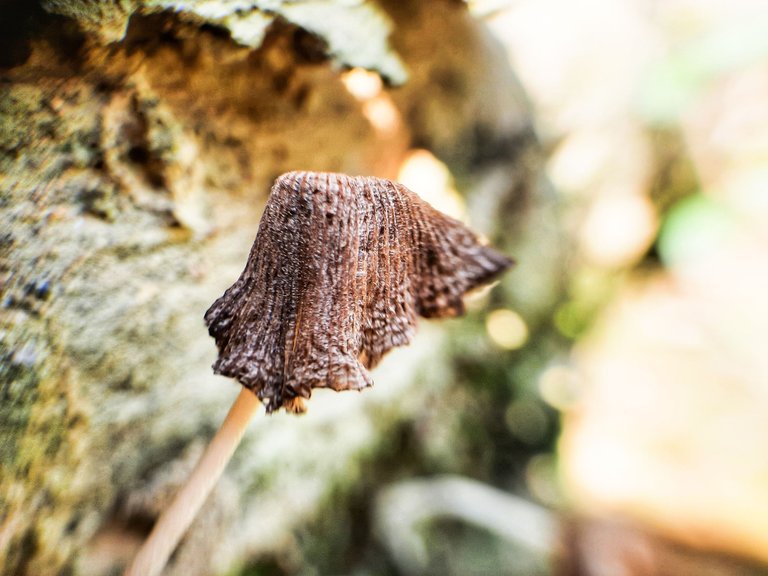 ---
| Camera | SM-A515F |
| --- | --- |
| Flash used | No |
| Focal length | 4.60 mm |
| Exposure time | 1/50 s |
| Aperture | 2,0 f |
| ISO | 64 |
---
Thank you for reading my post. if you like it please give support and leave a comment.
Regard
anzirpasai
---
---