Ape Mining Club Delegation Challenge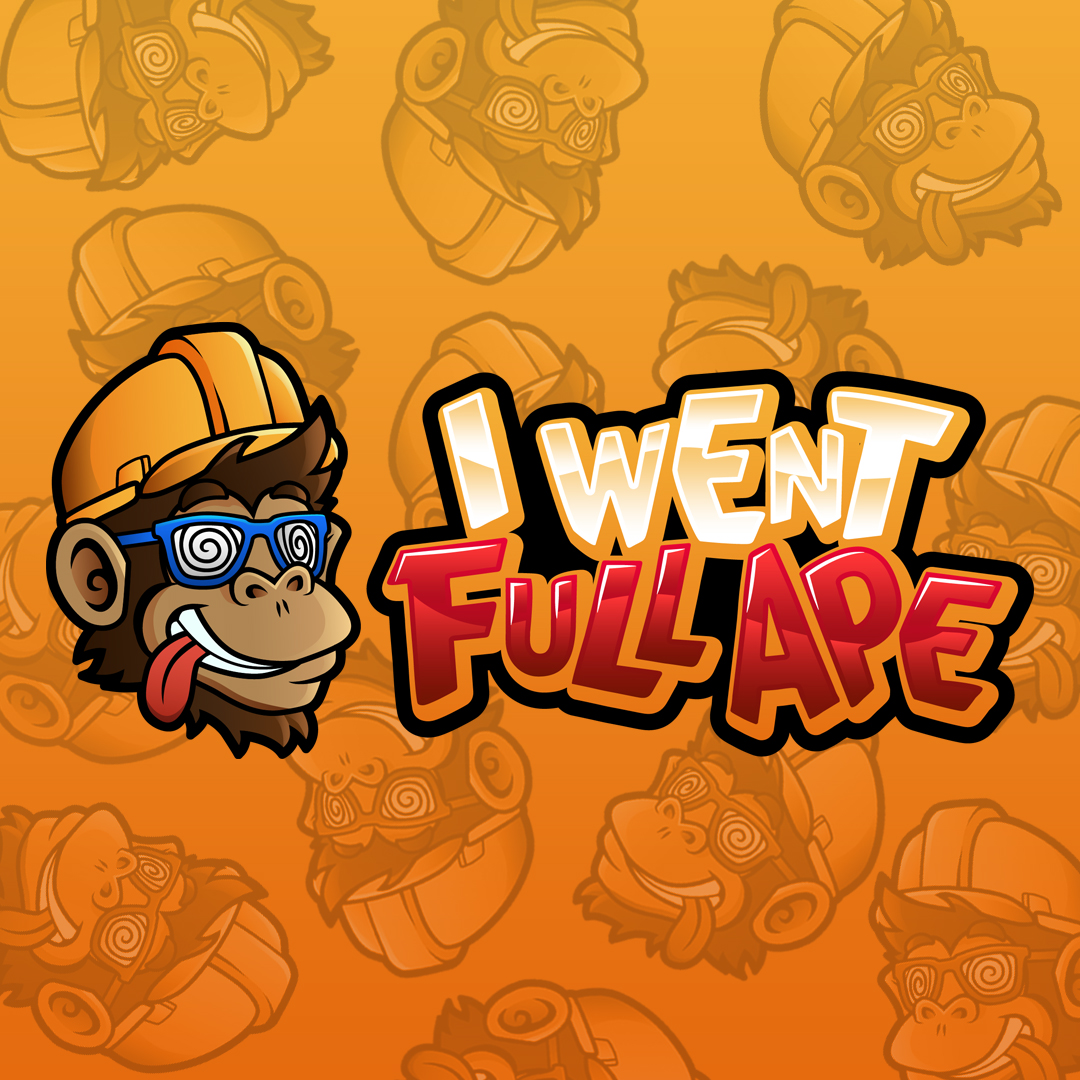 As you might know already, Ape Mining Club gives out 10% over realized curation rewards in APE tokens each day.
I would like to increase the bonus over curation, but I would like to do it in a fun way.
Currently @apeminingclub has just under 10K in delegation.
If we can get the delegation to @apeminingclub to 25K+ HP, I will increase the daily bonus payout to 15% over curation rewards. If we can get it over 50K HP, I'll go to 18%, and we can break 100K HP, I'll bump it up to 20% over curation rewards.
APE is at a very low price right now, so that's a lot of APE to distribute daily which you can choose to sell or improve your equipment inventory.
If the total delegation to @apeminingclub remains below 25K+ HP, I will keep the bonus at 10% over curation.
I will give this challenge until July 10th before we make adjustments.
As always, delegating to @apeminingclub does not guarantee any votes. You will receive APE tokens in exchange for your delegation.
@apeminingclub primarily votes on the HBD Stabilizer and other Hive positive projects.
If you haven't checked out Ape Mining Club, have a look here. Also check out the introduction post to understand how it works.
Posted Using LeoFinance Beta
---
---