Must I Have A Problem?

Sometimes, I wonder how people fix their problems because the problem is actually meant to occur in one's life not minding your level of background, academic level, and exposure level. Problem is just meant to be but can be cautioned or avoided if adequate measures are applied on time.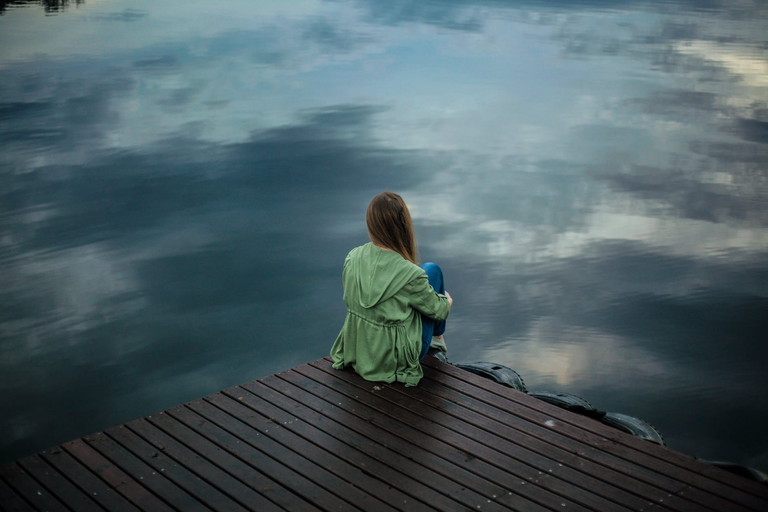 Keenan Constance
In a layman's understanding, I will categorically say that a problem is something we do not actually plan to see but it will come to affect us in one way or the other thereby making us uncomfortable but the ability of us to proffer solutions to such a problem will give us a relax-able meaning and a comfortable type.
I have understood in life that most mistakes people make in life are actually caused by the problems they got confused about. Let me use myself as an example; When I started new about crypto currency trading, I didn't have a proper guide on how to be making a profit in it. So one-day crypto market went down drastically. I got confused and never know what to do so that I can be back to my fit in crypto.
In the process of me trying to get back to the market, I borrowed some money from the bank which I used to buy some crypto currency for investment. I taught borrowing to invest in crypto currency was the best but I never knew that it will lead me to a problem that I am still facing today because I lack the technical know-how in crypto currency. When the bank requested their money which I borrowed from them to pay back in six months' time with interest, behold crypto market was really down. I was arrested and humiliated just because I was desperate in life to do business with crypto currency investment.
Please whatever that will course your pain in life just avoid it. Sometimes, some people enter into problems they never knew about. Yes, it is because it is a problem and it must occur. The problem can easily come to you in your house, working place, and even in a religious gathering but nobody in life can ever pray for a problem to be his/her portion.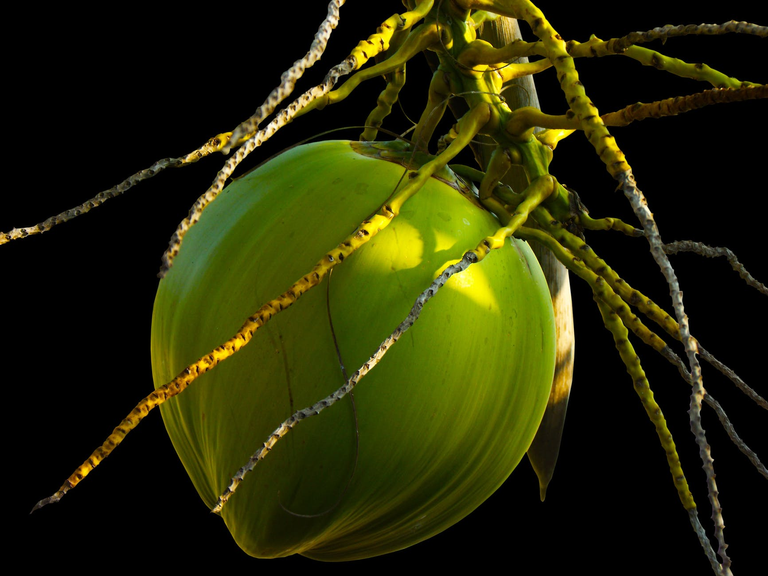 Pixabay
Do you still know that most great men in the world today have been accused and rejected by their loved ones, and even disgraced, jailed, and killed just because of a problem they know nothing about? All I will tell you is that no one in life is above problem but it can be managed.
Some things you may consider to avoid a problem are:
Expect to see a problem: You must know that problems do not respect your portfolio but rather you must see them coming to you either in a big or little way. So you must plan ahead to secure your future. One thing you can always do is to identify the close difficulties in your life and make amendments before they may turn to become a bigger problem.
Be secretive: Sometimes in life, when people do not know about your plan tomorrow, definitely you have secured having many problems.
Share your problem with others: When you have any problem facing you, you can actually share with people around you to get suggestions and support which may be of help to you.
Sometimes let go: Having any problem in life is not really the end of the world because it must occur but you have to let go and not always allow the problem to take your life away.
---
---