NeedleWorkMonday: Long time i Put on Material I and My Team Sewed

I am very much happy that am now a full member of the #NeedleWorkMonday community through my participation and comments. My most greetings to @crosheille, @needleworkmonday, and the entire community members for the effort in making sure that this community is a great one thereby helping different authors around the world identify and learn more about needlework.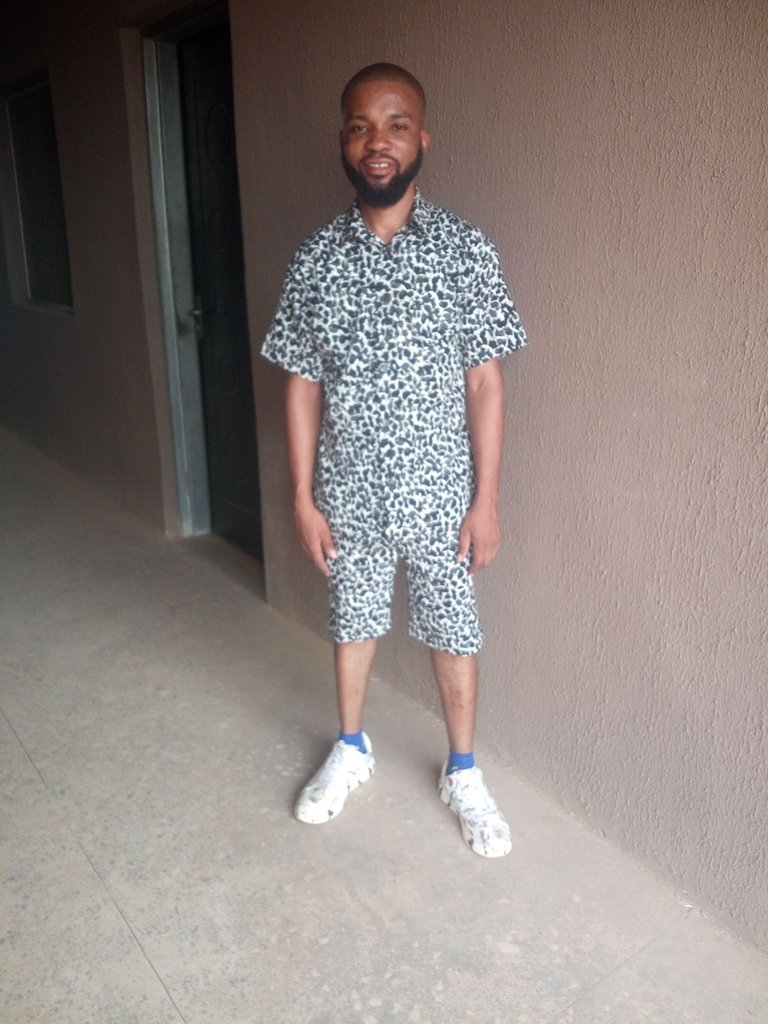 Before I start with my work ideas, I will like to make every member of this community understand that craftwork is like technological innovation that humans can't stop dealing with and for that reason, the entire craftwork across the whole world needs to take craftwork serious as it part employment and a means of surviving. Well, one day I will talk more about this topic at least let me face today's #NeedleWorkMonday challenge.
I and my craft work team decided to do something crazy and that crazy was to see if traditional craftwork outfits still fit me because it has been a long I put on my craft sewing work. So in order to discover this, my team and I have to engage in a sewing competition not minding am the founder of our craftwork team and sponsor.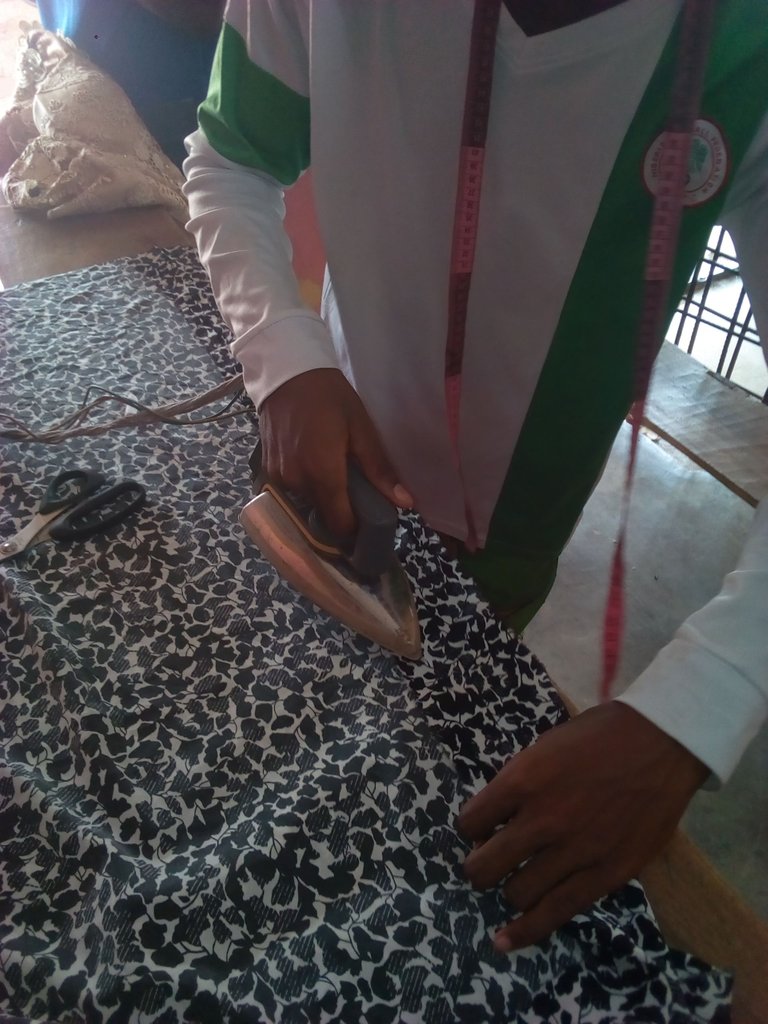 Since morning today, we decided to sew a colorful shirt and shorts which I decided to drop here as my #needleworkmonday challenge. We sewed the wear two times before I told my team it was okay. The first one sewed had a little issue because we were rushing it in a few hours. Well, in case you as a #needleworkmonday community member. I discovered that it is not good to rush a client's work to avoid mistakes as we did in sewing mine.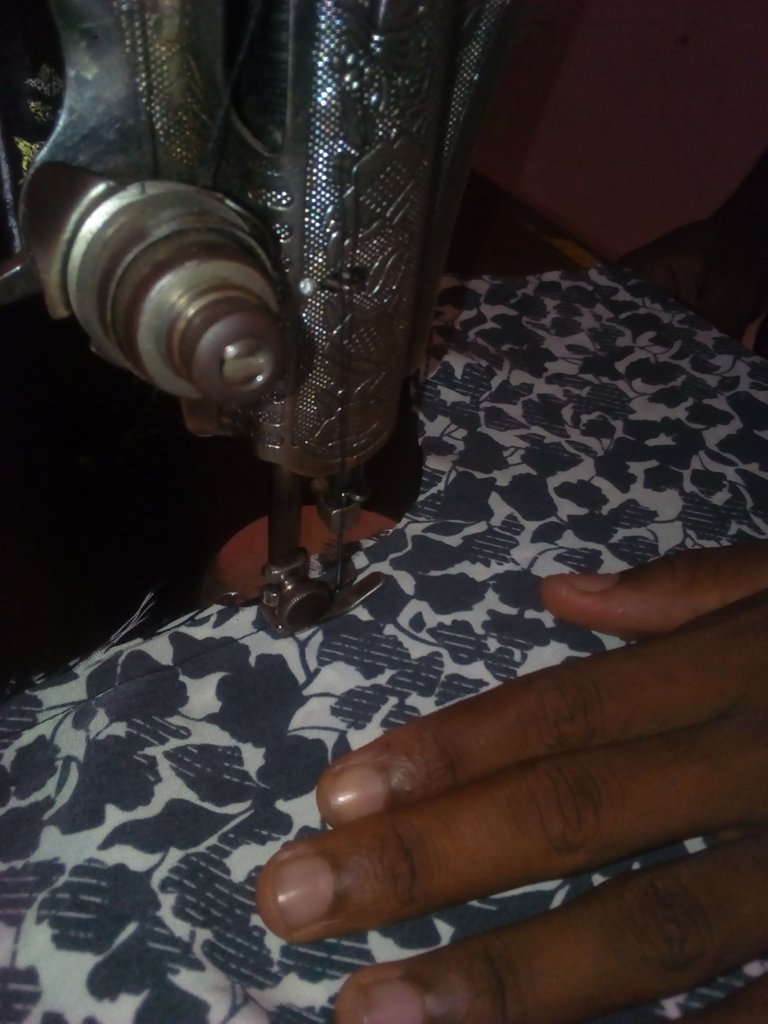 Before we started with the work, we make sure that the material is available, and then my measurement and the measurement with the help of tailors tape. My measurement for the material is:
Shirt:
Shoulder is 19
Hand is 8
Chest is 37
The length is 28
Trouser:
The length is 18 and half
Waste is 34.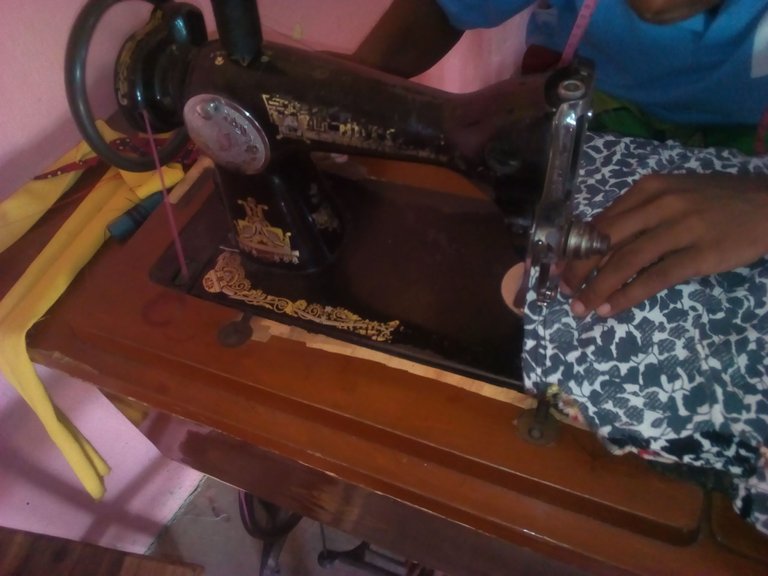 One of the things I always make my team learn every Monday is through discussions. Just like when we were sewing the material. We were discussing and laughing. Through that, we were able to share sewing material craftwork ideas within ourselves. One of the things I learned today was never to rush any customer's work and also how to deliver customers' material based on the actual time of agreement for collection because one of the problems tailors faces around the world today is the inability to deliver customers work as of the time of agreement. Learn to appreciate your customers and never to make them unhappy because any customer you lose will not only be him but also those related to him/her.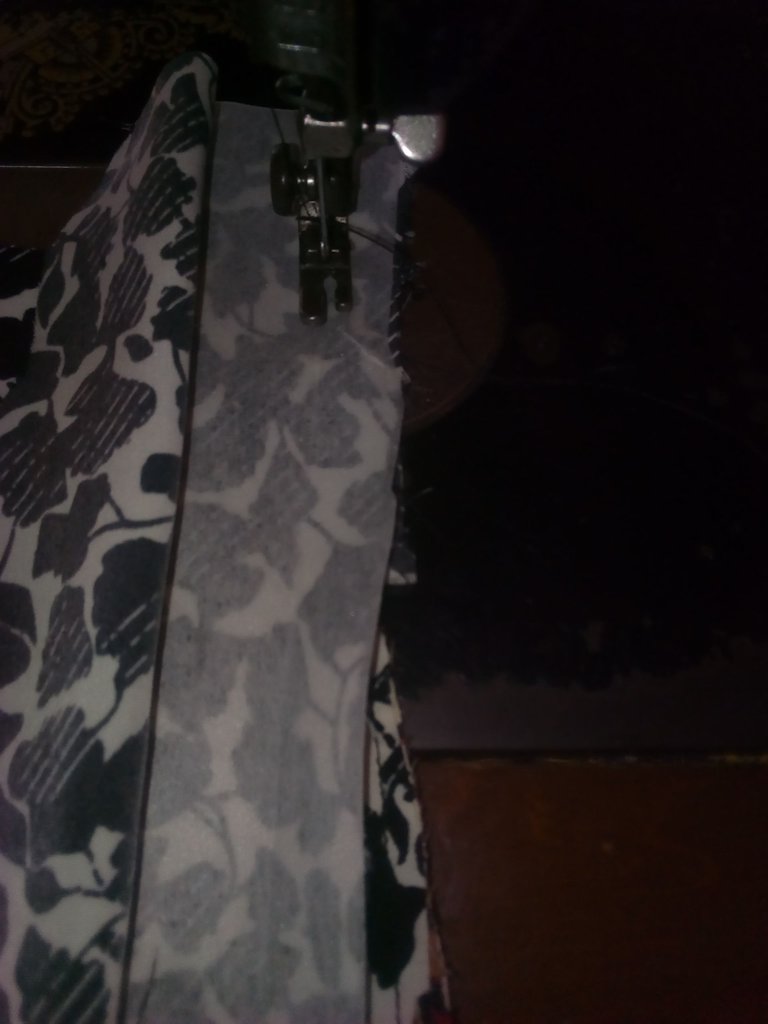 One of the challenges I and my team faced today in the process of sewing the material was that of electricity. Throughout we finished the sewing. There has been no light for us to iron the material because I and my team don't like using charcoal iron for ironing because it may stain or damages customers sewed material which was also one of the reasons I never submitted my craftwork design earlier today but nevertheless light later came and we did the ironing to make the material look presentable and neat.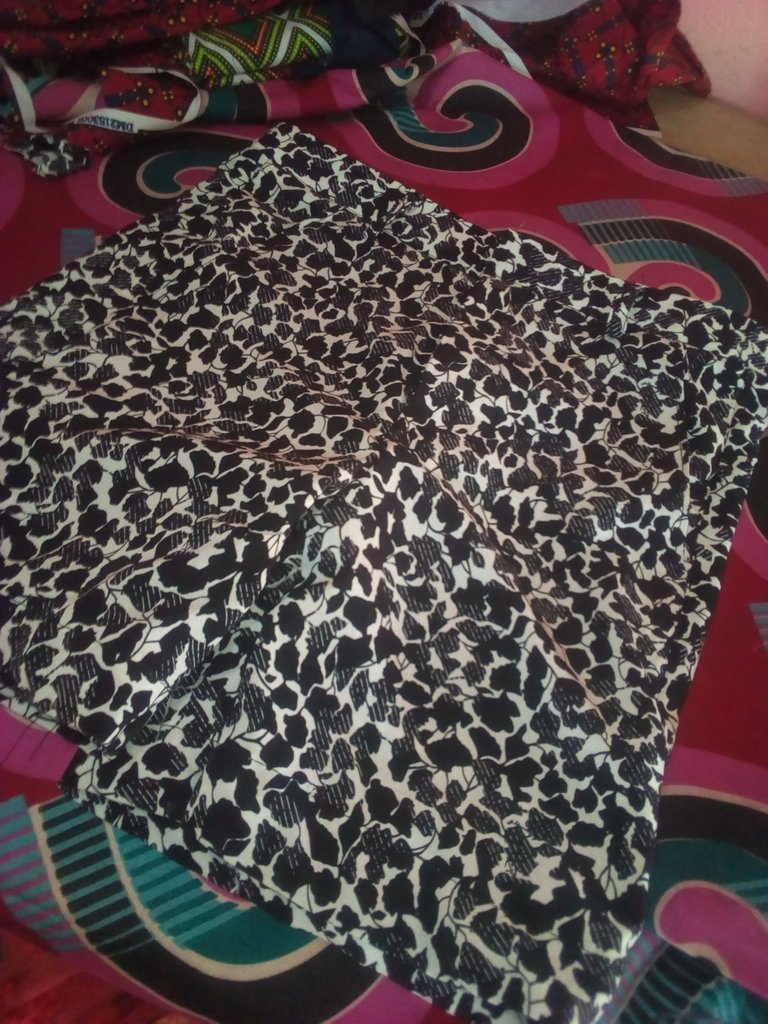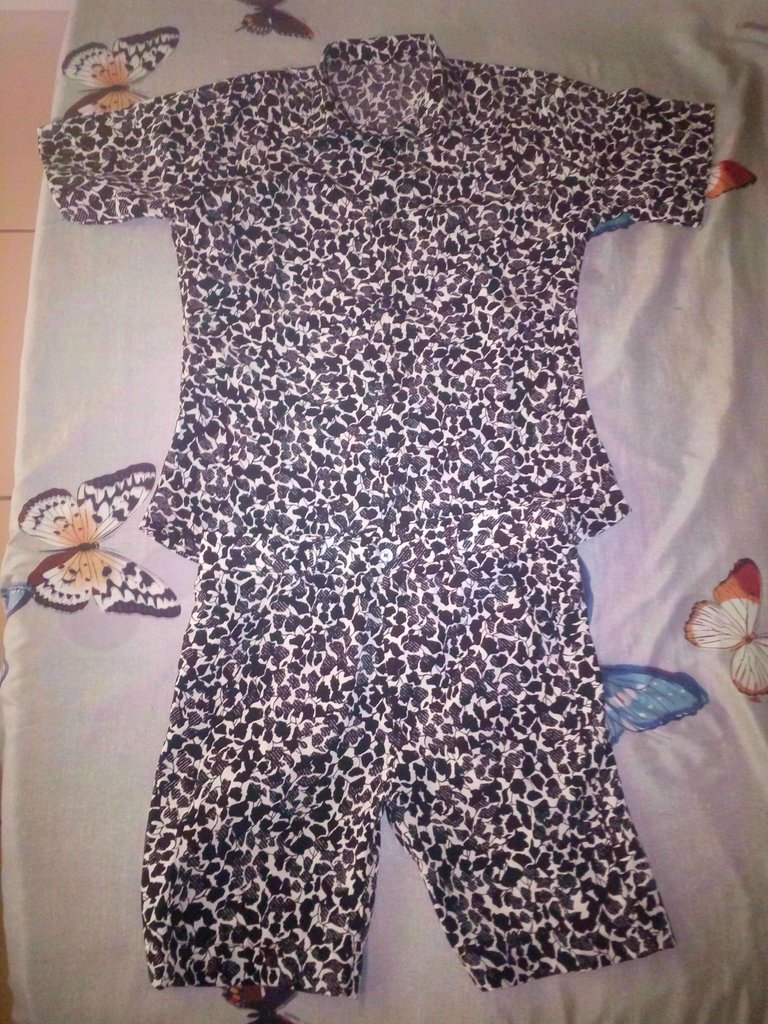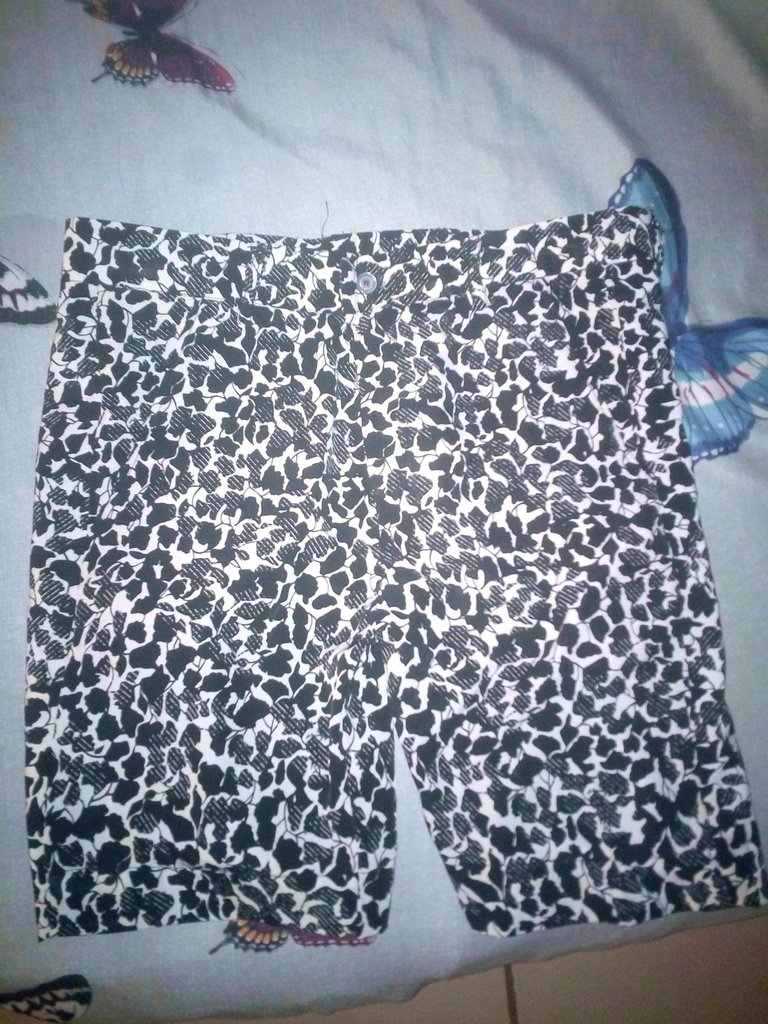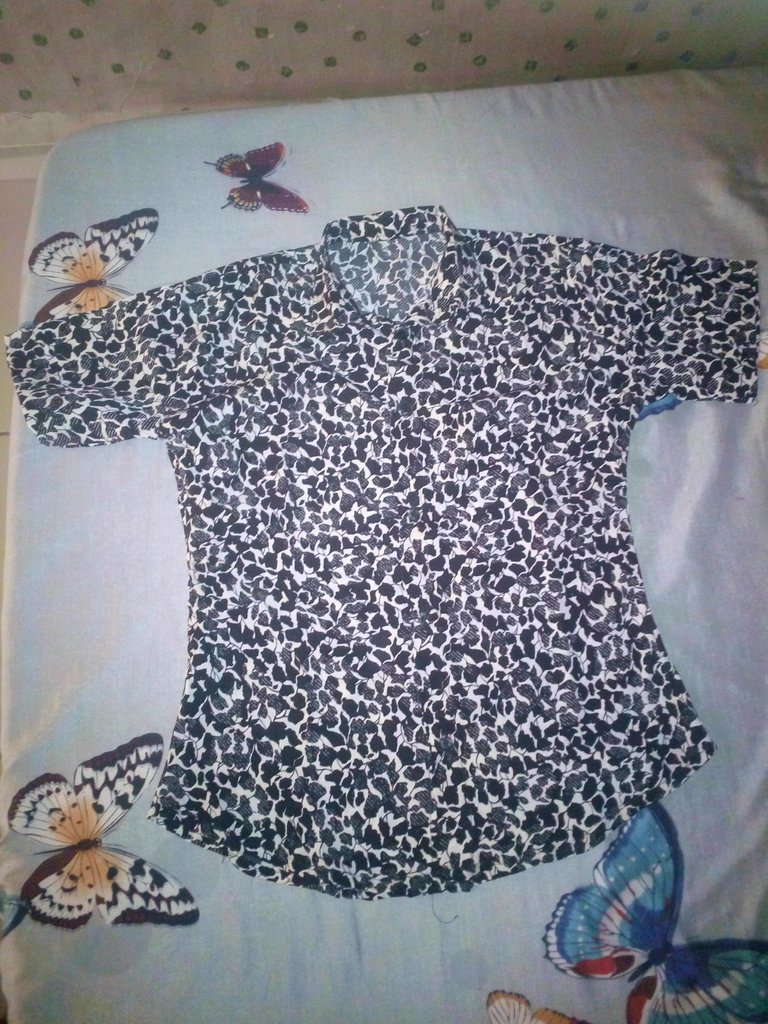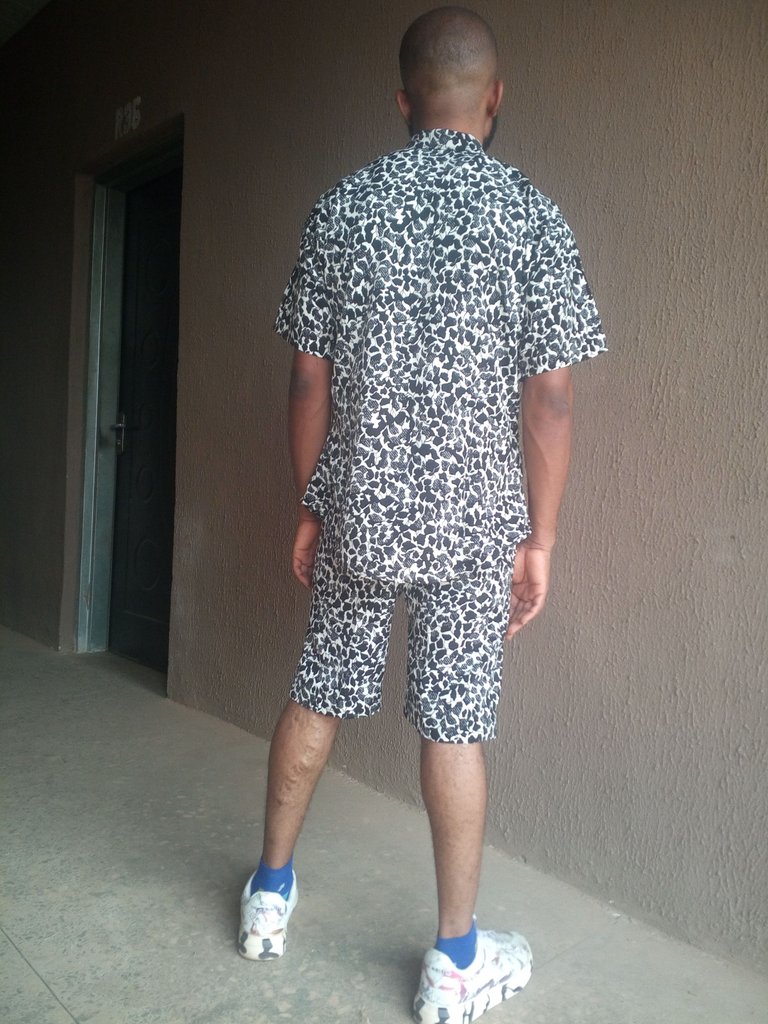 ---
---