Russian and Ukraine War Close to End Soon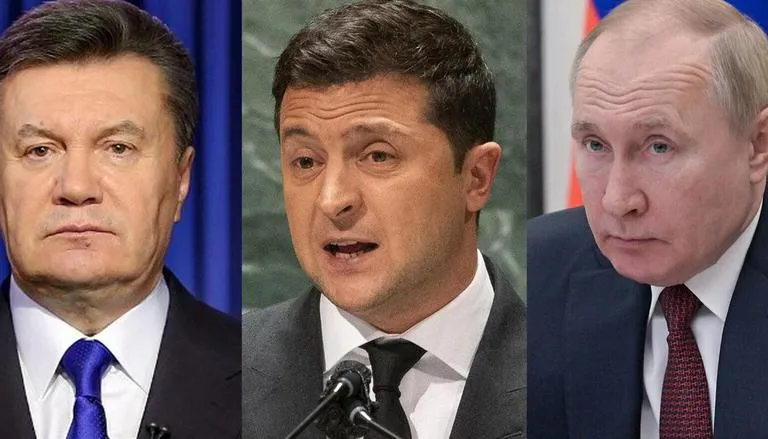 Image/Source
The Russia and Ukraine war has been the world's latest challenge as many lives and properties are lost in both countries. The global economy including crypto currency is also affected due to the ongoing war.
The Russia and Ukraine war started following the Russian invasion of Ukraine on Thursday 24th February 2022 as was instructed by the Russian President Putin which was led because of Ukraine's interest to join NATO according to the declaration made by President Volodymyr Zelenskyy of Ukraine.
Ever since the war started based on the report given recently by Ukraine's military defends, over 29,000 Russian soldiers have been killed with about 3,116 armored vehicles, 1,278 tanks, 204 planes, and about 169 Russian helicopters have been destroyed completely while according to the Russian military of defends, the Ukrainian has lost over 24,000 soldiers with over 1,987 civilians, and 23 armored vehicles, 134 aircraft, 460 aerial vehicles, 246 air defends systems, 2,269 tanks, 252 multiple launchers, 987 field artillery, 2,158 special unit military vehicles of Ukrainian destroyed. It has also been recorded that over 4.8 million Ukrainian citizens fled the country since the war started.
https://www.aa.com.tr/en/russia-ukraine-war/150-more-russian-soldiers-killed-war-total-nears-29-000-ukraine/2594244#:~:text=At%20least%2028%2C850%20Russian%20soldiers,to%20the%20Ukrainian%20General%20Staff.
https://www.aa.com.tr/en/russia-ukraine-war/russian-claims-over-23-000-ukrainian-troops-killed-in-war/2565452#:~:text=Russia%20claimed%20on%20Saturday%20that,military%20and%20confirm%20the%20figures.
Since the war started NATO allies have been forced to support Ukraine with weapons by the Russian government following the threat of President Putin going with a nuclear strike if backed by any of the NATO allies support Ukraine. This decision came after the Russian military paraded with the world's most dangerous and feared missile Satan 2 which is capable of closing earth including Russia.
As the Russian and Ukraine war keeps getting tougher as unexpected, Ukraine's former president Viktor Yanukovych has warned of the danger that it could lead to World war III. The Ex-president of Ukraine has called for dialogue to end the war. He also noted the Ukrainians do not fully depend on the West but rather negotiate with Russia to avoid more catastrophes.
https://www.republicworld.com/world-news/russia-ukraine-crisis/ex-ukrainian-president-viktor-yanukovych-calls-for-negotiations-with-russia-to-end-war-articleshow.html
Ever since the Ex-president made of Ukraine made the report, many Ukrainian and non-Ukrainians have acted positively saying that it would be a good decision if the war can end as soon as possible to avoid each family stops losing more lives and properties.
---
---