One introduction blog post of my @archives-upfunds account

One introduction blog post of my @archives-upfunds account
Community token for every crypto enthusiast. Buy and hold minimun 5 #ATF tokens and receive every week rewards from all of Archives Token Funds investments. This is a new token which is currently still in the Alpha stage. More information în the next link Project Archives Token Funds ( ATF ) ~ Stage #2 Just a little whitepaper

Hi everyone, my name is Valentin and i'm the only person behind the account @archive-upfunds and the accounts @valentin86 @smallboost and the owner of the community @hive-152804 Ok, i expose these details because i don't want to create some unwanted confusion and through this post i just want to clarify the role of this account called @archives-upfunds
@archives-upfunds represents a kind of fun fundraising service maintained and created by me, @valentin86 on the Hive Blockchain platform for ATF token. The main place where the tokens will be stored and distributed weekly in the form of rewards, to all who support the beginning of this project, by holding the ATF token in their portfolios.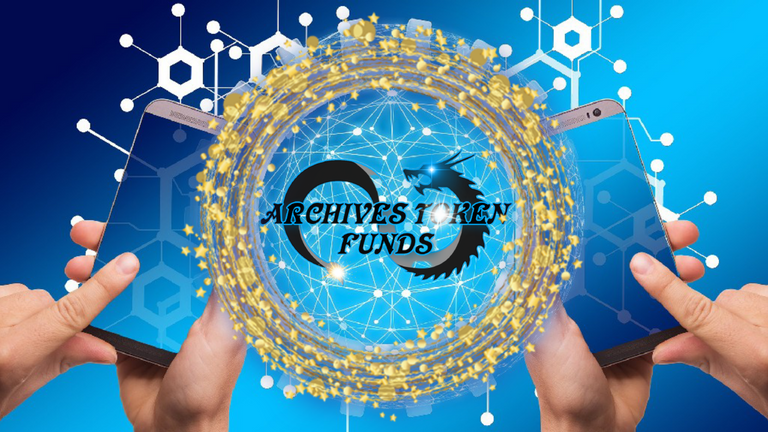 Each individual evolution has its own degree of reward - an aspect that i still can't clarify. Just a little patience, ... yep, i'm pretty sure time will do that order and show me what i should do. At the moment i'm still accumulating #BEE #tokens just to be able to activate the staking function of my token. I'm still in the mood with enthusiasm and that's because Hive Blockchain allowed me to create my own token ~ yep, i'm still learning to give the #ATF token that desired evolution.
Yep, i'm really going to give this to my token in the near future. Of course, with the activation of the staking function, I will offer the opportunity to those ATF holders a higher percentage of those economic token investment reorientations that I will make. Everything will happen here on the Hive Blockchain platform.
Any guidance on investing in tokens present in the Hive Blockchain ecosystem will be carefully reviewed. For more details check out the blog post @valentin86 ~ a more detailed post, posted in the Archives Token Funds (ATF) Community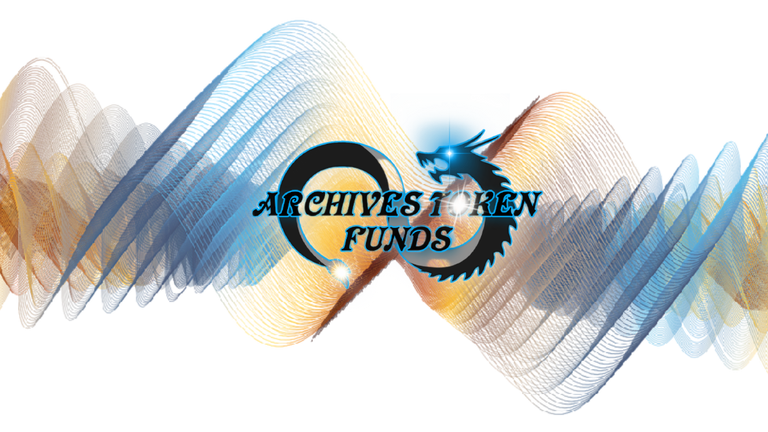 If you are curious and interested in what i'm trying to expose, my request is to follow the upcoming rules of the community created for ATF tokens and pay attention to what i want to offer. I'm still in the early stages of developing the ATF token, and i'm still listening to the many additional information available in the Blockchain world. Just keep in mind that anyone who wants to support this token, by purchasing at least 5 #ATFs from #Hive-Engine #Tribaldex or #LeoDex will receive a weekly percentage of those tokens held in their personal portfolios, + a percentage of my future investments. certain tokenized projects present in the Hive Blockchain ecosystem.
Thank 🙂 you for your time - Cheers to everyoane 🙋
---
---