Second Standard ARCHMAGE Token Presale About to Go Live!
it's almost time!
The second standard Archmage token pre-sale will be open in about 30 minutes today July 12, 2022 at 20:00 UTC
A countdown to the sale launch can be seen on this page: https://splex.gg/archmage
This is also the exclusive "buy" page. When the timer expires you can refresh the page to see the buy button.
Purchasing
Only 50 ARCHMAGE tokens minted per week
Max 1 Token Per Transaction
Payable in DEC/SPS valued at $25USD from In-Game balance
Token Reservation valid for 10 minutes
DEC/SPS cost calculated at time of reservation
Token will be sent to the Account you purchase with.
Once received, you can send your token to any hive account via hive-engine.com
Account can be setup by logging into splex.gg with the account holding the token.
Demand has been VERY HIGH:
There are very likely not enough tokens for everyone who wants one (even if you're there at the launch time).
Future Release dates/times will be varied from week to week to ensure no particular timezone has an advantage.
Bot Requirements
1 Archmage Token Per Botted Account
Token held in wallet of the botted account
Minimum 5,000 CP (Owned, Rented, or Delegated)
Hive Keychain
Private Posting Key
NOTE: This bot service is run on Archmage's servers and doesn't require any installation on your local machine.
Stay tuned in announcements in our Discord for more details.
For more details on the Presale Promotion happening through July to August, visit: https://peakd.com/hive-13323/@archmage.app/archmage-prelaunch-sale-announcement-and-general-information
Happy Hunting!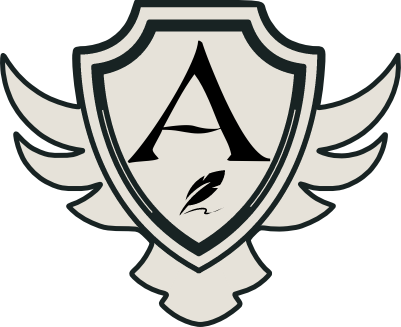 Archmage Courier: Issue #26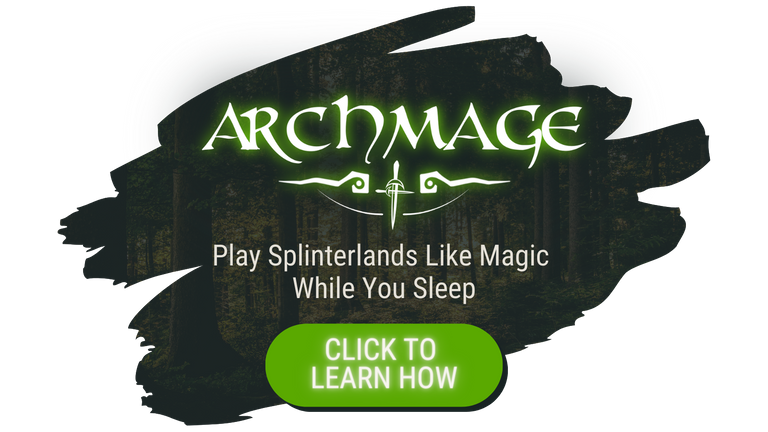 ---
---