Archon Tribe News #3: More Income For Communities!
Hello Hiveans!
The latest edition of Archon Tribe News is out!
As you probably know, our mission is to support and help communities and individuals through automation.
We develop a variety of tools and services to help you save time, reward community members for their efforts, and help you focus on the further development of your community.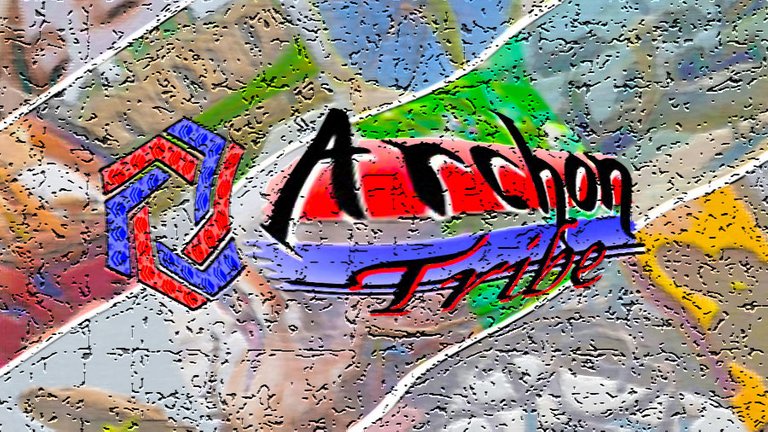 Rewarding comments have become the most popular in the communities that work with us.
In our communities, members earn ARCHON tokens with every comment on a post!
The service is fully automated and once it's set up, you don't even have to think about it anymore.
How does it work?
Community commenting is stimulated with rewards and member engagement is increased because of the reward. This is the most effective way how the community grows!

Where is it possible?
In each of these communities.
|Shadow Hunters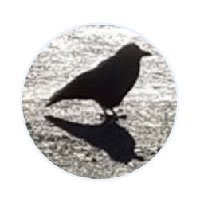 |Feathered Friends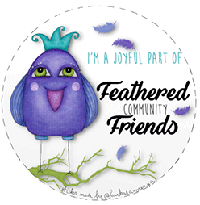 |Ladies Of Hive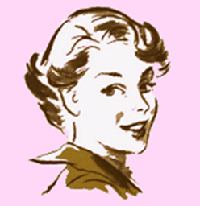 It's not hard to comment, these communities run many contests every week.
Shadow Hunters/SMASh Contest running by @melinda010100.
The photo is winner of round 191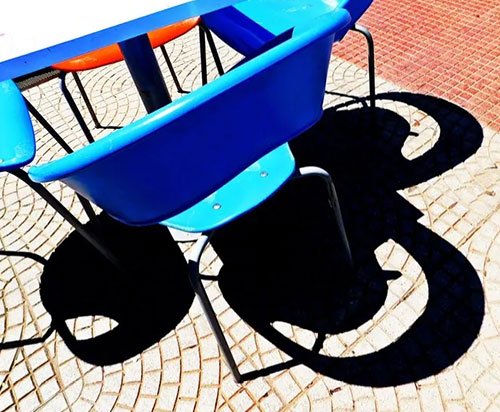 by @jlufer

Reflection Hunters Contest running by @annephilbrick.
The photo is the winner of round 37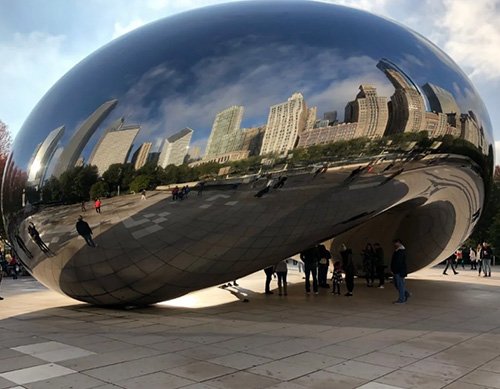 by @lxsxl
Show Me A Photo/SMAP running by @nelinoeva
The photo is the winner of round 42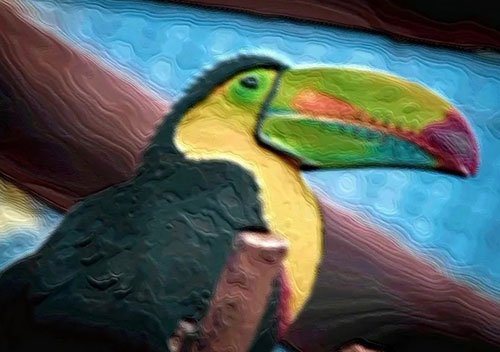 by @alexanderfluke
Let Our Picture Tell Your Story running by @wrestlingdesires.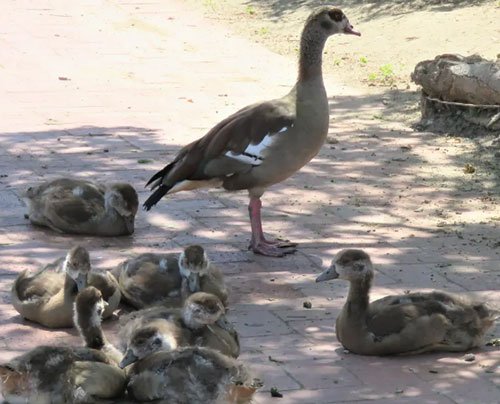 The winner of edition 11 is @umirais story!
Ladies Of Hive Community Contest running by @ladiesofhive.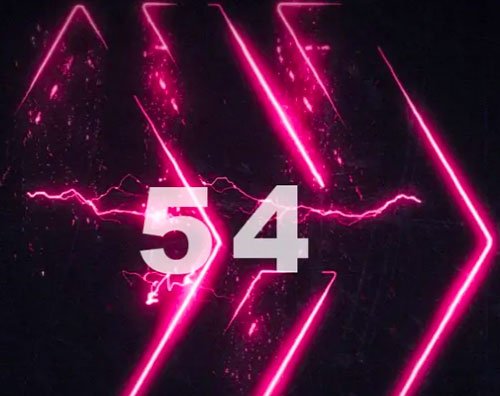 The winner of contest #54 is @kimloan with post I always carry a heart with me.

The Season Hunt Challenge running by @barbara-orenya.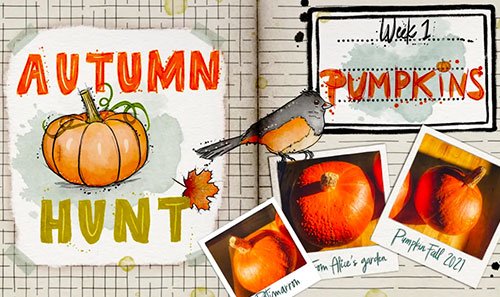 The winner of week 1 is @portal-xena with post Season Hunt challenge.

PhotoChain Challenge running by @davidesimoncini
The photo is the winner of edition 89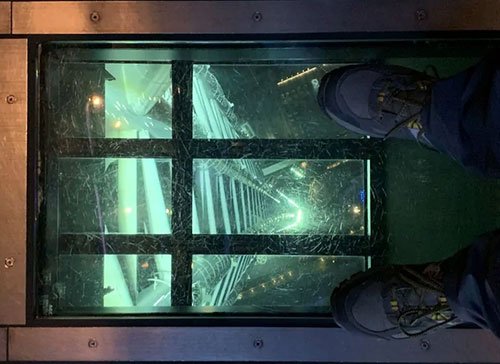 by @merthin
So, you can earn rewards in contests and comments!
Each week there are 76 Hive, 2750 @ecency points, and ARCHON tokens in comments!
If you contribute, please carefully read the rules of each contest.

But that's not all!
In Archon Tribe there are many other ways to earn passive income.
Have you ever heard of DHEDGE token?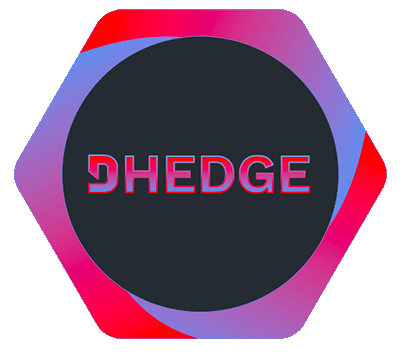 It represents the Discord fund managed by Archon. Holding DHEDGE tokens give you passive income and daily token (Hive, Archon, Leo, Swap.Eos, Meme, DHedge) drips from @dhedge-drips.
The minimum DHEDGE tokens you need to qualify for the daily drips is currently 10 DHEDGE!
So, if you want to get a daily portion of tokens you just need to:
buy at least 10 DHEDGE tokens at Hive-Engine
join the disco-hedge-bots-stream channel https://discord.gg/dr3EeXE
link your Hive account with: !dhedge link yourhiveusername
check the drip with: !dhedge account
an example here: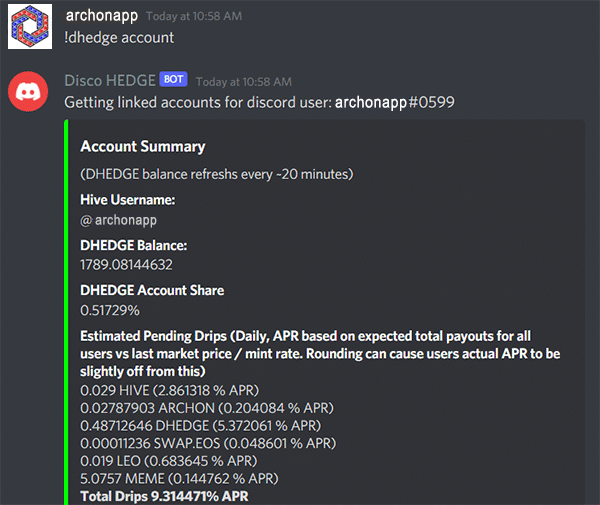 For all this and many other questions, let's say Community Controlled Voting Bot you can always check The Official Archon/UpFundMe Discord channel.
Also, you can visit the ArchonApp site, log in with your Hive account and see how many Archon you earn.
📷 📷 📷

Stay tuned!
---
---