ArchonTribe News #4
Hello Hiveans!
It's the 4th edition of ArchonTribe News here!
What is going on? We have created an open development environment in which we offer services to everyone in the Hive social network, individuals and especially communities, to enable better communication and collaboration.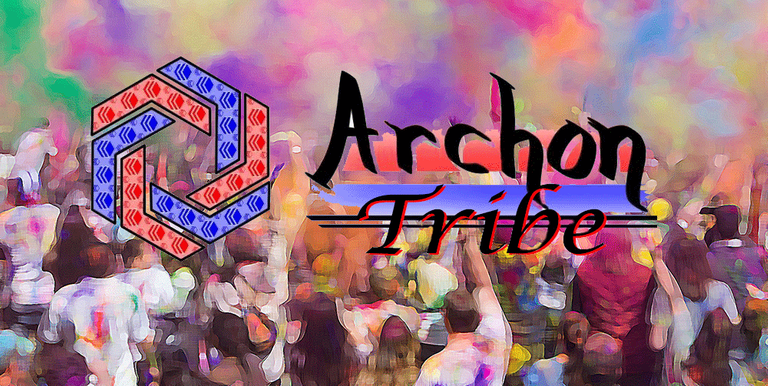 Let me just list some of the ready-made services that are already in use:
we offer the possibility to reward all comments in the community with ARCHON tokens;
a Community Controlled Voting Bot for communities that rewards posts and comments with any Hive-Engine token;
daily-drip of Hive-Engine tokens to anyone holding a DHEDGE token;
All services are fully automated once set up.

Our services are used by quite a few communities in posts, contests and comments: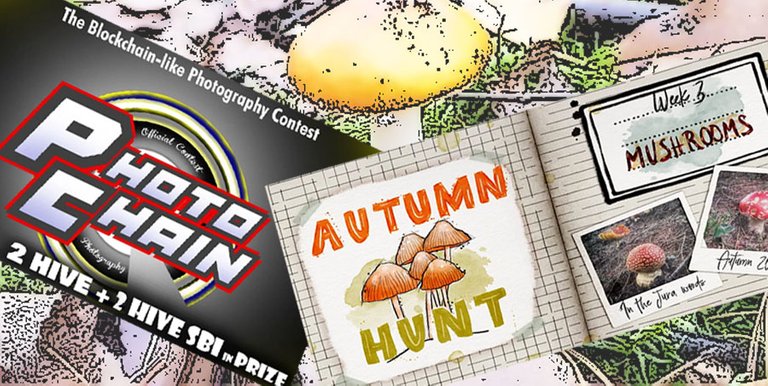 📷 😎 📷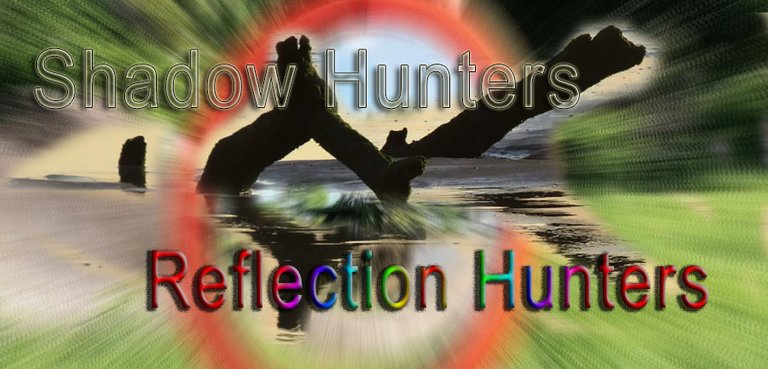 📷 😎 📷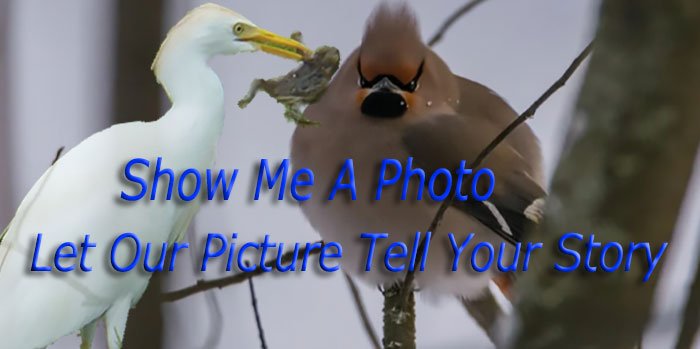 📷 😎 📷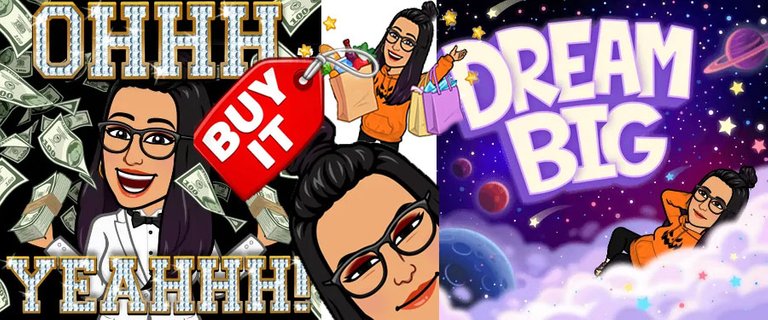 📷 😎 📷
It's very simple:
Whoever is active in these communities and engages by commenting is rewarded with ARCHON tokens!
And there's more:
Everyone who posts in these communities and adds the #archon tag to their keywords will get ARCHON tokens, too!

Maybe you want Archon Vote Trail to vote for your post?
Set 5% beneficiary on any post for @archon-gov and receive votes! Don't believe all this is possible? Try it!
If you choose to post in these communities, please read the terms and conditions for each contest carefully.

You can follow how many ARCHON Tokens you've rewarded for each post at Hive-Engine or at ArchonApp site. Log in with your Hive account, go to My Blog and see how many ARCHON you earn.
And here's another daily publication Archon Community Curated Posts And Mining Report where you can check top 10 Hive posts curated by Archon, daily mining report and top 50 Archon users by Governance Power!
For all this and many other questions you can always visit The Official Archon/UpFundMe Discord channel.

Stay tuned!
---
---