ArchonTribe News #5
Hello everyone!
ArchonTribe News #5 is out!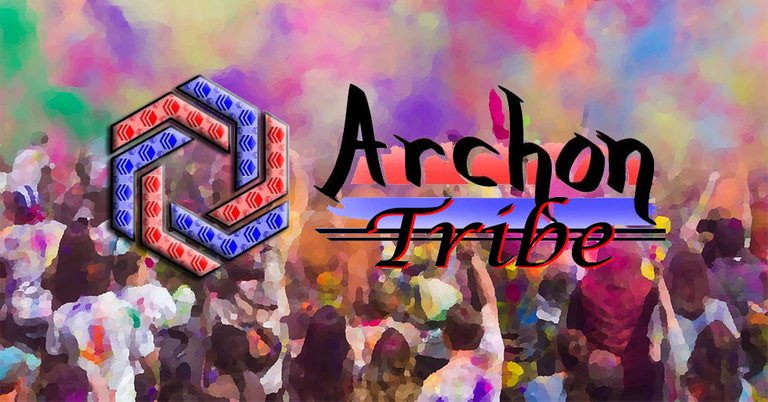 All Hive communities want as many opportunities as possible for active user participation because this is the only way for communities to develop and grow organically.
This can be achieved in a number of ways, but the most basic are engaging members in community activities and/or automation. How can we do this?
Engaging members is most often done through regular contests where the best posts are rewarded. The preparation and publication of these contests is a demanding and time-consuming task, requiring a great deal of dedication and, above all, time. And these processes cannot be automated, except for the preparation of some templates.
At ArchonTribe we believe that automation can increase user engagement by extending the reward options. Rewards not only for posting but also for comments.

Let's take a look at some examples of community contests working with ArchonTribe:
Shadow Hunters community
with three weekly contests by @melinda010100, @annephilbrick, and @eolianpariah



📷 😎 📷
Feel Good community
with two weekly contests by @barbara-orenya and @davidesimoncini

📷 😎 📷
Feathered Friends community
with two weekly contests by @nelinoeva and @wrestlingdesires


📷 😎 📷
Ladies Of Hive community
with the weekly contest by @ladiesofhive

Each week there are about 75 HIVE coins and more than 2500 @ecency POINTS as rewards. And many ARCHON tokens for comments!
If you choose to post in these communities, please read carefully the terms and conditions.
📷 😎 📷

As mentioned, ArchonTribe believes that all content, posts, and comments should offer as many options as possible to reward users for their engagement.
There are a number of automated Archon services that can be used to achieve this.
All services are fully automated once set up.

You can follow how many ARCHON Tokens you've rewarded for each post at Hive-Engine or at the ArchonApp site. Log in with your Hive account, go to My Blog and see how many ARCHON you earn.
And here's another daily publication Archon Community Curated Posts And Mining Report where you can check the top 10 Hive posts curated by Archon, daily mining report, and top 50 Archon users by Governance Power!
For all this and many other questions, you can always visit The Official Archon/UpFundMe Discord channel.
📷 😎 📷

Stay tuned!
---
---